Forget an ETF, Here Is How You Can Invest In Bitcoin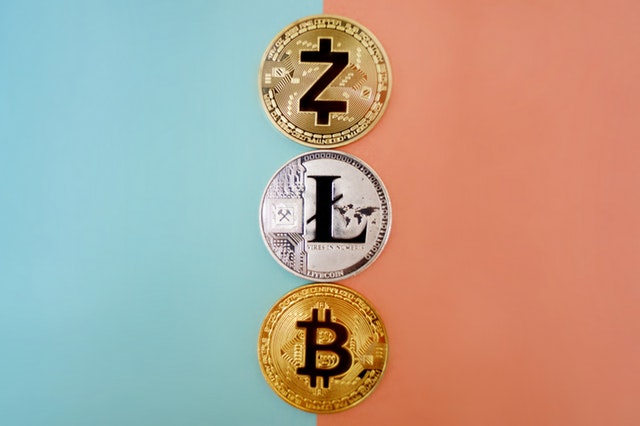 Investors in the United States are eagerly and patiently waiting for the SEC to make a decision on the pending Bitcoin ETF that has been filed by the CBOE exchange. Many believe that an ETF would be a safer, more regulated option than to dive into crypto through the numerous crypto exchanges. An Exchange Traded Fund (ETF) is a safer option for it is a type of fund that owns the underlying asset – in this case Bitcoin – and divides the ownership of those assets into shares. Shareholders indirectly own these assets and are entitled to a proportion of the profits of the fund and are protected by the law, hence making it safer for individual traders.
The American public has posted over 1,300 comments on the SEC website in support of a Bitcoin ETF. One of the comments from the public on the SEC's website in support of the ETF best exemplifies why individual investors want it:
"This ETF satisfies the SEC's concerns in protecting investors and maintaining fair markets. It is 100% insured and will target institutional investors who are capable of making informed investment decisions. In addition, this ETF will be backed by actual bitcoins. This will reduce concentration of bitcoin by "whales" and further distribution. By opening the market to more investors, an ETF will provide liquidity and transparency to the bitcoin market which will minimize the ability to manipulate the market."
So what other option do individual US investors have as they wait for a Bitcoin ETF?
Bloomberg recently reported that a Bitcoin Exchange Traded Note (ETN) has been available for purchase on the Nasdaq Stockholm exchange since 2015. ETNs are debt instruments that are backed by their issuers — often a bank — rather than a pool of assets and often focus on esoteric strategies that don't easily fit in a fund.
And now American investors can purchase this Bitcoin ETN more efficiently from as early as August 22nd, though it will still be listed and regulated in Sweden. The product, called Bitcoin Tracker One, will now be quoted in U.S. dollars under the ticker CXBTF thus helping brokerages to offer it to American investors.
This ETN is one more Bitcoin product that the SEC can acknowledge and benchmark in their decision to pass a Bitcoin ETF in the United States.
Ryan Radloff, the CEO of CoinShares Holdings Ltd., the parent of the company that offers the ETN, had this to say with regards to the ETN:
"Everyone that's investing in dollars can now get exposure to these products, whereas before, they were only available in euros or Swedish krona. Given the current climate on the regulatory front in the U.S., this is a big win for Bitcoin."
It is also a big win for the US investors who wanted a fully regulated product that has Bitcoin as an underlying asset. An ETN clears the path for a Bitcoin ETF approval by the SEC.
For the latest cryptocurrency news, join our Telegram!
Disclaimer: This article should not be taken as, and is not intended to provide, investment advice. Global Coin Report and/or its affiliates, employees, writers, and subcontractors are cryptocurrency investors and from time to time may or may not have holdings in some of the coins or tokens they cover. Please conduct your own thorough research before investing in any cryptocurrency and read our full disclaimer.
Image courtesy of Pexels
Bitcoin Price Outlook Ahead of Powell's Speech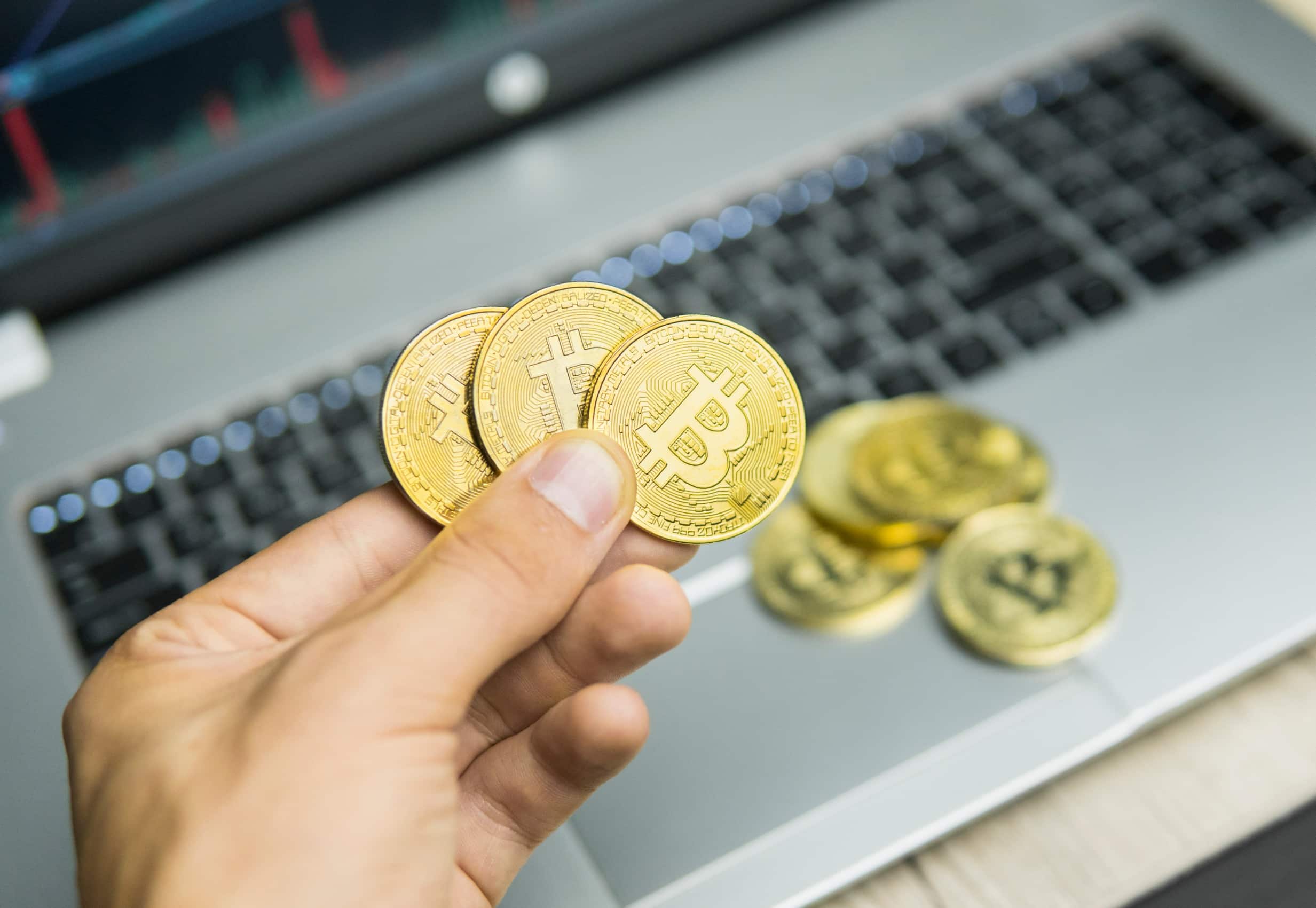 Bitcoin price has been relatively stable over the past few days after volatility picked up during the weekend, pushing the price lower by more than 3%. At the time of writing, the flagship cryptocurrency, Bitcoin, was trading at $26,255.55. As it continues to dominate the crypto market, ranking 1st, its total market capitalization slightly declined over the past day to $5.12 billion. Additionally, the total volume of BTC traded over the same period slumped by more than 32%.
Economic Concerns
Data published on Tuesday showed that the Conference Board Consumer Confidence Index declined in September to 103.0, down from a revised 108.7 in August. This was its lowest level since May 2023 and marked two consecutive months of decline. The Present Situation Index, which measures consumers' assessment of current business and labor conditions, rose slightly to 147.1 from 146.7.
The Expectations Index, which measures the consumers' near-term prospects for business, income, and labor market conditions, dipped to 73.7 in September, down from 83.3 in the prior month. The Expectations Index fell below the crucial level of 80, which signals a recession within the next year. Consumer fears of a looming recession also ticked higher in September amid the short-term economic contraction anticipated in the first half of 2024.
Focus will be on Fed Chair Jerome Powell's speech on Thursday which is likely to add volatility and create a bearish environment for traders. As such,…
Bitcoin Price Climbs Above $27,000 Ahead of the FOMC Monetary Policy Meeting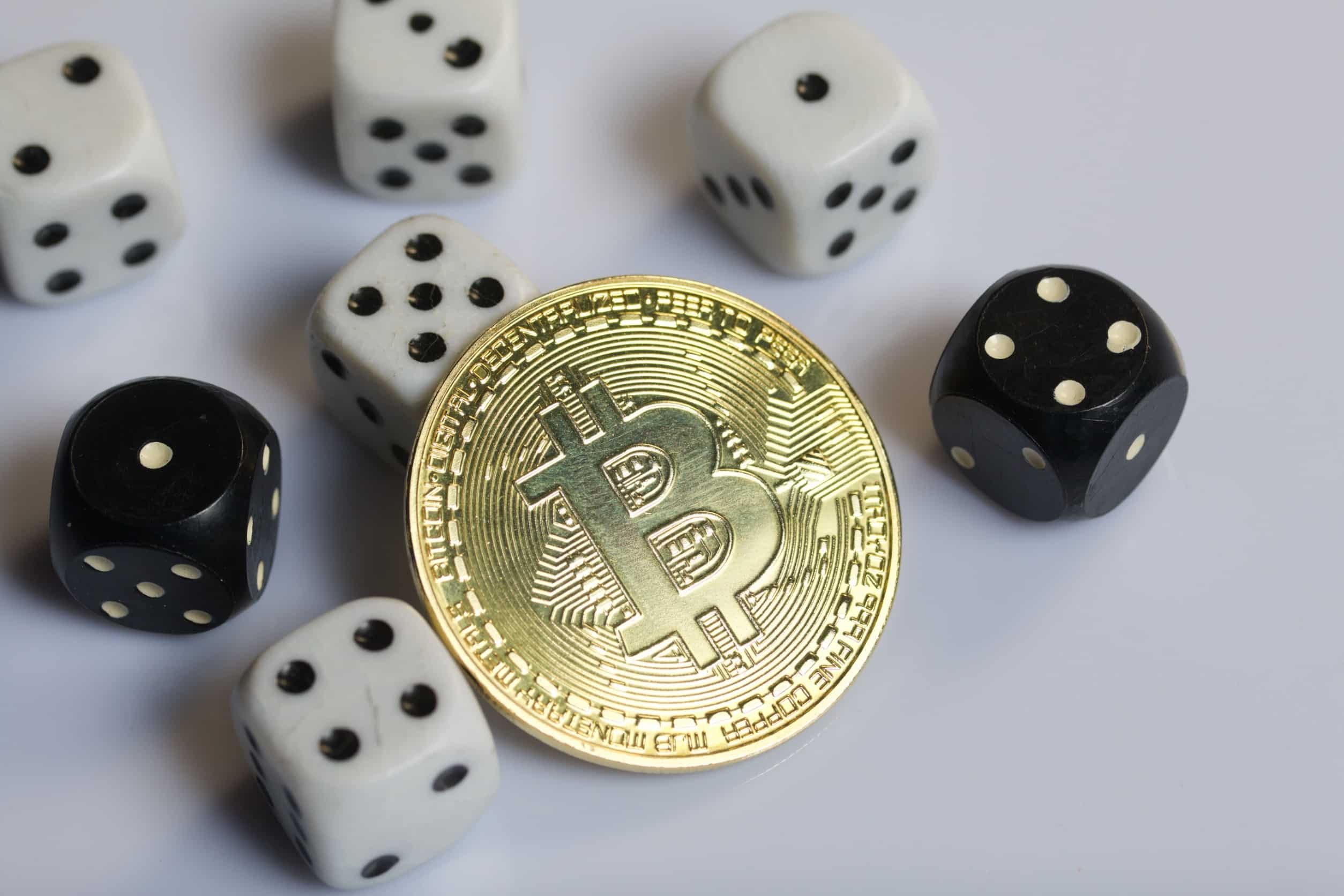 Bitcoin price jumped more than 3% on Monday, hitting its highest level since August 2023 ahead of the highly anticipated FOMC meeting. At press time, the premier cryptocurrency was trading 2.70% higher at $27,244.20. The digital asset has gained nearly 5% in the month to date and 64.71% in the year to date. Bitcoin's total market cap has climbed by 3% over the past 24 hours to $531 billion, while the total volume of the asset traded over the same period increased by almost 100%.
Fundamentals
Bitcoin price was showing signs of recovery on Monday from the losses made in the last cryptocurrency market dip. Bitcoin flipped above the important level of $27,000, while Ethereum held above important support levels. The overall cryptocurrency market was in the green with the global crypto market cap up by 2% to $1.08 trillion for the day, while the total crypto market volume increased by more than 56%.
Even so, the Crypto Fear & Greed Index, which is a major measure of the crypto market sentiment by participants, was in a fear level of 38, almost like last week's reading. This points to a continued decline in risk appetite by investors, which could prompt them to sell further.
Despite Monday's bullish rally, interest rate decisions due later in the week may introduce downward pressure on cryptocurrencies. The US Federal Open Market Committee (FOMC) is slated to commence its…
Bitcoin Price Flips Above $26,500: What's Next?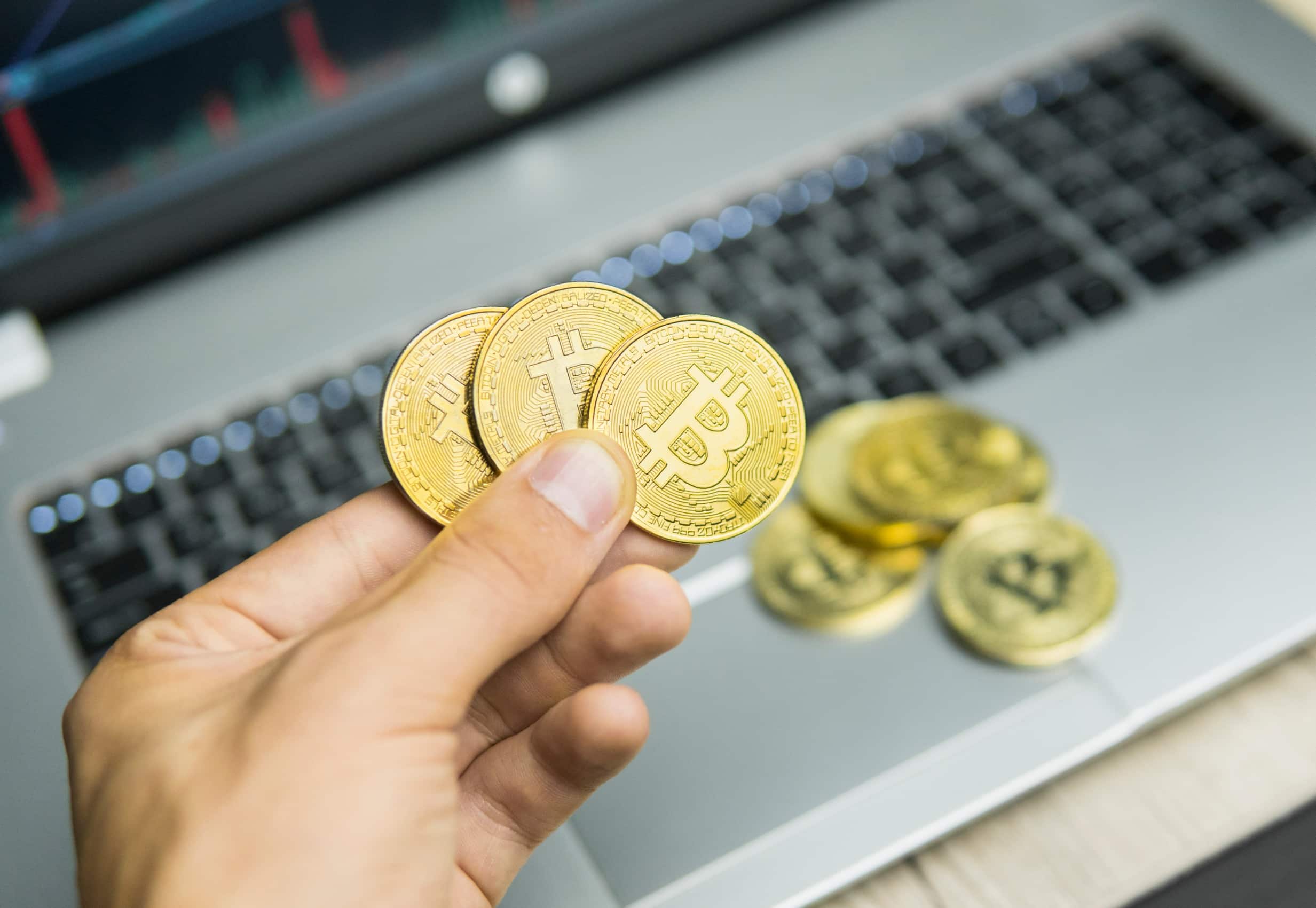 Bitcoin price has been showing signs of a potential short-term recovery over the past few days and even tapped its highest level in two weeks, above $26,500. The premier cryptocurrency has gained nearly 2% over the past week, erasing some of the losses made in the previous days. Even so, the asset remains 9% below in the month to date. Bitcoin's total market cap has climbed by more than 1% over the last day to $518 billion, while the total volume of BTC traded over the same period decreased by more than 9%.
Inflation Concerns
Like most major altcoins, Bitcoin price noted a slight bearish initial response to the US Consumer Price Index (CPI) data published on September 13. Data released by the Bureau of Labor Statistics (BLS) showed headline inflation by the CPI came in at 3.7%, ahead of the predicted 3.6% year-on-year and higher than July's 3.2% rate. Annual core CPI, which excluded food and energy prices, decreased to 4.3% in August, in line with forecasts and down from July's 4.7% reading.
The Producer Price Index (PPI) data released on Thursday suggested bearable levels of inflation following a monthly increase of 0.7% and an annual increase of 1.6% in August. The monthly reading was higher than the estimated 0.4% increase. The core PPI came in at 0.2% for the month, in line with analysts' expectations.
Retail sales data also published on Thursday…