First Gold-Backed Stablecoin Based Commercial Model Launched in Asia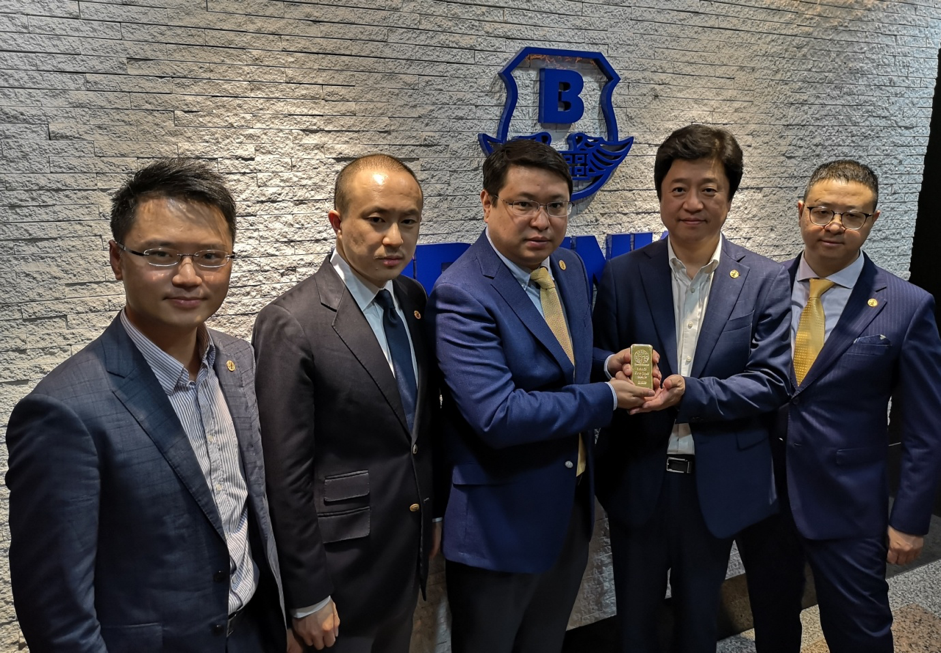 Asian Gold-backed Digital Currency GGC became the first stable currency for international trade settlement. GGC or Global Gold Cash is the first digital currency to be an international trade settlement tool and will continue to be used in more practical business scenarios.
Singapore, 8thOct
The first ever gold-backed digital currency based business model was recently launched in Asia. GGC or Global Gold Cash, a stable digital currency developed for commercial applications, was recently launched in Asia. It is based on the stability of gold. While existing stable currencies are only used as exchange tools between legal currencies and digital currencies, GGC is the first and only digital currency that can be successfully applied to the real business world. This is a major breakthrough for GGC among all stable currencies.
GGC or Global Gold Cash is deemed a highly stable and authentic intermediary currency as it's based on gold reserve. GGC is designed to be safer than any other currency-backed digital currency as gold prices are not directly related to exchange rate fluctuations. GGC, which is a deflationary currency, is based on the blockchain platform only.
Aside from the low risks, the new digital currency also cited authority-based gold management and independent third-party audit, which is done by international eligible audit firms periodically as two reasons for the security of its underlying asset.
The gold-backed digital currency has all the attributes of stablecoin. It comes with all the benefits of gold, which is a natural currency for human beings and the scarcity of which is cosmic. As any stablecoin serves as the backbone of the blockchain industry, GGC also has potentials to overcome the inherent defects of the existing international monetary system.
Some traditional business enterprises have already embraced GGC for international trade settlement. Very recently, a Korea-based company adopted the new digital currency as a trade payment tool and the Korean company withdrew a batch of standard gold bars released by Brink's, which is one of the biggest cash and valuables management companies, using GGC.
At the recently concluded event, developers of GGC confirmed the security and redeemability of the GGC's underlying assets, and also announced GGC as the first digital currency to be used in international trade settlement, also adding that the stablecoin will serve as a pricing tool in barter trading. This is considered a major breakthrough in stablecoin. In the future, GGC will continue to apply to more business scenarios and truly open up the link between digital currency and the real business world.
Goldlinks uses a dual currency issuance model. In addition to the GGC, the token GGT is also issued to the members of the Goldlinks community. As per latest reports, GGT will be officially listed on the Korean digital currency exchange BitForex on October 17.
About the Company
GGC is a digital currency developed by Goldlinks, a global gold industry blockchain alliance.
For more information, visit www.goldlinks.one
The Pros and Cons of an Ethereum Casino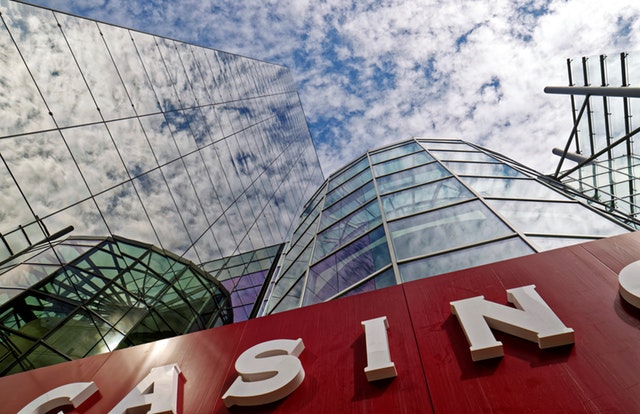 Keeping an eye on the price isn't the only way to see your Ethereum wealth grow. With Ethereum betting, those who enjoy the online casino can experience even more cryptocurrency excitement. Here are the pros and cons of doing exactly that.
Pro: Faster Than Bitcoin
What's better than winning a bet? Getting the money instantly. And while BTC transactions are still far and away faster than centralized currencies, ETH puts it to shame. As in twelve seconds per transaction versus ten minutes per Bitcoin transaction. That's not even close!
Pro: Unrivalled Privacy
Ethereum's privacy level is downright exceptional. For players who don't like their online gaming on display for unwanted eyes, cryptocurrency, in general, solves that issue, and Ethereum more so than the rest. While most legitimate online casinos require basic information for their security and the safety of their players, the amounts you win from Ethereum gambling can't be scrutinized.
Con: Inconsistent Transaction Fees
One of the biggest benefits of cryptocurrency gambling is the lack of extra costs. And with currency exchanges and banking fees, centralized currency can take a big chunk of your winnings. That's why Bitcoin is such a popular choice for online casino players – with a fixed fee, you won't be hit with something substantial because you received a huge payout. But such is not the case with Ethereum betting, where the more you're…
Buttrfly Pioneers Influencer Marketing on the EOS Blockchain at Art Basel 2018

Buttrfly achieved a major milestone at Art Basel Miami 2018 by inaugurating a live test of its decentralized application (DApp). It is believed that this is the first ever influencer marketing campaign to utilize the EOS Blockchain. Buttrfly's proprietary platform utilizes smart contracts to automate the contracting, verification, and payment settlement processes for influencer marketing.
The Fly App created an Instagram campaign that was broadcasted by Michael Terpin, a blockchain industry thought leader, and influencer Naeem Al-Obiadi, CEO of Traders Profit Club. Buttrfly enabled the creation, verification, and automatic settlement of the campaign, and concluded with payment in EOS tokens to both Mr. Terpin and Mr. Al-Obiadi.  The campaign was designed to promote the Fly App party at the world famous Nikki Beach Club in Miami on Saturday, December 8, 2018. Buttrfly used the EOS Testnet for the campaign, details of which can be seen here.
Jim Sellers, Co-Founder/CEO of Buttrfly stated, "I am excited to introduce Buttrfly's proprietary platform on the world stage, and believe that Art Basel was the perfect venue to unveil the future of Influencer Marketing as it is at the nexus of Influence, Art, and Technology."
Nathan Chandra, Co-Founder/CSO went on to add "To successfully pay an influencer in real time in EOS to post on their Instagram profile is a huge accomplishment for both Buttrfly and the Influencer Marketing Industry."
"The…
FOTON Bank Is Launching An All-in-One Crypto Banking Service to Process up to 500 Transactions per Second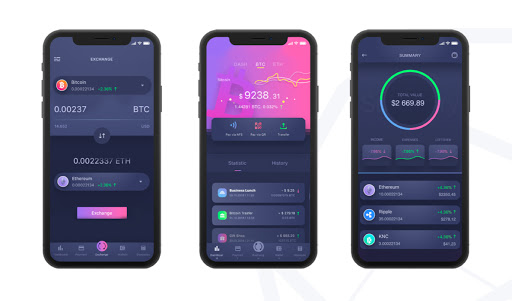 The decentralized FOTON project is launching its next-generation crypto-bank ecosystem to stimulate and facilitate the use of cryptocurrency payments worldwide, as stated in the official press release published by the company.
The statement issued by the FOTON project on December 3, referred to the launch of a decentralized crypto-bank designed for multi-currency transactions featuring a built-in fiat and cryptocurrency exchange system and instant contactless payments for goods and services worldwide. The system is intended to become a stable and flexible ecosystem that will enhance scalability for services related to financial assets, exchange solutions, cards, accounting, and business/customer services.
The technology being employed in the design of the ecosystem was specifically created to tackle some of the most critical issues facing the modern banking system, as well as the widespread adoption and application of cryptocurrencies in routine business transactions. The issues the FOTON project's ecosystem seeks to solve include overregulation, bureaucracy, centralization, system faults, volatility, legal constraints and complications related to practical use.
"We are creating the ecosystem that will prove to be the impetus and basis the crypto market needs to make the effective transition to becoming the next global banking system," as stated by Andrey Pashkevich, CEO and Co-founder of FOTON.