LCX CEO Monty Metzger calls Ripple (XRP) the crypto industry leaders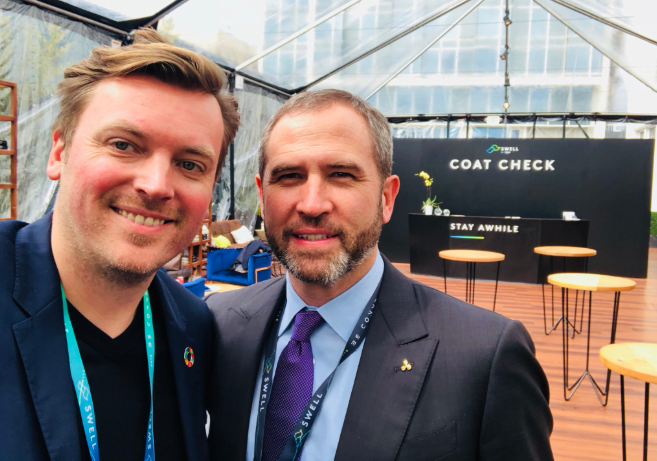 Back in 2013, let alone Ripple (XRP) or other coins, many people did not fully understand the opportunities attached and the potential impacts of cryptocurrency and blockchain technologies altogether. For many, cryptocurrency was a dark technology used by hackers and cybercriminals in the dark web to manipulate their innocent victims into paying non-traceable money to them.
But since the exploration and continuous coverage of this promising new technology, the same people are now learning, exploring, and discovering key areas cryptocurrency and blockchain technology brings to our world.
However, the exciting part is that virtual currencies used to exist even before the emergence of cryptocurrencies, although they are not the same. For former virtual currencies, their technologies were based more on a centralized framework, whereas cryptocurrency is taking more of a decentralized framework. An example of cryptocurrencies includes the likes of Ripple's XRP, Bitcoin, and Ethereum.
The global cryptocurrency and blockchain technology continue to evolve with each moment that passes. One of the latest significant inventions or entrants into the market is Liechtenstein Bank's brainchild known as LCX or Liechtenstein Crypto-Asset Exchange which is based in Vaduz Liechtenstein.
We @LCX are excited to work with the leaders of the #Crypto #Blockchain industry.
Thanks @ripple @ethanbeard for your engagement and all the support. 🚀 #XRP 🚀 pic.twitter.com/H8Se2nTov2

— Monty Metzger (@montymetzger) October 8, 2018
What LCX is currently doing is to set-up a regulatory compliant exchange network that is going to facilitate trading and exchanging of security tokens as well as other cryptocurrency assets in a manner that is in line with the laid out legal and regulatory requirements.
Also, LCX is believed to be working towards launching a crypto custody product alongside a cross-border fiat product to its crypto exchange which will aid in opening the crypto markets to hedge funds, high net worth investors, family offices, and institutional investors. These kinds of investors have been sidelined into investing due to concerns over liquidity, regulatory compliance, and security.
The Announcement of xRapid Technology Launch by Ripple
Addressing the congregation at the Swell 2018 conference, Brad Garlinghouse, CEO and founder of Ripple Labs, made essential revelations concerning their blockchain-based technology responsible for near-instant cross-border transactions was going live.
It is now clear that Ripple is pushing to expand the use of its default currency, XRP, into new heights beyond the settlement and banking space where Ripple is mainly focused.
According to Ripple, xRapid will be used by three money settlements providers namely, Cuallix, Mercury FX, and cooperative financial company Catalyst Corporate Federal Credit Union.
Ripple's top vice president of Product, Asheesh Birla, was quoted disclosing to CNBC,
"I am excited to bring the xRapid product into the market at the time where there is a lot of doubt concerning digital assets and their real use case."
Moreover, for quite some time now, Ripple has been utilizing every opportunity to distinguish itself from a private firm and its default virtual currency of XRP Ledger, XRP. For a long time, there has been conflicting information between the two.
Out of the 100 billion XRP coins that are in existence, Ripple claims ownership of 60%, but the company has kept about 55 billion XRP's locked up in an escrow account to ensure a steady supply of XRP at any given time.
A Crucial Moment in Ripple's History
The launch of xRapid represents a pivotal moment for not only Ripple but the entire cryptocurrency sphere. This new development marks the first time Ripple XRP is going to be used by financial institutions in conducting commercial applications, a fete in Ripple's quest to make cryptocurrencies, as well as blockchain technologies, become mainstream in the financial sector.
Before the launch of xRapid, price activities in XRP have been in limbo as none of the other reputed Ripple services are attached to the default coin, XRP. For instance, Ripple's service xVia recently disclosed that its operations span as far as 40 nations in six continents. xVia enables high-speed settlements via RippleNet but has nothing to do with XRP.
For the global insights every crypto trader must have, apply for Elite membership!
Disclaimer: This article should not be taken as, and is not intended to provide, investment advice. Global Coin Report and/or its affiliates, employees, writers, and subcontractors are cryptocurrency investors and from time to time may or may not have holdings in some of the coins or tokens they cover. Please conduct your own thorough research before investing in any cryptocurrency and read our full disclaimer.
[Photo, Liechtenstein Cryptoassets Exchange CEO (left) with Ripple CEO (right). Source,twitter.com/montymetzger]
Neteller to Launch a Crypto Exchange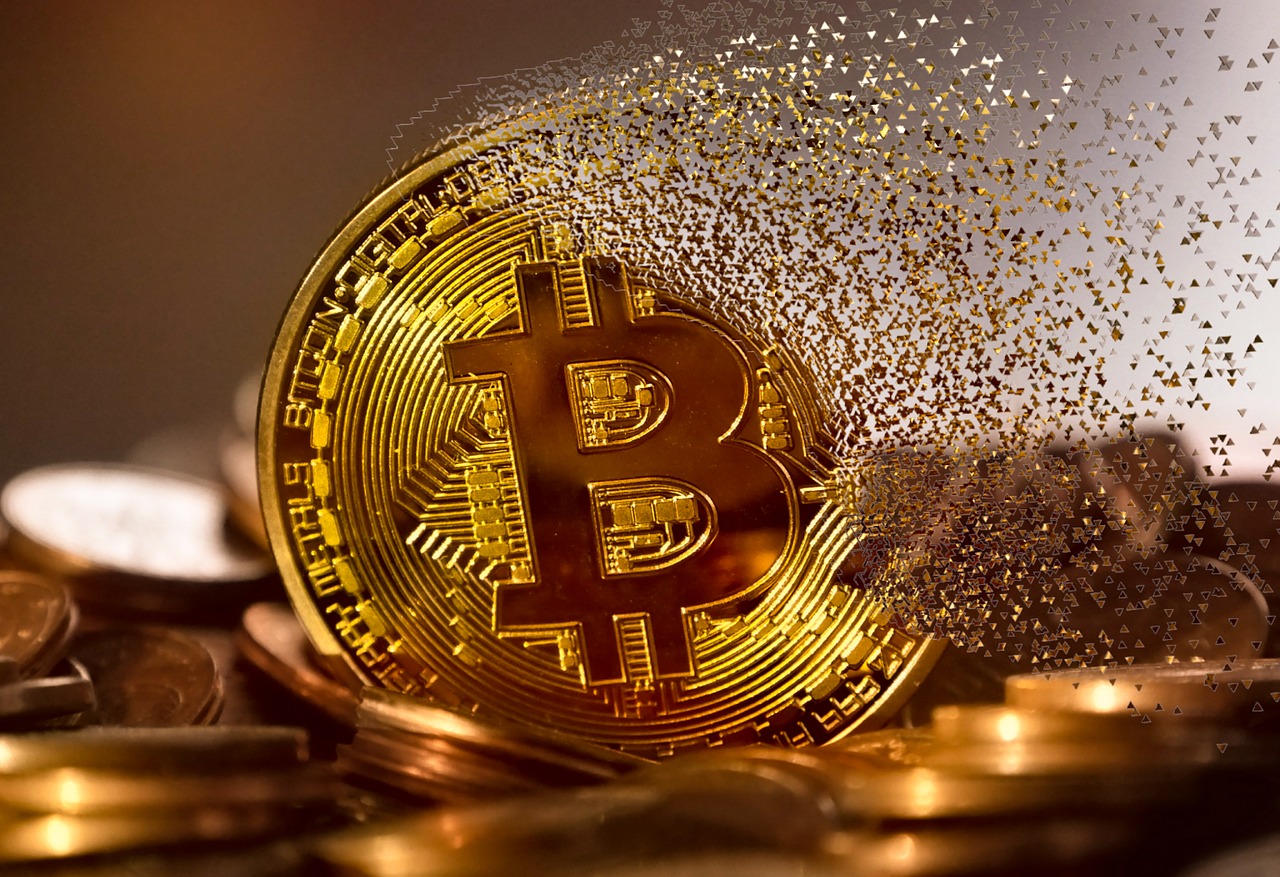 The way to make sure that the cryptocurrency momentum continues and that cryptocurrency credibility occurs is when big companies begin offering services based around cryptocurrency and other features of blockchain. This was certainly the case when Neteller recently announced it will offer a cryptocurrency exchange service in addition to its digital wallet services. The company announced that the 28 currencies compatible with the fiat wallet were able to buy, sell, and hold cryptocurrencies – including Bitcoin, Bitcoin Cash, Ethereum, Ethereum Classic, and Litecoin. It makes sense to begin with Bitcoin and Ethereum as they are seen as the originators of what cryptocurrency and blockchain can do and also the future of how blockchain can be used, despite news that Ripple may be set to topple them all. Neteller's move into cryptocurrency shows it has its sights set on a bright future of cryptocurrency and making it more accessible. But where do they stand now?
Neteller and Cryptocurrency
Neteller are optimistic about the exchange features of the digital wallet, claiming that they plan to add more cryptocurrencies in the near future. Neteller's benefit is the ease at which one can begin their cryptocurrency trading journey. Not only do a range of banks offer services to fund the wallets and exchanges, but so do a variety of online payment options. This helps remove the barrier to entry that exists in…
MGO Will Likely Generate Substantial Gains During 2019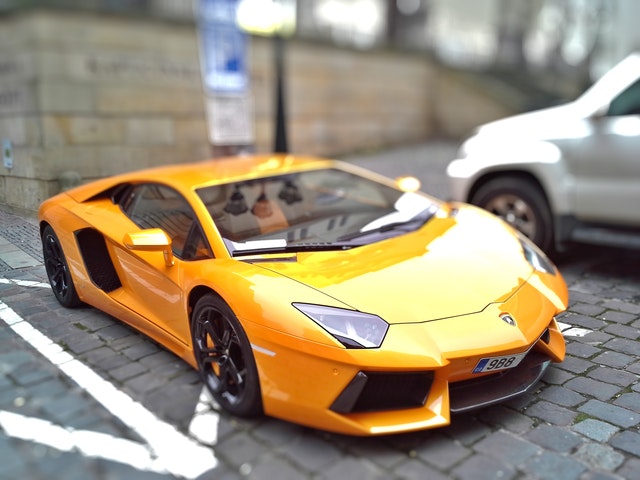 My new year's resolution is to put the past year behind me and start fresh.  This means to stop worrying about past losses and focus on all the exciting projects that blockchain technology has made possible.  When analyzing new projects, I tend to look for projects that have 2 advantages; growing industry and lack of competition.  Companies with these advantages have always done well in the equity markets and there is no reason to believe they won't do well in the crypto markets.  MobileGo (MGO) is one such project that will be one of the biggest winners during the next 12 months.
MobileGo's currency, MGO, performed better than nearly every other token during the past 12 months.  While most altcoins were plunging by more than 90%, MGO is only down about 50%.  And, since September, the MGO token has exploded by more than 200%.  These trading gains can be attributed to increasing adoption rates of the MGO token, most notably on the Xsolla platform.
Xsolla is a global powerhouse within the gaming industry.  It's a gaming platform that provides developers with critically important services such as marketing, billing, distribution, payment processing, and fraud prevention.  Xsolla's pay station allows for every developer in the world to monetize by providing 700+ payment types.  The company also has a global presence that is unmatched by reaching 200+ geographies, utilizing…
BlockchainDefender Reports on a Lack of Trust in the Crypto Industry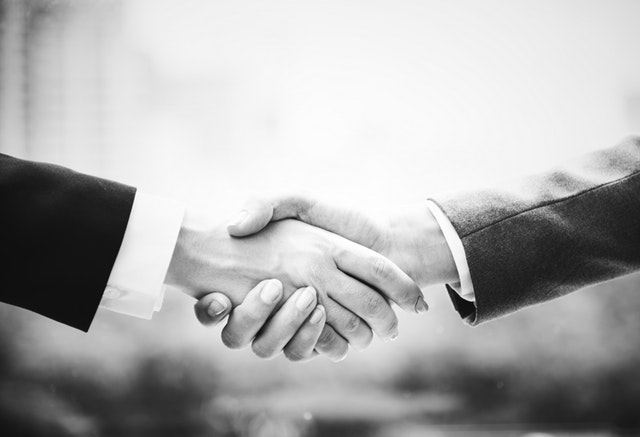 The cryptocurrency industry reached its peak market capitalisation in January 2018, nearly reaching $800 billion. However, even with such a large market capitalisation the industry faces a lack of trust.
BlockchainDefender recently released a report examining this lack of trust.
Questions Answered in the Report
Within the report, BlockchainDefender clearly outlines its goals. The first question to answer lines up with the title of the report and asks how market sentiment affects the market capitalisation of a cryptocurrency. The report also aims to determine which digital currencies have the best and worst online reputations, spot variations in digital currencies' reputations by countries, and see where the online negativity most frequently gets published. The second section of the report compares the online reputation of traditional trading exchanges with crypto exchanges, and the final section explores the impact of a crisis on a cryptocurrency's price.
Market Sentiment, Trends, and Capitalisation: Study One
The first study of the BlockchainDefender report begins by confirming that the number of searches for cryptocurrency and the online sentiment regarding digital currencies correlate with the global market capitalisation of the crypto market. This is confirmed via ups and downs in all values from January 2017 to July 2018, all clearly displayed on an easy-to-read graph.
To examine differences in online sentiment towards cryptocurrency in various countries, BlockchainDefender used search results and analysis in each country's native language.…