Four pivotal projects aspiring to change the game for pervasive blockchain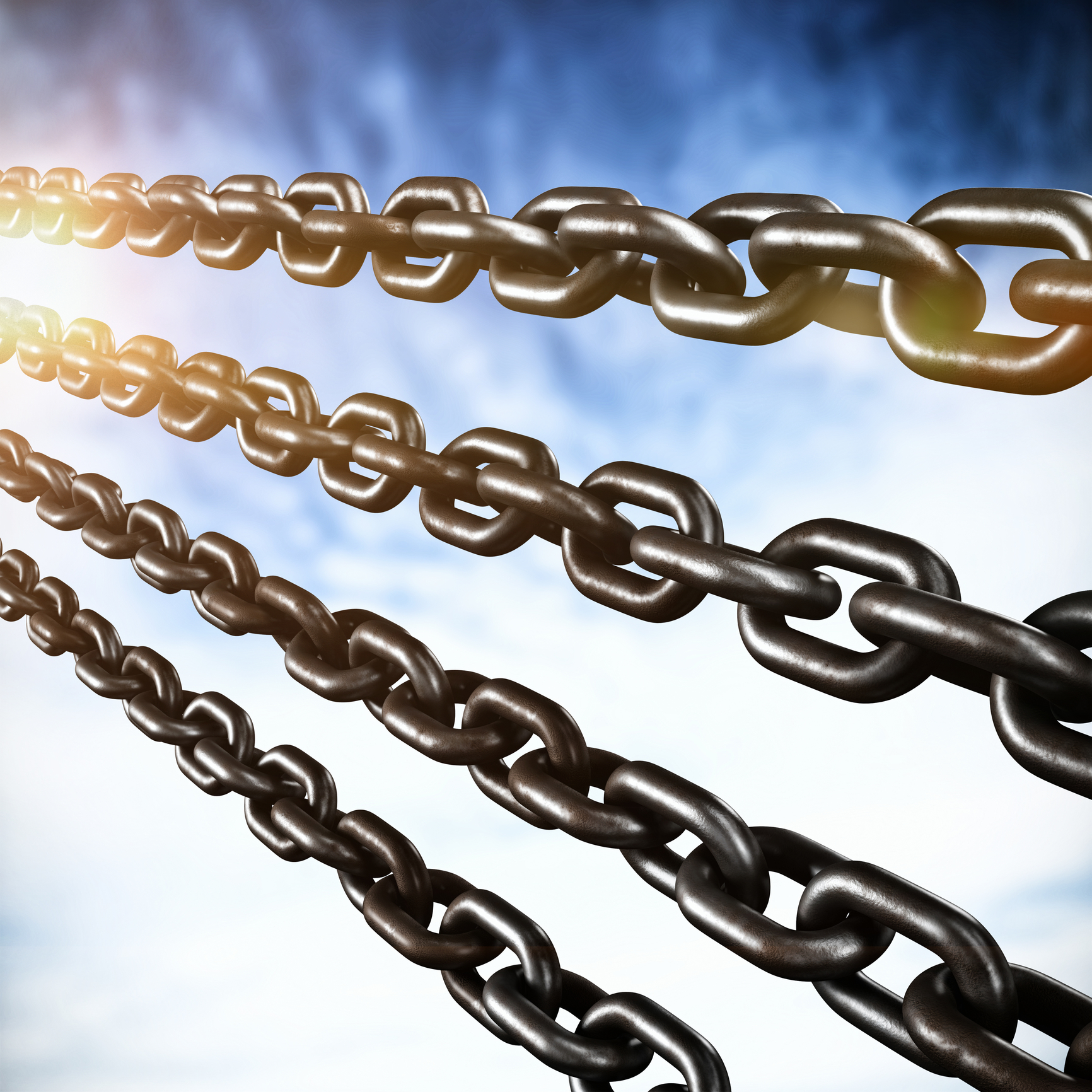 The ICO market is a funny old place. Something I have learned over my time analyzing the blockchain and the ICO market is that the truly outstanding projects rarely get the limelight they deserve. One really has to dig to discover the real standout projects. There are hundreds of ICO's listed in the various ICO calendars on the web, it really is the wild west out there. All of them fighting for the attention of investors, ushering them into their crowdsale and to become an advocate for their community. The best projects on the market don't seem to try as hard, because frankly, they don't have to. They are aware that the serious investors who do their research, always find the great projects and will happily tell the world about them. We are now arriving at the periphery of global mainstream blockchain adoption, here are the four pivotal projects who are aspiring to change the game for pervasive blockchain use.
1. Orvium

It can become easy to forget about the key fundamentals of our world, especially when there's a regular abundance of shiny new technology for us to play with. The marvels of science and the vital role it plays in our day to day lives is wondrous when you sit back and think about what we have discovered, all thanks to extraordinary minds putting in extensive research. Look at the discovery of Electromagnetic waves for example, which are propagating from your device right now at a speed of 300 million meters per second. Currently bouncing back and forth via satellites to give us super fast internet connection and allowing us to browse the web. Scientific research must be a continuous process in order to solidify our knowledge, give us a deeper understanding of life and allow the human race to evolve.
Orvium is on a quest to build a fully open source, collaborative ecosystem to improve current inefficiencies which are impeding the growth of scientific evolution. Scientific publications are currently held in silos at a price of between $3000 – $5000 per publication. As well as the extensive cost of research, researchers also have to worry about whether their work will be effectively credited to them. We currently don't have a guaranteed standard for putting fixed ownership on scientific research and discovery. Orvium is integrated blockchain technology and building an infrastructure which provides irrefutable ownership of work at a fraction of the current cost.
Orvium have scheduled an ICO for the ORV token
When – The ICO will begin on March 1st, 2018 and is scheduled to end March 29th, 2018
Token – ORV
Price – 1 ORV = $0.10
Supply – A total supply of 379 million tokens will be created, with a maximum number of 227.4 million (60%) tokens to be sold
Platform – Ethereum
Accepting – BTC/XBT, ETH, USD, CHF, EUR, SGD, DKK, GBP
Hardcap – $20 million USD
A link to the Orvium whitepaper
Where to participate in the Orvium ICO
2. Media Protocol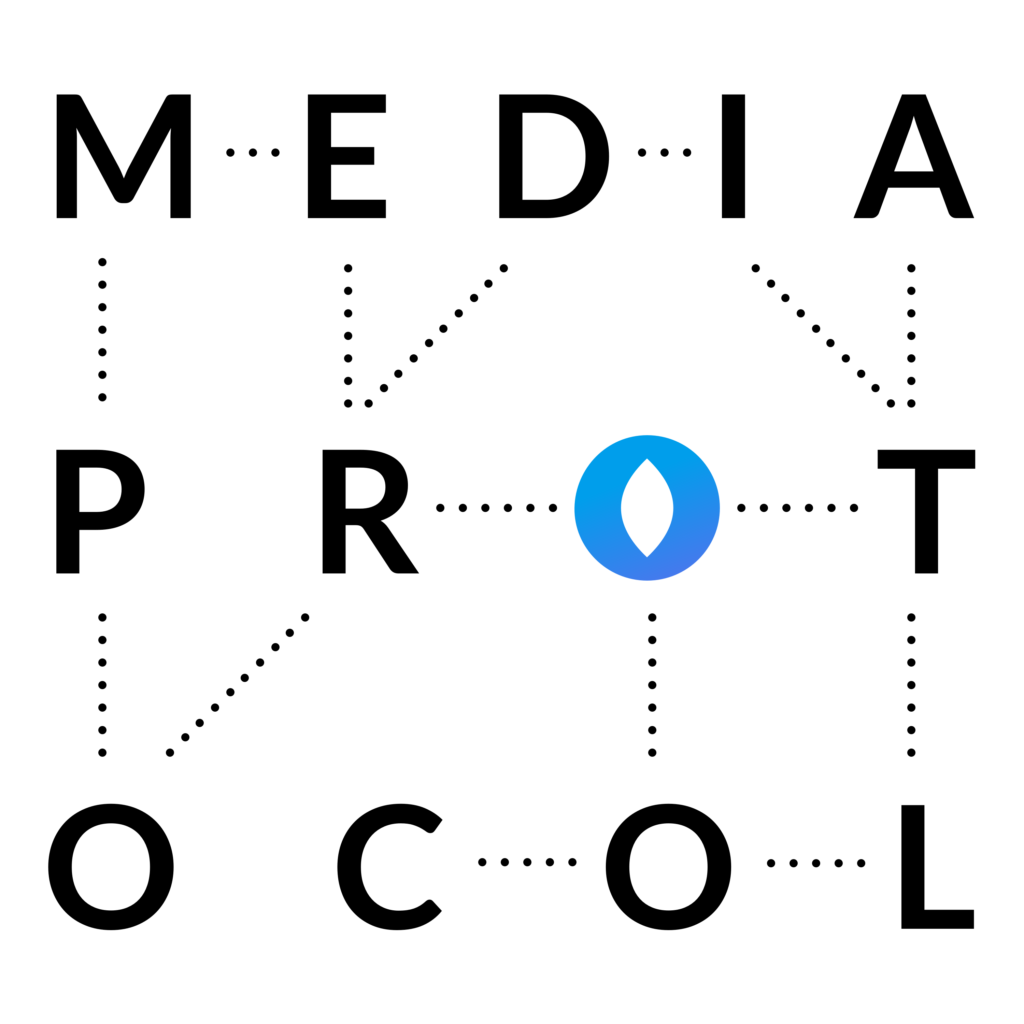 Whilst we try to sit back and ponder the inner workings of everyday life, it's hard to deny that most of our time is used to check out cool content online. The direct access which we have to valuable information establishes us as the generation with the greatest advantage when it comes to knowledge. A world of discovery, literally at our fingertips. Most content creators are motivated by the sheer thrill of telling a story with their content and to pass on valuable knowledge to someone who requires it. This usually comes with very little financial reward for doing so.
Media Protocol is a multi-lateral architecture which allows publishers, creators and content consumers to freely exchange content, data, and incentives. Users are directly rewarded for browsing the Internet and looking at any content, whether it would be a Facebook post, a news article or a Youtube video. When this interaction occurs, the user and the content creator are rewarded with Media tokens, which is the native Cryptocurrency inside the Media Protocol ecosystem. The publication which displays the content then receives transparent data for the performance of the content, whilst removing large distribution fees which are usually paid to media agencies and content distribution platforms.
Media Protocol have scheduled an ICO for the MPT token
When – The ICO is scheduled for Q2, 2018. The exact date is yet to be announced
Token – MPT
Price – Yet to be announced
Supply – Yet to be announced
Platform – Ethereum
Accepting – ETH
Hardcap – Yet to be announced
A link to the Media Protocol whitepaper
Where to participate in the Media Protocol ICO
3. Yumerium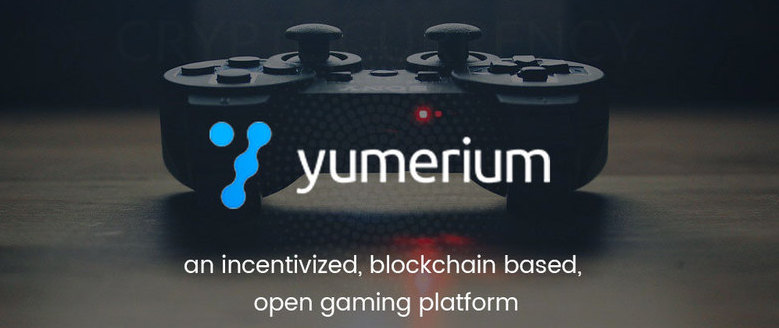 Imagine the prospect of two of the most lucrative markets merging together, complimenting each other perfectly to produce an efficient revenue generating machine. The thought of the behemoth which is the Esports industry adopting the blockchain and using it for transactions throughout their ecosystem really is a mouth-watering prospect. The Gaming industry and the blockchain were born to be together. Rewarding the outcome of battles held within virtual worlds with Cryptocurrency, the new age digital currency. The only problem the Esports industry faces, however, is a lack of new talent coming through to support the rapid growth potential the industry can attain. Many talented players cannot push to achieve their full potential because let's face it, it's not a 100% guaranteed source of income. Players are taking a huge risk by giving up regular employment for the chance to earn a living by playing video games competitively.
Yumerium is building a decentralized gaming hub which facilitates a wonderful ecosystem for their gamers. To be rewarded financially for having fun, playing the games they love to play. On the opposite side of the fence, game developers who construct their game on the Yumerium platform have an extensive array of marketing options at their disposal. The Yumerium platform is creating a social dynamic which comes with a financial reward, the Yum token. Developers can offer rewards for specific challenges they wish to create, which could be promotional videos, sharing social links and leaving reviews on specific content.
Yumerium have scheduled an ICO for the YUM token
When – The Public pre-sale will begin on May 24th, 2018 and is scheduled to end July 10th, 2018. The ICO begins on July 11th and is scheduled to finish July 24th, 2018.
Token – YUM
Price – 1 YUM = $0.10
Supply – A total supply of 632,613,700 tokens will be created, with a maximum number of 316,306,850 (50%) tokens to be sold
Platform – Ethereum
Accepting – ETH, BTC
Hardcap – $31.61 million USD
A link to the Yumerium whitepaper
Where to participate in the Yumerium ICO
4. Blockshipping

Over the last 5 years, we have seen a dramatic incline in global demand for a wide range of commodities. Cryptocurrency mining equipment immediately springs to mind! The increase in demand is obviously welcome with open arms by businesses and the world economy alike, however, the capacity to fulfill the demand is currently at breaking point. The shipping industry is struggling to process the influx of goods which has created a downfall in organizational capability and inherent problems by filling over capacity.
Blockshipping is creating a decentralized global platform where all key figures in the container shipping industry such as carriers, ports, terminals, and transport networks are all singing from the same structured hymesheet. A blockchain enabled registry for 27 million units and the exact location for every single item, around the globe. Allowing real-time tracking and item visibility through IOT (Internet Of Things) technology. The blockchain provides a much needed automated payment structure for the shipping industry by enabling smart contracts to automate processes and payments between parties.
Blockshipping have scheduled their ICO for the CCC token
When – The ICO will begin on May 14th, 2018 and is scheduled to end on July 14th, 2018
Token – CCC
Price – 1 CCC = $0.62
Supply – A total supply of 50 million tokens will be created, with a maximum number of 42.5 million (85%) tokens to be sold
Platform – Ethereum
Accepting – ETH
Hardcap – $24.8 million USD
A link to the Blockshipping whitepaper
Where to participate in the Blockshipping ICO
Disclaimer: This article should not be taken as, and is not intended to provide, investment advice. Global Coin Report and/or its affiliates, employees, writers, and subcontractors are cryptocurrency investors and from time to time may or may not have holdings in some of the coins or tokens they cover. Please conduct your own thorough research before investing in any cryptocurrency and read our full disclaimer.
HODLing Stellar Is A Good Plan For 2019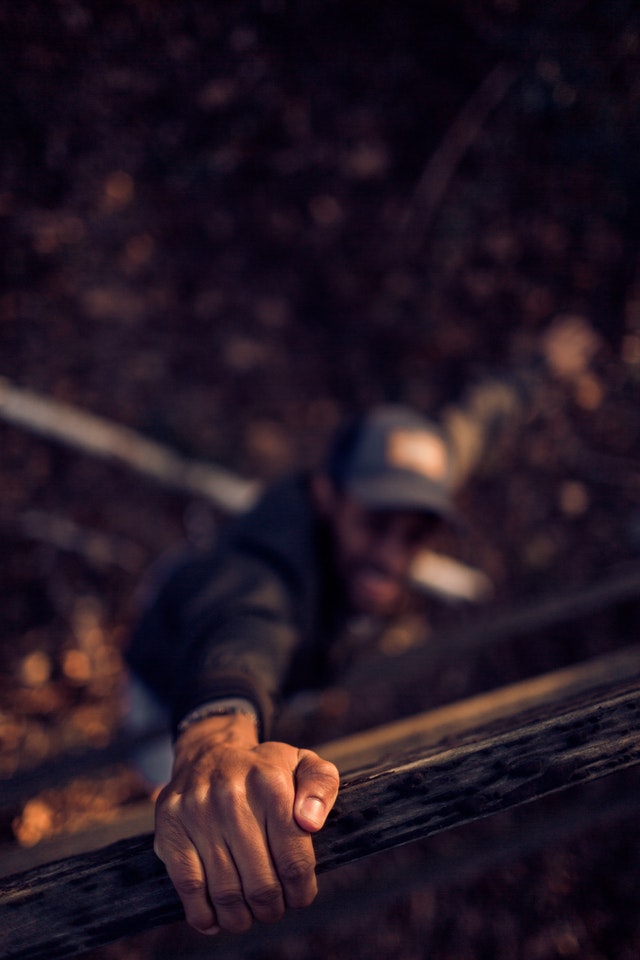 HODLing, or holding on to a certain asset or assets has always been an extremely useful investment strategy, even before cryptocurrencies were even imagined. Now, with the market being more uncertain than ever, many are wondering what is the right thing to do with the coins in their possession.
Of course, things change depending on the coin in question, but today, we are going to talk about why it is a good idea to hold on to your Stellar (XLM) in 2019.
Why You Should Hodl Stellar (XLM)
The crypto market is rich with hundreds, and even thousands of different projects at this point, and separating valuable ones from those that are destined to slowly fade away can be tricky. However, even the biggest skeptics believe that Stellar is a coin that is here to stay.
XLM was first launched in 2014, and for a long time now, it has been among the top 10 cryptos by market cap. It is an open-source, decentralized protocol that allows users to send fiat currencies by using cryptocurrency as a method of transport. In a lot of ways, it is very similar to XRP. However, the biggest difference is that Stellar aims to offer its services to regular people, while XRP is more interested in working with banks and financial institutions.
Nevertheless, sending money, especially when it comes to cross-border…
Reasons To Invest In Electroneum In 2019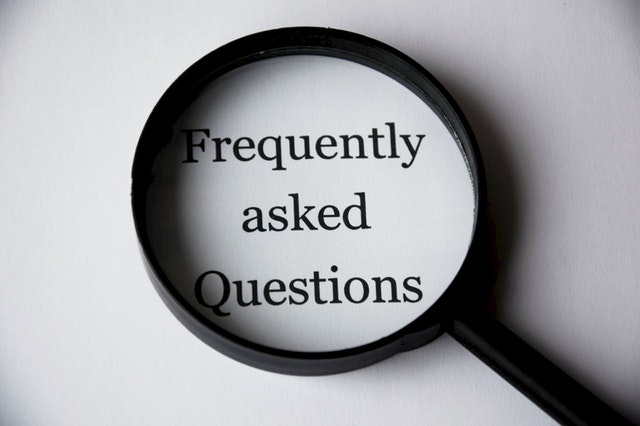 2018 has been quite a rollercoaster for the crypto space. Coins went up and down more times than anyone could have guessed, not to mention two massive market crashes. However, in a few short weeks, the year will be over, and a new, positive period for the crypto world is expected to arrive.
While there are many predictions for 2019, today we are only interested in one thing — Electroneum (ETN). A lot of people quickly took notice of this coin, and many believe that it is among the coins of the future. Indeed, it has received a lot of attention, and many are interested in why that is, and why investing in it is a good idea. So, let's take a look at a few reasons why you should invest in ETN in 2019.
1) It is fast
Speed and precision of any service have always been very important to people. This importance is even greater when making a profit depends on it. Electroneum developers were aware of this when they created it, and the coin is up to 5 times faster than Bitcoin. This means that ETN transactions can be confirmed much faster, which in turn reduces fees and waiting time.
Furthermore, there are also plans to create Electroneum Virtual Currency Exchange, which will allow the project to act as an exchange. However, the even…
SEC Postpones Bitcoin ETF Decision Once Again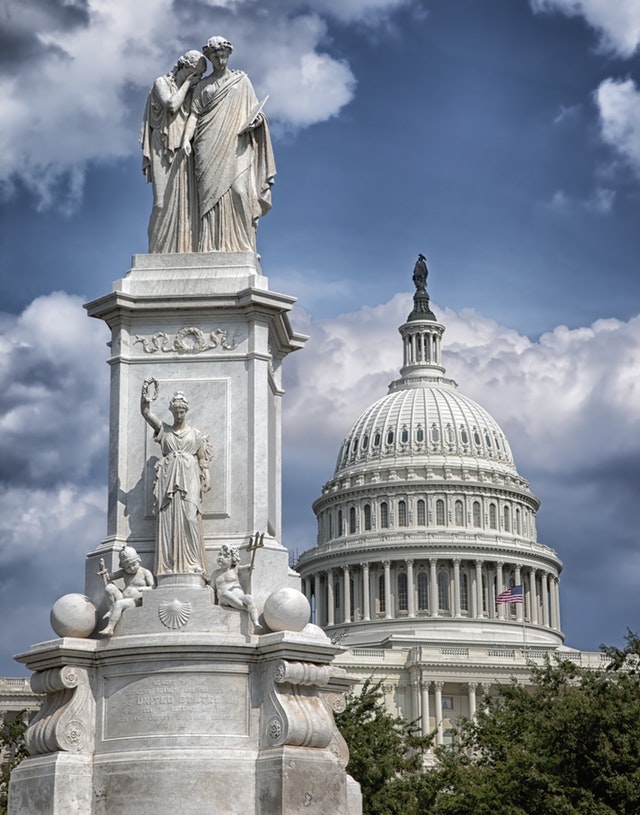 The new announcement by the US SEC (Securities and Exchange Commission) states that the decision regarding the potential approval of several applications for a Bitcoin ETF (exchange-traded funds) is once again postponed. This time, the SEC declared that the decision will be made by February 27th, 2019.
The application requesting that VanExk SolidX BTC fund get s listed on Cboe BZx Exchange that was published on July 2nd needs to be given order by the commission within 180 days. Originally, the deadline for doing so was December 29th. However, the SEC decided to extend the period for another 60 days, effectively moving it to February 27th.
The SEC stated that designating a longer period for making a decision was found appropriate, as more time is needed in order to properly consider the rule change.
Cryptocurrencies need a sufficient monitoring mechanism, claims SEC chairman
Recent reports claim that the SEC received over 1,600 comments after requesting the public opinion regarding the ETF applications issue. In the past, the SEC rejected many such applications, some of which were even submitted by SolidX itself. In addition, they also rejected the applications submitted by Gemini, the exchange owned by Winklevoss twins. Brothers were attempting to gain ETF approval ever since 2013, although to no avail.
Other applications were also submitted by Direxion, ProShares, as well as GraniteShares. The SEC rejected them…