FOX Presale Dates Announced, with $11.2M Expected in Community Contributions!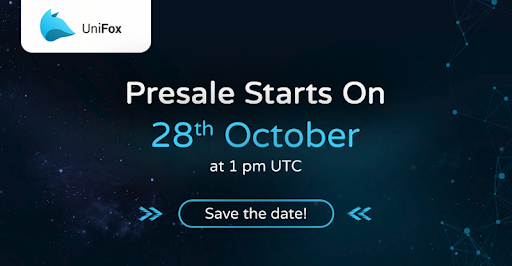 After extensive planning, we are happy to announce the dates for the official FOX presale, which will be held from October 28th to November 25th. In a survey distributed on September 21, over 5000 users have expressed the intention to contribute over $11,000,000 USD to the presale.
Presale details:
Start date: 28th October 1:00 PM UTC
Sale price: $0,25 USD
Sale Goal: $2,500,000 USD
Minimum investment: 0.02 ETH / 0.006 BTC
Bonus structure:
First 48 hours — 50% bonus
1st week — 40% bonus
2nd week — 35% bonus
3rd week — 30% bonus
4th week — 25% bonus
Supported payment methods:
– BTC
– ETH
Community development:
The UniFox community continues to grow. Over the last six months, we have gained over 81,000 active members on social media sites, we have organized three community meetings, and our ICO video has been seen by over 10,000 viewers.
New Promo Video!
Dividend distributions to begin in December 2018
As an established and profitable business, UniFox will use the proceeds from the token sale to hasten the global expansion of the business. All four of UniFox's primary product lines are working. As some are already revenue positive (the Online Local Exchange is in the final phase of testing, and the POS terminals will soon enter the final phase of testing in dozens of shops in Europe), UniFox will begin to distribute monthly dividends to token holders as of December 2018. Dividends will be issued proportionally to token holders with a minimum balance of 6000 FOX at the monthly closing date. Masternodes (holders with a minimum of 200,000 FOX) receive, in addition to the regular dividend, a bonus that represents a share of 5% of the total dividends (before general distribution). Further information about dividends distribution will be released prior to December 2018.
Purchasing FOX during the sale:
The process is simple. Sign up/in at backoffice and go to "My wallet". Select payment method and indicate the amount to be invested. Lastly, send funds to the address that is then displayed. Funds may be sent directly from exchanges. UniFox will release a guide for purchasing FOX several days before the presale begins.
Planned use of Presale funds:
UniFox will remain fully transparent in its allocation of raised presale funds. Approximately 35% of all raised funds will be dedicated to development costs that include those incurred by fixing software bugs, implementing new coins and tokens on the system, and developing the Decentralised UniFox exchange. The remaining 65% will be used to fund marketing efforts, listing fees for exchanges, and legal and administrative fees.
Prior to the main sale, UniFox has committed to deploying 50 working POS terminals and 20 ATMs. Additionally, Unicash (the stable token) will be listed on exchanges, enabled as a payment method in local markets and e-shops, and implemented in partnered ATMs in Europe (Malta, Romania, and Austria).
Special offer: Invest $1000 or more and become a Masternode!
UniFox holders with a balance of at least 200,000 FOX are awarded Masternode status. As suggested above, 5% of all dividends are distributed as a bonus to Masternodes prior to the general distribution to token holders with a minimum balance of 6000 FOX.
As the default price for 200,000 FOX is $50,000 USD, Masternode status may be out of reach for many investors. Accordingly, UniFox has devised a contest in which community members who invest a minimum of $1000 USD during the presale can win Masternode status.
The rules are as follows:
– invest $1000 or more during the presale
– your account is automatically considered a "candidate" in the contest
– our system will randomly choose 10 candidates on 1st of December 2018 and will award BONUS FOX coins as follows:
1st place: 200 000 FOX + Trezor T
2nd place: 100 000 FOX + Trezor T
3rd place: 75 000 FOX + Trezor T
4th place: 60 000 FOX
5th place: 50 000 FOX
6th place: 40 000 FOX
7th place: 30 000 FOX
8th place: 20 000 FOX
9th place: 15 000 FOX
10th place: 10 000 FOX
(FOX coins will be sent to winning wallets within 7 days after the draw)
Our accomplishments to date:
UniFox has signed strategic partnerships with projects like Electra, Achain, Phore, and Credits. We have additionally concluded a contract with the Canadian company CMI, which has committed to the purchase of a minimum of 750 UniFox products within the next 24 months. This contract represents a significant validation of our use case.
UniFox POS terminals have been in testing in dozens of shops and retailers in the Czech Republic, including the world-famous pub Duplex, in the centre of Prague. (Czech users can also access our Online Local exchange to seamlessly convert cryptocurrency to Czech crowns!)
UniFox has launched the Unicash Stable token website [https://unicash.io]. Users registered at the UniFox website [https://unifox.io] may log in directly to the UniCash Stable token site.
Website: https://unifox.io
Telegram: https://t.me/Unifoxofficial
AZ FundChain Offers a Compelling Alternative to Traditional Crowdfunding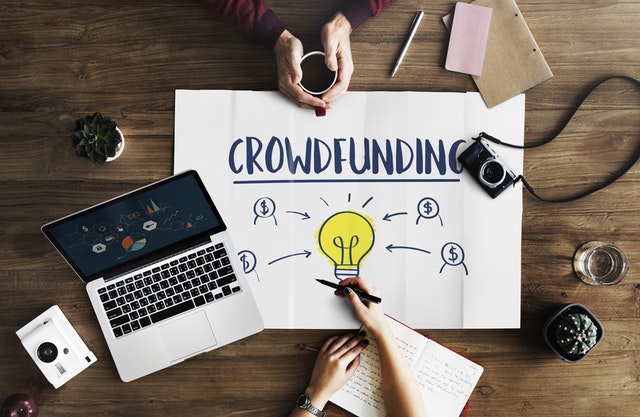 Although many tokens have collapsed during the ongoing altcoin apocalypse, the future remains bright for applications with real world usage.  Because of the ongoing bear market and limited trading opportunities, analyzing businesses with the potential to experience real world adoption should be the priority.  Part of that analysis should include looking at industries that need improvement.  During my analysis, one area that quickly popped up is the field of traditional crowdfunding and money circles.  And, as it turns out, AZ FundChain application offers a compelling alternative.
Problems with Traditional Crowdfunding
President Obama's JOBS Act essentially laid the ground work for crowdfunding.  This legislation was passed in 2012 and included a provision for large groups of anonymous investors to fund startups.  It essentially gets around the dreaded "qualified investor" requirement that created a barrier for so many potential participants.  Crowdfunding is a great way for non-traditional businesses to raise funds for operating capital.  It certainly beats having to beg a bank for a loan, or, even worse, a loan shark.
But, as the common cliché goes, no good deed goes unpunished.  Traditional crowdfunding and money circles certainly have their fair share of problems.  The biggest problem is trust.  There are essentially very little checks and balances when it comes to how these companies will use the money that is raised.  Companies can promise the world but may not deliver…
Why no one should be using banks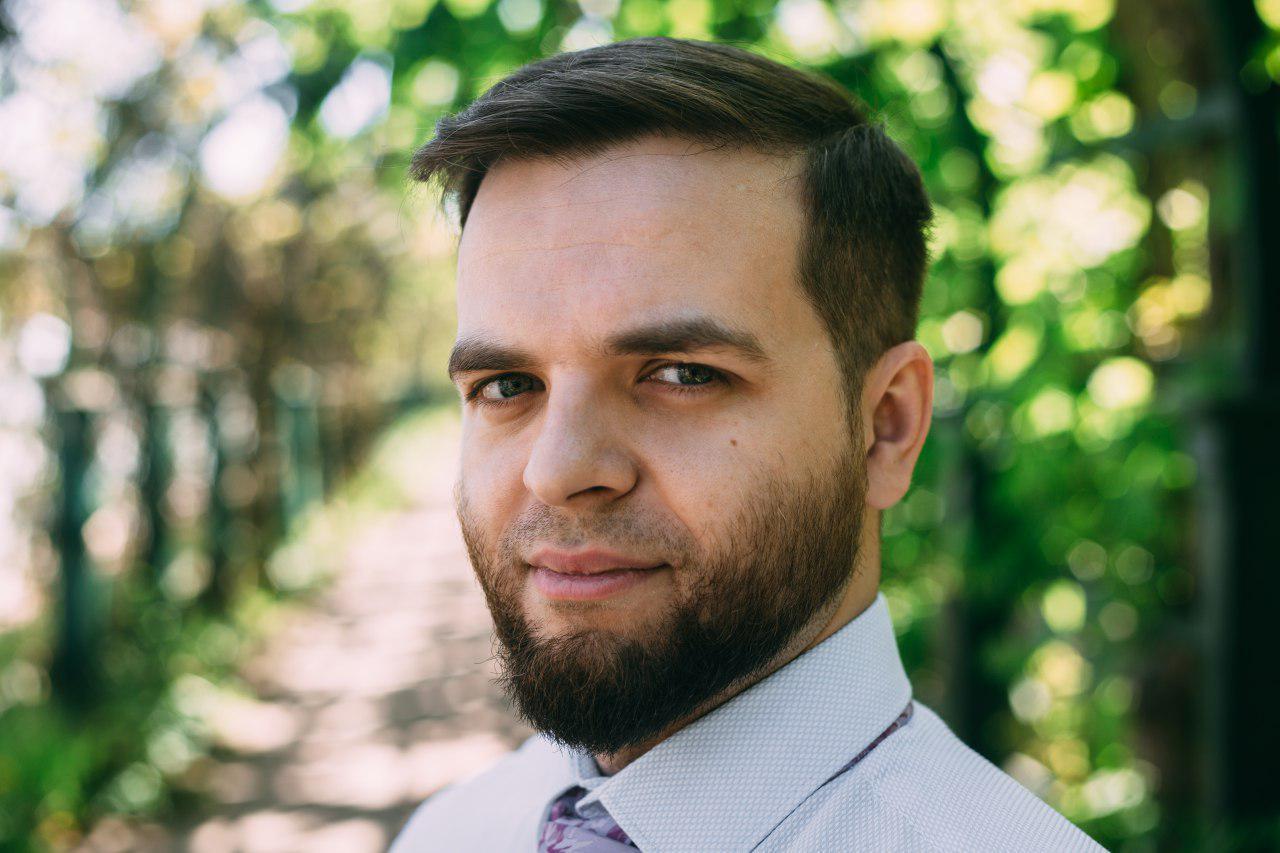 If government is the devil, the bank is a demon.
It's not your money anymore.
The moment you put your money on your bank account it becomes the property of the bank. Legally speaking you have just lend your money for minuscule interest. And since the money is not your, terms do apply, so you cannot withdraw all of them in one day, if the amount is high.
Government will know everything
Today banks are obligated to tell the authorities everything they know about you, including how much money you have, how you got it and where you spend it. The golden age of bank secrecy is over. Of course if you are a law abiding citizen, you might think that you have nothing to hide, but it's not about hiding stuff. It's about basic human right, and rightness for private life. The government should not be allowed to watch you.
Banks ask too many stupid questions
It's your money, you rightfully earned them, but still you need to explain to the bank where you got it from and be shamed by them. The funny part is that after long and painful due diligence process the bank may still decline in providing service for you.
They can legally suspend your account or even steal your money
Laws are not made to protect people, they are made to protect the…
Neteller to Launch a Crypto Exchange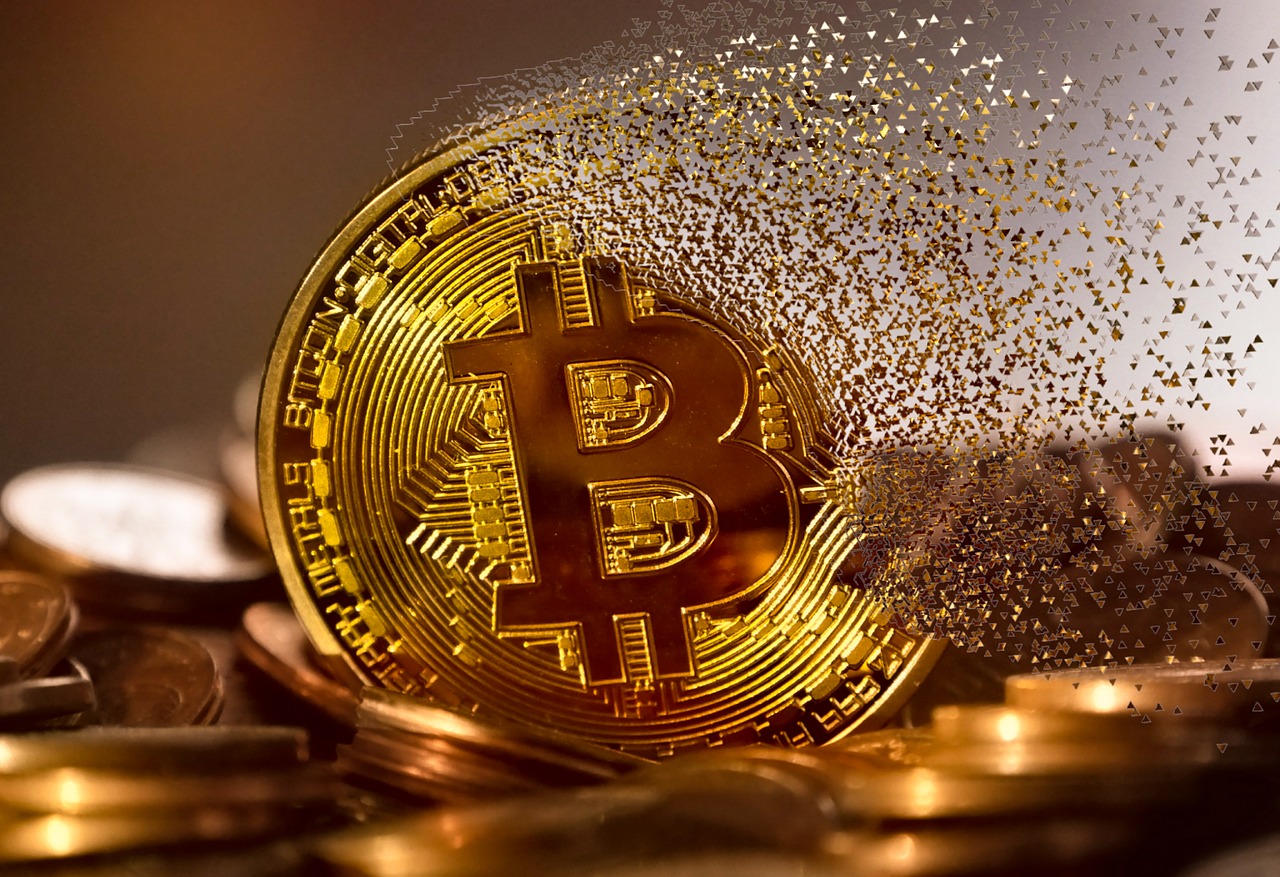 The way to make sure that the cryptocurrency momentum continues and that cryptocurrency credibility occurs is when big companies begin offering services based around cryptocurrency and other features of blockchain. This was certainly the case when Neteller recently announced it will offer a cryptocurrency exchange service in addition to its digital wallet services. The company announced that the 28 currencies compatible with the fiat wallet were able to buy, sell, and hold cryptocurrencies – including Bitcoin, Bitcoin Cash, Ethereum, Ethereum Classic, and Litecoin. It makes sense to begin with Bitcoin and Ethereum as they are seen as the originators of what cryptocurrency and blockchain can do and also the future of how blockchain can be used, despite news that Ripple may be set to topple them all. Neteller's move into cryptocurrency shows it has its sights set on a bright future of cryptocurrency and making it more accessible. But where do they stand now?
Neteller and Cryptocurrency
Neteller are optimistic about the exchange features of the digital wallet, claiming that they plan to add more cryptocurrencies in the near future. Neteller's benefit is the ease at which one can begin their cryptocurrency trading journey. Not only do a range of banks offer services to fund the wallets and exchanges, but so do a variety of online payment options. This helps remove the barrier to entry that exists in…