Here's How The Tether (USDT) Situation Might Actually Be A Discount Bitcoin (BTC) Opportunity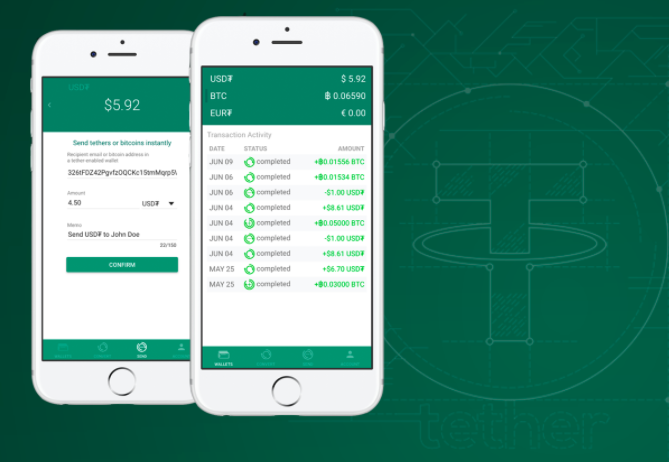 Take a look at the top traded cryptocurrencies by volume over the last twenty-four hours and you'll see the top three as follows: First – Bitcoin (BTC), Second – Ethereum (ETH), Third – Tether (USDT).
That's right, USDT did more than $2.06 billion in volume since this time yesterday, or the equivalent of just shy of 185,000 BTC.
The coin is currently ranked number 23 by market cap over at CoinMarketCap, with a total capitalization of $2.25 billion – up more than 400% since the start of November last year.
So what's caused the sudden influx of attention and, in turn, volume?
Concerns are spreading that Tether isn't backed up as the company behind it suggests it is and, in turn, fear, uncertainty and doubt (FUD) reports are hitting press, with some highlighting the potential for a market crash of up to 80% in the value of bitcoin. Any 80% crash would no doubt translate to a considerable amount of collateral damage in the wider cryptocurrency space meaning that this potential event is far from limited in its impact to those holding bitcoin.
The thing is, there's a lot of talk, but most of it is exaggeration and some of it is outright nonsense.
Here's why.
First up, for anyone new to Tether, it was set up as a pin to the USD that allows exchanges that don't want to have to deal with the regulatory nightmare that is dollar-pair trading but that wants to offer its users the opportunity to trade crypto versus the dollar.
In short, the exchanges in question (and we're talking some big names here – Bittrex, Poloniex, etc.) offer USDT/BTC, USDT/ETH etc. instead of USD/BTC and USD/ETH.
It's a neat solution but it rests on one important assumption – that the amount of Tether that's in circulation is equal to the number of US dollars that the company behind the token, Tether, has in its reserves. Tether can't (or shouldn't, at least) issue USDT without having USD to an equal amount to back up the issue.
This week, the company announced that it has severed its relationship with an entity called Friedman LLP, which is the company's (or at least was the company's) audit firm and, in turn, was the firm tasked with ensuring that Tether has the USD in its bank account to back up the USDT that it's issued.
This severing of relationships has sparked a return to speculation that Tether's USD holdings fall short of the number of USDT issued, which has led to reports like this and this hitting press. The fear is that if Tether is revealed to not be able to back up its USDT issue count, the price of BTC would be seen as artificially inflated and/or the exchanges that use Tether would be steeply exposed to an asset (USDT) that is, in reality, worth a fraction of its current pricing.
So why is this not a big deal?
Well, first of all, because there's no indication that Tether doesn't have its USD holdings in place. In September last year, the audit company that just severed ties with Tether reported here that the company had just shy of $443 million on its balance sheet.
Second, because even if there was some discrepancy, the impact would likely be far less than 80% dip in the price of BTC. Indeed, when you look beyond the headlines, even the major FUD articles suggest an impact ranging between 30%-80% and when you consider how much volume is tied to USDT, it's likely to be far less than that – in and around 15% if USDT collapses altogether.
So what's the opportunity here?
This is a buy the dip trade. As these reports compound uncertainty, we could see numerous dips in the market cap of certain coins, especially BTC. Each of these dips represents a chance to buy cheap coins.
And if things do unravel, the 15% correction is an even bigger chance to do the same.
We will be updating our subscribers as soon as we know more. For the latest on USDT, sign up below!
Disclaimer: This article should not be taken as, and is not intended to provide, investment advice. Global Coin Report and/or its affiliates, employees, writers, and subcontractors are cryptocurrency investors and from time to time may or may not have holdings in some of the coins or tokens they cover. Please conduct your own thorough research before investing in any cryptocurrency.
---
Image courtesy of Tether.
What is Bitcoin IRA and Which Ones to Consider Using in 2019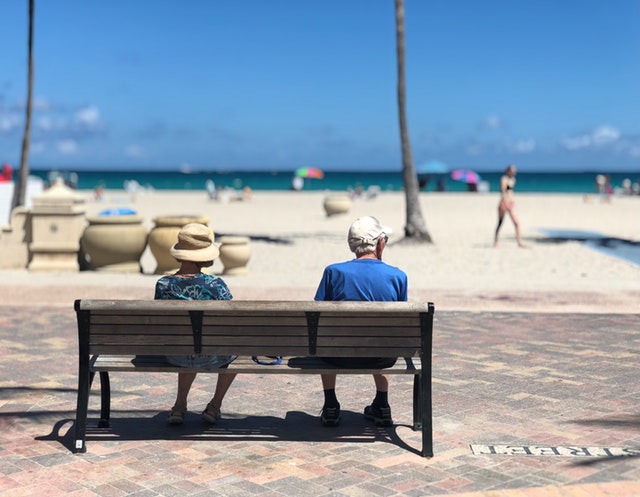 As Bitcoin, and cryptocurrencies in general, continue to advance in the world of modern finances, many are finding new use cases for this form of money. Although cryptocurrencies still have limited use cases, many of them are finding new ways to be useful, which will give them an advantage and secure their long-term survival.
Bitcoin, for example, already has numerous use cases, including purchases of goods and services, crypto trading, loans, savings, and more. Another of its use cases includes individual retirement accounts or IRAs. Simply put, this represents an account that individuals can open at a number of financial institutions, and use it to save money for their retirement.
Many choose to open these accounts due to lower taxes, which allow them to save up more. IRA comes in several types, including traditional IRA, rollover IRA, and Roth IRA. Traditional IRA is as simple as it sounds — users simply open an account and start adding money that they can afford to deduct from their income.
Rollover IRA includes "rolling the money over" from the qualified retirement plan to the IRA, while Roth IRA allows users to deposit after-tax money which can then grow completely tax-free
Bitcoin IRAs work pretty much in the same way, except you deposit Bitcoin instead of traditional currencies. While some of the older, traditional IRAs have decided to expand their businesses in…
Why BlocPal Is the Easiest Way to Accept Cryptocurrency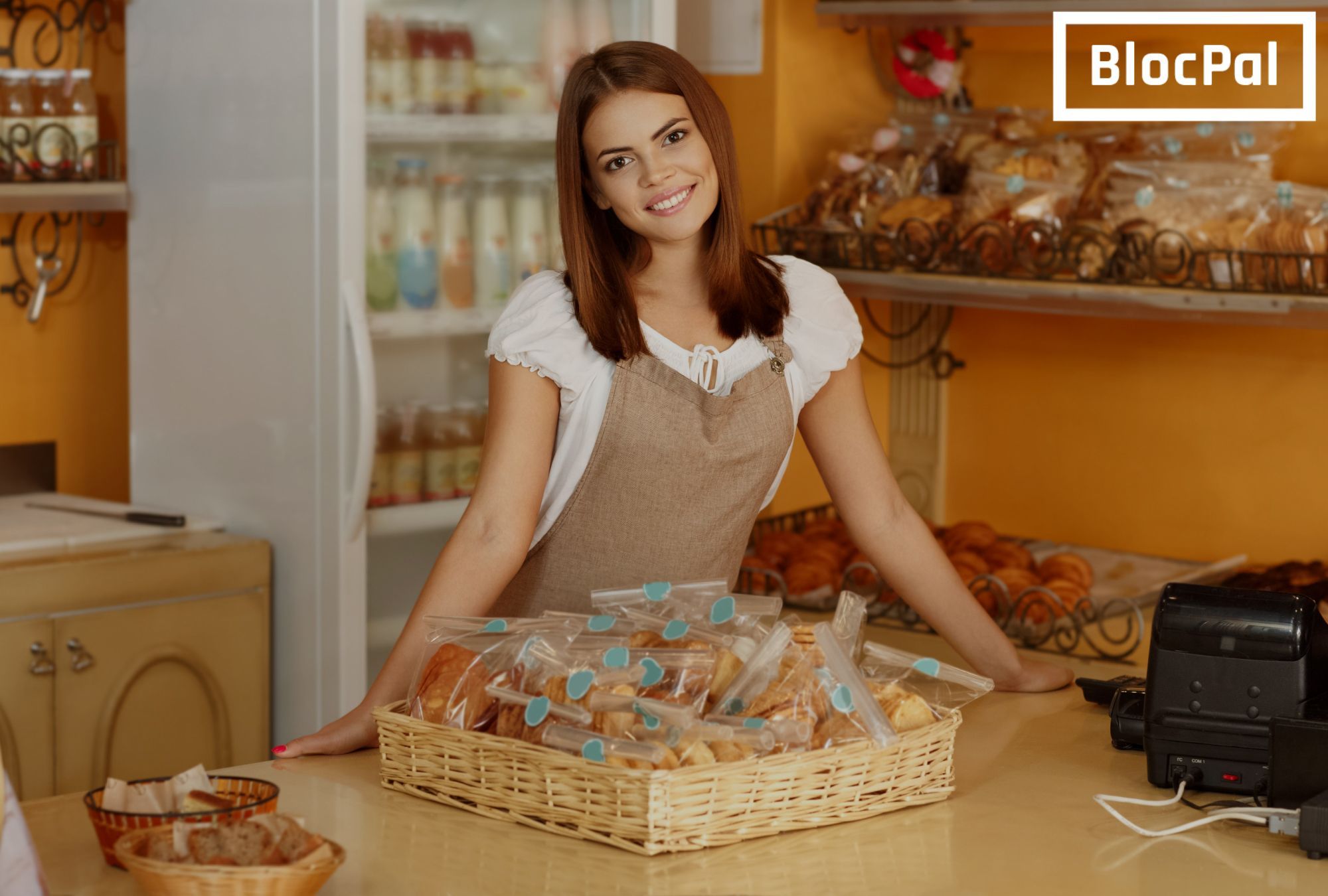 The face of the retail industry is always changing.
E-commerce is one of the fastest growing trends worldwide, and for good reasons.
It's convenient, secure, and is effective at connecting merchants with interested shoppers from across the world.
For this reason, it's no surprise that online shipping is expected to overtake brick-and-mortar stores globally by 2021, making it the world's largest medium for retail. As the industry changes, it's important for retailers to keep up with the latest technology so they're able to accommodate more customers at once. This is where BlocPal comes in.
BlocPal offers business owners an easier way to process payments
BlocPal understands that not every business owner adapts to technology at the same rate. As such, BlocPal has been designed to optimize transactions for both online and brick-and-mortar companies so that every retailer can enjoy the benefits that come with the world's first true multi-currency payment solution.
With BlocPal, business owners can enjoy the following benefits:
The ability to process payments in fiat (USD and CAD) currency as well as Bitcoin, Bitcoin Cash, Bitcoin SV, Litecoin, and Ethereum. Expect more currencies to be added as BlocPal…
Bitcoin Grows Beyond $4,000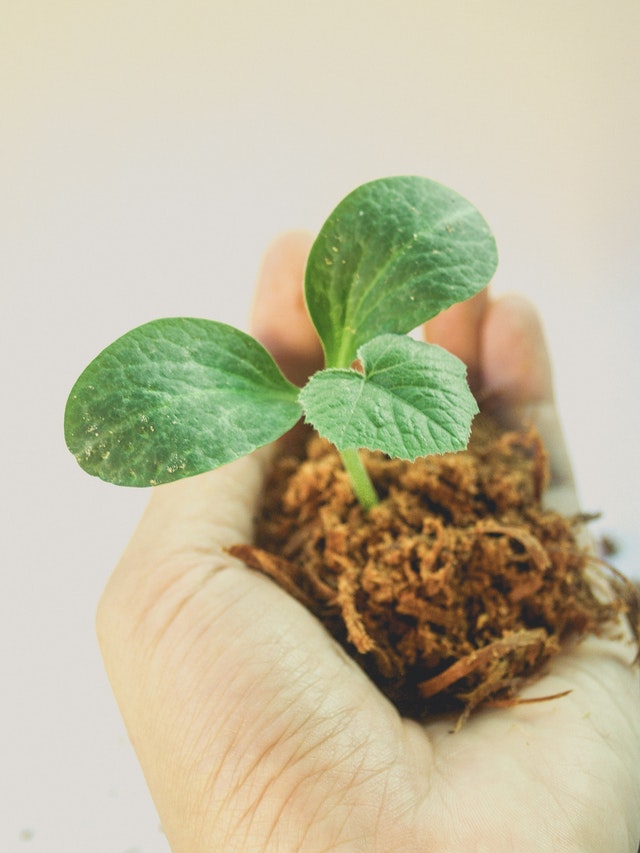 Bitcoin (BTC) is starting to make waves again, and while they are still small, investors around the world are welcoming the positive development. The number one cryptocurrency has just breached the $4,000 mark, and while this is still five times lower price than it was in early January 2018, it is over $800 higher than in early December 2018.
At the time of writing, Bitcoin price is at $4,048.60, after the coin experienced a 5.53% growth in the last 24 hours. Meanwhile, its market cap sits just above $70.5 billion, while the coin's daily trading volume is at $5.7 billion.
Bitcoin has had a rough 2018, just like the rest of the crypto market. In fact, the coin is so influential that it usually dictates the market behavior, whether positive or negative. Right now, the rest of the market follows the positive trend, with all of the top 10 cryptocurrencies currently trading in the green, while only a few among the top 100 coins are experiencing minor losses.
The largest gainers among the top 10 cryptos by market cap are Litecoin (LTC) with a 7.64% growth, and Stellar (XLM), which is growing by 7.27%.
Bitcoin's behavior in the new year has mostly been positive, which is a trend that originally started on December 17th, 2018. After a month and a half of constant losses, which have brought…