In an Era of Tokens with No Real Use, ATRONOCOM Brings a High-End User Experience and a Real Use Case of a Cryptocurrency to the Marketplace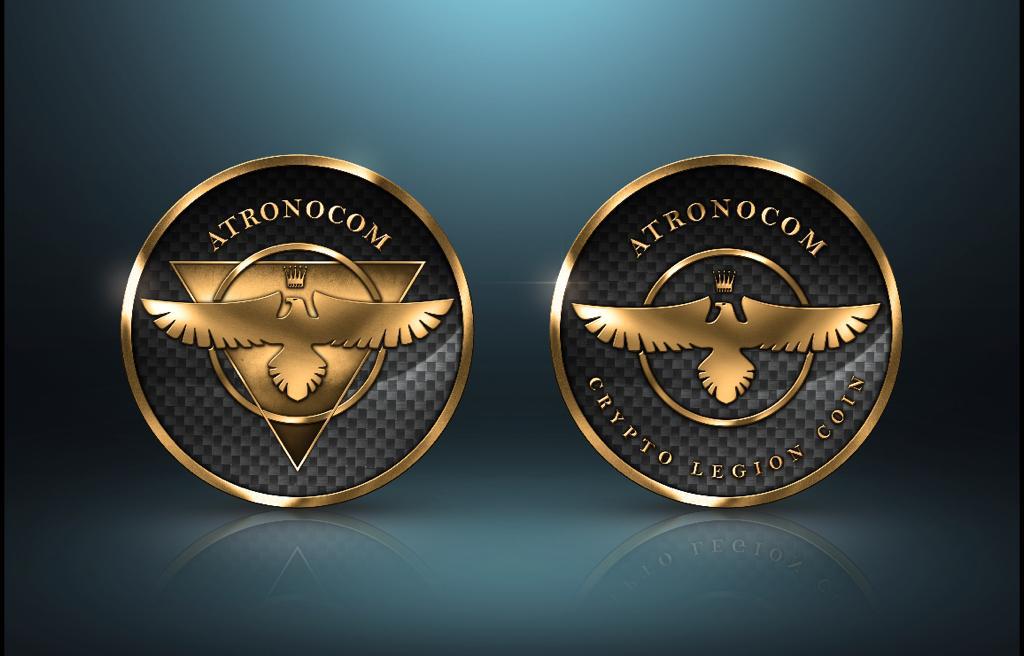 Dubai, United Arab Emirates –Feb.28, 2019
ATRONOCOM, an ultra-secure payments and messaging platform in one of the world's fastest developing markets, will be launching the beta version of its platform on March 11, 2019, to the first 500 people to sign up. On the same date, residents of Brazil will be allowed to open full accounts and begin trading via the app.
Making life as smooth as possible for investors and members is high on ATRONOCOM's priority list. The simple, yet highly advanced progressive web app that is available on multiple platforms including desktop, laptop, and mobile devices, offers clients the ability to carry out transactions that usually require multiple apps all in one place.
ATRONOCOM CEO Thomas Koller states: "In my time as a trader, I used many crypto apps and discovered that most of them are built by tech-savvy professionals for tech-savvy professionals. This is not helpful, especially when working to bring the exciting world of blockchain and its components to a wider audience. That's problem one: usability. With ATRONOCOM, we have created a product that is easy to use and accounts for the complexities of this blockchain world.
The second problem is the diversity of crypto applications available. In this day and age, I should be able to obtain all the services I need from a single source. It should not be that we have to download five different applications for five products on our mobile phones."
The ATRONOCOM app boasts multiple capabilities including cell phone staking on both Android and iOS, an OTC exchange, a debit bank card and a high security, encrypted messaging service.
In a world where instant messaging is so heavily ingrained into people's lives, the security of the information we send is paramount, and most companies simply aren't up to the job.
ATRONOCOM's high-security messenger system is RSA-encrypted, boasting Pentagon standard security, and provides many of the features we've all come to expect from our communication messenger systems, such as emojis and Gifs, but it also allows for P2P payments at lightning speed.
"All entities, whether individuals, privately owned businesses, or government organizations, face the challenge of coping with the constant threat of cyber attacks. While many organizations believe that implementing robust cybersecurity measures is sufficient to protect their information systems and applications from hackers, we want to take advantage of the opportunities the blockchain offers today to minimize the potential attack surface.
We have integrated a product called Turbo Swap on ATRONOCOM's messaging service, which enables the exchange of fiat and crypto between customers in a matter of seconds and allows for secure, encrypted communications. We are entitled to privacy of communication, and nobody wants others reading personal messages about illness, business secrets, research, or data — anything for that matter.
We are thoroughly committed to making this communication as safe as possible, which is why our payments and messaging services are encrypted and secured to Pentagon standards," says Koller.
Following considerable success to this point in its investor SAFT, which has seen more than 16 million tokens already sold, ATRONOCOM has recognized the growing demand for an enduring and highly effective cryptocurrency in an era where we see many tokens with no real use at all.
With the announcement that accounts will be available from March 11th, ATRONOCOM has taken the route of a crowdsale by SAFT (Simple Agreement on Future Tokens), looking to move away from the much-criticized ICO model to a format that is designed to win the trust and support of users.
###
About ATRONOCOM
ATRONOCOM is a safe, secure platform for payments and communications. Encrypted and secured to Pentagon standards, the ATRONOCOM app simplifies the complex, powerful technologies of the blockchain and crypto world by providing users access to all the functionality they need within a single app. Trading, P2P payments, banking facilities, and high security messaging are right at your fingertips, all in one place – secure, transparent, and accessible through the platform's native ATROM token.
For more information, visit – https://www.atronocom.io/
Media contact details – Robert Leyland, robert@toruspr.com
Celebrate BitStarz' Birthday and Win a Tesla Model 3!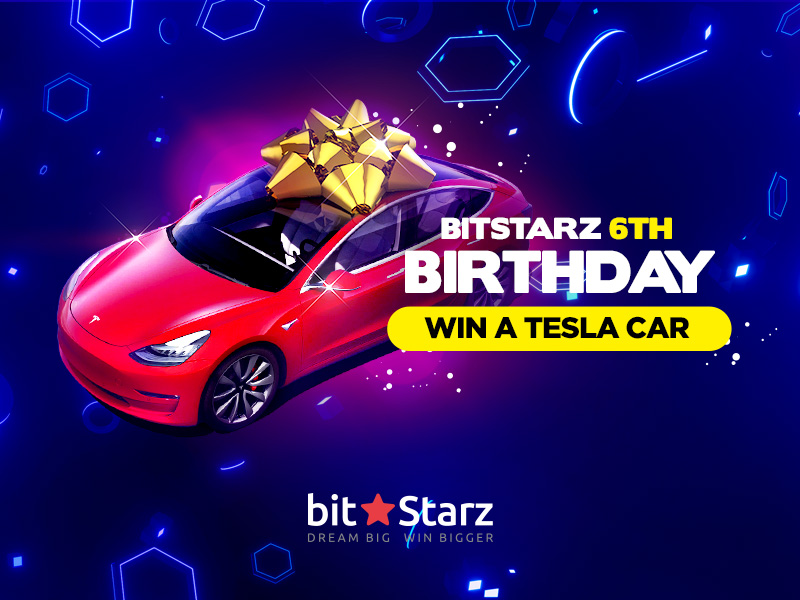 Everyone's favorite online casino is baking a cake, popping the champagne, and inviting you to the biggest and best birthday party of the year. BitStarz is getting ready to celebrate its 6th birthday and we're doing it in style with a promotion that will drive you insane.
If you love cars and casino games, you're in for one epic birthday treat courtesy of BitStarz. When you deposit at BitStarz during the birthday celebrations you will get a ticket (or tickets) that give you entry into the draw for a brand-new Tesla Model 3 – now that's one birthday bash you don't want to miss out on!
Speed Around the Reels and the Race Track
We've all dreamed of owning a Tesla at one point in our lives, and now BitStarz is making this dream a reality. Imagine hurtling from 0-100km/h in as little as 3.4 seconds in your brand-new Model 3, or zooming down the highway at 261km/h in ultimate luxury – we don't recommend doing this, by the way.
It's definitely the only way to travel in 2020, and what's more, you're doing the planet a favor by going electric. Make sure you're in the BitStarz birthday lottery to get your hands on this high-powered and high-tech car.
Entering the Lottery…
Making Your Investment Work: What You Need To Grow Your Crypto Business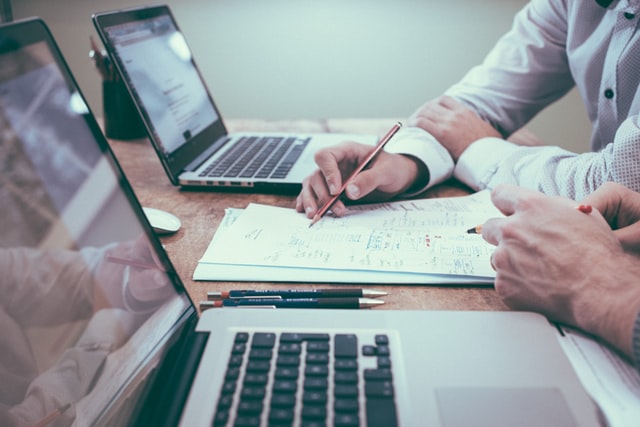 The question of whether or not cryptocurrency is a worthy investment has been answered. It seems that over  61% of Americans have invested in cryptocurrency, according to Finder. That is why establishing a crypto business is a savvy financial move. If you've already got one, the next order of business is to grow it accordingly. So what does your crypto business need to grow?
Added Manpower
One of the top reasons small businesses fail is because of overexpansion, according to the Small Business Administration. So while you're looking to grow your business, make sure it is within suitable means. If your crypto business is looking to take on more clients, it needs more people. Whether you need more programmers, traders, marketing staff, etc. you need to make sure you don't go overboard. The last thing your business needs is being overburdened with additional employees that it cannot afford. So it is recommended that you add people with skills critical to your operational growth.
Suitable Insurance
If your business has a certain number of employees, it will be subject under the Workers Compensation Law that all states passed in 1950. Having workers comp insurance protects your business if an employee becomes injured or ill at work. That type of insurance also covers loss…
Sologenic Lists 30 Securities Exchanges For Stocks Tokenization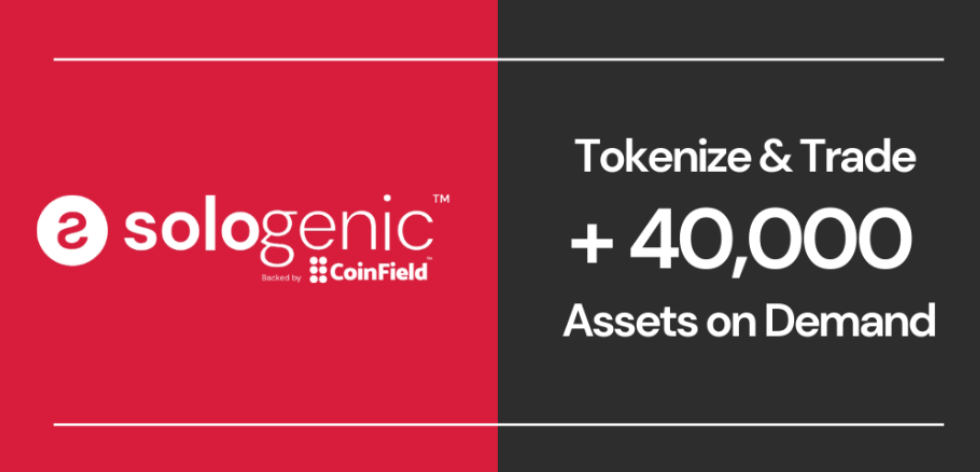 European crypto exchange CoinField is getting closer to the launch date of its ambitious Sologenic project.  This week it announced all of the stock exchanges that will be "compatible" for tokenized assets trading on the XRP Ledger.  Once live, the Sologenic ecosystem will allow trading of 40,000 stocks, ETFs and commodities. These traditional assets will be turned into stablecoins and backed by real-word assets, per Sologenic. 
Here is the complete and very impressive list of traditional stock exchanges that Sologenic is adding to its platform:
NASDAQ
New York Stock Exchange & NYSE MKT
Toronto Stock Exchange
TSX Venture Exchange
Athens Exchange
BME Spanish Exchanges
Deutsche Borse (XETRA)
Irish Stock Exchange
Johannesburg Stock Exchange
London Stock Exchange & IOB
Milan Stock Exchange
NASDAQ OMX Copenhagen, Helsinki and Stockholm
NYSE Euronext Amsterdam AEX, Brussels, Lisbon and Paris
Oslo Stock Exchange
Prague Stock Exchange
SIX Swiss Exchange
Wiener Borse / Vienna Stock Exchange
Warsaw Stock Exchange
Australian Securities Exchange
Hong Kong Exchanges
HK Stock Connect
Singapore Exchange