In an Era of Tokens with No Real Use, ATRONOCOM Brings a High-End User Experience and a Real Use Case of a Cryptocurrency to the Marketplace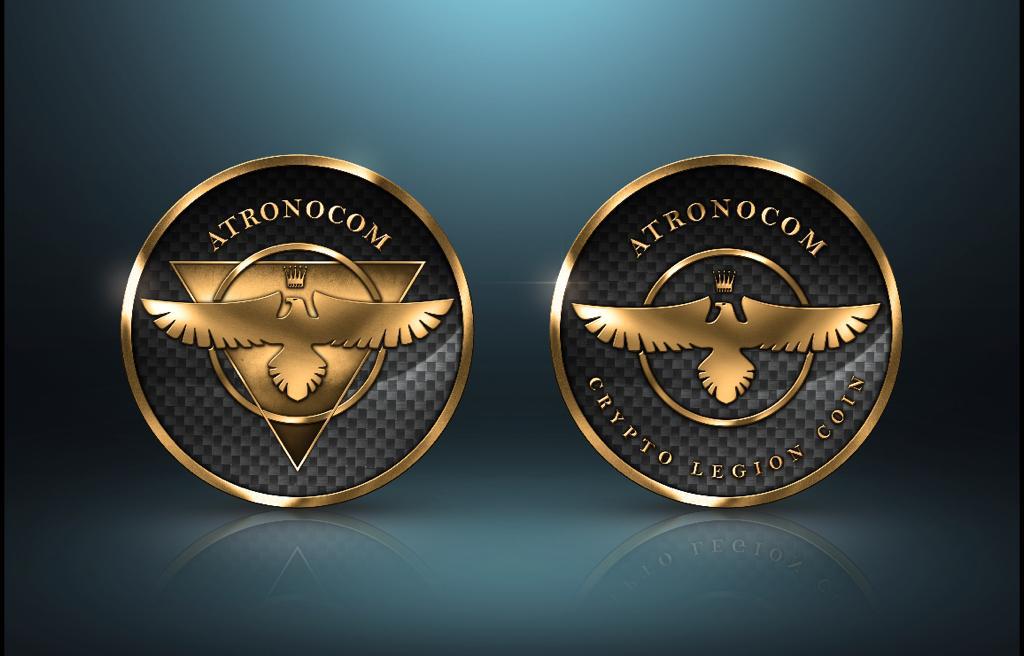 Dubai, United Arab Emirates –Feb.28, 2019
ATRONOCOM, an ultra-secure payments and messaging platform in one of the world's fastest developing markets, will be launching the beta version of its platform on March 11, 2019, to the first 500 people to sign up. On the same date, residents of Brazil will be allowed to open full accounts and begin trading via the app.
Making life as smooth as possible for investors and members is high on ATRONOCOM's priority list. The simple, yet highly advanced progressive web app that is available on multiple platforms including desktop, laptop, and mobile devices, offers clients the ability to carry out transactions that usually require multiple apps all in one place.
ATRONOCOM CEO Thomas Koller states: "In my time as a trader, I used many crypto apps and discovered that most of them are built by tech-savvy professionals for tech-savvy professionals. This is not helpful, especially when working to bring the exciting world of blockchain and its components to a wider audience. That's problem one: usability. With ATRONOCOM, we have created a product that is easy to use and accounts for the complexities of this blockchain world.
The second problem is the diversity of crypto applications available. In this day and age, I should be able to obtain all the services I need from a single source. It should not be that we have to download five different applications for five products on our mobile phones."
The ATRONOCOM app boasts multiple capabilities including cell phone staking on both Android and iOS, an OTC exchange, a debit bank card and a high security, encrypted messaging service.
In a world where instant messaging is so heavily ingrained into people's lives, the security of the information we send is paramount, and most companies simply aren't up to the job.
ATRONOCOM's high-security messenger system is RSA-encrypted, boasting Pentagon standard security, and provides many of the features we've all come to expect from our communication messenger systems, such as emojis and Gifs, but it also allows for P2P payments at lightning speed.
"All entities, whether individuals, privately owned businesses, or government organizations, face the challenge of coping with the constant threat of cyber attacks. While many organizations believe that implementing robust cybersecurity measures is sufficient to protect their information systems and applications from hackers, we want to take advantage of the opportunities the blockchain offers today to minimize the potential attack surface.
We have integrated a product called Turbo Swap on ATRONOCOM's messaging service, which enables the exchange of fiat and crypto between customers in a matter of seconds and allows for secure, encrypted communications. We are entitled to privacy of communication, and nobody wants others reading personal messages about illness, business secrets, research, or data — anything for that matter.
We are thoroughly committed to making this communication as safe as possible, which is why our payments and messaging services are encrypted and secured to Pentagon standards," says Koller.
Following considerable success to this point in its investor SAFT, which has seen more than 16 million tokens already sold, ATRONOCOM has recognized the growing demand for an enduring and highly effective cryptocurrency in an era where we see many tokens with no real use at all.
With the announcement that accounts will be available from March 11th, ATRONOCOM has taken the route of a crowdsale by SAFT (Simple Agreement on Future Tokens), looking to move away from the much-criticized ICO model to a format that is designed to win the trust and support of users.
###
About ATRONOCOM
ATRONOCOM is a safe, secure platform for payments and communications. Encrypted and secured to Pentagon standards, the ATRONOCOM app simplifies the complex, powerful technologies of the blockchain and crypto world by providing users access to all the functionality they need within a single app. Trading, P2P payments, banking facilities, and high security messaging are right at your fingertips, all in one place – secure, transparent, and accessible through the platform's native ATROM token.
For more information, visit – https://www.atronocom.io/
Media contact details – Robert Leyland, robert@toruspr.com
BitStarz Player Smashes Record – Wins $2.4 Million on Azarbah Wishes!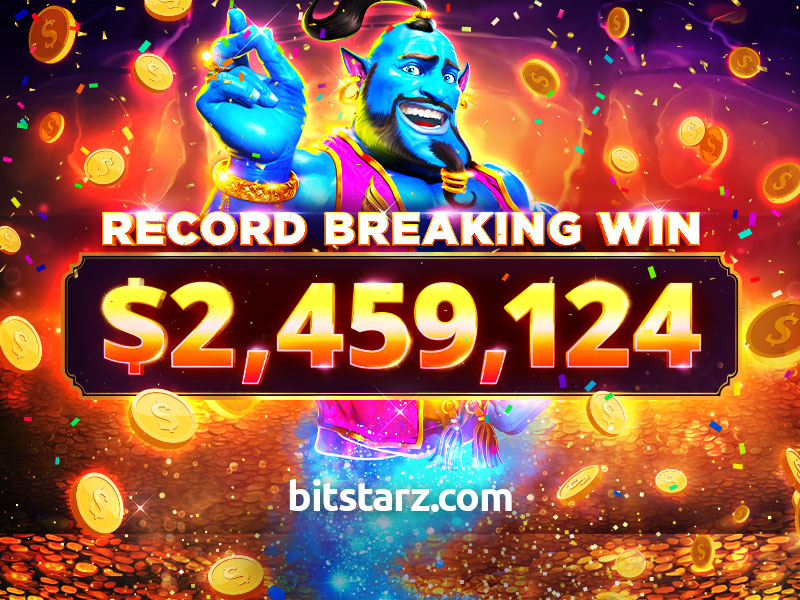 BitStarz is the true home of big wins, but we're sure you know that already. Records are being smashed every month, with the latest big winner blowing away all previous record payouts that have ever come before at the world's leading Bitcoin casino. Scooping an epic $2,459,124 from a single spin on Azrabah Wishes, BitStarz is breaking new ground with the biggest wins around!
From Wishes to Riches
In the past week, Azrabah Wishes has been dishing out huge stacks of cash, with one winner making headlines for all the right reasons. Hot on the heels of collecting a mouthwatering €752,450 from a single spin, the same player then went many times better, this time making the most of the 15,000x max payout to land over $2.4 million. This jaw-dropping win shows that with Azrabah Wishes, your dreams really do come true!
Massive Wins from a Massive Game
Azrabah Wishes is an epic game, jam-packed full of excitement on every spin and thanks to the enormous 15,000x multiplier, the wins don't get much bigger. With heaps of free spins on offer to help you achieve these life-changing wins, it comes as no surprise that we've seen two big wins in the space of two weeks, although we don't often see it with the same player!
The BitStarz Millionaire Club
The BitStarz Millionaire club is one of the…
The Bitcoin Revolution: Everything You Need To Know To Take Profits

Bitcoin is soaring high in the cryptomarket once again, and experts are expecting a return of the bullish trend of 2017. The current Bitcoin price is $7,615 as of 23 May 6:56 AM UTC. This significant jump comes just six months after the Bitcoin price plummeted to a low of $3150 in December 2018. Since then, Bitcoin has experienced steady growth and gain in the market. However, in the last 30 days, the Bitcoin price peaked to $8,320.82, its highest price ever. This phenomenal jump occurred in a span of only 10 days breaking the Bitcoin record so far of significant gains made in short time frames. This positive growth has led to experts forecasting the Bitcoin price to hit the $20,000 mark by the end of this year.
Since entering the market almost 11 years ago, Bitcoin is still at the top of the global cryptocurrencies list. The current circulating supply of Bitcoin is at unbelievable 17,708,875 BTC. The market trend of the Bitcoin price has remained positive even when the currency did not maintain an uptrend. Cryptocurrency researchers believe that Bitcoin has the potential to grow up to a high of USD 50,000 within the next two years.

How to Profit from Bitcoin…
Three of the Best Crypto-Friendly Currency Accounts for 2019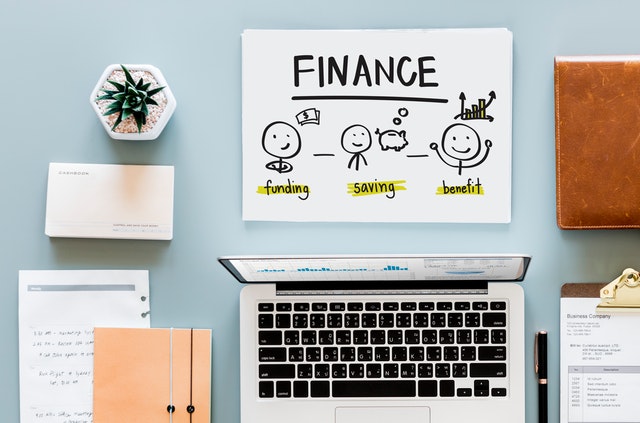 The advent of blockchain and cryptocurrency has seen several industries disrupted like never before, including finance.
Notoriously resistant to change on any real scale, finance has always been seen as a tough industry to bring new ideas into, but blockchain has changed the game in many respects.
Today we're seeing an influx of agile digital challengers to the established names that have dominated banking for so long.
Recently a report was published by consultancy company A.T. Kearney that claims "Not all banks will survive the tide of change as customers increasingly favor digital banks and innovative products and services.
"Branch closures are a short-term fix to steady the books, but it is not enough – traditional institutions need to consider strategic transformation to improve cost and top line and also offer more innovative products and services."
In short, the world of banking is changing, and the following three startups are among the best crypto-friendly banking options for 2019.
Offering customers a VISA card available in three different currencies, Wirex has quickly established itself as one of the most recognized names in crypto finance.
Billed as "crypto and traditional currency accounts that put the power in your hands," Wirex allows customers to take charge of their entire banking needs from one simple to use platform.
You can fund your account using a credit/debit card, bank transfer,…