Liquidity Solution Explained by Ripple (XRP) Through the Use of xRapid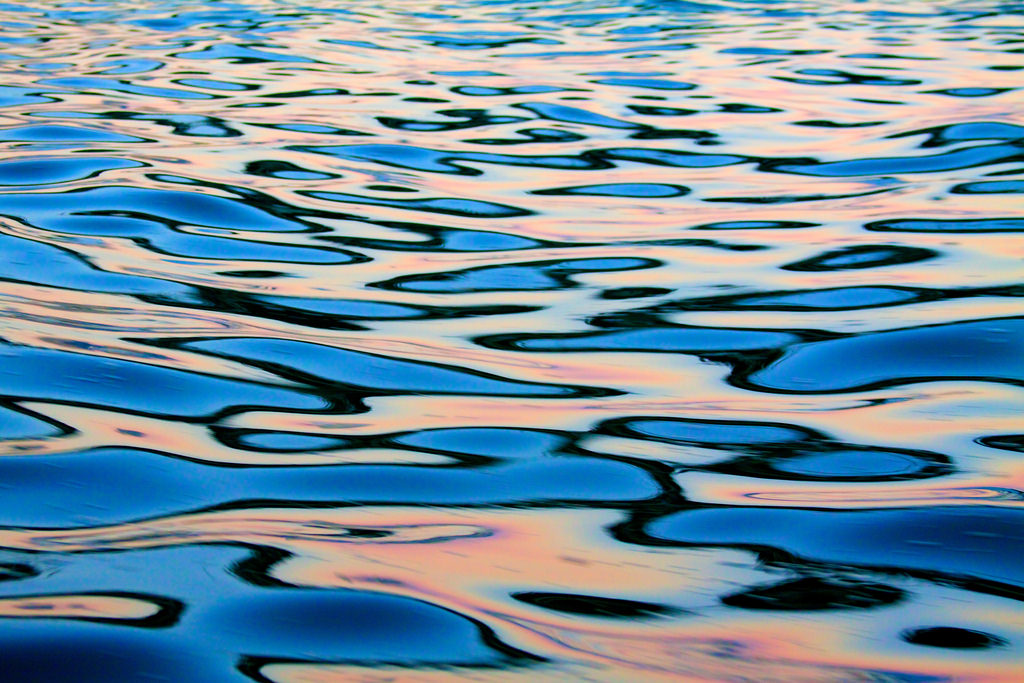 Through their blog, the Ripple [XRP] group explained and stated vital information about liquidity solution by making use of xRapid.
It is important to know that liquidity is an essential aspect of any business operation and it is a stress-free way to accomplish the assets' trade without altering its worth. However, liquidity can also be expressed as a simple way of transforming an asset into cash to be withdrawn. With all of these in mind, the liquidity solution that has been offered by Ripple team is a big answer to the financial market.
Furthermore, on Ripple's blog, it was stated there that Ripple's xRapid solution distinctively makes use of xRapid to give a high rate of liquidity.  Additionally, xRapid decreases risk and unleashes the complete capacity of payments by enhancing real-time and less costly transactions in every currency.
Funding a Nostro account before a foreign trade is actualized is hectic and also a costly method of attaining fluidity. The balance of this account is probably going be massive but stagnant, thereby making it a "tied-up" capital which may be expended in other beneficial ways.
To avoid the problems associated with Nostro accounts, a digital asset can be used as a substitute to decrease cost and enhance liquidity for different forms of transaction. Digital asset functions as a versatile currency, which helps to change any remittance into its needed money immediately and economically.
Nevertheless, any of the digital assets must be able to solve different transaction problems instantly, and XRP (Ripple) is one victorious enactment. It is also important to know that XRP, undoubtedly, is a distinct digital asset and different to Bitcoin in these powerful ways:
Bitcoin is not so fast when it comes to resolving a transaction because it takes 60 minutes to do so, thus, limiting its transaction to 16/second. But XRP can manage more than a thousand transaction per second that is on track with the frequency of vital payment networks like Visa.
XRP transactions are quick and efficient, and it also helps to protect the sender from the dangers of volatility, thus, enabling funds to be gotten without delays. On the other hand, Bitcoin is slower due to its low transaction frequency. This makes it an unsuitable digital asset for a stable of different capacity of transactions.
xRapid makes use of a unique digital asset, which is XRP, for offering liquidity at the low cost. Also, xRapid helps to lower the capital required to achieve higher liquidity, thus, assisting financial and payment companies to give their clients an unbeatable experience.
Consequently, xRapid was explained by CEO of Ripple [XRP], Brad Garlinghouse, as:
"xRapid as a digital asset was designed to have real-time liquidity. A bank like the Bank of Andy can decide to trade $1 to purchase XRP; this XRP can be transferred to an Argentinian digital asset exchange and can be used to purchase a liquid fund of an Argentinian peso within 10 seconds in another market"
We will be updating our subscribers as soon as we know more. For the latest on XRP, sign up below!
Disclaimer: This article should not be taken as, and is not intended to provide, investment advice. Global Coin Report and/or its affiliates, employees, writers, and subcontractors are cryptocurrency investors and from time to time may or may not have holdings in some of the coins or tokens they cover. Please conduct your own thorough research before investing in any cryptocurrency and read our full disclaimer.
Image courtesy of Chris Saulit via Flickr
A matter of time before TRON (TRX) achieves mass adoption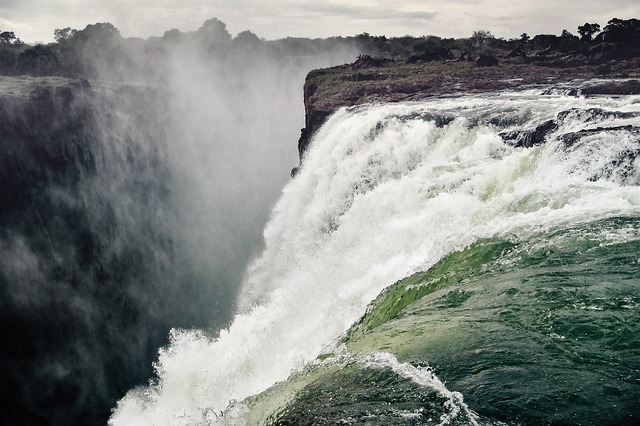 Tron (TRX) has all its eyes on decentralizing the internet, or rather content-sharing to ensure that creatives, artists, musicians, and authors can all release their content without the need of middle companies. As it seems, Tron's founder hopes that the coin will challenge the globe's major content providers like Facebook and YouTube.
The coin has undoubtedly made progress since its launch from a coin offering on the Ethereum ledger platform to now a native coin present on the official Tron Mainnet. If you think launching the independent MainNet is all Tron wanted to achieve, you are mistaken.
The aim is towards mass adoption as well as creating a decentralized web. Yeah, it is a  fact that in the past weeks TRX has experienced price declines, but currently, the cryptocurrency is riding 5.37% hike against the USD in the last 24 hours (remember most of the other top coins including Bitcoin are in red).
It's also continued succeeding in attaining quality listings such as the Bittrex (to name one of the most recent ones). Therefore, it seems as every step TRON makes is a sign of progress to make the decentralized web a reality.
How TRON (TRX) is Making Mass Adoption a Reality
The primary objective for TRON (TRX) is to create a decentralized web which will be a representation of the internet's next generation. Therefore, in making that a reality, the largest file-sharing platform, BitTorrent that has over 100M global…
Hyperion-Stellar Partnership Finalized — Support For Stellar's Crypto Assets Trade About To Arrive
Hyperion and Stellar: A new partnership
According to a recent announcement by Global Blockchain Technologies Corp., it would seem that the known crypto exchange Hyperion has finally made an agreement with Stellar (XLM). The new partnership is to allow Stellar's own crypto assets to be traded on Hyperion's platform. This move is expected to significantly impact Stellar's price and spread awareness of the coin and its goal even further.
Hyperion uses an alternative trading system (ATS), which was licensed by the SEC. As a part of this arrangement, previously attained via investment in DBOT (Delaware Board of Trade), Hyperion has permission to also operate as a broker-dealer. It is also expected to become North America's first advanced security token exchange.
As many are already aware of, Stellar is a trading protocol that is used for issuing, exchanging, and transferring digital assets. It works with several other cryptocurrencies, but also with fiat currencies like the USD. Additionally, Stellar also works even with some commodity assets, like gold.
Stellar's goal is similar to that of Ripple, at least when it comes to enabling faster and better cross-border transactions. While Ripple focuses on providing its services to banks and financial institutions, Stellar aims to provide these services to individual investors. Thanks to this, Stellar has received a lot of attention and praise from individual investors, as the general interest in cryptocurrencies grew.
Why is this partnership important?
By joining Hyperion's…
Bitcoin Volume Improves — Is A New Bull Run About To Start?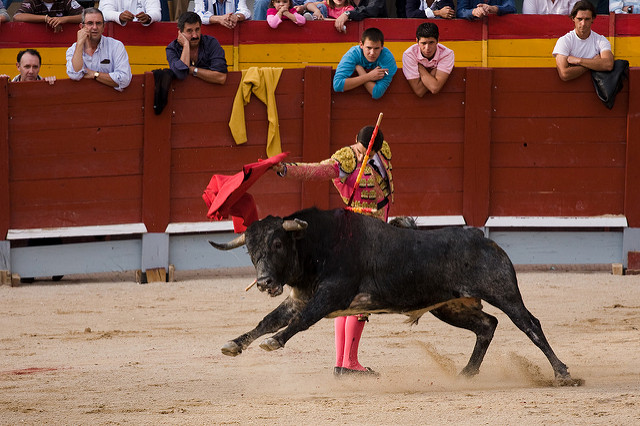 After more than half a year of price drops and losses in value, Bitcoin's price has finally demonstrated signs of stability. For weeks, Bitcoin managed to remain above the price of $6,550 per coin, which was followed by a small price surge that has allowed the coin to reach $6,600.
Not only that, but Bitcoin's volume also saw a 12% increase that has taken it from $3.2 billion to $3.6 billion according to CoinMarketCap. While this state of the market did not include all the altcoins, with some of them even experiencing losses, the situation regarding Bitcoin did look promising.
However, the new situation has changed that, as both investors and analysts woke up to the news of crypto prices going down.
Bitcoin volume predictions
Cryptocurrency analysts around the world have been predicting that the recently-balanced situation regarding Bitcoin and many altcoins will not last. While some believed that Bitcoin volume will go up, others have been claiming that it will drop once again, as it has finally happened.
At the moment, Bitcoin has managed to drop below what was recently believed to be its bottom, with a new price being at $6,297. Instead of reaching milestones such as $6,800, and then $7,000 mark as many have hoped, BTC actually dropped by around 6%.
For a while, Bitcoin has been showing signs that it is ready to grow once more. However, the trouble once again lies with the…