NEO Overtakes Tron (TRX) On CoinMarketCap
The last several days have finally seen some positive development for many cryptocurrencies, with their prices spiking up seriously for the first time in weeks, or even months. Such a change has had various effects on the market and has even managed to change places that some cryptos are having on the ranking lists – mainly TRON (TRX) and NEO.
NEO and TRON
As many of you already know, NEO is a cryptocurrency that has been around for a while now. It was created on a blockchain that was designed to build a scalable network for smart contracts, dApps, and similar projects. Originally, it was called AntShares but has changed its name to NEO in 2017, with the intention to have a new beginning.
This is a cryptocurrency with a lot of potentials, and even China recognizes its might. This is important to note, considering that China is not really crypto-friendly most of the time. Still, they support NEO, which gives NEO an opportunity to take the lead in this country's market and establishes dominance.
TRON (TRX), on the other hand, is crypto dedicated to improving the digital entertainment. as well as to serve as a content distribution platform. It is really young crypto, founded by Justin Sun in September 2017. Ever since its creation, it seems that TRON has been making one win after another. It entered countless partnerships, launched a TestNet, entered more partnerships, and then even launched its MainNet just a little over than a month ago.
After a successful launch, it started the token migration from Ethereum's ERC-20 tokens to its own TRX coins. As part of the Independence Day celebration, TRON even decided to burn 50 billion TRX tokens that are still on Ethereum's blockchain.
NEO takes over the 10th position
Despite what seems like an endless stream of good decisions, constant marketing by Justin Sun, and even the purchase of BitTorrent, TRON's value is still pretty low, and the crypto has even slipped on the 12th spot as per CoinMarketCap.
The interesting thing is that NEO has managed to rise above it on the list, and it currently sits at the 10th position. This has come as a surprise to many, despite the fact that most crypto enthusiasts often claim that they would go for NEO before TRON.
TRON and NEO do not really share a lot of similarities. Their goals are completely different, and both cryptos are in their own supposed rivalries with other coins. Their prices are largely different, with NEO being valued at $41.76 by the CoinMarketCap, and TRON's price being $0.039089 per coin.
Their market caps are about the same, with $2.5 billion for TRX, and $2.7 billion for NEO. Obviously, according to these stats at least, the coins are at the similar place. However, it would seem that NEO has started gaining unexpected popularity. Its already enormous community has started rising even more, and which means more exposure when it comes to the new investors.
When it comes to TRON, many believe that its numerous partnerships are failing to help this crypto benefit as much as it could. They also say that nothing is really happening with TRX, outside of the partnership tweets, and the current development might be an indication that there is something to it. After all, TRON should be in a much better place right now, with everything it achieved in the latest period. Instead, it keeps slipping.
Right now, it is not certain what will happen with either TRON or NEO. The prices of both the coins have seen a lot of improvement in the last few days, and it would seem that the crypto market is in the right mood, at least for the time being. Whether this will continue or not, remains to be seen. Also, if the prices drop again, will NEO do so as well? Maybe it will, which would allow TRON to reclaim its old position. We can only speculate at this point, but one thing is certain – in the right conditions, NEO is definitely thriving and exceeding TRX with ease, despite its numerous recent wins.
For the latest cryptocurrency news, join our Telegram!
Disclaimer: This article should not be taken as, and is not intended to provide, investment advice. Global Coin Report and/or its affiliates, employees, writers, and subcontractors are cryptocurrency investors and from time to time may or may not have holdings in some of the coins or tokens they cover. Please conduct your own thorough research before investing in any cryptocurrency and read our full disclaimer.
Image courtesy of Pexels
4 Best-Performing Cryptocurrencies in the Current Bear Market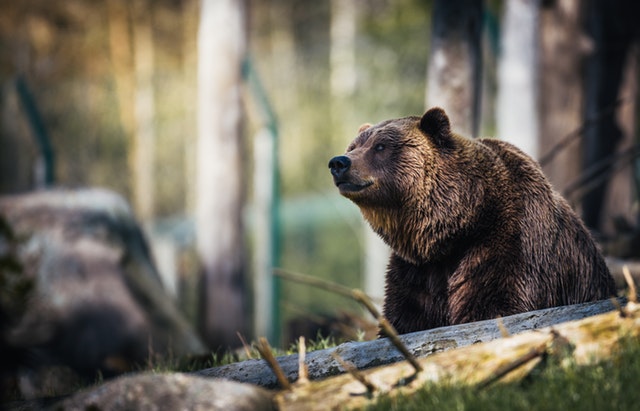 Cryptocurrencies have been experiencing a strong return of the bearish trend for weeks now, and only now does it show signs of weakening. However, experts believe that the situation will not repair itself so easily and that prices will remain low for a certain period.
However, when bear market strikes, the sentiment gets most bearish when the trend reaches the bottom. Everyone starts selling, and while short sellers can make a profit in this situation, analysts usually warn that the sale will only knock the prices down even further. Since most of the crypto-related news is already negative at this point, such predictions often make sense.
However, there is still one thing to keep in mind, which is the fact that when downtrend enters a capitulation, that often signals that a new bottom has been found. That is the perfect time to actually go against the bearish trend, and start buying. It is also a good opportunity to abandon the coins that seem too risky, and do not seem to have that bright of a future ahead of them.
Bitcoin has dropped by 87% from its all-time high, which it hit back in January. However, the rest of the market dropped with it, and it never lost its dominance, which still remains above 50% of the total market cap. In other words, while its price may have sunk to lows that were not seen for a while now, it…
Will The Stock Market's Bearish Outlook Affect The Cryptocurrency Market?
About 3 months ago I was reviewing what was happening in other markets as the cryptocurrency market kept falling. So I opened up TradingView and what I saw was something so incredible I had to look a second time, I thought I had opened up the BTC/USD chart but it had not yet fallen. I was a bit confused, but I realized my TradingView opened to the DOW, at the time it was looking extremely euphoric and then upon a little more research I saw it was in the longest bull since its conception.  I instantly wanted to see does this just apply to the Dow Jones or does it also apply to the likes of the Russel, S&P500, Nasdaq, Vanguard and then I even looked at the housing market. What I saw I am honestly going to say baffled me, what was there before me was a perfect opportunity, I knew that soon the stock market would fall and started letting people know about hedging.
Last year for many was a huge learning experience and even if many lost money, they learned about financial markets for the first time and may have bought their first ever investments. This was a huge plus for many people who were labeled noobs or noob investors. Why you may ask? Well, the simple answer is that noobs tried investing for the…
HODLing Stellar Is A Good Plan For 2019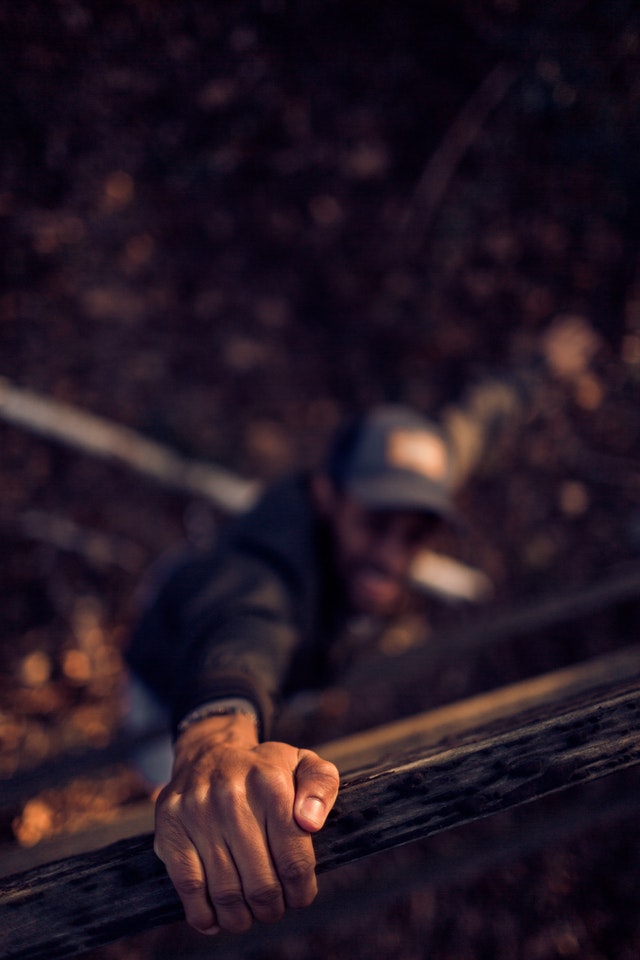 HODLing, or holding on to a certain asset or assets has always been an extremely useful investment strategy, even before cryptocurrencies were even imagined. Now, with the market being more uncertain than ever, many are wondering what is the right thing to do with the coins in their possession.
Of course, things change depending on the coin in question, but today, we are going to talk about why it is a good idea to hold on to your Stellar (XLM) in 2019.
Why You Should Hodl Stellar (XLM)
The crypto market is rich with hundreds, and even thousands of different projects at this point, and separating valuable ones from those that are destined to slowly fade away can be tricky. However, even the biggest skeptics believe that Stellar is a coin that is here to stay.
XLM was first launched in 2014, and for a long time now, it has been among the top 10 cryptos by market cap. It is an open-source, decentralized protocol that allows users to send fiat currencies by using cryptocurrency as a method of transport. In a lot of ways, it is very similar to XRP. However, the biggest difference is that Stellar aims to offer its services to regular people, while XRP is more interested in working with banks and financial institutions.
Nevertheless, sending money, especially when it comes to cross-border transactions, is in dire need of change, and both of these…