OPEN Announces Partnership With Danhua Capital (DHVC)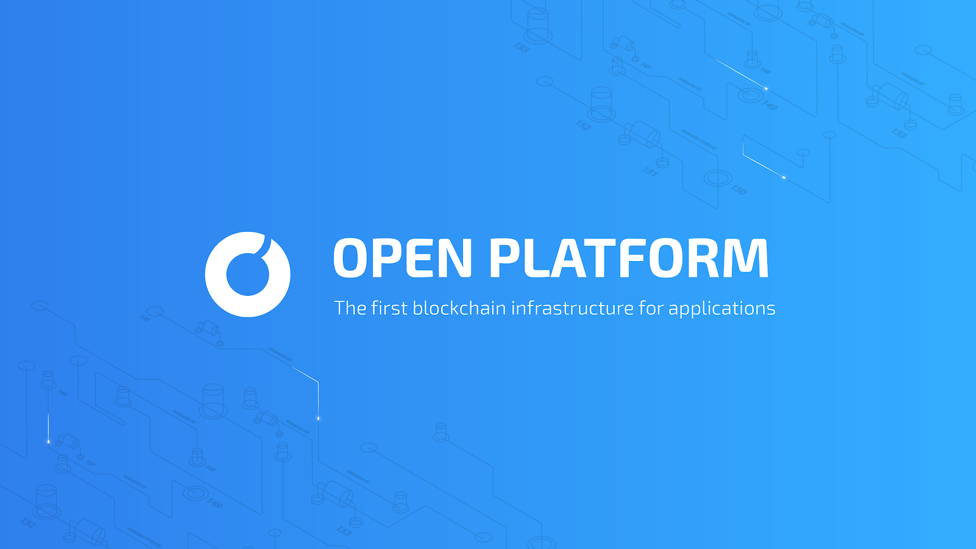 The OPEN team is thrilled to announce Danhua Capital, also known as DHVC, as one of their latest investors and strategic partners. Danhua Capital is an early stage VC fund with more than $700MM in capital focused on investing in projects and technologies that have the potential to disrupt the world.
While it invests across all sectors, their blockchain portfolio is especially impressive as they were early investors in projects such as NEO, Aelf, Zilliqa, and Ontology – just to name a few. All of these groundbreaking projects have had valuations of over a $1 Billion.
For this reason, their support for OPEN's vision of bringing cryptocurrency to the mainstream by empowering application developers is especially relevant. Danhua recognized OPEN's ability to assist developers in integrating multiple blockchains into their core technology stack without the need for learning blockchain programming languages such as Solidity as a groundbreaking innovation.
Danhua has a history of backing immensely successful projects. In fact, over 10 portfolio companies of Danhua Capital have been able to achieve the coveted $1 Billion + valuation mark. OPEN is honored to be a part of such an incredible portfolio and to have the leaders of Danhua Capital see the same potential in OPEN's vision.
OPEN envisions a world where all applications accept cryptocurrencies as easily as they do fiat currencies. Applications of the future will not entirely be on the blockchain, nor will they entirely live in centralized servers. The truth lies in the middle, with the blockchain serving as a kernel to do things that its technology is uniquely suited to do, such as payments, asset issuance, transparency, and auditability while letting centralized databases handle complex computations not required to be on chain. In order to do so, the blockchain part of an application must be able to seamlessly speak with other parts of the application.
That is the core of what OPEN does – they enable different types of data, some represented in decentralized networks and others in centralized ones, communicate with each other.
OPEN starts with payments as it is logical that liquid, digital currency be used to purchase liquid, digital assets. This first step enables cryptocurrencies to be used in a similar manner to fiat currencies. The key components that OPEN uses are a set of off-chain APIs and Developer tools that abstract away the difficulties of blockchain technologies, interoperable on-chain Scaffolds that are deployed to each of the blockchains in our ecosystem, our own high throughput OPEN Chain, and an innovative Blockchain Load Balancing Protocol.
The Danhua team recognizes the potential OPEN has to bring mainstream adoption to the blockchain space by building an API connected to a scalable and interoperable blockchain network that makes it incredibly easy for developers to integrate the blockchain into their applications.
With offices both in Shanghai and Silicon Valley, they have been able to see, firsthand, the power of the API economy that has transformed the technology landscape over the past few years.
APIs have the unique ability to simplify a complicated technology into an easily accessible tool for the developer, thereby enabling the adoption of otherwise hard to integrate technologies. APIs have helped big software companies, like Uber and Google, vastly improve their product offering and have helped propel them to becoming incredibly successful companies.
OPEN is providing its API services to make blockchain integration painless for developers – thus enabling mainstream adoption of decentralized technologies, and bringing the massively successful API economy to the blockchain industry. The world is currently populated by millions of centralized applications that are eagerly awaiting a secure, easy-to-implement and scalable solution. This solution is OPEN.
OPEN brings tremendous value to Danhua's already phenomenal portfolio by providing an essential infrastructure that other portfolio companies can leverage to grow their existing businesses.
OPEN also has several industry leaders in the blockchain space backing it, including RChain's Reflective Ventures, NEO's Neo Global Capital, Draper Dragon, Sora Ventures, Element Group, One Block, Jeremy Gardner, and more!
With the top public blockchain projects in both Asia and the U.S. backing it, as well as investments from leading crypto funds and individuals, OPEN is quickly emerging as one of the most promising projects of 2018.
Disclaimer: This article should not be taken as, and is not intended to provide, investment advice. Global Coin Report and/or its affiliates, employees, writers, and subcontractors are cryptocurrency investors and from time to time may or may not have holdings in some of the coins or tokens they cover. Please conduct your own thorough research before investing in any cryptocurrency and read our full disclaimer.
Harmony One listed on KuCoin Cryptocurrency Exchange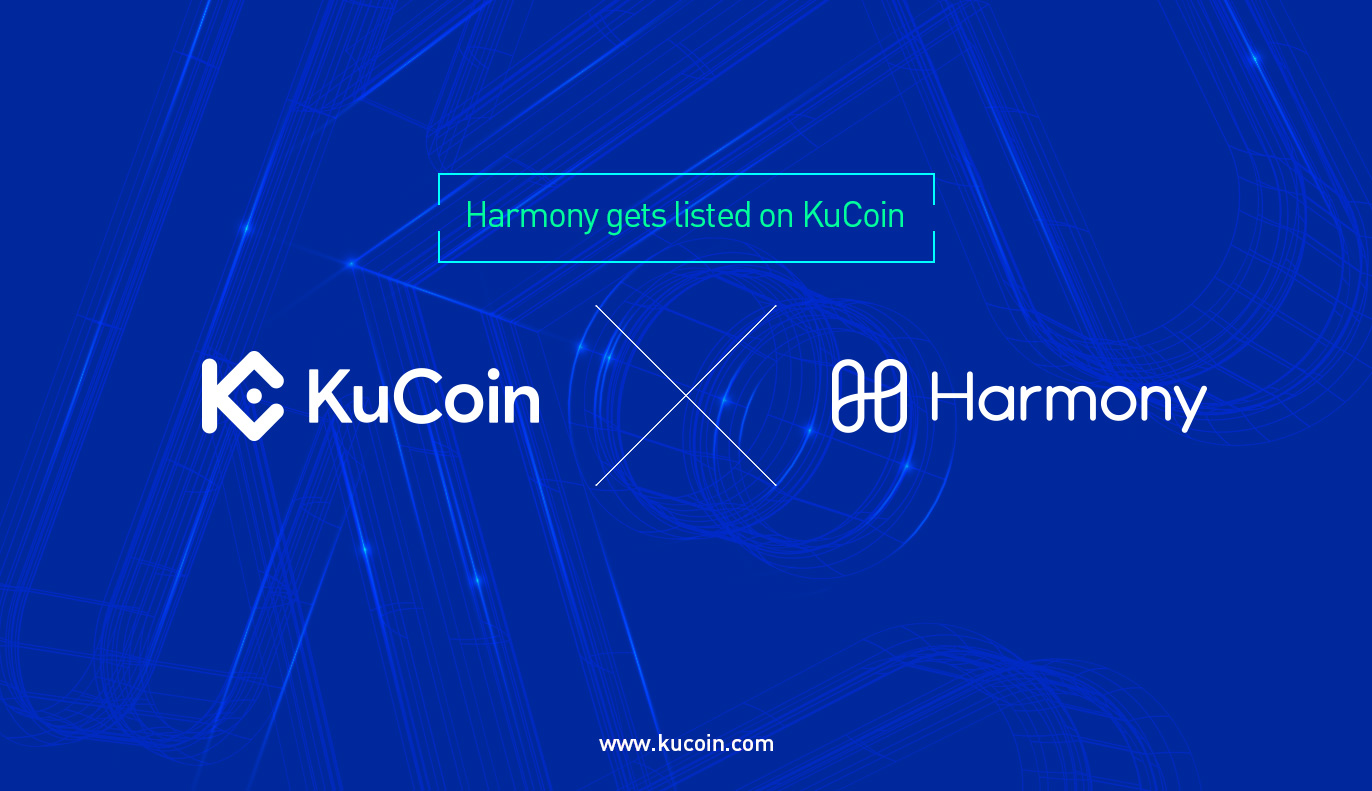 Harmony One, the deep sharded scalable blockchain built by a team of engineers from Google, Apple, Amazon, Facebook, Harvard and Stanford, has announced its launch on KuCoin exchange. The trading will start at 6pm (UTC+8), August 22nd and supported tradingpairs include ONE/BTC and ONE/USDT.
With over 5 million registered users from about 100 countries and regions, KuCoin, an IDG-backed crypto exchange, is often known for a wide range of tradable digital assets. By listing high quality blockchain projects, the platform aims to better meet investors' needs while provide enhanced liquidity of projects' token to worldwide base of users.
Garlam Won, Head of Marketing at Harmony One said, "We want to make $ONE available to everyone in the world, regardless of their country, race or gender. And having a global exchange like Kucoin as a launch partner will allow us to provide liquidity of $ONE without borders"
With the mainnet launched, Harmony is expanding its ecosystem out into the Non-Fungible Collectibles sector with its recent acquisition of Sequoia funded  digital collectible startup Quidd with Animoca Brands.  Quidd raised $13m in venture funding led by Sequoia to build a digital collectible mobile app. Today, Quidd has 325 brand licenses including Game of Thrones, Rick and Morty, and Marvel superheroes. Quidd has issued and sold over 2.1 billion individually-serialized digital collectibles, and generated over $10m in gross revenues from…
Kriptomat Exchange Launches World's First Gamified Blockchain Rewards Program
Estonia, Europe 12th of August –Today, the government-regulated cryptocurrency exchange Kriptomat launched the world's first gamified blockchain rewards program. The unique experience allows users to play games of chance, collect blockchain assets, craft collectibles, and acquire non-fungible tokens that provide discounts and can be played in over 20 different video games. The loyalty program, called The Dragon Riders of Kriptomat, operates on the Enjin Platform and utilizes the new ERC-1155 token standard recently adopted by the Ethereum community.
"We are thrilled to lead the charge when it comes to adopting blockchain for rewards because we honestly believe that on-chain tokens are the most advanced form of digital asset in existence," said Srdjan Mahmutovich, Kriptomat CEO. "Our team always strives to advance personal sovereignty, economic equality, and social equity by building community-centric platforms that offer transparency, opportunity, and self-governance to all who use them. This rewards program is another one of our innovations that will prove to the general public that blockchain is the future of digital proprietary."
In the launch announcement, Kriptomat explains that blockchain assets are far more valuable than ordinary reward points. Users can store blockchain assets securely for a lifetime, sell or trade them for money or cryptocurrency, or use them in a multitude of apps and games.
With the Kriptomat rewards program, the team aspires to provide its customer base with the…
NEXO Token Holders Receive US$2,409,574.87 in Dividends

Nexo is delighted to announce that the Dividend Payment of US$2,409,574.87 to NEXO Token Holders scheduled for August 15, 2019, is now complete.
NEXO Token Holders can simply log in to the Nexo Mobile App to view the dividend that has been credited to their wallets.
The annualized dividend yield is an impressive 12.73%, which surpasses all of the highest dividend-paying stocks in the S&P 500.
Nexo's innovative dividend-distribution methodology rewards long-term investor confidence and also decreases market volatility around ex-dividend dates. It consists of two parts – the Nexo Base Dividend and the Nexo Loyalty Dividend, each making up 50% of the total amount in the current distribution.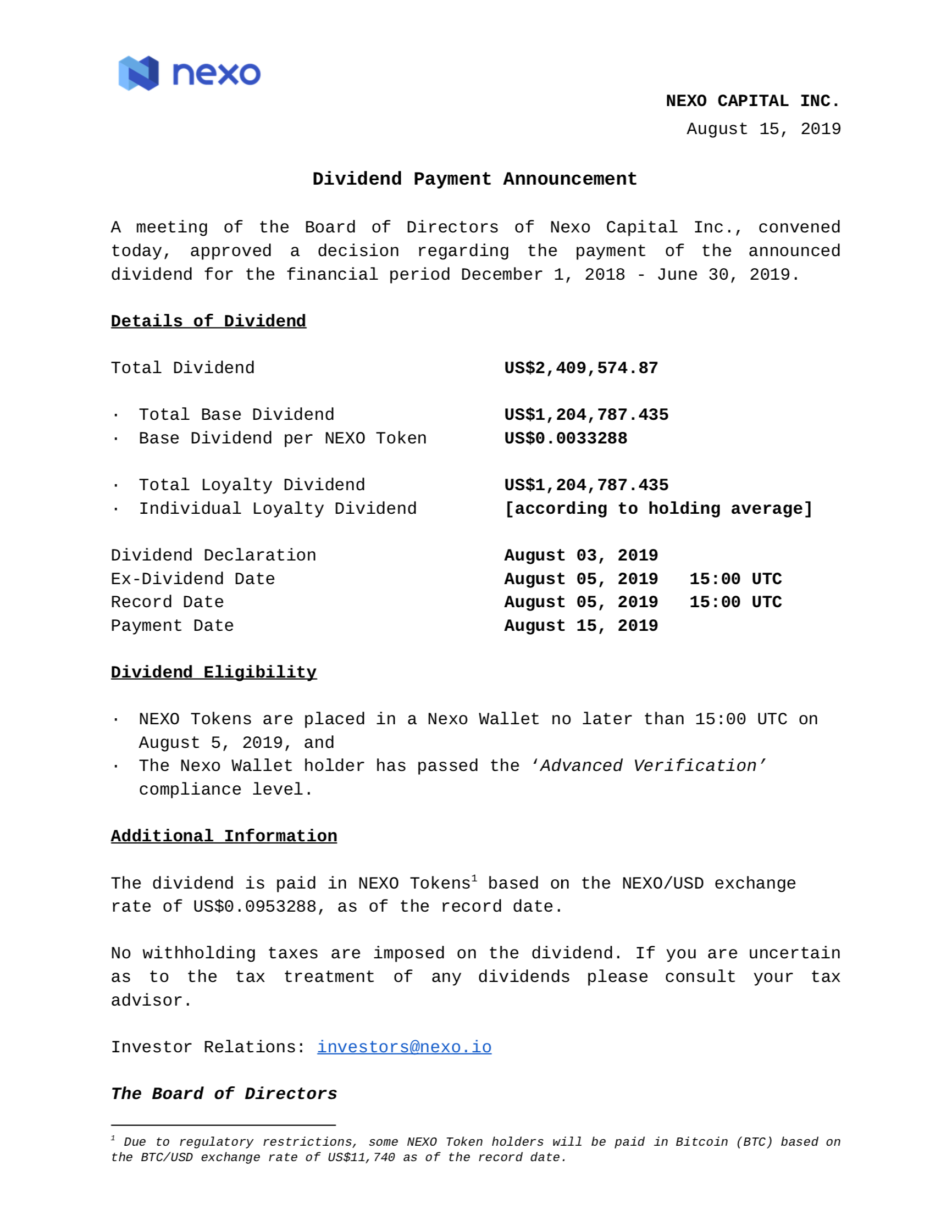 Since the April 2018 launch, Nexo has seen exorbitant growth of the registered user base to 250,000+ and has gained significant market share, making Nexo the market leader in Crypto FinTech.
Nexo's impeccable and innovative marketing strategies, unrivaled customer support, combined with a substantial upswing in crypto asset prices across the board has ensured unprecedented demand for Nexo's signature Instant Crypto Credit Lines™.
This has given us the means to further give back to the community, by allowing investors from around the world to generate 8% with Nexo's