OPEN Announces Partnership With Danhua Capital (DHVC)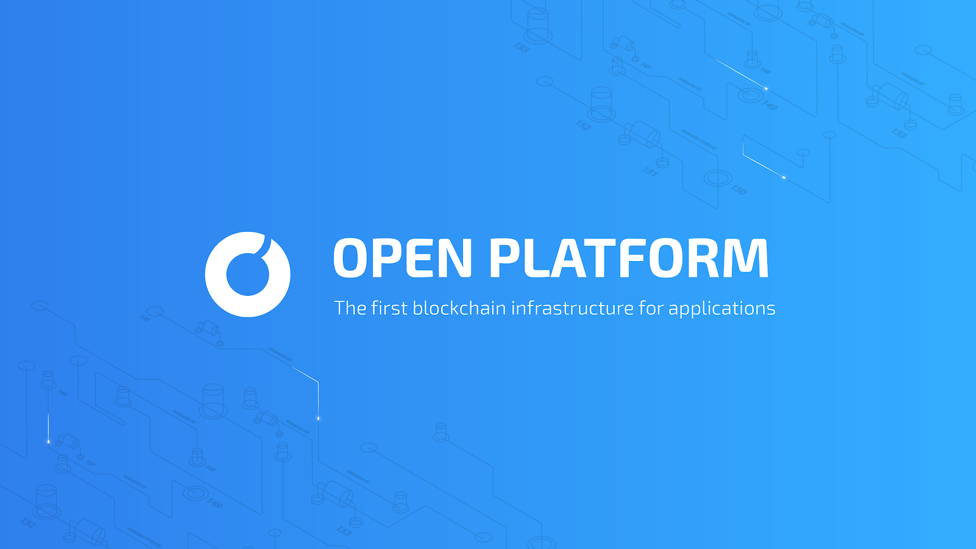 The OPEN team is thrilled to announce Danhua Capital, also known as DHVC, as one of their latest investors and strategic partners. Danhua Capital is an early stage VC fund with more than $700MM in capital focused on investing in projects and technologies that have the potential to disrupt the world.
While it invests across all sectors, their blockchain portfolio is especially impressive as they were early investors in projects such as NEO, Aelf, Zilliqa, and Ontology – just to name a few. All of these groundbreaking projects have had valuations of over a $1 Billion.
For this reason, their support for OPEN's vision of bringing cryptocurrency to the mainstream by empowering application developers is especially relevant. Danhua recognized OPEN's ability to assist developers in integrating multiple blockchains into their core technology stack without the need for learning blockchain programming languages such as Solidity as a groundbreaking innovation.
Danhua has a history of backing immensely successful projects. In fact, over 10 portfolio companies of Danhua Capital have been able to achieve the coveted $1 Billion + valuation mark. OPEN is honored to be a part of such an incredible portfolio and to have the leaders of Danhua Capital see the same potential in OPEN's vision.
OPEN envisions a world where all applications accept cryptocurrencies as easily as they do fiat currencies. Applications of the future will not entirely be on the blockchain, nor will they entirely live in centralized servers. The truth lies in the middle, with the blockchain serving as a kernel to do things that its technology is uniquely suited to do, such as payments, asset issuance, transparency, and auditability while letting centralized databases handle complex computations not required to be on chain. In order to do so, the blockchain part of an application must be able to seamlessly speak with other parts of the application.
That is the core of what OPEN does – they enable different types of data, some represented in decentralized networks and others in centralized ones, communicate with each other.
OPEN starts with payments as it is logical that liquid, digital currency be used to purchase liquid, digital assets. This first step enables cryptocurrencies to be used in a similar manner to fiat currencies. The key components that OPEN uses are a set of off-chain APIs and Developer tools that abstract away the difficulties of blockchain technologies, interoperable on-chain Scaffolds that are deployed to each of the blockchains in our ecosystem, our own high throughput OPEN Chain, and an innovative Blockchain Load Balancing Protocol.
The Danhua team recognizes the potential OPEN has to bring mainstream adoption to the blockchain space by building an API connected to a scalable and interoperable blockchain network that makes it incredibly easy for developers to integrate the blockchain into their applications.
With offices both in Shanghai and Silicon Valley, they have been able to see, firsthand, the power of the API economy that has transformed the technology landscape over the past few years.
APIs have the unique ability to simplify a complicated technology into an easily accessible tool for the developer, thereby enabling the adoption of otherwise hard to integrate technologies. APIs have helped big software companies, like Uber and Google, vastly improve their product offering and have helped propel them to becoming incredibly successful companies.
OPEN is providing its API services to make blockchain integration painless for developers – thus enabling mainstream adoption of decentralized technologies, and bringing the massively successful API economy to the blockchain industry. The world is currently populated by millions of centralized applications that are eagerly awaiting a secure, easy-to-implement and scalable solution. This solution is OPEN.
OPEN brings tremendous value to Danhua's already phenomenal portfolio by providing an essential infrastructure that other portfolio companies can leverage to grow their existing businesses.
OPEN also has several industry leaders in the blockchain space backing it, including RChain's Reflective Ventures, NEO's Neo Global Capital, Draper Dragon, Sora Ventures, Element Group, One Block, Jeremy Gardner, and more!
With the top public blockchain projects in both Asia and the U.S. backing it, as well as investments from leading crypto funds and individuals, OPEN is quickly emerging as one of the most promising projects of 2018.
Disclaimer: This article should not be taken as, and is not intended to provide, investment advice. Global Coin Report and/or its affiliates, employees, writers, and subcontractors are cryptocurrency investors and from time to time may or may not have holdings in some of the coins or tokens they cover. Please conduct your own thorough research before investing in any cryptocurrency and read our full disclaimer.
SFUNDING – The Leading Utility Blockchain platform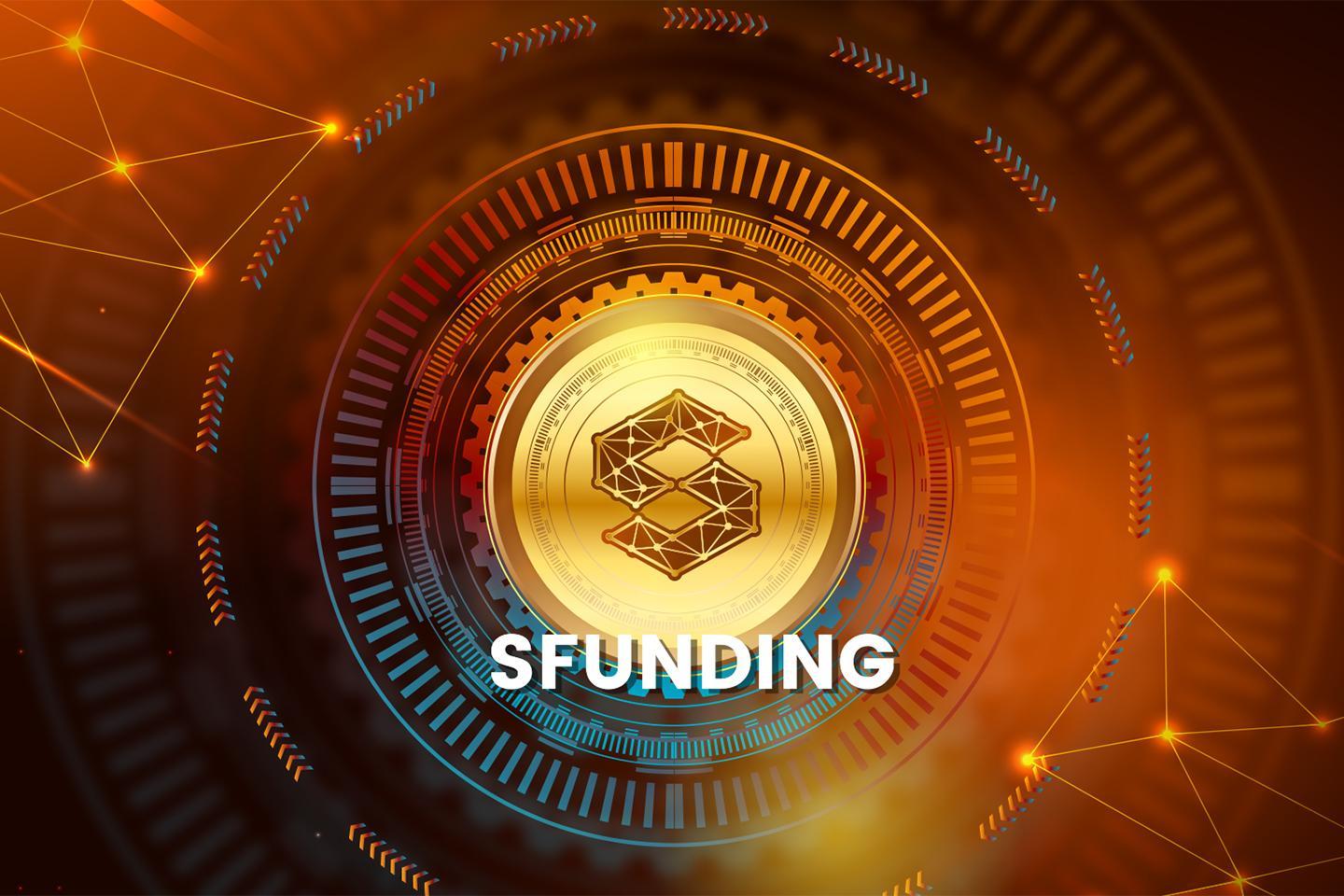 Integrating Smart Contract feature, SFUNDING was launched as a pioneering Utility Blockchain platform project. It offers a favourable environment for Dapps and decentralized entertainment services as well as ensuring transparency, fairness, and optimal user experience.
SFUNDING envisions to be the leading Utility Blockchain platform that offers a favourable environment for Dapps and decentralized entertainment services as well as ensuring transparency, fairness, and optimal user experience.
Blockchain-based games developed by SFUNDING provide users with numerous outstanding features.
Track and validate ownership of digital assets.

Offer a secure payment system

Increase competitiveness by applying innovative technology

Trade digital assets easily with high liquidity
Operating model
SFUNDING system is empowered by Blockchain technology, which brings optimal freedom for the user through an open-source, decentralized, independent, and intermediary-free platform. All user data are securely encrypted and not controlled by any parties control, including SFUNDING Developer Team. 
The launch of SFUNDING has opened up a new era of freedom and privacy where user rights and benefits are always the top priority. As an open-source platform, SFUNDING allows everyone to participate in information verification as well as the overall development of the platform.
Transaction information is always public and…
Why is Crypto Futures Trading So Easy Today?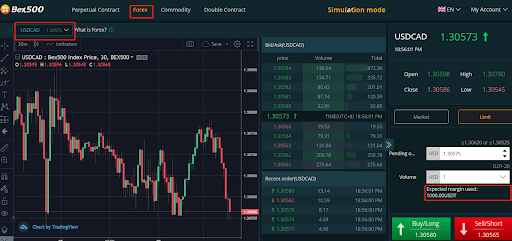 -One-on-one interview with CEO of BEX500
Bitcoin futures trading is the most efficient way to engage yourself in bitcoin market without having to acknowledge the ownership and storage responsibilities.
Some users say, crypto futures trading has never been easier with BEX500 exchange.
Can we trust BEX500 with our bitcoin? Today, we invited Anna Myshustina (Anna), CEO of BEX500 to dig more into that.

Q: hey, Anna, thank you for joining us. You were a successful trader in futures and options, what motivated your innovation in crypto industry?
Anna: My pleasure. I have been in derivatives for 8 years. As a trader, I found many crypto futures exchanges too complicated for beginners, but not efficient for the experienced.
So, we'd like to make a change. We are the first crypto exchange to introduce [ONE Account for Live & Demo]. You can login https://www.bex500.com and register for once and for all, and it will be for both live & demo trading.
While, traders in other competitors are still forced to login live and demo with 2 different accounts in 2 addresses for "live" and "testnet".
Continue Reading
Bitcoin will return to the bear market? Bex500 senior investor teaches you how to get profit in the Bear market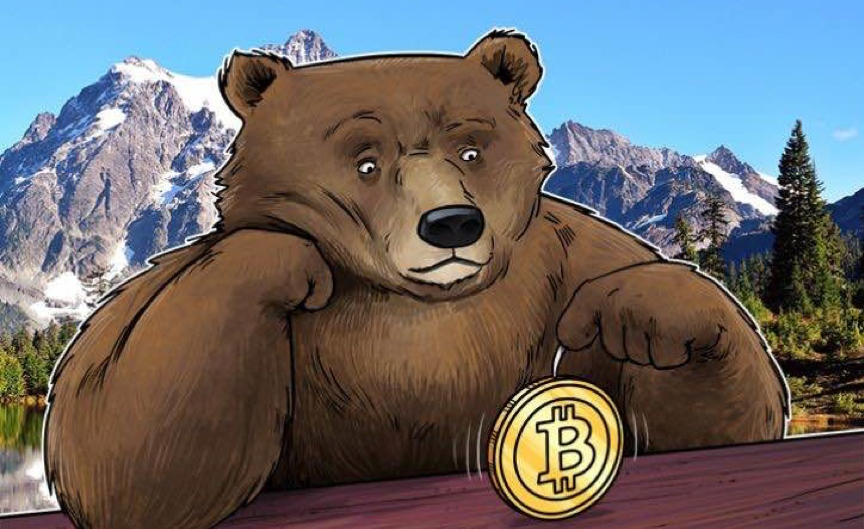 —— Don't forget to join Bex500 bonus program at the bottom of the article.
Since September, the Bitcoin price has been decline from beyond $10000 to below the $8000, which 20% of the bitcoin value has been removed. The collapse of bitcoin price brings about the new panic in the bitcoin trading market. Many bitcoin investors are scared of the returning bear market as the early of this year. On the contrary, some of the bitcoin-believer, especially the investor who brought Bitcoin in the height of the price still thought that the bitcoin price will rebound very soon. However, it is no doubt that the early stage of the bear market has been shown up in the past month. Many crypto analysts start to predict the bottom price of this market movement.
However, as the market developed, crypto traders have detected more tools to safely pass through the bear market. They realized more ways to avoid the loss of the price decline; moreover, they began to earn profit from the bear market. The key to the tools is the bitcoin futures contracts. We are honored to make an interview with Bex500 senior investor Tom Beck and he introduces the details about bitcoin futures contracts. (Reporter=R, Tom Beck=T)
R: Hi, Tom, Thank you for accepting our interview, Could you introduce yourself?
T: Sure, My name is Tom, I have over…