NAS Nano launches on Android and iOS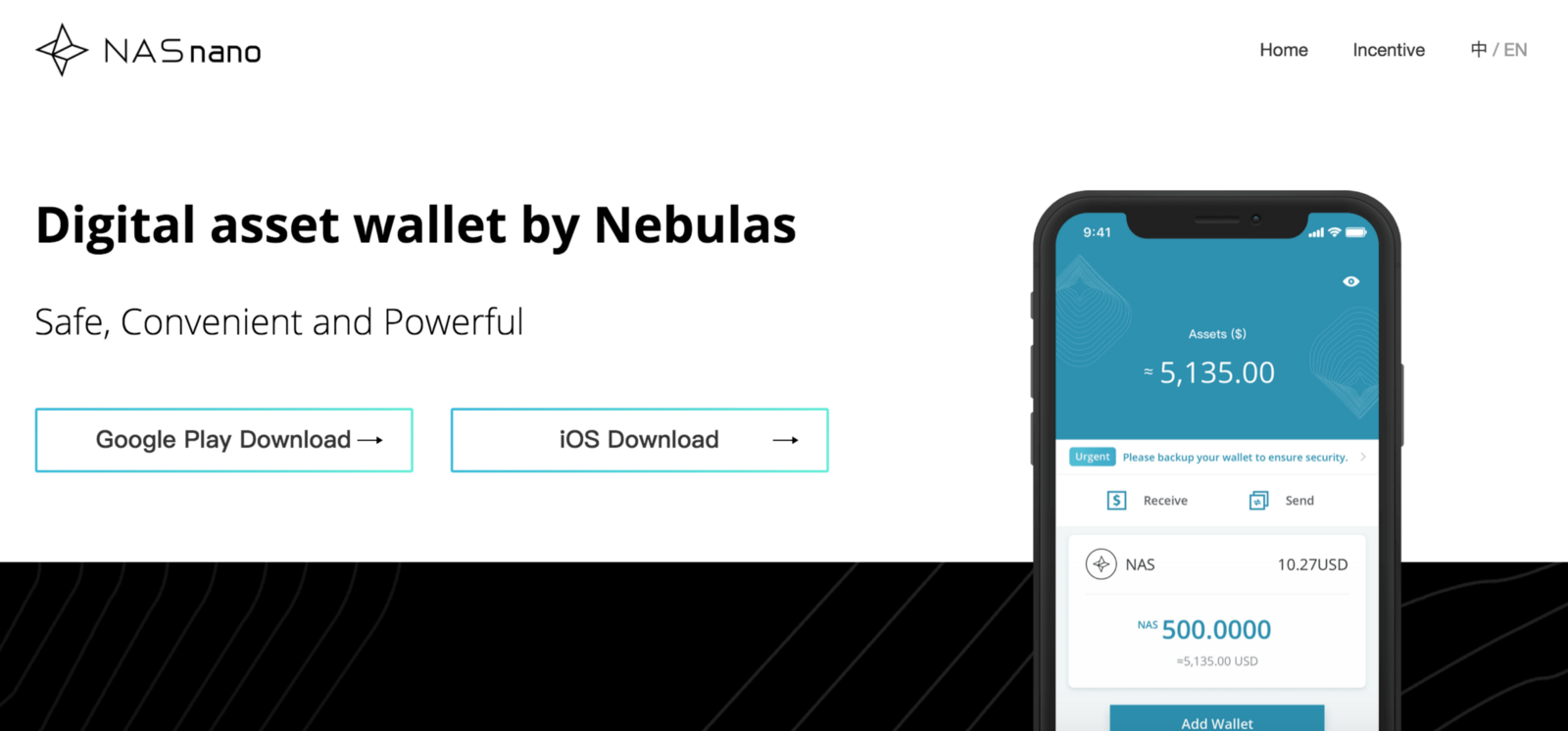 After a period of closed beta testing, the Nebulas team is proud to launch NAS Nano on Android and iOS. This official Nebulas mobile wallet allows people to easily manage their NAS mainnet assets from the convenience of their mobile devices.
NAS Nano is developed by the Nebulas team. It has an easy-to-use and beautiful interface, and implements all the features of a robust cryptocurrency wallet, as well as multiple security policies, so that users can easily manage their NAS assets without additional learning.
The NAS Nano wallet APP comes with three main features:
Quickly and easily create, import, and manage wallets
Check the transaction progress in your wallet at a glance
Provide three kinds of wallet backups, including mnemonic, Keystore, private key backups, to minimize loss and theft of assets
For developers in the Incentive Program, we recommend using this NAS Nano wallet APP, which is more convenient and safer than the existing Chrome extension wallet.
Notes:
NAS Nano currently only supports NAS mainnet tokens. Nebulas ERC20 tokens do not work in this wallet.
This version of NAS Nano does not support the currency swap from Nebulas ERC20 tokens to NAS mainnet tokens.
Please download the NAS Nano wallet from the official nano.nebulas.io website (Or download from the link below), and be vigilant of fraudulent schemes and phishing/copycat websites! Nebulas does not assume any responsibility for the loss of assets from scams.
Download link:
If you have any feedback, please send an email to contact@nebulas.io.
Learn more about Nebulas:
Official website: Nebulas.io
Github: github.com/nebulasio/go-nebulas
Slack: nebulasio.herokuapp.com
Telegram(EN): t.me/nebulasio
Twitter: @nebulasio
Disclaimer: This article should not be taken as, and is not intended to provide, investment advice. Global Coin Report and/or its affiliates, employees, writers, and subcontractors are cryptocurrency investors and from time to time may or may not have holdings in some of the coins or tokens they cover. Please conduct your own thorough research before investing in any cryptocurrency and read our full disclaimer.
The Largest Decentralized Streaming Platform, Blockchain based "Twitch" DLive, Brings Content to Android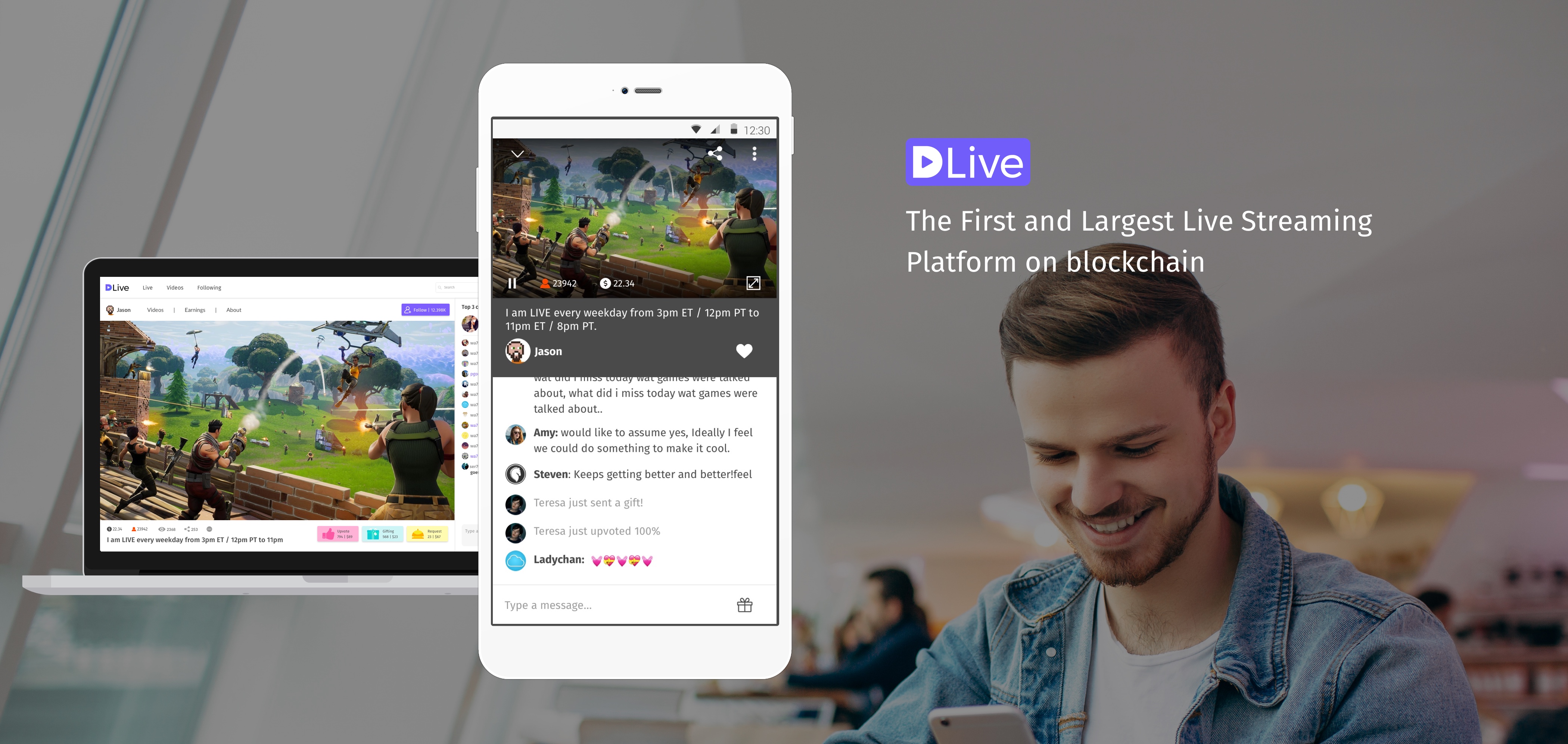 DLive, the largest blockchain streaming platform in the world is announcing some impressive growth figures and a new app launch today. The platform, which launched on the web six months ago, has shared that they recently hit 500,000 monthly active users. They also shared that their creators have earned a combined $2.6 million on the platform to date. Riding this momentum, DLive is launching on Android with the app available for download now on the company's website.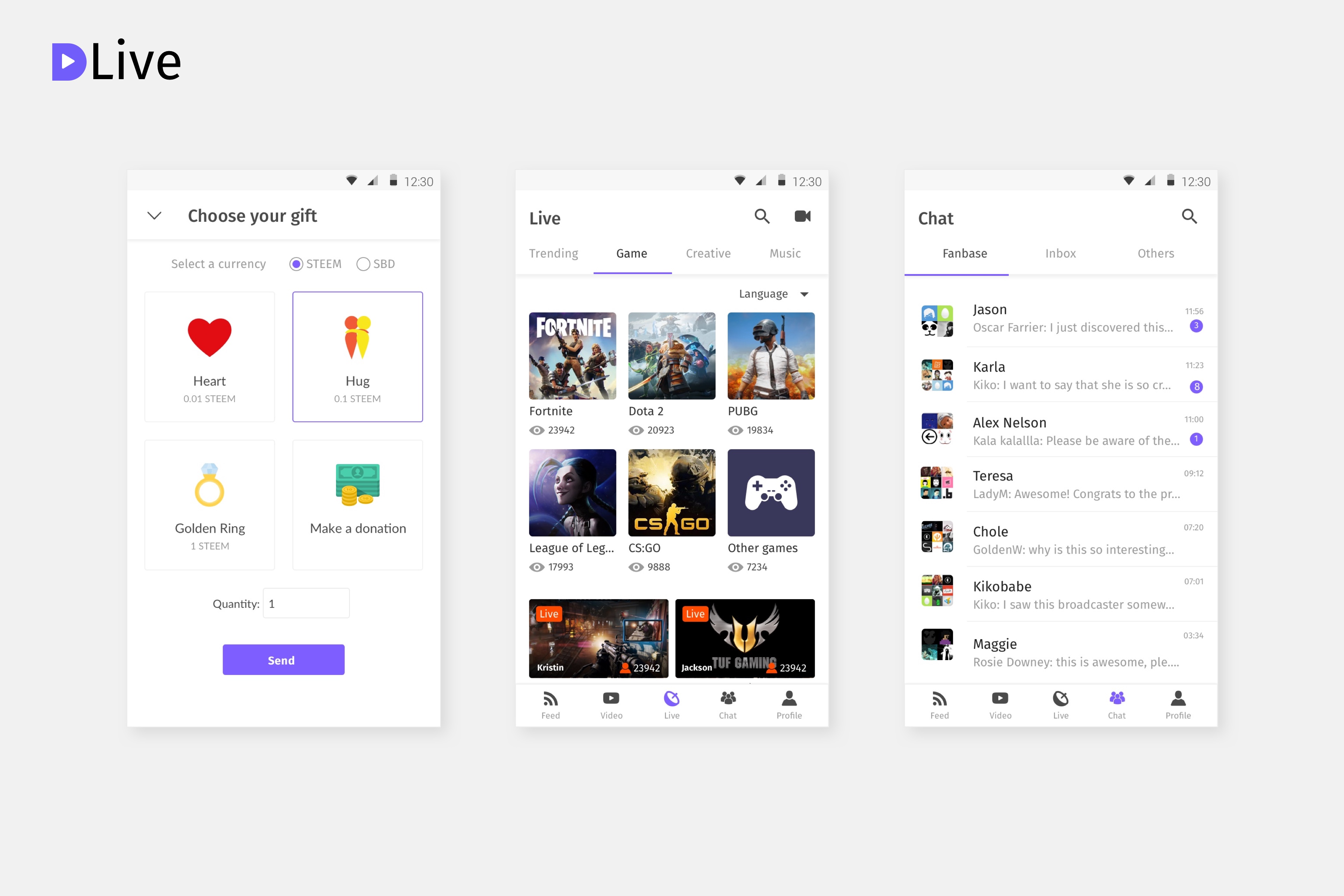 Built on the Steem blockchain, DLive is a Twitch-style decentralized platform that is looking to dethrone the live streaming companies by using blockchain. By removing the middleman, DLive believes that they can democratize video streaming and return the ecosystem back to the creators and fans who make it so great.
For creators, DLive doesn't take any share of their streaming revenue, giving them greater earning potential. Creators can also receive gifts from fans in the form of hearts, hugs, golden rings, and donations. DLive also has a dedicated team that monitors videos and pays creators directly for good videos. DLive uses the STEEM token as its primary currency.
"Blockchain has enormous potential to change how people stream and watch videos," said Charles Wayn, CEO of DLive. "Today, the industry is dominated by a few…
Are Social Platforms The Way Forward In Cryptocurrency Investment?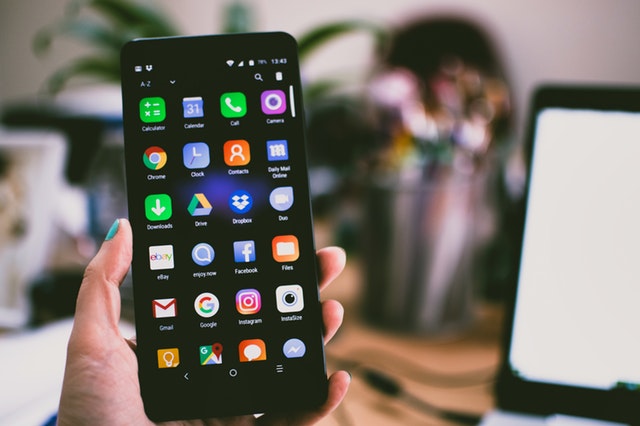 Cryptocurrency investment is a term that can have expert eyes lighting up and newcomer brains fried. For those already within the cryptocurrency industry, talk of investment improvements is one that is consistently ongoing, with new innovations, priorities and demands consistently shaking up the discussion, but none has done this more than social platforms. While investment hasn't been a 'solo' act, exactly, partaking in a social trade isn't something that many investors, especially those of cryptocurrencies, will have much experience in doing. However, with leading platforms taking this on, could social platforms be the way forward in cryptocurrency investment? Read on to find out.
What Is Social Trading?
While social trading is technically nothing new, the rise of online and Internet-based trading have given this term a much more technology-based meaning. Essentially, social trading is the act of following the trading activity of another trader and usually copying what they do if there are enough trust and belief in their chosen action. Through online social trading platforms, giving and receiving feedback and mimicking the exact actions of another trader who may have more expertise is made extremely simple. Considering that trading is often based off of trends and market movement, traders could opt for following influencer activity as opposed to utilising indicators or trend analysis themselves.
Mob Psychology
Crowd psychology, often referred to as mob psychology, is a study within psychological science that looks at why individuals tend to follow…
Here Are 2 Revolutionary Decentralized Applications To Be Built On The Zilliqa (ZIL) Platform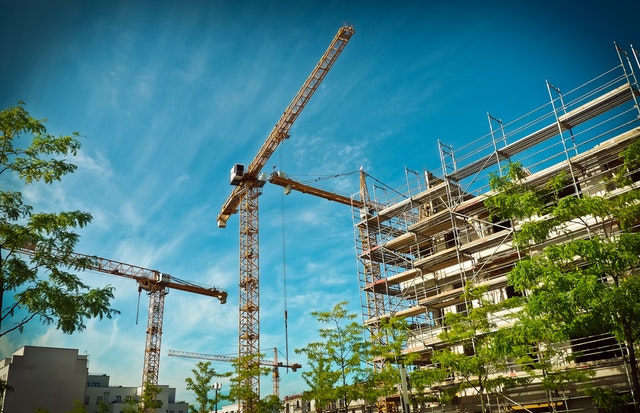 As the crypto market continues to try and find a footing in terms of stability, the team at Zilliqa (ZIL) are continually making progress with respect to on-boarding teams for Decentralized Applications on the future MainNet that will be launched on the third quarter of this year.
In the communication via the official Telegram Channel of the Zilliqa project, two Decentralized Applications will be created on the platform.
They are:
Spokkz – www.spokkz.com
Bolt – http://bolt-token.global
The first DApp, Spokkz, is a community-driven film and TV blockchain ecosystem that is an initiative of Spuul. Users will be able to view, vote, fund and support their favorite media projects in a decentralized system and marketplace. This way, no one network has sole authority over airing a media production or even canceling it. We are all aware of instances where networks have canceled shows much to the protest of loyal viewers.
The project aims at cutting the monopoly of the large studios and associated middlemen who impose their will on the viewers. The concept is based on crowdfunding, as earlier mentioned, where viewers will join producers, content creators, distributors, stars and advertisers as equal shareholders.
The second DApp, Bolt, also aims at cutting out the middlemen that mark up the cost of having media content accessible to the end user. Bolt will be an…