The Highly Acclaimed PayDex, an Advanced Blockchain Payment Platform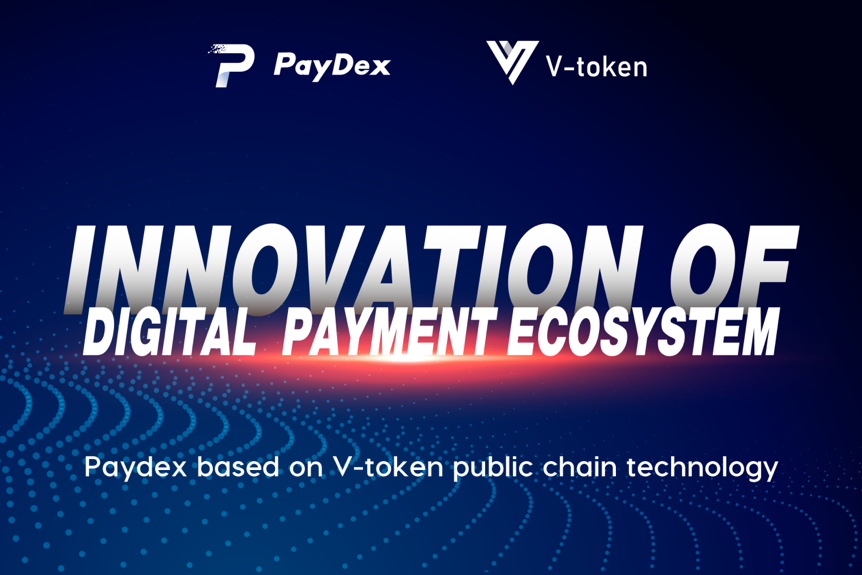 On March 6th, 2019, many celebrities of the blockchain industry were invited to gather together to have a private meeting between a high-end hotel in Cambodia.
There were many people attending this meeting, including Mark Minol, the founder of Paydex (V payment); Yu Lingxiong, the famous entrepreneur tutor, Chandler Guo, the well-known investor, and Yang Linke, the founder of Bitcoin China was also listed.
During the party, when the topic came to "How long does it take for Bitcoin to reach $1 million?", Chandler Guo once again answered this question in the most easy-to-understand language: 'Regardless of other factors, only due to the Bitcoin production was reduced. Starting from the mechanism, it is expected that Bitcoin would reach a million dollar after four times of reducing.
All the guests present here expressed their approval to Chandler Guo's point of view. Paydex's (Vpayment's) founder Mark Minol said that: 'Regarding the future development of Bitcoin, many people will focus on external factors such as macroeconomics and policy environment, but it is easy to overlook one of the most important and core mechanisms of Bitcoin – the underweight mechanism. External factors are endless, uncontrollable and unpredictable, but only by respecting the underlying logic and core design concepts of Bitcoin can we firmly hold Bitcoin and take advantage of the wealth express that is brought by the appreciation in Bitcoin. At the same time, it coincides with his belief in "defending the spirit of decentralization of Bitcoin."
During the party, the guests also had a strong interest in the Paydex (V payment) created by Mark Minol. Mark Mino said that based on the decentralization of the cryptocurrencies pioneered by Bitcoin, and in order to subvert the existing traditional financial approach, he created Paydex (V payment) on account of the Vtoken public chain.
In the traditional financial system, the circulation of money must pass through financial institutions as transfer agents such as banks. Among them, there are problems of low transfer efficiency and high cost. Although the era of "Internet +" has emerged as an alternative to new and developing payment instruments such as Alipay and Paypal, the transfer efficiency under centralization still cannot bring an effective jump, and the reduction of handling fees is negligible.
The "Internet + Blockchain" will completely overturn the existing payment methods. The Vtoken public chain (the basis of PayDex payment) combines Ripple, Stellar and graphene underlying technology. It is a banking-like system with the same trading gateway like Stellar between fiat and the cryptocurrencies. The TPS value (transaction speed) is better than the EOS processing speed and the ultra-low handling fee. Nowadays, many well-known traditional banks have adopted Ripple's underlying transfer technology in the trial of "blockchaining". It seems that the advancement and correctness of Vtoken technology can be imagined. Paydex will provide payment for all cryptocurrencies based on BTC, ETH, VTOKEN, VPC, USDT, VRT, YEC, EOS, LTC and VUST for users and Vtoken families around the world based on the core technology of the public chain. Vtoken will serve as a medium for the exchange of many cryptocurrencies and national currency. More and more people will hold it, and Vtoken will generate great value in circulation.
Most of the current public chain projects are looking for scenes in technology, and Vtokenis a technical implementation and the scene is parallel. PayDex (V payment), as the world's leading cryptocurrencies payment tool, will be used as a starting point for global mobile payment users to create a real-time flexible settlement blockchain payment ecosystem that meets users' needs of payment, and online merchants, shopping, major gaming platform consumption, various blockchain trading media and other application needs. Paydex's goal is to create the world's most credible and efficient decentralized cryptographic payment tool, changing the high traditional mobile payment transaction fee, opaque payment information, default risks and so on, making payment simple and safe, creating a new financial model, and let Vtokengenerate value in circulation!
After listening to the description of Vtoken by Mark Minol, the big shots expressed their affirmations and high evaluations of the advanced nature of Vtoken technology and the concept of Mark Minor. Vtoken is now widely known in Southeast Asia, coupled with its sound development path, solid advancement of the team, Vtoken Ecology and Vtoken's innovative business model will likely to become the leader of the 2019 blockchain circle. Mark Minol added that Vtokenis not the only one in the current public chain project selecting the "blockchain + payment" track, but there are still other competitors competing in this field. Vtoken must adhere to the principle of technology as the core and complete ecological construction as the first, in order to maintain its leading position.
The guests were full of praise for VTOKEN, saying that its disruptive financial innovation has greatly contributed to the blockchain. The combination of technology and scene are self-evident, and guests are very keen to establish strategic partnerships with Vtoken's solid projects to help develop the cryptocurrencies industry in Southeast Asia. At the same time, they will pay close attention to the PayDex (V payment) before the launching in May 2019.
FunFair Technologies launches pioneering wallet solution across partner brands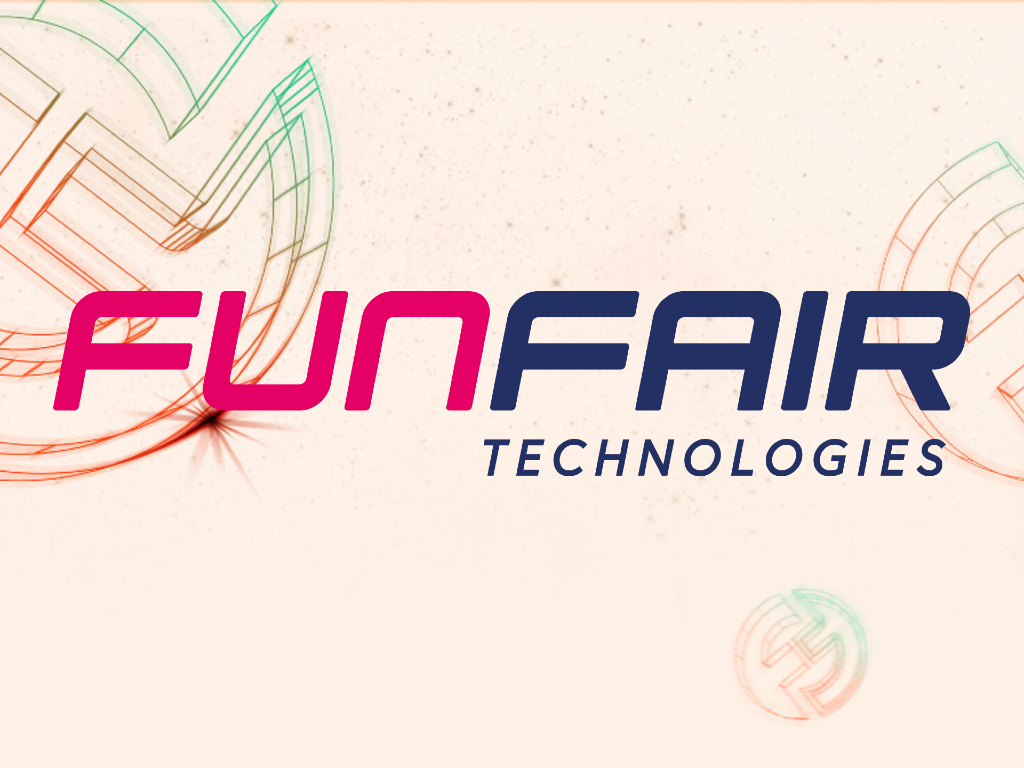 CasinoFair and CryptoCasino to benefit from 'any device, any browser' wallet and updated user interface
25th September 2019, Dublin – FunFair Technologies, the market-leading decentralised casino provider, has launched a pioneering new crypto wallet and updated user interface which now supports any browser and any device.
The new ERC20, non-custodial FunFair Wallet has been developed specifically to provide a seamless user experience for existing and new players gambling with FUN across its CasinoFair and Crypto Casino brands, marking a significant step forward in the name of blockchain mass adoption.
Blockchain projects have so far struggled with onboarding friction due to complicated funding mechanisms, security features which differ significantly to mainstream offerings and a lack of usability on mobile devices and certain browsers.
The FunFair Wallet addresses these issues with the introduction of more identifiable sign-up processes and security features, while most importantly ensuring the wallet can run on any browser and any device without the need for any third-party plug-ins or apps.
CasinoFair and Crypto Casino players will also engage with a far more immersive, social and Guaranteed Fair casino experience with an updated front-end, offering more intuitive access to their favourite casino games coupled with the most generous and varied promotions in blockchain casino.
Jez San, CEO at FunFair Technologies, said: "Since launch, we've maintained our position as the most progressive blockchain casino provider and the…
Planning on joining the crypto revolution? What does it take to be a successful trader?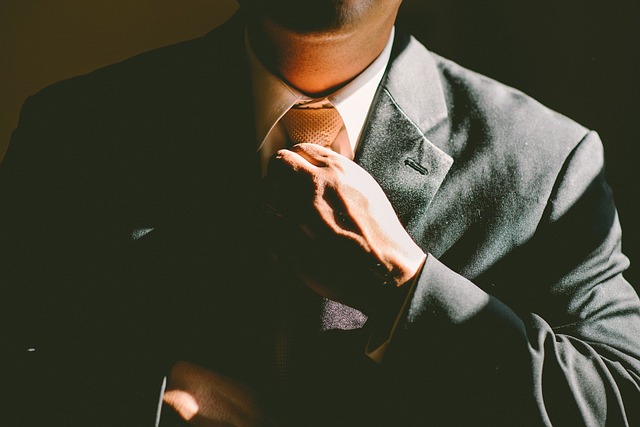 The potential rewards that can result from successful crypto trading have led to a whole new type of trader entering the fray. Amateur and hobby traders have always been part of the market, but till recently, they constituted an insignificant minority. Yet a combination of new online trading tools becoming available and Bitcoin hitting the headlines for its meteoric rise in value a couple of years ago led to the world and his wife wanting a slice of the pie.
Fools rush in where angels fear to tread, and inevitably, many got their fingers burnt and withdrew a little wiser, and often a lot poorer. That's not due to any inherent fault on the part of the markets – we all know they can go down as well as up. It's simply a case of inexperienced traders making poor decisions.
As with anything in this world, doing a successful job demands the right tools. Here, we take a look at what an amateur trader needs at his or her disposal in order to hit the ground running and avoid those early mistakes that can be so costly. We will also look at one particular provider, eToro, which has recently entered the US market and seeks to provide a one-stop-shop that delivers everything you will need. 
Information
Crypto trading is all…
Bitcoin Investors – Keep Your Eyes on Inheritance Tax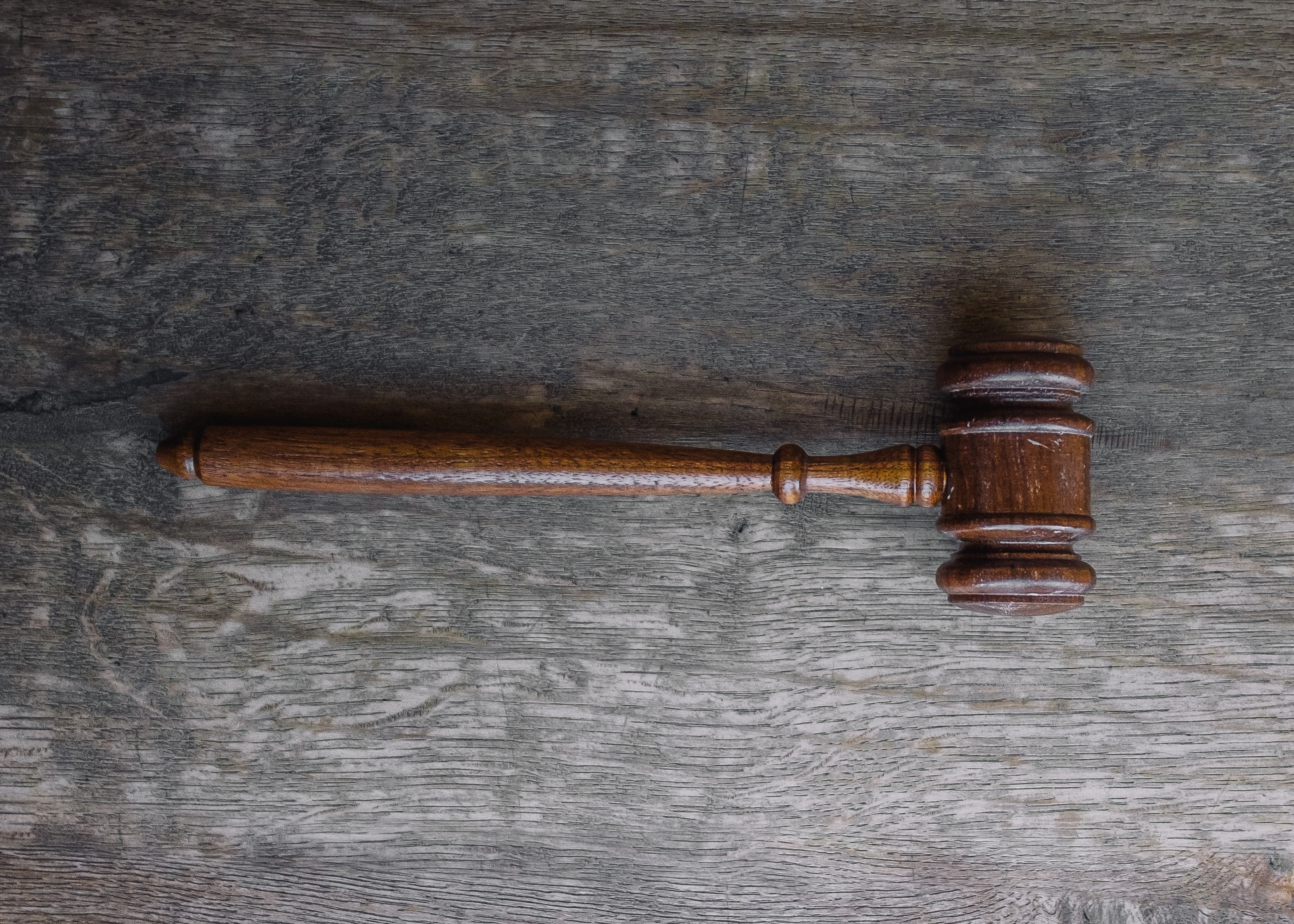 The IRS recently warned crypto investors to pay their bitcoin taxes or amend returns that have been misreported. By sending out warning letters, the IRS essentially put the magnifying glass on all crypto investors. 
This magnifying glass is about to get even bigger following a recent court order delivered on August 26 by a Florida court. If you are a crypto enthusiast, then you have likely heard of Craig Wright, an Australian computer scientist who has attracted criticism over his claim that he is the mysterious bitcoin inventor, Satoshi Nakamoto.
Craig "Satoshi" Wright was sued by the estate of his former business partner, the late Dave Kleiman. Kleiman is a bitcoin pioneer who died in 2013. Before his death, Dave and Wright had allegedly mined over a million bitcoins together.
Craig Wright to hand over 500,000 BTC worth over $5 billion
In the August 26 order, Judge Bruce Reinhart of the Southern District Court of Florida said that Wright should hand over half of the bitcoin (BTC) that he and Dave had mined before the latter's death.
That's 50% of the 1.1 million bitcoins Craig Wright and Dave Kleiman allegedly mined together going to the plaintiff – Dave's brother, Ira Kleiman. Ira…