The Highly Acclaimed PayDex, an Advanced Blockchain Payment Platform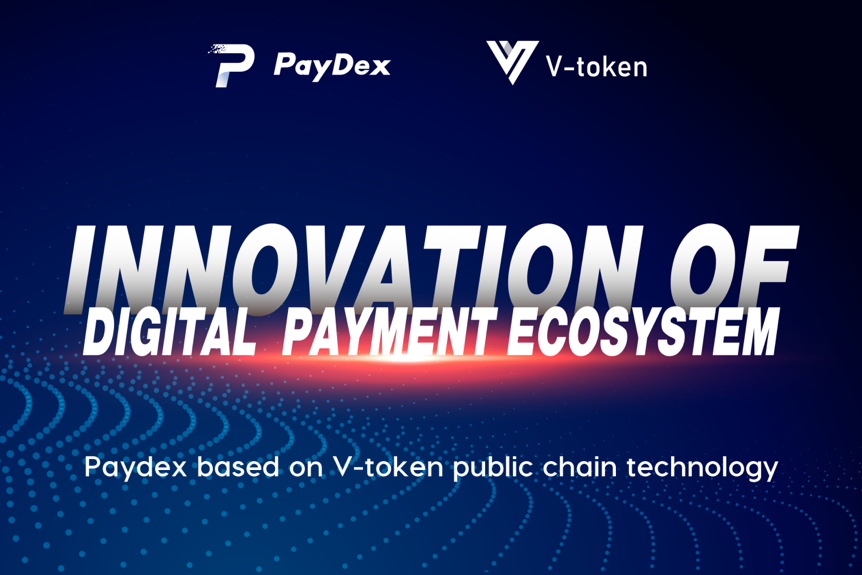 On March 6th, 2019, many celebrities of the blockchain industry were invited to gather together to have a private meeting between a high-end hotel in Cambodia.
There were many people attending this meeting, including Mark Minol, the founder of Paydex (V payment); Yu Lingxiong, the famous entrepreneur tutor, Chandler Guo, the well-known investor, and Yang Linke, the founder of Bitcoin China was also listed.
During the party, when the topic came to "How long does it take for Bitcoin to reach $1 million?", Chandler Guo once again answered this question in the most easy-to-understand language: 'Regardless of other factors, only due to the Bitcoin production was reduced. Starting from the mechanism, it is expected that Bitcoin would reach a million dollar after four times of reducing.
All the guests present here expressed their approval to Chandler Guo's point of view. Paydex's (Vpayment's) founder Mark Minol said that: 'Regarding the future development of Bitcoin, many people will focus on external factors such as macroeconomics and policy environment, but it is easy to overlook one of the most important and core mechanisms of Bitcoin – the underweight mechanism. External factors are endless, uncontrollable and unpredictable, but only by respecting the underlying logic and core design concepts of Bitcoin can we firmly hold Bitcoin and take advantage of the wealth express that is brought by the appreciation in Bitcoin. At the same time, it coincides with his belief in "defending the spirit of decentralization of Bitcoin."
During the party, the guests also had a strong interest in the Paydex (V payment) created by Mark Minol. Mark Mino said that based on the decentralization of the cryptocurrencies pioneered by Bitcoin, and in order to subvert the existing traditional financial approach, he created Paydex (V payment) on account of the Vtoken public chain.
In the traditional financial system, the circulation of money must pass through financial institutions as transfer agents such as banks. Among them, there are problems of low transfer efficiency and high cost. Although the era of "Internet +" has emerged as an alternative to new and developing payment instruments such as Alipay and Paypal, the transfer efficiency under centralization still cannot bring an effective jump, and the reduction of handling fees is negligible.
The "Internet + Blockchain" will completely overturn the existing payment methods. The Vtoken public chain (the basis of PayDex payment) combines Ripple, Stellar and graphene underlying technology. It is a banking-like system with the same trading gateway like Stellar between fiat and the cryptocurrencies. The TPS value (transaction speed) is better than the EOS processing speed and the ultra-low handling fee. Nowadays, many well-known traditional banks have adopted Ripple's underlying transfer technology in the trial of "blockchaining". It seems that the advancement and correctness of Vtoken technology can be imagined. Paydex will provide payment for all cryptocurrencies based on BTC, ETH, VTOKEN, VPC, USDT, VRT, YEC, EOS, LTC and VUST for users and Vtoken families around the world based on the core technology of the public chain. Vtoken will serve as a medium for the exchange of many cryptocurrencies and national currency. More and more people will hold it, and Vtoken will generate great value in circulation.
Most of the current public chain projects are looking for scenes in technology, and Vtokenis a technical implementation and the scene is parallel. PayDex (V payment), as the world's leading cryptocurrencies payment tool, will be used as a starting point for global mobile payment users to create a real-time flexible settlement blockchain payment ecosystem that meets users' needs of payment, and online merchants, shopping, major gaming platform consumption, various blockchain trading media and other application needs. Paydex's goal is to create the world's most credible and efficient decentralized cryptographic payment tool, changing the high traditional mobile payment transaction fee, opaque payment information, default risks and so on, making payment simple and safe, creating a new financial model, and let Vtokengenerate value in circulation!
After listening to the description of Vtoken by Mark Minol, the big shots expressed their affirmations and high evaluations of the advanced nature of Vtoken technology and the concept of Mark Minor. Vtoken is now widely known in Southeast Asia, coupled with its sound development path, solid advancement of the team, Vtoken Ecology and Vtoken's innovative business model will likely to become the leader of the 2019 blockchain circle. Mark Minol added that Vtokenis not the only one in the current public chain project selecting the "blockchain + payment" track, but there are still other competitors competing in this field. Vtoken must adhere to the principle of technology as the core and complete ecological construction as the first, in order to maintain its leading position.
The guests were full of praise for VTOKEN, saying that its disruptive financial innovation has greatly contributed to the blockchain. The combination of technology and scene are self-evident, and guests are very keen to establish strategic partnerships with Vtoken's solid projects to help develop the cryptocurrencies industry in Southeast Asia. At the same time, they will pay close attention to the PayDex (V payment) before the launching in May 2019.
Bexplus BTC Futures Trading – The Best Way to Become Rich in 2019

After nearly 18-month "Crypto Winter", bitcoin price set a new 2019 high at around $9,400, then, started a downside correction against the US Dollar. Though BTC/USDT pair broke the $9,300 and $9,200 support levels early this week, the downward movement was limited and the price formed a swing low near $9,000 mark.
BTC price is currently surging higher and is trading above $9,700. If there is an upside break above $9,800 mark, the price could continue the upward movement in the near term, breaking the $10,000 resistance level.
As the bearish market bottom has been set and the bullish sentiment has once again returned to the cryptocurrency area, the opportunity for traders to become "bitcoin millionaire" beyond their imagination occurs again. Many well-prepared, well-researched and smart investors turned to BTC futures trading aiming at magnifying the profits.
How BTC Futures Trading Maximizes Profits?
With the bitcoin bull is back in control of the trend, the market has become highly volatile once again – Bitcoin market consolidates between $9,600 to $9,700, which is the perfect time to maximize profits by trading futures contracts.
BTC futures trading has become one of the most popular trends in the crypto market. Trading futures contracts with leverage allows traders to take positions much larger than the amount of assets they invested in. It enables investors to long-buying or short-selling BTC price based on…
Blockchain Based Crowdfunding Bridges Gap Between Global Investors and Business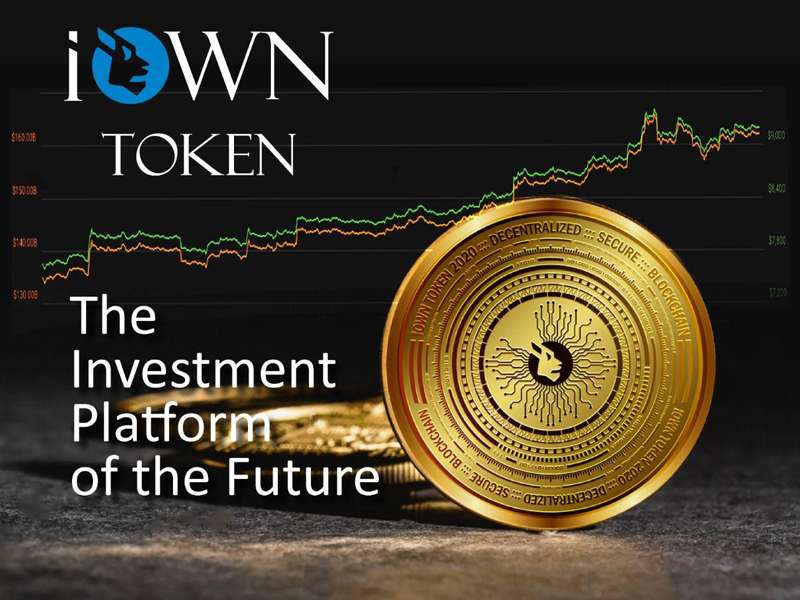 The way in which global business owners and shareholders engage continues to adapt to changing market forces, technologies and fiscal appetites, however, the need for strong, stable and transparent investment processes remains key to the success of any project.
With counterparties often frustrated by a lack of transparency and accessibility, the need for a platform that bridges the gap between investor and investee is increasingly important.
Introducing the iOWN Platform – the Blockchain Powered Investment Platform
Whilst it is true that many investors favor a diversified risk portfolio with a range of industry assets, finding strong partners remains a problem – the solution for many lies in community crowdfunding.
Developed in the UAE, iOWN is a blockchain based crowdfunding investment platform that has been specifically designed to bridge the gap between financier and businesses seeking funding. Whether you are an experienced funder or complete beginner, the iOWN global network means that there are accessible opportunities for all with measured risk.
Registered users are able to use the iOWN Token to access the platform, where they will be able to invest into a range of industry sectors including Real Estate, IT, Industrials, Pharma & Healthcare and Energy to name a few. 
Overcoming the Challenges of Traditional Investment Risk
iOWN addresses many of the issues currently faced by investors with existing on-the-market financial platforms by creating a secure,…
Bitcoin gets a new rival?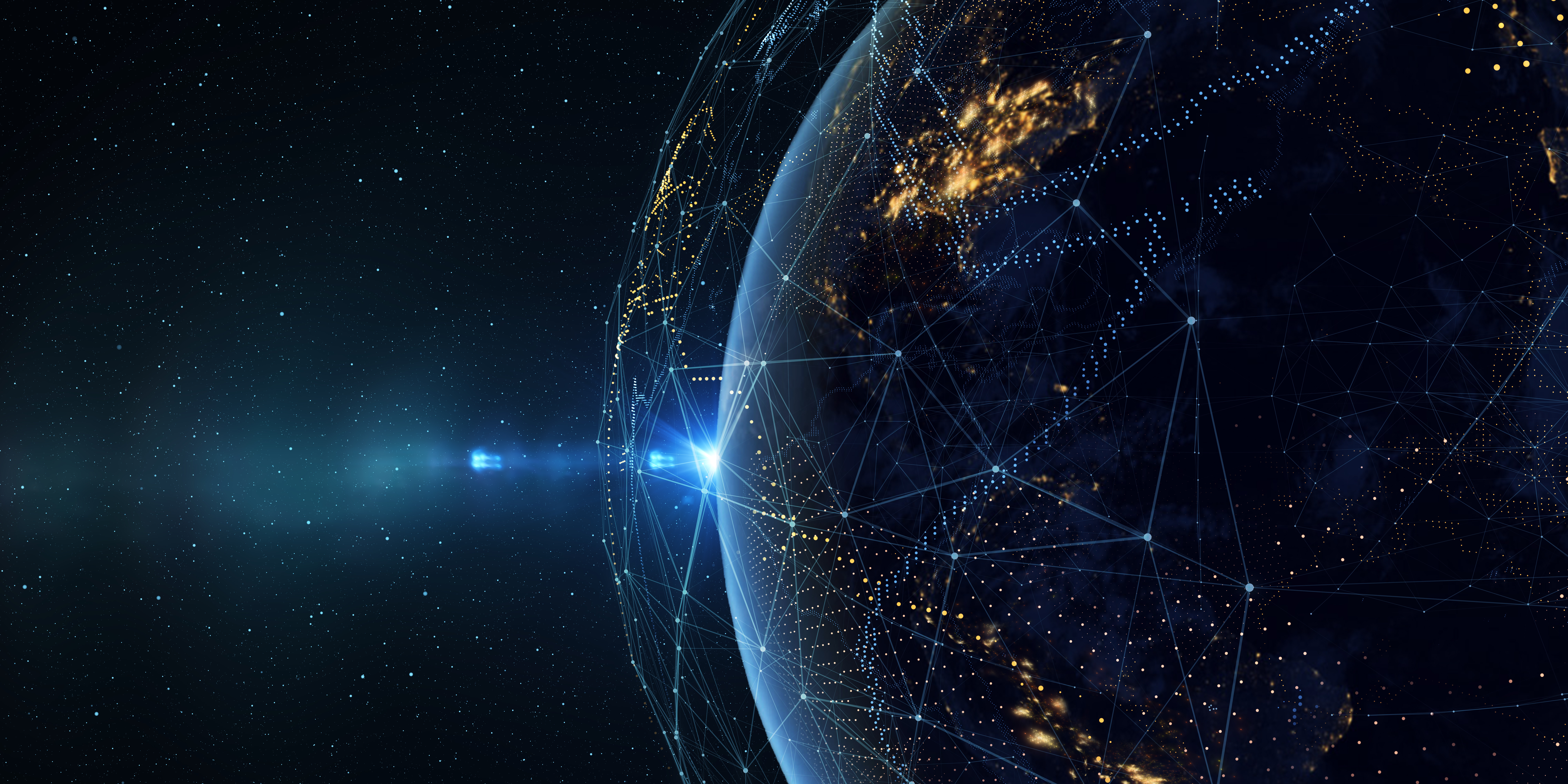 After Bitcoin climbed at $8500 and Justin Sun bid $4.57 million for having lunch with Warren Buffett, all the news indicated that Bitcoin would raise at $9000, but it fell below $8,000 suddenly. Nevertheless, cryptocurrency is at the beginning of a big bull market now.
According to a new poll by crypto analyst: DonAlt, investor's portfolios are all comprised by major tokens, such as BTC and ETH. Besides, a popular token called LinkToken (LTK) issued by a Chinese team attracted global attention.
Launched at Coinall Exchange
According to the announcement of LianXiang Cloud, LinkToken had launched at Coinall Exchange which belongs to OKEx Exchange group, users can recharge now and Exchange will open LTK/BTC pair at 17:00 pm on June 14, withdraw operation will be allowed at 17:00 pm on June 18. To celebrate the launching of LinkToken, LianXiang Cloud will airdrop million tokens to fans.
As the partner of OKEx, Coinall Exchange shared tens of millions of users and resources with OKEx. It is said that LianXiang Cloud is also applying for legitimate rights of trading LinkToken in other countries,In partnership with many Exchanges, LinkToken will launch at them per week.
What is LinkToken?
LinkToken is the workload proof of shared resources based on LianXiangCloud blockchain technology in the shared computing ecosystem, it can measure, register and demonstrate resources fairly.
Users acquire LinkToken by sharing bandwidth, storage space…