The Bets Are on Blockchain: 1xBit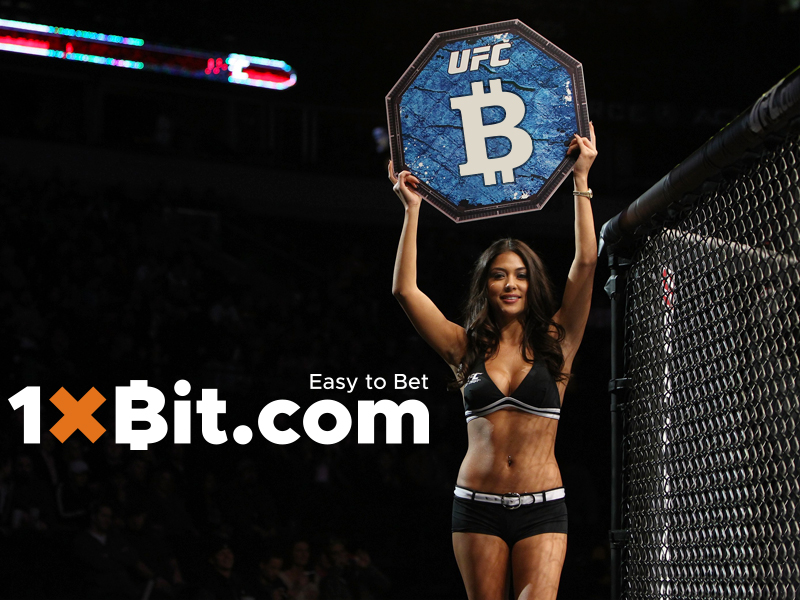 Cryptocurrency has been embraced as a form of payment by various industries and brands. To the joy of crypto enthusiasts that have a knack for wagering, the sports betting scene has also taken a like to digital currencies.
A former fiat sportsbook, 1xBit, converted to Bitcoin payments, instead of just adding the coin to its list of currencies. The platform has the most versed and extensive list of sport and events in the crypto betting market. But this is not a Bitcoin-only bookie, as it's supporting deposits and withdrawals in more than 20 other coins such as Ethereum, Litecoin, and Monero. Each sport features an abundance of betting categories.
In addition to the plethora of sports and betting options, users are also able to live bet on various events. 1xBit features an online casino, virtual games and a lottery, which makes it a versatile platform for any kind of player that wishes to try out his luck or skill by wagering on sports, events, or games.
New UFC Section Now Available on 1xBit
The platform is divided into various betting sections according to the sport of interest, and the latest member to join the family is a section dedicated entirely to UFC. Ultimate Fighting Championship (UFC), a renowned mixed martial arts promoter, has spread even further. This expansion includes TV channels and is reaching entirely new markets in Australia, Asia, Europe, and the UnitedStates. UFC has garnered a great deal of mainstream media coverage for its top fighters and matches. It has attracted the attention of both media and sports fans.
Taking into account this increase, 1xBit created the section to cater to the betting needs of UFC followers.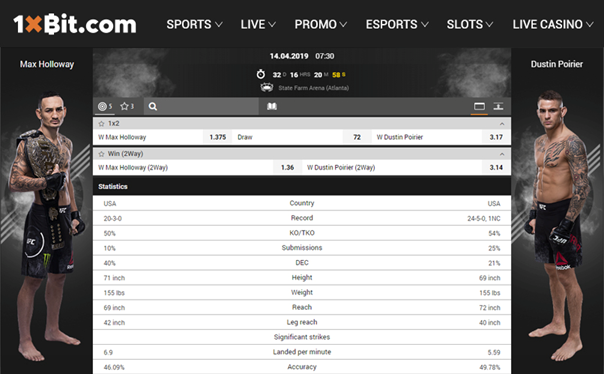 Blockchain Getting Bookies into Shape
Wagering platforms are not always seen as trustworthy or fair by the general community. This is because, in several instances, they have been proven to be unfair and greedy to the point of manipulating the players through fake odds and stats to intentionally make them lose.
Bookies that use distributed ledger technology through the implementation of cryptos can provide a solution to the issues of unfairness and deceit.  Crypto transactions are always recorded on their respective chains, and all the stored data remains there forever, without the possibility of ever being modified or deleted.
Slow transactions can also be remedied by incorporating DLT, as cryptocurrencies midway third parties for financial settling are not in the equation.
The sign-up process with traditional bookies is long, tedious and involves revealing personal information. But registering for an account on 1xBit is the complete opposite. In order to create an account on the platform, the user just has to provide an email address and select the preferred currency account. The are no personal details, no long forms or complicated verification times. Just one click and a password and the user ID will be generated and sent to his/her email.
By enabling the two-factor authentication feature for their account, users do not have to worry about security breaches.
Blockchain can bring a great number of advantages and improvements to a number of problems which are currently in the betting industry.
Crypto Advertising in Sports
Crypto projects first started to branch out by partnering with brands and companies that were somehow close to the technological sector. But why remain confined to only one audience? The world of sports welcomed digital coins and their adoption movement.
Last year, the Litecoin Foundation paired with Ultimate Fighting Championship (UFC) in order to increase the coin's market visibility. This partnership made Litecoin the first cryptocurrency to be included in a UFCfighting ring. Litecoin's contribution to the UFC scene for this year involved sponsoring Ben Askren, a UFC 235 fighter.
1xBit covered in its blog post a similar case on this topic which took place on February 23rd. The Stratis blockchain project offered to sponsor boxer James DeGale in his match for the Super-Middleweight award. Stratis (STRAT) is a platform which is specialized in offering services needed to create and deploy decentralized apps (dApps) for private blockchains.
The blog features a news section for those interested in the latest happenings in blockchain and sports, as well as guides that offer help for various setups or bets.
UFC fans which are also crypto enthusiasts can access the 1xBit site to find out more or to place a bet on their number one contender.
The rise of the crypto casinos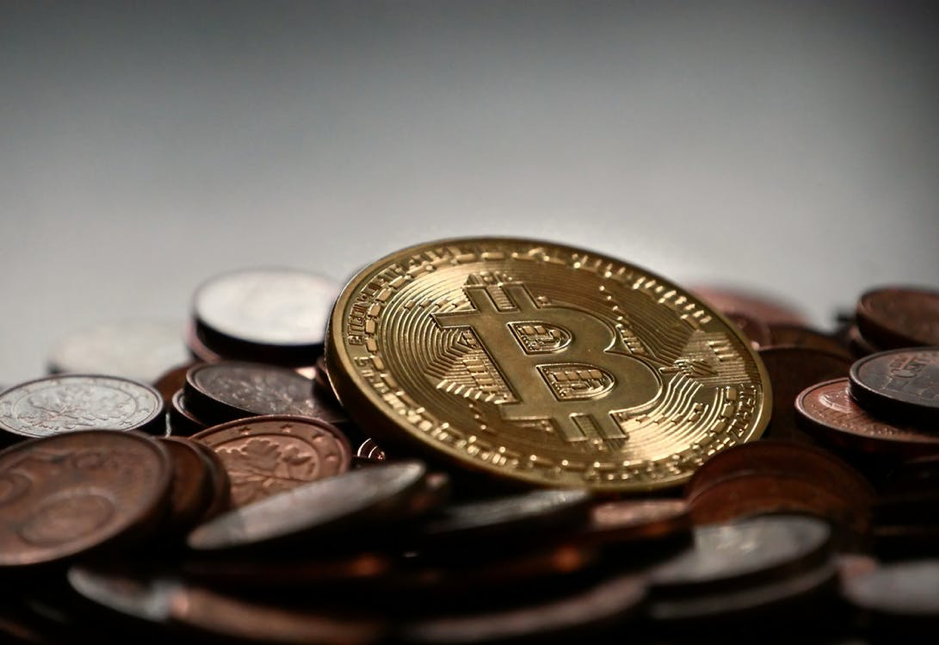 In the hyper-competitive world of online casinos, operators are always looking for ways to stand out from the crowd. The most usual methods include using distinctive branding, offering generous bonuses and making sure that they are on all of the major so-called affiliate sites where players can compare and contrast casinos' different offerings.
But now a whole new generation of casinos are starting to emerge – ones whose key difference isn't what and how you play, but more in how you pay.
The rise and rise of the cryptocurrency casino is seen by many as the next logical step in a world that is slowly but surely starting to accept that Bitcoin, Ethereum, Ripple, et al. are certainly here to stay.
Of course, it's the first of these cryptocurrencies that has really grabbed the headlines and led the way with its meteoric performance in 2017 when it seemed like its $20,000 value was just the start of the story. Admittedly, this was short-lived and the value quickly fell back to a more sustainable level but, if it achieved one thing, it was to cement this exciting new kind of currency in the consciousness of the general public.
Why Bitcoin and online casinos are the perfect partners
In many ways, it's the perfect partnership between Bitcoin and online casinos with multiple benefits for both.
The first of…
Matrix Exchange receives In-Principle Approval from Abu Dhabi Global Market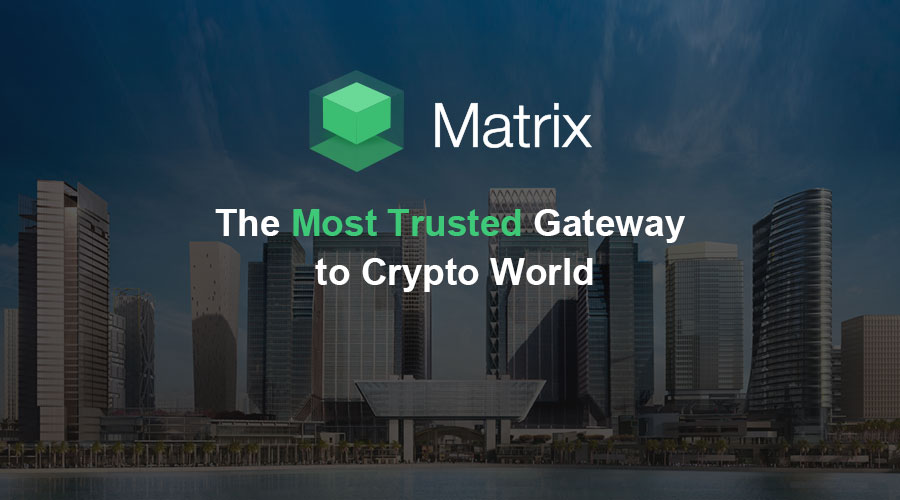 Abu Dhabi-based crypto asset exchange, Matrix Exchange announced on July 12 that it has received an In-Principle Approval (IPA) from the Financial Services Regulatory Authority (FSRA) of the Abu Dhabi Global Market (ADGM) to operate as a crypto asset exchange and custodian in ADGM.
The United Arab Emirates keeps embracing and regulating blockchain & crypto assets into its financial system. ADGM was first in the Middle East and Africa region to establish and launch a fully operational and regulated crypto-asset framework and regime in June 2018. The ADGM business friendly and well-regulated ecosystem continues to attract more and global digital assets investors, blockchain technology companies and other related financial institutions to the UAE.
With digital assets becoming popular alternative investments, compliance is increasingly significant for investors and customers. "The IPA is an important milestone. Subject to regulatory approvals by the FSRA, Matrix Exchange aims to be a recognized regulated crypto asset exchange in the Middle East. It gives us the legitimacy to provide compliant, secure and reliable digital asset transactions for users when we are fully operational." Matrix Exchange Chairman James Wo said.
With a particular focus on the UAE market, Matrix Exchange is also dedicated to establishing a world-class regulated exchange for international investors.
Matrix Exchange is sponsored by Digital Finance Group (DFG), which operates investments in both primary and secondary markets. DFG's blockchain private equity fund has invested…
Distributed E-Commerce: A New Commercial Civilization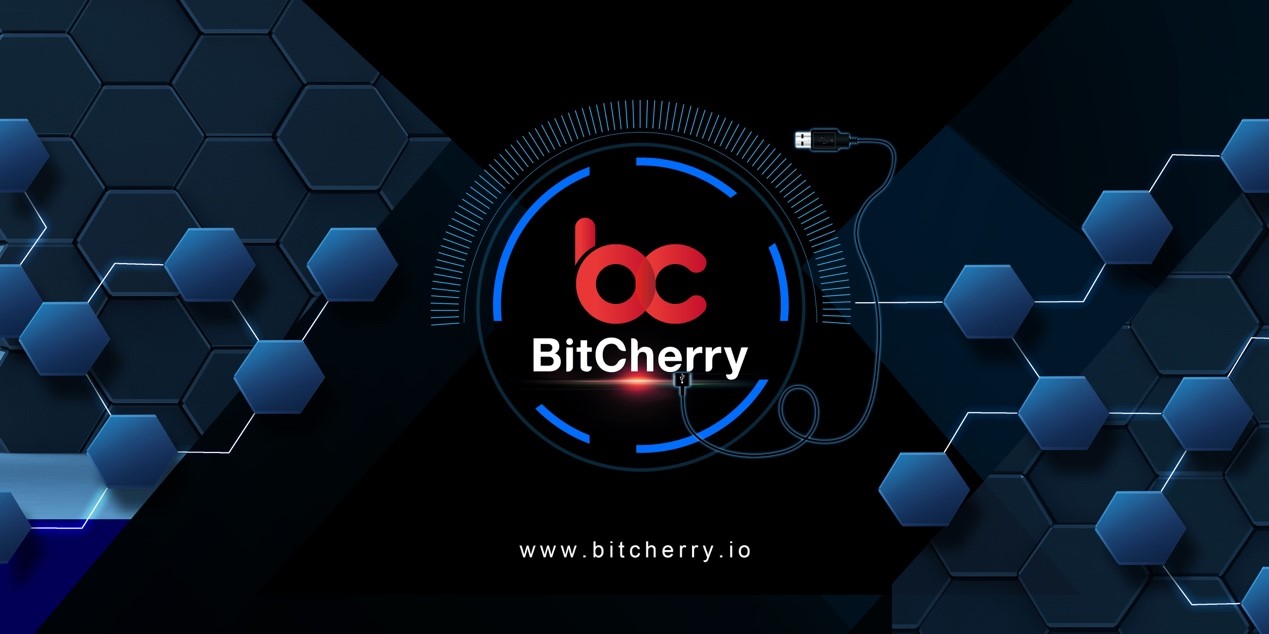 In recent years, during the "Double 11"and "618"shopping carnivals, Taobao, Tmall and JD transaction volumes have rocketed. Especially in 2018, the commodities turnover for the major e-commerce platforms increased rapidly through "618"e-commerce promotion. While centralized e-commerce has created beautiful transcripts, other e-commerce platforms find it difficult to obtain user flow while their customer acquisition costs remain high and consumer rights cannot be well protected. This create a sharp contrast between "prosperity and decline". As a matter of fact, the centralized e-commerce is prominent in the current pain point, and its difficulty to obtain potential developments. On the other hand, the popularity of decentralized distributed e-commerce networks is inevitable.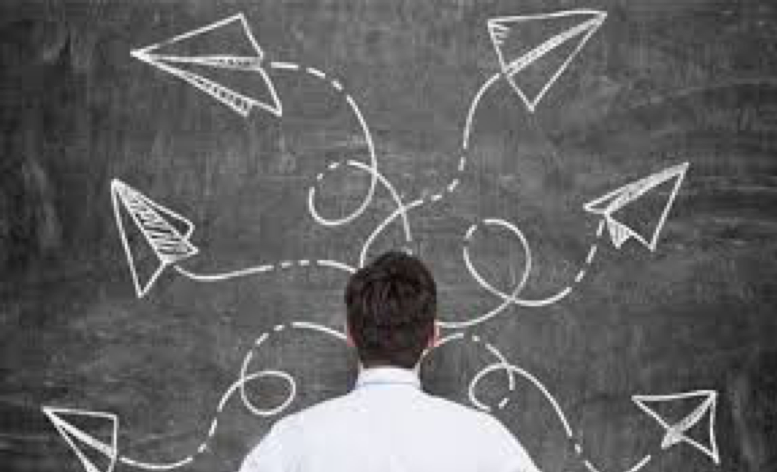 The potential of distributed e-commerce
The root cause for the large gap between "prosperity and decline" is that the centralized e-commerce company born in the Internet era concentrates user flow, customers, and profits on itself, and enjoys the gradually accumulated traffic and benefits it brings. At the same time, it raises the entry barriers of other e-commerce companies, forming a monopoly situation. The centralized e-commerce model has a series of problems from information asymmetry between merchants and consumers, malicious malpractices, to inconsistencies. These problems are suspected of deceiving consumers, causing loss of consumer rights and causing a…