Stellar Adopts the Lightning Network in a Flash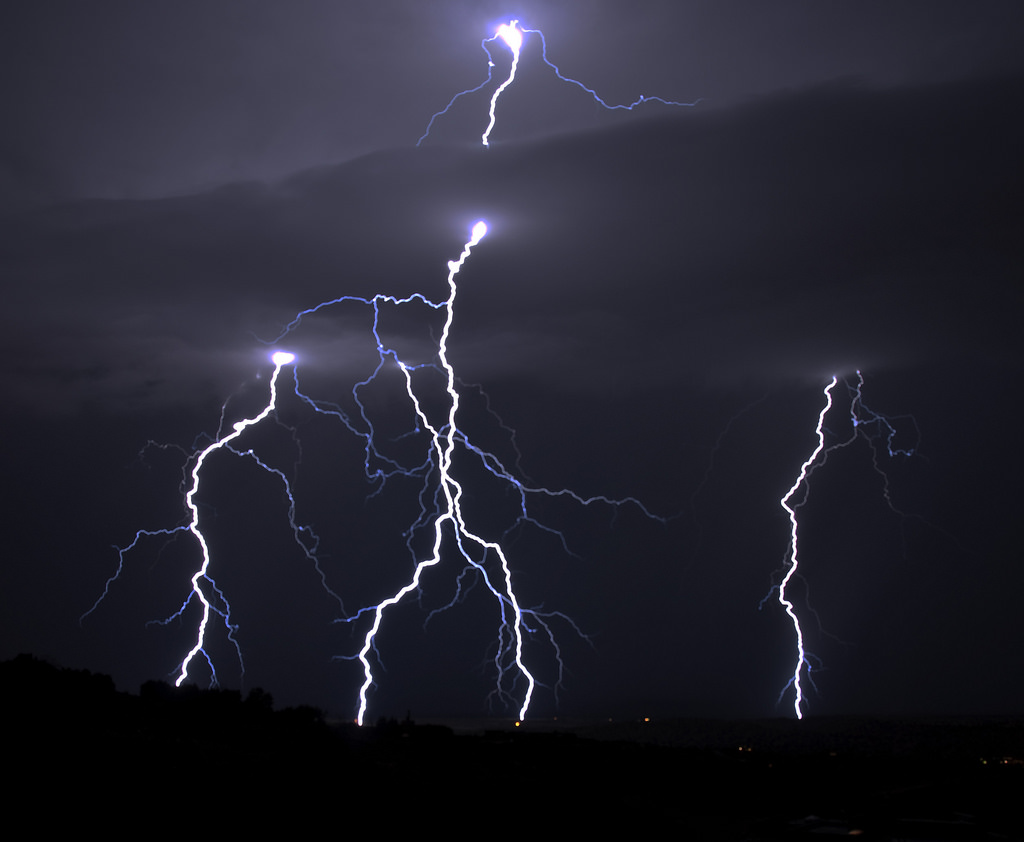 Stellar is gaining ground in the cryptocurrency sphere, with an increasing number of major partnership announcements. However, Stellar co-lead Jed McCaleb has admitted that the blockchain project may suffer from scalability issues in the near future. If all of these partners use the Stellar platform to its maximum potential, the system could see slowdowns and traffic jams. Bitcoin saw the same issues until they adopted the Lightning Network protocol. The clever code base for the Lightning project helps circumvent the inherent limitations of traditional blockchain tech. Using this workaround, transaction volume increases exponentially and ensures that traffic is a near non-issue.
Stellar Signs on to the Lightning Network
In an attempt to curtail the possibility of slowdowns, Stellar announced that they will be integrating Lightning technology. This early adoption ensures that scalability issues removal before they can become a problem. This type of forward facing pre-planning speaks volumes about the foresight of Jed McCaleb and his Stellar team. It is inherently easier to tackle a perceived problem before it has an impact on the blockchain itself.
Messaging app Kik recently abandoned the Ethereum blockchain due to scalability issues. Instead, they will be building their transactions on the Stellar platform. Although the platform would currently be unable to fully support Kik's plans, Lightning could change that. Lightning Network technology would allow the Stellar system to support not only Kik's ambitions but also those of partner IBM. IBM intends to use the Stellar network to support remote banking projects, another potentially resource draining partnership.
How Does the Lightning Network Work?
Bitcoin's block size and transaction volume became an issue at the end of 2017. As trading volume increased to a previously unheard of amount, the blockchain became bogged down. Transactions not only took obscene amounts of time to complete, but the priority system created extremely high fees. The Lightning Network project foresaw this situation and began development over a year before the spike. Their project relies on the ability to create an additional payment layer on top of the parent blockchain.
This second layer is created through inter-person connections. Anyone involved in transactions opens a channel directly to their receiver. Subsequent transactions by either user open additional channels that can use the original as throughput to complete transfers between disparate users. In this way, transactions complete without establishment on the public blockchain. When a channel closes at the request of a participant, the transactions proceed to the public blockchain.
This allows the second layer to handle the vast majority of the transactions, sparing the public blockchain from that traffic. For legacy coins like Bitcoin, the Lightning Network is a sorely needed upgrade that ensures the continued feasibility of the cryptocurrency. For new projects like Stellar, it offers an opportunity to avoid the problem before it appears.
Atomic Swaps on the Lightning Network
One of the most attractive aspects of Lightning Network adoption is the ability to make trades across blockchains. This would allow a user that owns Stellar Lumens to theoretically trade them directly for Bitcoin – without a third party exchange. This creates a new form of liquidity that was previously infrequent or directly unavailable in the cryptocurrency world.
This functionality is a result of smart contracts. These contracts are executed within a certain time frame, dependent on the currency accurately arriving. If that fails to happen, the transaction is canceled and all currency returned to its original owners. The trust-less factor of blockchain based smart contracts avoids any fraudulent transactions. In this way, transactions across chains can be as safe and secure as those within a single chain.
Stellar Prepares for the Future
The Lightning Network is one of the most significant upgrades to blockchain functionality since the original release of the technology. As such, the cryptocurrencies that adopt this platform early will rightfully appear as forward thinking, progressive and invested in the success of their product. These are strong indicators of long-term validity for investment. Stellar is one of the first, continuing their commitment to banking the unbanked while still producing value for their investors. Stellar is challenging other top cryptocurrencies, jockeying for a top slot by market cap. Given their fairly recent release, their performance is impressive – and with decisions like Lightning adoption, likely to continue.
We will be updating our subscribers as soon as we know more. For the latest on XLM, sign up below!
Disclaimer: This article should not be taken as, and is not intended to provide, investment advice. Global Coin Report and/or its affiliates, employees, writers, and subcontractors are cryptocurrency investors and from time to time may or may not have holdings in some of the coins or tokens they cover. Please conduct your own thorough research before investing in any cryptocurrency and read our full disclaimer.
Image courtesy of John Fowler via Flickr
Top 3 Crypto Trends That Might Go Big in Q2 2019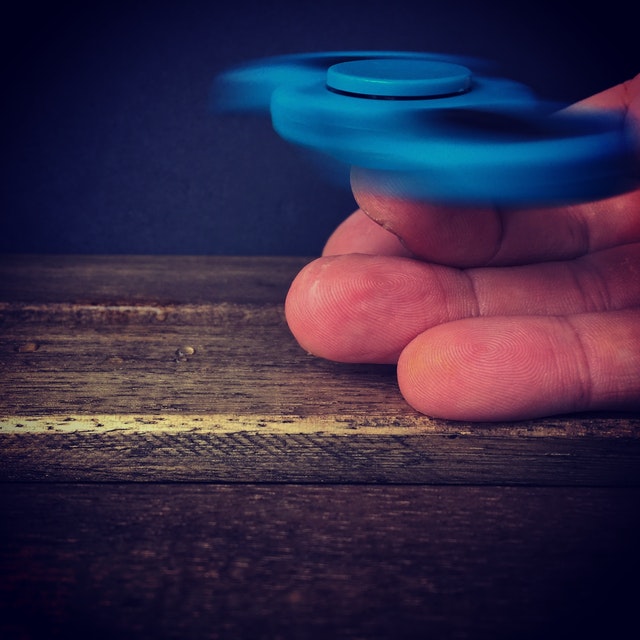 So far 2019 has brought a significant change to the crypto industry. Q1 of this year has seen the rise of the idea of IEOs, the crypto space has finally managed to shake off the bears, and numerous coins throughout the industry have seen their prices grow once again.
The latest rally happened only several weeks ago, and it allowed Bitcoin to surge up by $1,000. Most other coins followed in their own way, but the investors are now wondering what to expect out of Q2? The Q1 started off badly, but it ended up being extremely successful. The chances are that history might repeat itself in the second quarter, as there are some key trends that might point the way for the further development of the crypto market.
1. The rise of IEOs
Back in 2017 and early 2018, ICOs (Initial Coin Offerings) were everything that the crypto space was talking about. Their popularity allowed startups to raise billions upon billions of dollars. Soon enough, however, that ended in a pretty bad way. STOs (Security Token Offerings) emerged as an alternative that does not depend on trust, follows regulations, and it actually holds value. However, asset tokenization might still be in its early stages, and this is something that might come back at some point in the future.
In 2019, however, IEOs (Initial Exchange Offerings) started attracting the…
The Crypto Space Once Again Divided Over Bitcoin SV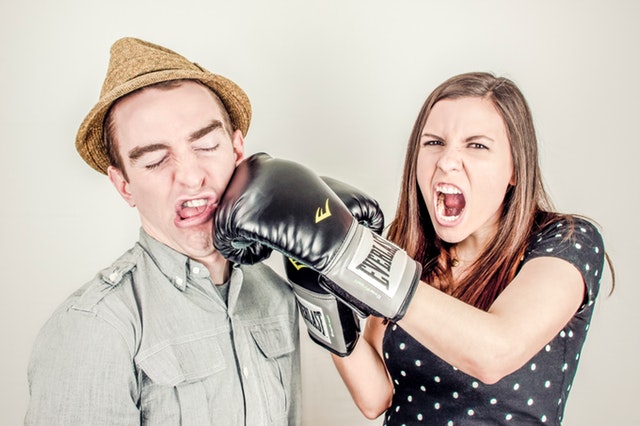 The crypto community is a strong one, one that managed to bring digital currencies from nothing to an industry worth hundreds of billions of dollars. However, while its strength in this regard is undeniable, the crypto community can be just as fragile given the appropriate conditions. With that in mind, the conditions seem to have been set for a new divide, although the cause is once again the same — Dr. Craig Wright and his Bitcoin SV (BSV).
Craig Wright vs. the (crypto) world
Dr. Craig Wright, the chief scientist at nChain, and the creator of Bitcoin SV. has been a well-known and very controversial figure in the crypto industry. Wright was suspected of being Bitcoin's creator several years ago, which is possible because no one knows who is behind the name 'Satoshi Nakamoto.'
Wright was believed to be him, and one theory claimed that he and his friend were responsible for giving life to BTC. However, the theory quickly died out, but not before Wright seemingly liked the idea of assuming the mantle of Nakamoto. He himself started claiming to be Bitcoin's mysterious creator ever since.
Of course, he managed to gather up some followers, but the majority of the crypto community — while confused — did not believe him. Luckily, there is no need for trust, and Wright should easily be able to prove that he…
Are XRP and Ripple Going to Be Worth Anything by the End of 2019?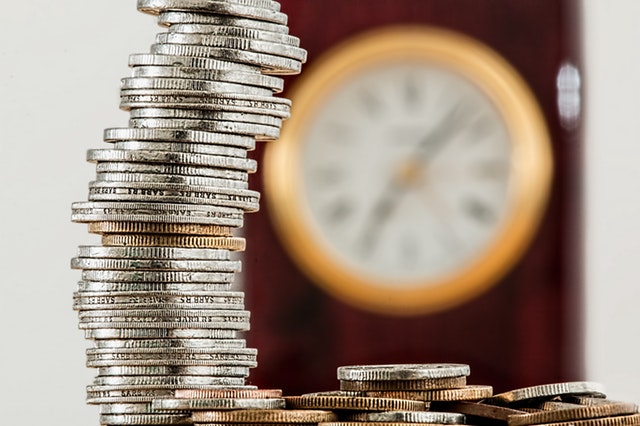 One surprise recently was when XRP took over Ethereum's long-held second place in the Market Cap leaderboards. It quickly went back to its traditional and respectable third place behind Ethereum, but it could be a sign of things to come.
XRP has a lot of clout in the market because of the platform it is based on, which is Ripple. A coin that is used for a very specific purpose and with a long term goal in mind is always going to fare better than others. Litecoin, Bitcoin Cash and others have come about because of disagreements in Bitcoin. Therefore they offer nothing except an alternative to Bitcoin as a pure cryptocurrency, while Ripple (and XRP along with it) has something tangible behind it.
Big Banks Back Ripple
Ripple was created in 2012 for a specific reason. It aimed to become a faster and more efficient method to transfer value between banks and countries. This value can be almost anything from currencies to other instruments. While initially, banks were cautious about investing in the company, recently they have been lining up. The crypto winter has helped with innovation int he industry and Ripple has benefitted immensely for it.
The various payment solutions based on Ripple such as xRapid and xCurrent are seeing a large uptake, and this is having an amazing effect on XRP as a whole.…