Tron's behemoths. Market's 88% is in the hands of only 100 TRX owners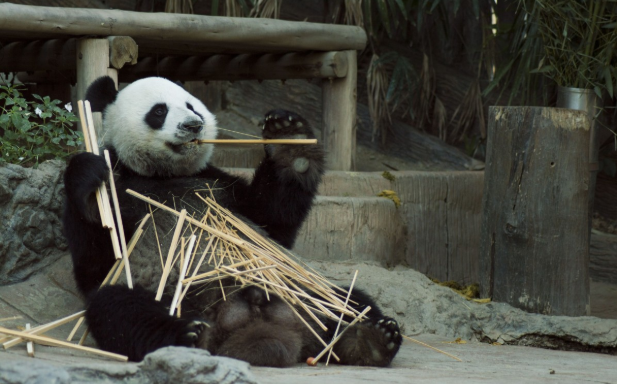 A Reddit user who goes by the name "yannickmama" claimed some four months ago that Mr. Justin Sun (Tron's founder and CEO) had scammed the Tron community by cashing out six billion dollars in TRX and running away.
The rumor soon reached many other online forums. It had Tron traders seriously trying to figure out what that would do to TRX's price. Ever aware of what's going on on social media, Mr. Sun quickly addressed this situation in a series of tweets: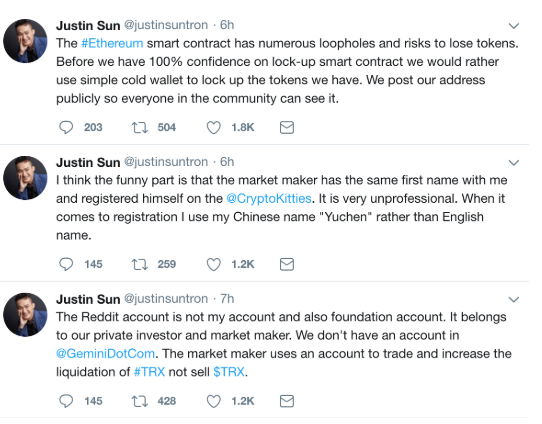 Mr. Sun was able to put the fire down and prevent a confidence crisis. Today, however, it seems that Tron enthusiasts have a new issue to worry about. Eighty-eight percent of the TRX currency is controlled by the top hundred wallets.
Tron and Moby Dick
They call them "whales." Whales are those Tron investors who hold massive amounts of cryptocurrency, and they cause a bit of anxiety because they can create an artificial market fluctuation just by ordering a big buy or a big sell.
If there's one thing everybody should know about financial markets is this: they're not rational. Not at all. We would never experience global economic crises if they were. Financial markets are all about fear and greed, which is why they get us all into trouble every now and then (whether we participate directly in them or not).
A sale order triggered by only one of the whales, and even if it's just a fraction of their holdings, could be huge for a typical day in the market. This would create panic among traders and would drive the coin's price down. By the same token (no pun intended) a large buy order can increase the price artificially but it would make smaller investors confident, so overall demand would increase.
The thing is that most cryptocurrencies have been trading in the green lately, which means they've been gathering value. And the only way you make a profit from the current rising trend is to cash your digital assets out.
The better the market trend is, the more tempting this becomes. Especially for whales. That would leave the smaller investors in the cold. Keep in mind that Tron started valued at fractions of a cent and it's now at $0.072, and that happened since last September only, it's been a rapid rise.
The Bitcoin analogy
Yes, Bitcoin is still THE cryptocurrency so let's see what this situation is in its case.
For Bitcoin, forty percent of the currency is held by a thousand wallets. This has been enough to worry some cryptocurrency investors. After all, the mythical Satoshi Nakamoto (the blockchain's creator, Bitcoin founder, and anonymous code writer whose real identity remains unknown to this day) was very vocal in explaining that the whole point in Bitcoin was to get rid of the banking system and credit card companies precisely because they are controlled by a minimal set of very affluent individuals.
In other words, these trends in Tron and Bitcoin are defeating the original cryptocurrency purpose by reproducing the same environment as in the financial system in which a few can dictate terms to everybody else. The Bitcoin distribution of wealth is bad enough, but Tron's is probably so much worse.
This is the wallet in which Tron keeps the TRX tokens that are not in circulation. It currently holds 34.2 billion tokens, which is something like 34% of the entire supply.
Etherscan's public data is enough to see that, indeed, only a hundred wallets hold eighty-eight percent of Tronix (TRX).
So far nothing fishy has happened, but just imagine that a group of these whales comes together and agree to use their vast assets in order to manipulate the Tronix price for their own gain. This is possible as many whales are known to be friends, or at least to know each other.
That wouldn't be fair play, of course, and this kind of behavior is penalized in traditional markets. But cryptocurrencies and their markets are still unregulated, so this kind of scheme would not only be possible but, believe it or not, legal (not criminal at the very least). And it would be hell for Tron's smaller investors (which in this case means all the rest)
Tron and wealth concentration: What's the future?
Cryptocurrencies, their exchange, their value and their popularity have grown exponentially recently, and regulators have just not kept up. They are only starting to notice it now.
Is price manipulation the same as fraud? Well, it's still a grey area. Most laws and investors consider price manipulation to be foul play, but it is not inevitably a criminal activity, according to laws. Bittrex has worked hard to prevent this kind of situation. Also, every token has a different structure, some of them could be eventually classified as a security (Ripple is facing that problem right now) so different tokens will have to be regulated in different ways, most probably.
Cryptocurrency hedge fund managers tend to closely follow any activity by the whales in order to gain insight into the market. This information can indeed be handy, but only when it's interpreted correctly. And that correct interpretation is tough to come by when you don't have direct access to the inner circle, so it all remains guesswork.
How can we fix it?
Confidence in Tron's future performance could make the whales keep their TRX. But continued good performance will also increase their temptation to cash out as selling is the only way to rip the financial benefits.
However, if TRX really becomes a currency that can be used in the real-world, then the whales would be better off spending their tokens in the real-world rather than selling them in exchanges. This would considerably lessen the risk for the smaller investors.
The fact remains that, even with this situation looming on the horizon, there are still plenty of reasons to be optimistic about Tron. The Main Net launch is just seven days away, and the rumor has been circulating about an imminent Coinbase listing.
But the question remains, how can we fix it? Sadly, the answer is that we can't, but maybe Justin Sun can. Will he? At this point, only he has those answers.
For the latest cryptocurrency news, join our Telegram!
Disclaimer: This article should not be taken as, and is not intended to provide, investment advice. Global Coin Report and/or its affiliates, employees, writers, and subcontractors are cryptocurrency investors and from time to time may or may not have holdings in some of the coins or tokens they cover. Please conduct your own thorough research before investing in any cryptocurrency and read our full disclaimer.
Image courtesy of Pxhere.com
3 Coins with the Largest Potential in 2019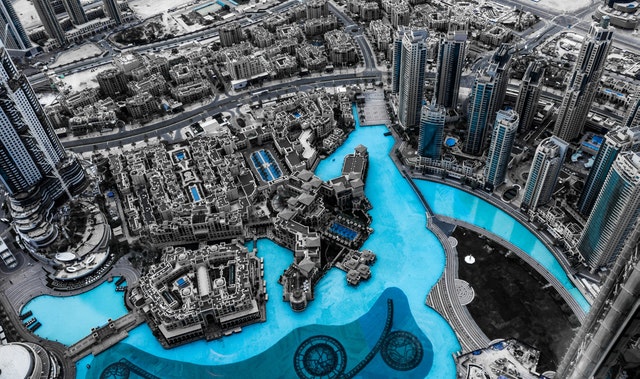 2018 has been a pretty bad year for digital coins, and after the initial market crash that occurred a year ago, everyone was expecting a bull run that will fix things. Obviously, it never arrived, and instead of that, all that crypto market experienced was an entire bearish year and another crash in mid-November.
Now, however, it is a brand new year, and attempts to shake off the bears' grip can be seen even in these first two weeks. The market is still struggling and mostly losing value, rather than gaining, with most coins being in trouble once more. Still, a lot can happen in a year, and most investors remain optimistic regarding 2019. Here are some of the coins that are believed to have tremendous potential, and to be the hope of this year.
Bitcoin (BTC)
Of course, Bitcoin comes first. This is the first cryptocurrency which is still dominating the market, with no other coin being even close to its market cap or price. BTC is the coin that has reached the most prominent heights, and it also lost the most in the previous year. However, there is still hope, as there are several projects and events scheduled for this year that might turn things around for the number one coin.
One thing that is expected is the approval of Bitcoin ETFs…
Do or Die: 3 Crypto Projects that Really Need to Deliver Soon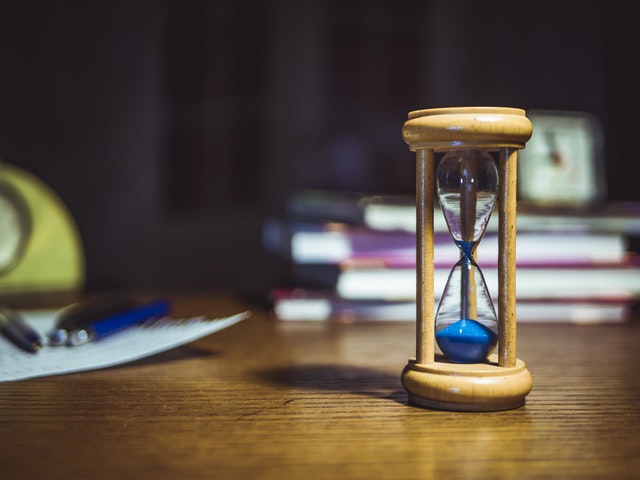 Crypto projects have gone through several crucial periods of development, and while it is fascinating to watch their progress to maturity, a lot of investors are becoming impatient. During the first few years, they were barely known, only talked about in specific groups, among those developers and investors who had the luck to find out about them in the early days.
The next several years, altcoins started appearing, and the voice of cryptocurrency slowly started to spread. Then, there was a period of hype, when crypto exploded, and the entire world finally learned about this new technology that promised to change the world. Naturally, the overhype led to a market crash and price correction that we experienced last year, but the impact was made, and the world is still talking about them on a daily basis.
However, now is the time for cryptos to deliver on their promise, grow up, and start showing results. There are high expectations for many projects, but for various reasons, they have yet to deliver, and many are hoping that 2019 will be the year when they finally do it. Let's see which 3 crypto projects really need to show results, and soon.
1) Ethereum (ETH)
Are you surprised to see Ethereum at the first spot? The project has been a top cryptocurrency for years, why would it be in danger now?…
3 Cryptos To Blow Up In The Next Bull Run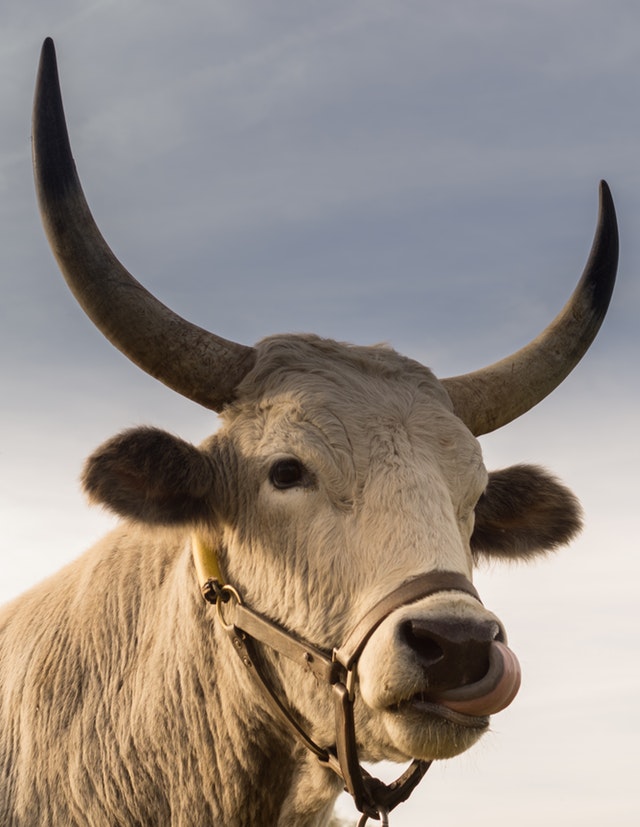 It has been an entire year since the last real bull run in cryptos and most traders and investors are ready to experience the excitement of their favorite coins blowing up once again. Ever since January 2018, all that the crypto market was experiencing were price drops, with minor attempts at recovery, which would only lead to another decline in prices.
However, there are several reasons to believe that this situation might change in 2019. Naturally, many are hoping to see it happen sooner, rather than later. One such reason is the natural progress of the crypto market. According to analysts, the market moves in cycles, which include bearish and bullish behavior alike. With the last bearish trend taking up the entire year of 2018, it is now time for the more positive development to take place.
Another reason includes large projects that have a goal to deal with problems that the crypto market has been facing, such as high volatility, scalability, and alike. If developers were to find solutions to problems like these or at least provide a better alternative to the current situation, this could encourage investors to become even more active within the crypto space, which can lead to a lot of positive development.
Finally, there are projects that aim to bring institutional investors to the crypto market, by solving issues that institutions are most…