Tron (TRX) heads towards the moon, literally
There's a phrase that's become widely popular in the cryptocurrency world over the last few weeks. To the Moon. If you've read any cryptocurrency news at all, you must have found it several times already. Reddit, Twitter, Telegram, you name it, it's all over the place. It's becoming a crypto-cliché.
The phrase refers to a cryptocurrency or token that's been doing great, growing in value very quickly, just in the way that a rocket in the Apollo era acquired enough momentum to reach the moon during the 1960's and 1970's. Apollo's poster boy was, of course, Neil Armstrong, the first human to ever walk on the Moon. Upon taking that first step on the lunar soil, he said "One small step for man, one giant leap for mankind."
Now that you have the context, I have to tell you this: Tron (TRX) might just be actually headed to the moon. The kind of success they've had so far can only be described as being out of this world. (And this is where you include laser lights and sci-fi music).
Just very recently (on April 5th, 2018) the currency was still surrounded by fear, uncertainty, and doubt. Traders were not taking it seriously despite Justin Sun's very vocal and clear plans announced by himself and the Tron foundation. But now its current value is at $0.09087, which is a 235% increase in fewer than thirty days.
After #TRON great expansion to Korea, our next target should be southeast Asia. Ex. Indonesia, Singapore, Philippines, Thailand and Malaysia! #TRX $TRX

— Justin Sun (@justinsuntron) April 7, 2018
Tron's fans believe this is nothing but the beginning and that the currency's action will be even more spectacular in weeks, and months to come. Tron's MainNet (which will be the firm's network) will be released on May 31st, and Tron is saving no expense to make it spectacular and creating anticipation. The countdown feature at the firm's site is reminiscent of the NASA countdowns that have been made famous by Hollywood movies.
If Tron can keep its momentum going forward from now until May 31st, it will continue going up (reaching the Moon, probably) and it will go as high as it did last January 5th, when it reached $0.2879 in value. It would seem that the best move right now would be for you to hold on to your Tron tokens if you already have them or to buy them if you don't own any already.
Current projections place TRX's value beyond $0.50 by next June. Just go for it right now, while it's still cheap.
For the latest cryptocurrency news, join our Telegram!
Disclaimer: This article should not be taken as, and is not intended to provide, investment advice. Global Coin Report and/or its affiliates, employees, writers, and subcontractors are cryptocurrency investors and from time to time may or may not have holdings in some of the coins or tokens they cover. Please conduct your own thorough research before investing in any cryptocurrency and read our full disclaimer.
Image courtesy of Pexels
Why Blockchain Projects Keep Failing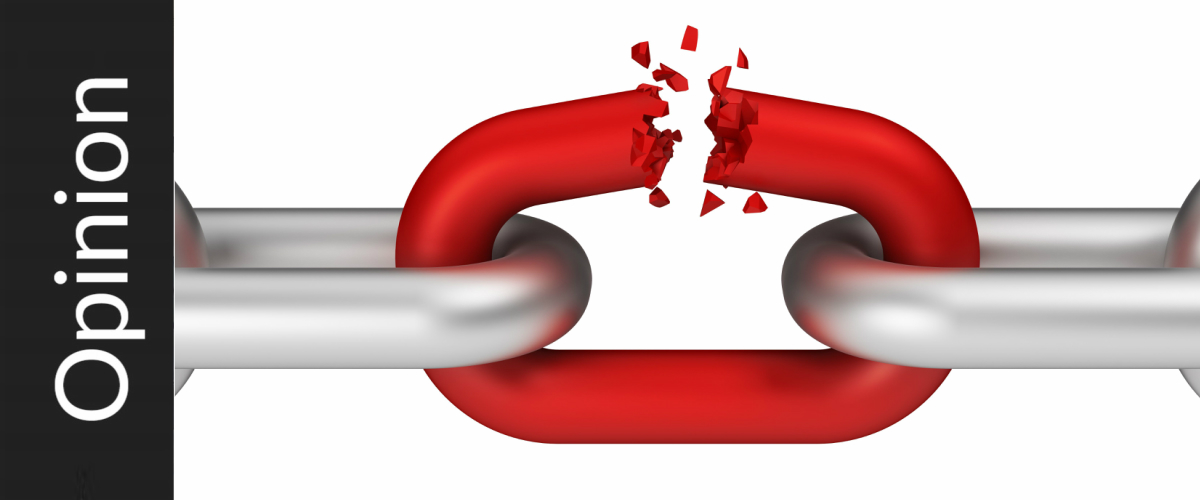 If you've been keeping up with news coming out of the blockchain community over the past year, you've probably heard countless projects hyped as the next best thing—only for them to fall off completely off the map a few months later. While some of these projects offered no practical solutions and seemed destined to fail, others creatively used blockchain technology to enhance the way we perform day-to-day tasks.
So, What's the Problem?
For starters, many of these founders have no real experience running a business or managing finances. Instead, teams are usually comprised of programmers and tech geeks with the ability to develop blockchain-driven apps, but have no clue about project management, allocating resources, effective team building or marketing.
What's more, when you look at the average blockchain start-up's website, you'll probably find a list of team members with accolades a mile long. And many of these "achievements" are in similar blockchain projects that have yet to take off. This makes it hard to distinguish between what is hype and what is credible information, which scares off all but the high-risk investor.
Project Success Starts at the Team Level
The sudden interest in cryptocurrency and blockchain technology can be compared to the California Gold Rush. Everyone wants to get in on the ground floor so that they can make as much money as possible.
Unfortunately, this mentality isn't just…
STEEMIT Running Out Of STEAM?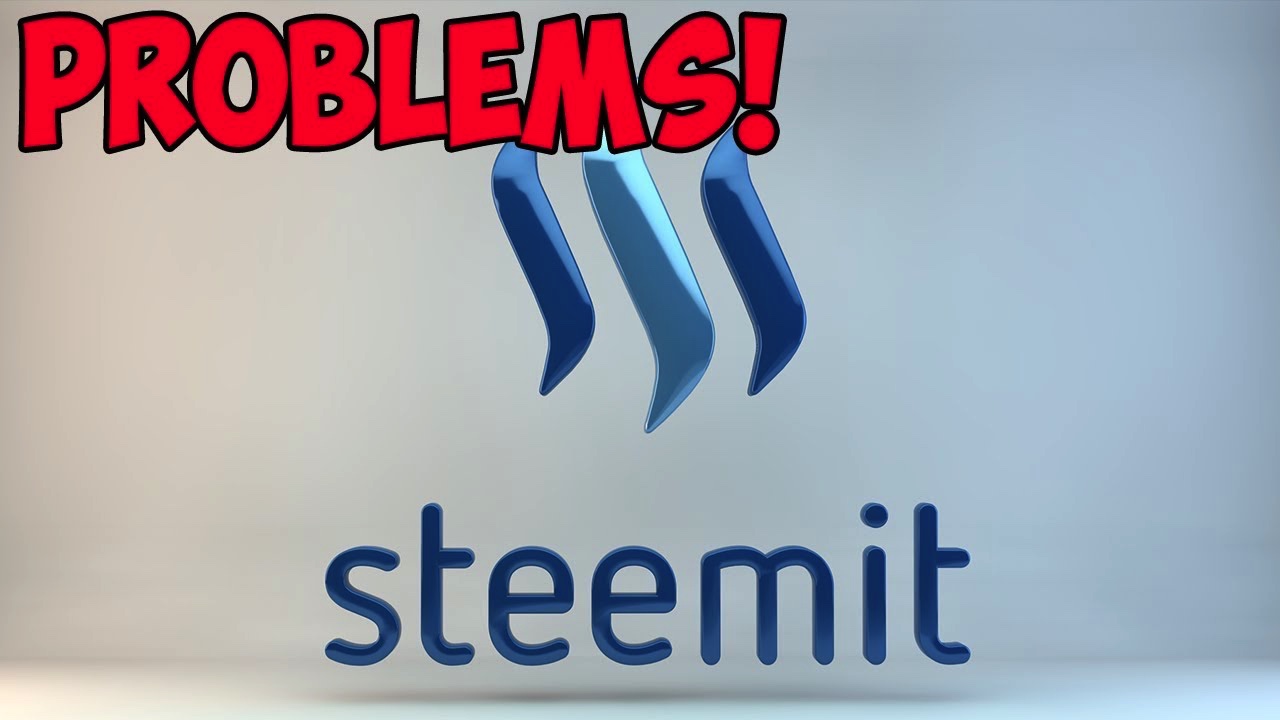 Has Steemit seen its glory days run dry? There have been many rumors that the CEO Ned Scott has pushed the company to the blockchain focus that he forgot about Steem being a social media platform. Now, these are just things some of the former employees have been heard saying, but it is a rather interesting take as to what is going on. Give the following video a watch where I break down what is happening with Steem. I also give my thoughts on what may happen to other large ICOs and how we may see this trend continue as we have seen with ConsenSys laying off 10% of their workforce.
If the big name projects are starting to do this will it also have a trickle-down effect on other ICO's which have no products and are running out of cash? I definitely think so, and I also see this negatively affecting Ethereum for the mid-term. The question many have been asking is just how long can the bottom 1800 projects last with the current market conditions? How many ICOs did not liquidate their Ethereum and now are stuck with 1/10th the cash flow or more in some cases, how will they pay to continue operations? What about the growing number of projects laying off employees like…
The Three Biggest Problems with Crypto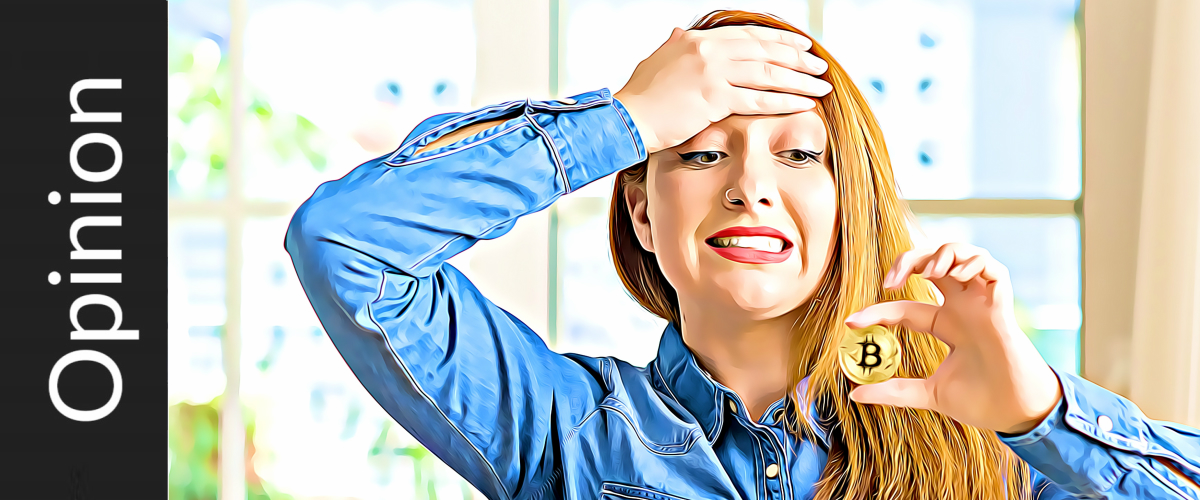 In this bear market, everybody's asking the same questions. Why is Bitcoin falling? When will the market turn around? Is this the end of the crypto boom?
However, before we can answer questions like these, we need to step back and do an honest appraisal of where our industry stands and what is really holding it back. Despite its growing popularity, cryptocurrency still struggles to gain mainstream appeal. While crypto has managed to distance itself from the early days, when it was used to buy illegal goods online, the currency still conjures up negative feelings for a lot of people unfamiliar with the technology — and all too often, for good reasons.
Cryptocurrency is still relatively new, which means that many casual users are still exploring different ways to use crypto in their day-to-day lives. Unfortunately, this lack of knowledge leaves a lot of users vulnerable to scammers seeking to take advantage of their ignorance and inexperience.
We've contacted various types of people within the crypto community, surveying newbies, traders, investors, and professionals, asking what the biggest problems in crypto are. We found there to be three major problems holding the industry back:
Scammers
Failed projects
Immature technology
Who hasn't been scammed at least once?
The crypto community is overrun with scammers taking advantage of inexperienced and naive users. What's more, scams don't only occur on an individual level.…