VOLUM uncorks its track and trace platform for global alcoholic beverage producer ISBG
VOLUM onboards global wine and spirits producer, ISBG, to simplify its supply chain process with a track-and-trace platform that digitizes and reduces traditional paperwork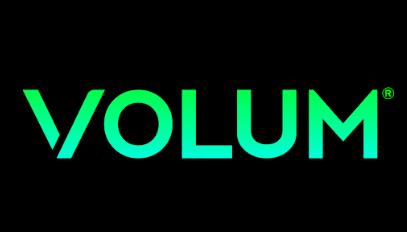 ESTONIA — March 2019 — VOLUM, the blockchain ecosystem for enterprises, is announcing that ISBG, a global producer of alcoholic beverages incubator, is partnering with VOLUM to implement its platform into its sales and distribution process. The VOLUM platform digitizes and simplifies both traditional paperwork and the supply chain process, using its operational smart contracts.
A supply chain can be a difficult process to track and trace. A comprehensive system of organizations, activities, information, and resources have to be accounted for, not to mention the overwhelming amount of paperwork. So, what's a large corporation to do, if it truly wants to accelerate its supply chain while cutting back on paper waste? VOLUM has developed a blockchain framework that allows enterprises to convert traditional paperwork into a digital process while safeguarding all transactions and steps within a company's supply chain.
VOLUM leverages blockchain technology with an ecosystem that is specifically designed for farmers, manufacturers, distributors, public utilities, governing agencies, financial institutions, and IoT data hosts. The VOLUM framework offers complete transparency and streamlined paperwork processing, which allows any enterprise or company incorporating the platform to conduct business securely while tracking and tracing data involved using smart contracts and blockchain validation. Enterprises working with VOLUM will be able to access each functionality from a single dashboard, which allows them to track and trace their business data, view smart contracts, and oversee any and all supply chain progress.
ISBG will incorporate the VOLUM platform into its supply chain process to distribute its alcoholic beverages, and distillery products to ensure simplified and reduced paperwork, that is also transacted safely and in a timely manner. Additionally, VOLUM has a number of portfolio companies confirmed for a trial period, including firms in bottle manufacturing, healthcare, construction, import and export, and two more liquor brands.
"At VOLUM we've created an entire ecosystem in which industries of any kind can execute a supply chain from beginning to end, while digitizing counteless procedures from one dashboard," says Arnaldo Detrés, Co-Founder of VOLUM. "We're extremely proud to onboard ISGB as our first portfolio company to successfully incorporate our technology into their system, and we look forward to helping them achieve optimal revenue and customer success."
"ISBG is eager to incorporate VOLUM into our supply chain system and support its technology as a combined method of blockchain and enterprise innovation that will contribute to both customer and revenue growth," says Alonzo Pierce, President and Chairman of ISBG. "We're excited to experience this accelerated pace of paperwork processing, as well as the tracking and tracing of product distribution we execute internationally."
VOLUM operates as a blockchain-based platform designed to support a wide variety of businesses and transaction types using a native token, VLM, which is required for access and use of the platform. The token pre-sale begins on March 8th, 2019 and will remain open for 45 days.
About Volum:
Volum was founded in 2018 to provide its clients and enterprises with the ability to do business securely, and track and trace the data involved in supply chain processing, using smart contracts and blockchain validation. VOLUM maximizes investment value and stability through its holding company structure, while also investing in portfolio companies that create long-term asset value.
Top 3 Crypto Trends That Might Go Big in Q2 2019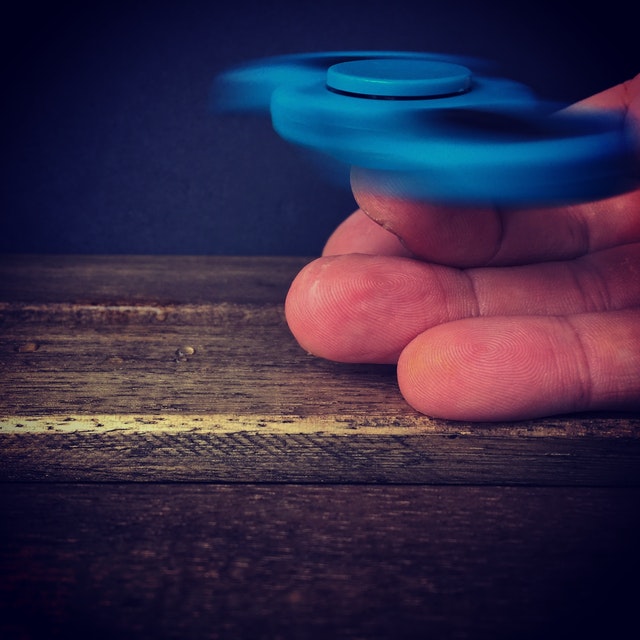 So far 2019 has brought a significant change to the crypto industry. Q1 of this year has seen the rise of the idea of IEOs, the crypto space has finally managed to shake off the bears, and numerous coins throughout the industry have seen their prices grow once again.
The latest rally happened only several weeks ago, and it allowed Bitcoin to surge up by $1,000. Most other coins followed in their own way, but the investors are now wondering what to expect out of Q2? The Q1 started off badly, but it ended up being extremely successful. The chances are that history might repeat itself in the second quarter, as there are some key trends that might point the way for the further development of the crypto market.
1. The rise of IEOs
Back in 2017 and early 2018, ICOs (Initial Coin Offerings) were everything that the crypto space was talking about. Their popularity allowed startups to raise billions upon billions of dollars. Soon enough, however, that ended in a pretty bad way. STOs (Security Token Offerings) emerged as an alternative that does not depend on trust, follows regulations, and it actually holds value. However, asset tokenization might still be in its early stages, and this is something that might come back at some point in the future.
In 2019, however, IEOs (Initial Exchange Offerings) started attracting the…
The Crypto Space Once Again Divided Over Bitcoin SV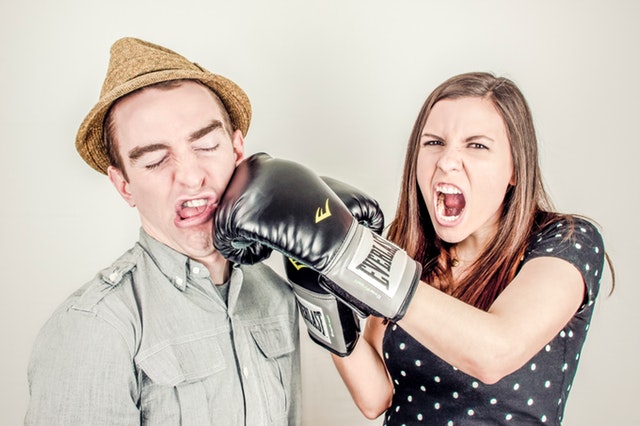 The crypto community is a strong one, one that managed to bring digital currencies from nothing to an industry worth hundreds of billions of dollars. However, while its strength in this regard is undeniable, the crypto community can be just as fragile given the appropriate conditions. With that in mind, the conditions seem to have been set for a new divide, although the cause is once again the same — Dr. Craig Wright and his Bitcoin SV (BSV).
Craig Wright vs. the (crypto) world
Dr. Craig Wright, the chief scientist at nChain, and the creator of Bitcoin SV. has been a well-known and very controversial figure in the crypto industry. Wright was suspected of being Bitcoin's creator several years ago, which is possible because no one knows who is behind the name 'Satoshi Nakamoto.'
Wright was believed to be him, and one theory claimed that he and his friend were responsible for giving life to BTC. However, the theory quickly died out, but not before Wright seemingly liked the idea of assuming the mantle of Nakamoto. He himself started claiming to be Bitcoin's mysterious creator ever since.
Of course, he managed to gather up some followers, but the majority of the crypto community — while confused — did not believe him. Luckily, there is no need for trust, and Wright should easily be able to prove that he…
Are XRP and Ripple Going to Be Worth Anything by the End of 2019?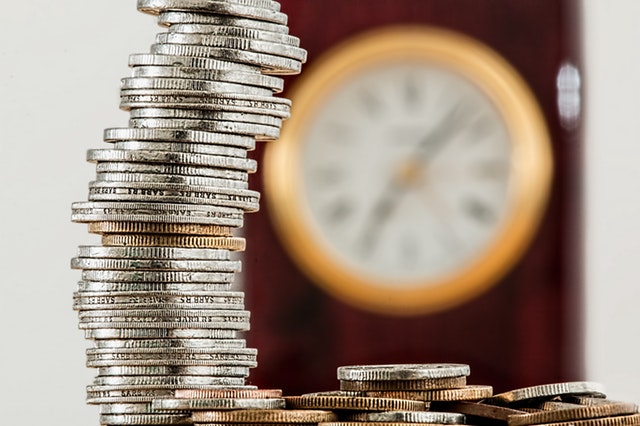 One surprise recently was when XRP took over Ethereum's long-held second place in the Market Cap leaderboards. It quickly went back to its traditional and respectable third place behind Ethereum, but it could be a sign of things to come.
XRP has a lot of clout in the market because of the platform it is based on, which is Ripple. A coin that is used for a very specific purpose and with a long term goal in mind is always going to fare better than others. Litecoin, Bitcoin Cash and others have come about because of disagreements in Bitcoin. Therefore they offer nothing except an alternative to Bitcoin as a pure cryptocurrency, while Ripple (and XRP along with it) has something tangible behind it.
Big Banks Back Ripple
Ripple was created in 2012 for a specific reason. It aimed to become a faster and more efficient method to transfer value between banks and countries. This value can be almost anything from currencies to other instruments. While initially, banks were cautious about investing in the company, recently they have been lining up. The crypto winter has helped with innovation int he industry and Ripple has benefitted immensely for it.
The various payment solutions based on Ripple such as xRapid and xCurrent are seeing a large uptake, and this is having an amazing effect on XRP as a whole.…