What's Up with Bitcoin Cash These Days?
Ever since the cryptocurrency market is down, many altcoin giants have dipped below their lowest mark, setting a new record. Bitcoin is currently showing some signs of recovery but it seems rather slow and insufficient to help the market and other cryptocurrencies to get back on track. The effect on Bitcoin Cash is evident as its individual price touched $709 yesterday due to Bitcoin's situation.
But unlike its core project, which it claims to outperform in every single aspect, Bitcoin Cash team and community is clearly trying to retain its position as the most successful fork of Bitcoin. Within the past few months, the platform whose sole purpose is to be traders and merchant friendly, and also to expand its usability across the world, to become the most preferred mode of payment, has gone through a lot of ups and downs. Let's discuss where it is heading to! And what did you miss in the past few days?
Bitcoin cash being Threatened by a Stress Test
Bitcoin Cash recently hit headlines for being in a threatened position. The latest reports say that a notorious group of anonymous developers, who are known as BitPico, and whose primary responsibility is to test the integrity, performance, security of a blockchain, have issued an announcement on 22nd  June that they are evaluating Bitcoin cash network this time around. As a result, the Bitcoin cash network will be entrusted with transactions of bulk volumes. Apparently, this was an extreme stress test suiting Bitcoin cash but it had another extremely important goal as well. The other goal, according to BitPico Twitter was to test whether Bitcoin cash is truly decentralized or not. The original tweet indicates that the method of the test was most likely a full-fledged 'attack' on the network by excessive operations or DDoS attacks.
Bitcoin cash Added as Payment Option for Luxury Items
When fancy, world's leading luxury e-commerce platform announced the addition of Bitcoin Cash as a payment option to their site, its immediate effects were easily noticeable on the BCH markets. Fancy is widely recognized for its high-end collection that comprises of a volleyball court, BBQ boats and other such lavish goods which are showcased on their website for their celebrity and other aristocratic clientele. Because of Fancy's new payment option, BCH will now be available to all the big spenders all over the world. Fancy's e-commerce site previously came all over the news for severing ties with Coinbase and switching to BitPay platform because the former has changed its merchant services back in May. As far as Fancy's link with cryptos goes, it has been Bitcoin-friendly since the year 2013 and now adding Bitcoin cash to its existing mode of payments can only be interpreted as an encouragement to its markets and community in the current situation where crypto enthusiasts were waiting for a positive sentiment to go on.
It is being said that this new crypto addition took place because of switching to new payment processors (BitPay). Since fancy requires to process instant cryptocurrency conversions to US dollars, they had to shift their preferences and go with BitPay which is more suitable.
Bitcoin Cash OP_Return Data Gets 3 Applications:
When team Bitcoin Cash launched OP_Codes, their primary goal was to bring overall improvement to the Network Platform and also grab the attention of blockchain-based developers from all over the globe. By using the OP_Codes and making use of Bitcoincashers.org, developers can now create and comprehend applications and functionality. The Bitcoin cash network upgrade has been active for over a month by now and evidently it has helped thousands of developers to create platforms as well as extensions that utilize the OP_Codes and the OP_Return updated transactions. One of the examples of such applications would be 'Chainfeed'. It's a real-time global newsfeed displaying tool that works with Bitcoin cash. It allows users to share the data site and information with direct shareable links which can be bookmarked as well.
Other similar tools would be read.cash and also the _opretum Twitter bot. Their functioning is same as that of Memo cash platform but the only difference is that they use Twitter API.
Current Market Position:
At the time of writing, the individual price of Bitcoin Cash is approximate, $710.12 according to the data on CoinMarketCap. It is ranked as the 4th largest cryptocurrency of the world after securing a gigantic total market capital which amounts to $12.2 billion. Bitcoin cash price is currently on the rise by 1.56% and around $3.25 billion worth of BCH has exchanged hands within the past 24 hours.
Conclusion:
Almost all through this week Bitcoin cash and its core project also its arch nemesis i.e. Bitcoin has been bleeding all over the cryptocurrency markets. Bitcoin prices have been sinking along with all altcoins which stirred a sort of panic that's called FOMO among all crypto enthusiasts and crypto investors. The Bitcoin cash community is waiting for a situation similar to late April when the prices were at its peak compared to its previous records. Even now it seems as though sellers are in-charge of the current situation. All we can do is wait and watch when the ice breaks and Bitcoin markets try to leap forward to stabilize the overall cryptocurrency markets and favor Bitcoin cash.
For the latest cryptocurrency news, join our Telegram!
Disclaimer: This article should not be taken as, and is not intended to provide, investment advice. Global Coin Report and/or its affiliates, employees, writers, and subcontractors are cryptocurrency investors and from time to time may or may not have holdings in some of the coins or tokens they cover. Please conduct your own thorough research before investing in any cryptocurrency and read our full disclaimer.
Image courtesy of BTC Trinkets .com via Flickr
Bitcoin Price: BTC Bulls Need to Sustain Current Momentum for Further Price Growth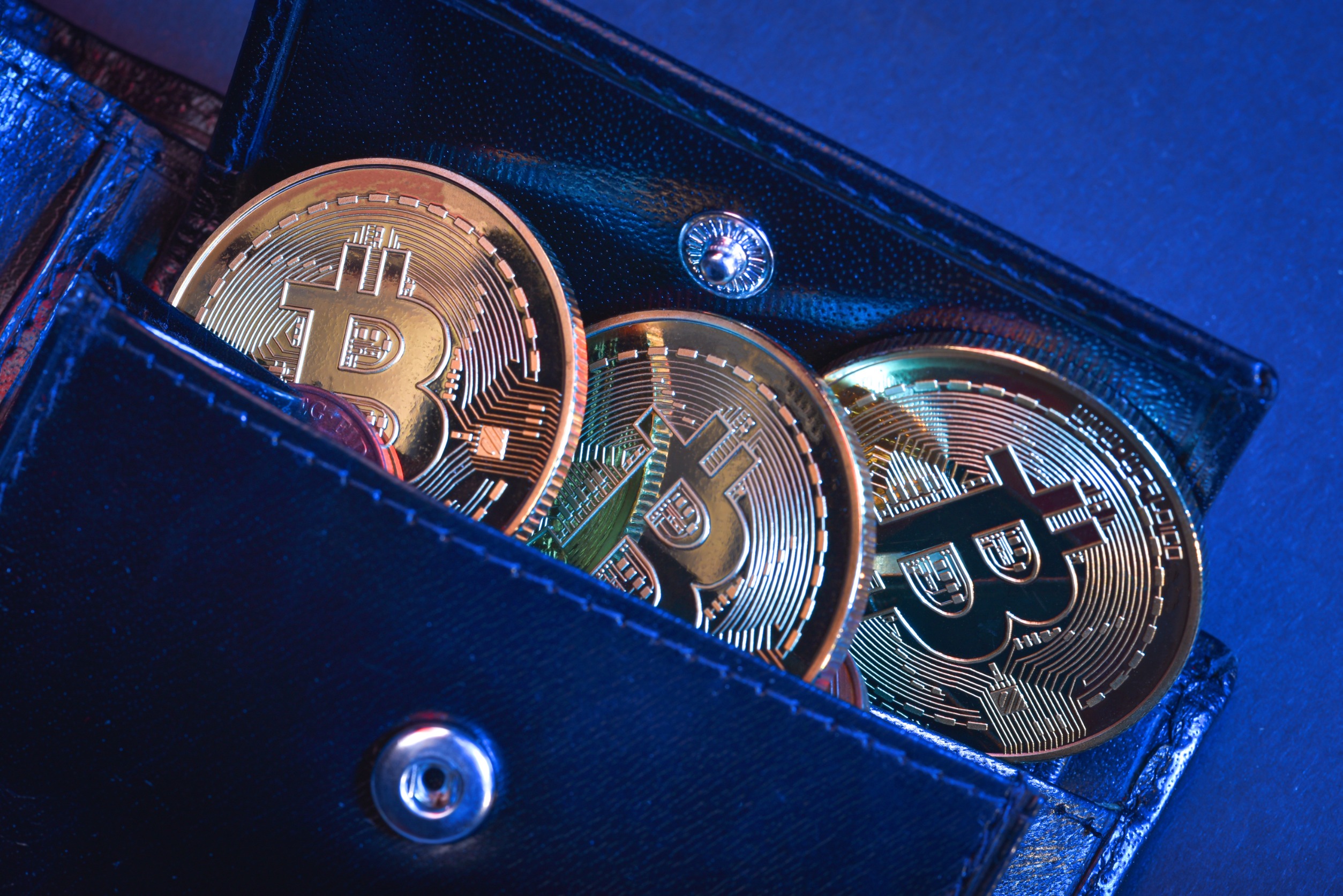 Bitcoin price was trading higher on Tuesday, building on gains made in the previous trading session. At the time of writing, Bitcoin was trading 1.04% at $27,129.92 after clearing the crucial $27,000 level. The coin's market cap has risen higher to $526 billion over the last day, while its total volume edged higher.
Macroeconomic Concerns
Data by Coinmarketcap shows that the global crypto market cap has increased by more than 1% over the last day to $1.13 trillion, while the total crypto volume jumped 20% over the same period. Bitcoin's dominance also increased over the day.
Bitcoin's price was gaining on Tuesday on the back of greenlight of some retail crypto trading by Hong Kong. Hong Kong's Securities and Futures Commission announced on Monday that it would allow retail traders to trade certain crypto assets beginning June 1 on registered platforms. Markets widely anticipated the move amid Hong Kong's broader efforts to become a global crypto hub.
Even so, Hong Kong's new guidelines are in sharp contrast with China's ban on crypto trading in 2021, as well as the continued US regulatory crackdown on cryptocurrencies since the fall of crypto exchange FTX. The Securities and Futures Commission of Hong Kong (SFC) has already licensed two digital asset platforms, Hash Blockchain and OSL.
Despite Hong Kong's move to support crypto assets, concerns about the Federal Reserve's monetary policy outlook have continued to weigh on markets…
Bitcoin Price Retests Crucial Support at $26,500 as Regulatory Concerns Intensify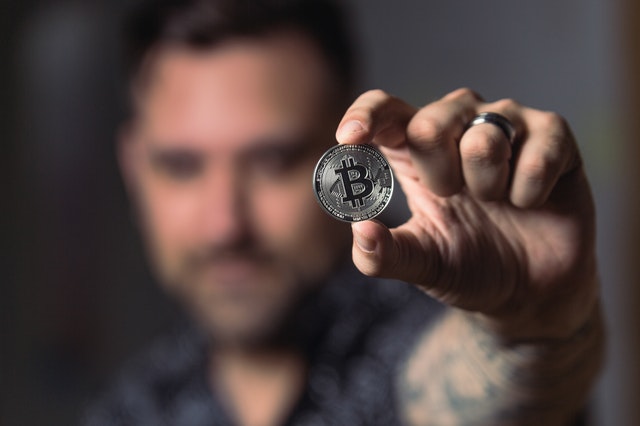 Bitcoin price was headed for its worst week since November 2022 on Friday as volatility, buoyed by low liquidity continued to outweigh crypto markets. Bitcoin has dropped below the crucial support level of $26,500, changing hands at this level. The asset's price has dipped by more than 11% in the past week, while its total market cap inched lower to $516 billion.
Fundamentals
Bitcoin price has been on a downward trend for seven consecutive days amid congestion in the network's system and the regulatory crackdown on cryptocurrencies. The digital coin has been struggling to gain bullish momentum for the past few days. Bitcoin is currently up by 60.54% in the year to date, but its prices have remained volatile.
The crypto market has been battling low liquidity, regulatory crackdown, and macroeconomic concerns. Data by Coinmarketcap shows that the global crypto market cap has slipped to $1.11 trillion, down from $1.27 trillion earlier in March. Bitcoin's dominance has also inched lower in the past few days.
The regulatory crackdown on cryptocurrencies has ramped up since the fall of crypto exchange FTX. Ripple Labs has been in a lawsuit against the US Securities and Exchange Commission (SEC) over the last year over concerns about its native coin XRP. Additionally, SEC recently warned Coinbase over potential securities law violations. Binance, the largest cryptocurrency exchange platform, was recently accused of violating trading rules by the Commodity Futures and…
Bitcoin Price is Changing Hands at $27,600 as Focus Shifts to US CPI Data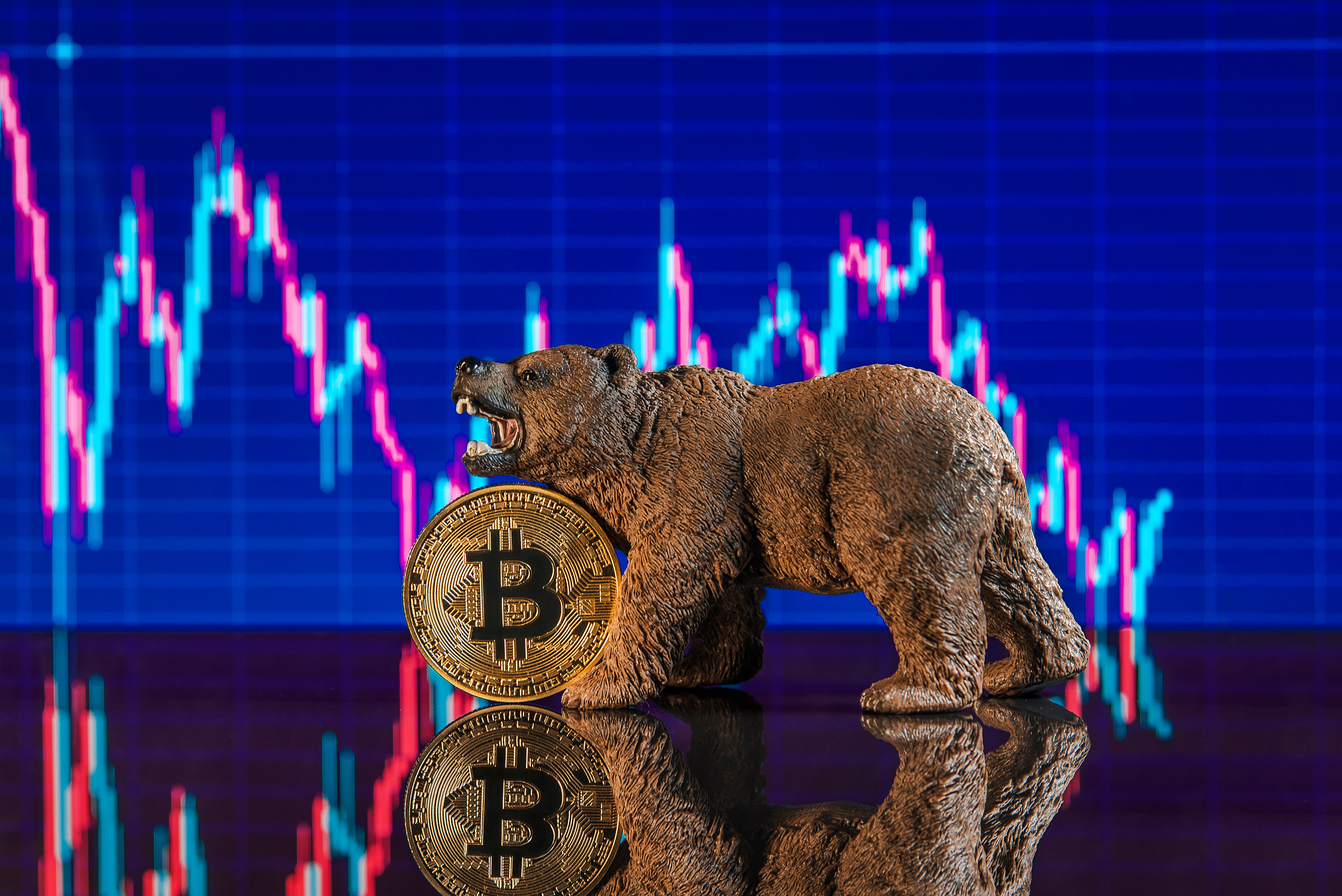 Bitcoin price has been on a downward trajectory for five consecutive days on the back of network congestion on the asset's blockchain. The asset has been changing hands at $27,600 for the past few days. Bitcoin's total market cap has crashed to $533 billion, while its total volume inched lower. BTC has dropped by nearly 9% in the past five days and 3.90% in the past week.
Fundamentals
Bitcoin price has been in a five-day freefall, dropping below the crucial level of $28,000 as the coin's network works through congestion. Bitcoin, the largest cryptocurrency by market cap, as well as Ethereum, has been struggling to gain bullish momentum for the past few days. Ethereum, the largest altcoin by market cap, has dropped below the important $1.9K level.
Binance, the largest cryptocurrency exchange, moved over $4 billion worth of Bitcoin earlier this week to its crypto wallets. This high volume of transactions resulted in congestion on Bitcoin's blockchain, prompting Binance to halt Bitcoin withdrawals on its platform twice in 24 hours. Additionally, the congestion also saw transaction fees jump to their highest level in six years. Binance announced that it would work to enable the Bitcoin Lightning Network which will help in such situations in the future.
Focus has now shifted to the US Consumer Price Index (CPI) data slated to be published later on Wednesday. The reading is expected to show that the monthly…