Is The Zcash (ZEC) Run Sustainable? We Think So.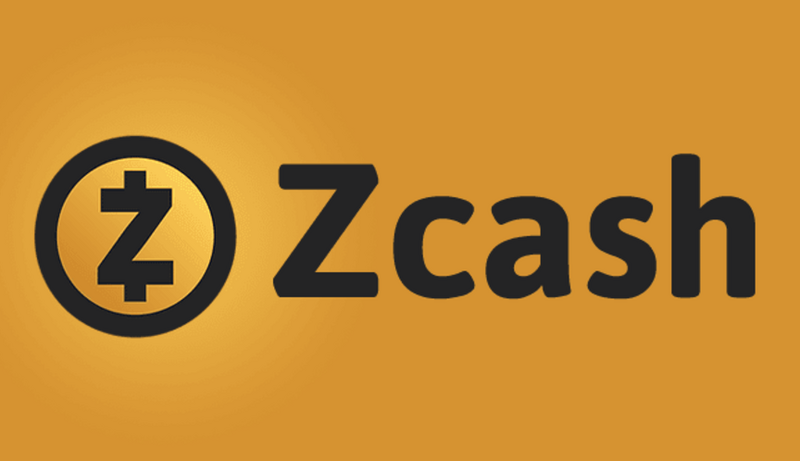 This time last week, Zcash (ZEC) was trading for around $295 a piece and a market capitalization of $830 million. Right now (early morning ET), the same coins go for $542 and the market capitalization sits at more than $1.5 billion. That's an 83% run in a matter of days. Sure, in the crypto space we're getting used to seeing these runs but, at some point, things are going to settle down and only those coins (and companies) that can fundamentally support the change in value they have respectively enjoyed are going to be able to maintain their increased valuation.
So, the obvious question is, then, is is Zcash in this latter category?
Let's take a look.
This one has been about for a while now so there's a good chance that readers will have at least heard of Zcash or its predecessor Zerocoin. For those that haven't, however, it's essentially bitcoin with a privacy layer added on top.
Back in the early days of bitcoin, a few things were proclaimed about the cryptocurrency that have since proven inaccurate. That transactions would be quick and free is an example. That they would be anonymous is another. It's this latter point that the team at Zcash set about trying to solve. Sure, a bitcoin transaction is only traceable in terms of what wallet sent how much to which other wallet but the identity of wallet holders, in many cases, is available for anyone that is willing to do a bit of digging and, as bitcoin becomes more and more mainstream, this identity issue is only going to expand.
Zcash is a cryptocurrency that's set up to combat this issue. It's got a built in shielding function that adds a layer of anonymity (true anonymity) to any transactions. You can take a look at the Zcash blockchain and see that a transaction has taken place but you can't see which wallets were on either side of the transaction, nor is it possible to see how much Zcash was sent from one wallet to another.
This seems a bit shady, right off the bat, but it's not. If big business is ever going to be conducted in cryptocurrency, anonymity (and especially as relates to transaction sizing) is going to be crucial.
With bitcoin, this isn't possible. With Zcash, it is.
So why is the coin running right now?
This is one of the most open projects (from a development perspective) in the space and this openness has led to the coin and the company attracting a faithful and sizeable following. In turn, this sizeable following has led to some outside interest.
And it's exactly that that's driving the recent run. At the end of last week, Zcash (and, specifically, its founder) was profiled in the print version of Fortune Magazine. The profile got a front cover billing and had a dedicated eight-page spread, across which Zcash was billed as the cryptocurrency that's being adopted by big-name banks (JP Morgan, for example) and that's potentially going to give bitcoin a run for its money.
When a coin like Zcash starts being billed as a "better bitcoin" it's going to attract a huge amount of speculative volume. When speculative volume flows towards a coin in this space right now, we almost always see an upside revaluation and this example is no different.
So is it sustainable?
In a word, yes.
Zcash truly does solve a number of the major existing issues associated with bitcoin right now and – as its popularity grows, and its price rises – it's only going to attract more speculative interest from the outside markets.
We will be updating our subscribers as soon as we know more. For the latest on ZEC, sign up below!
Disclaimer: This article should not be taken as, and is not intended to provide, investment advice. Please conduct your own thorough research before investing in any cryptocurrency.
Image courtesy of Zcash.
Why Bitcoin Price Remains Stable Before the Expected Hike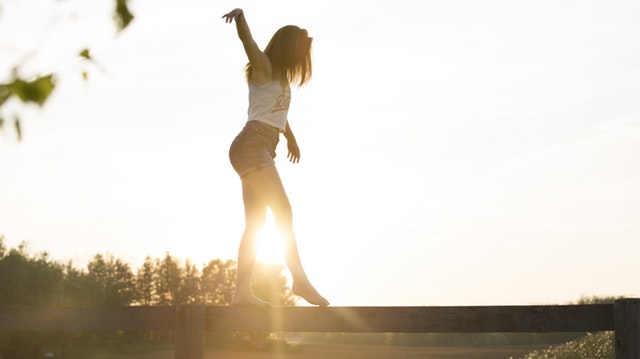 The cryptocurrency rallied a few days back, but now, it has moved closer to 38.2% Fib level. Investors are enthusiastic that as it remains at this level for some time, and stabilize. The next move in Bitcoin price will take it to the 61.8% Fib level. This is when the hike in the price of the cryptocurrency will occur towards $4,200. However, after the surge in price, the upcoming weeks will see the Bitcoin falling swiftly to $3,000.
The truth is that if this move fails to occur, there may not be an improvement in the value of the digital currency. Also, this movement will enable the "bullish gartly pattern" we saw on the BTC/USD 4H chart to become a reality. Also, we are expecting that the Bitcoin price will decline the same way it has been recovering since early February.
Why this week's closing price matters
Presently, Bitcoin price is still trading above what the intrinsic value is showing on larger time frames. However, we can see adequate room to accommodate short-term rallies. The price at which Bitcoin closes this week is very critical. It will be a clear indication as to how the digital currency will move in the coming weeks.
If Bitcoin closes at a price above $4,000, we are hopeful that the correction may come from early next week. On the other hand, any…
Stanford Lecturer praises XRP over Bitcoin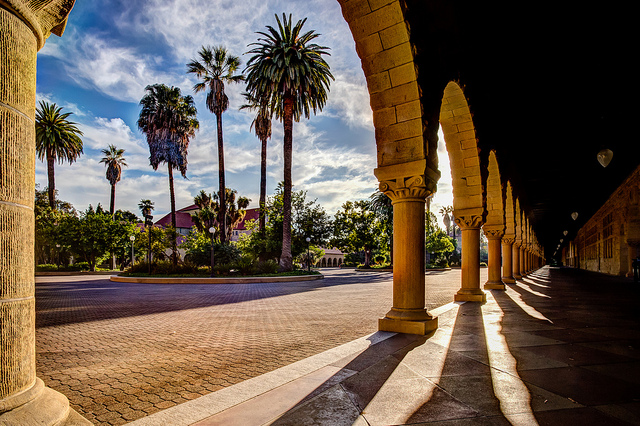 The world of cryptocurrencies continues to cause controversies even now, particularly when it comes to matters such as the superiority of one coin over others. According to recent reports, one student from Stanford University has stated that one of Stanford's guest lecturers — Dr. Susan Athey — bashed the first and largest cryptocurrency, Bitcoin, while praising XRP.
Does guest lecturer go anti-Bitcoin?
In late February, Stanford's student called Conner Brown came out publicly with a claim that Athey described Bitcoin's network and protocol inaccurately, and that she also used the opportunity to make unfounded criticism. Athey, who also sits on Board of Directors at Ripple Labs — XRP's parent company — supposedly also stated that XRP provides solutions to all issues mentioned in regards to Bitcoin.
According to Brown's comments on the matter, the lecture in question took place over a month ago, and after attending it, he wrote an open letter to Standford, explaining the incident. In the letter, Brown claims that Athey inaccurately presented Bitcoin's consensus protocol and overstated several issues, such as the threat of a 51% attack on the coins network, as well as Bitcoin's mining centralization.
However, the main problem with the lecture, as Brown sees it, is the professor's claims that XRP presents a solution to these problems.
The claims caused Dr. Athey to respond publicly via Twitter, stating…
Bitcoin Chasing Green — First Positive Month Since July In Sight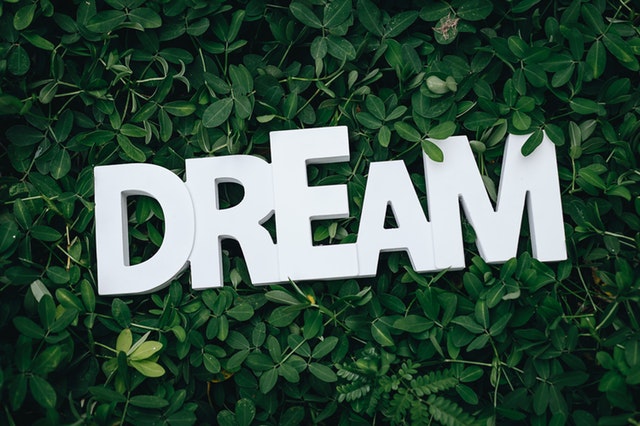 The crypto market has started seeing gains in mid-February, with Bitcoin (BTC) following the bullish trend as well. In fact, the largest coin was on its way of seeing the first positive month since July of the last year. Even though its price was struggling to permanently overcome the major resistance at $4,000, the coin kept trying, and as long as its price doesn't drop below $3,414, this goal can still be achieved
The return of the bearish trend which briefly overtook the market on February 24th caused a lot of damage, although Bitcoin managed to remain above $3,800. Following the crash, BTC started seeing minor gains once again, indicating that the bears have withdrawn for now.
What does the future hold for BTC?
As mentioned, Bitcoin can only complete a positive month if its price remains above $3,500 until the end of February. At the time of writing, the price sits at $3,807 according to TradingView, with an increase of 0.58% in the last 24 hours. As things are right now, it is likely that BTC might succeed in doing this, as its price performed relatively well ever since January 11th, even though it remained between $3,300 and $3,700.
The recently-emerging bullish trend took it beyond this, and while the price…