BTC ETF Approval will Boost the Crypto Market ?- Bexplus BTC Investment Tips 2019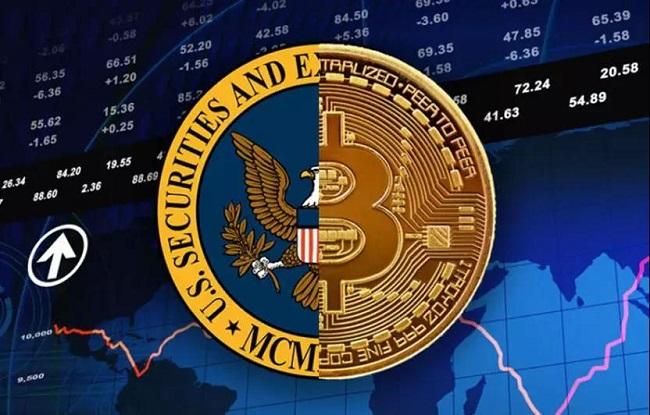 Bitcoin has attracted widespread investors to enter the cryptocurrency world for its rampant price rising in 2017. As 2018 kicked in, it took a whole year long bearish turn, shaking out the weak speculators. However, some investors continued making optimistic predictions on the bitcoin market with the high expectation of SEC (The U.S. Securities and Exchange Commission)'s ETF(Exchange-traded Fund) approval, which may boost the crypto market again. But SEC has rejected several Bitcoin ETF proposals due to some issues with custody and market manipulation.
Until now, when will SEC approve bitcoin's ETF is uncertain. Rather than expecting the ETF approval takes the bullish run, institutional investors and management consultancies have been hard at work providing an alternative investment opportunity – a hedge – for Bitcoin. Bitcoin futures trading is the hedge.
Trade Bitcoin Futures Contracts in Bexplus 2019
Bitcoin futures trading is another financial instrument different from BTC spot market. To invest in BTC futures, traders don't need to rely on its price appreciation to profit. They can go either way with BTC futures contracts, longing(buying up) or shorting(selling down) its price trend in the near future. Furthermore, investors can leverage trading and amplify the potential profit.
How to Trade BTC Futures in Bexplus?
Bexplus is one of the world-leading futures exchanges with no spread in cryptocurrency area. It provides Bitcoin, Ethereum and Litecoin perpetual contracts (buy-in or sell-out anytime without expiration) with 100x leverage. Added 100x leverage, you can purchase 100 BTC contracts with only 1 BTC as margin. Stop-profit a stop-loss can also be set to lower the risks.

Note: If you are new to Bitcoin futures, you can first try in the trading simulator with 10 BTC in Bexplus.
Based on your own analysis, enter the volume in the Market order column, you will see how much margin is used added 100x leverage. You can also set an opened price in the pending order column, which will trigger it hits the price you set.

Choose Buy/Up or Sell/Down to long or short BTC.

When the order is executed, you can set the stop-profit and stop-loss points in the hold list column.
Three popular and profitable activities are ongoing in Bexplus. Sign up now and join the activities to get profits.
Up to 50% Invitation Referral Reward
Invite friends to register and trade in Bexplus, you can earn 10%-50% of your invitees' each deposit instantly. It will be counted with BTC and directly credited in your account.
More: https://www.bexplus.com/en/account/activity_show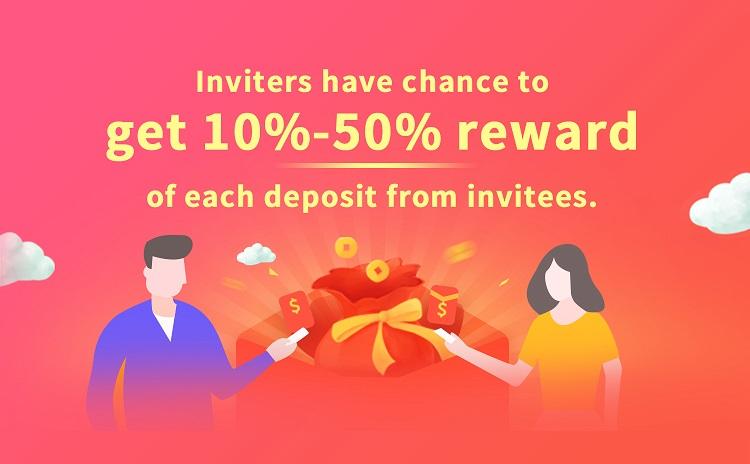 Earn Up to 72% Annualized Interest with Upgraded BTC Wallet
Balance in the upgraded BTC wallet will be calculated annualized interest which will be up to 72%.
Easy to get profits without trading!
More: https://www.bexplus.com/en/activity/interest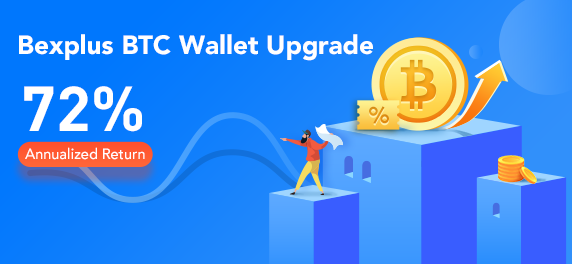 Get 100% Free BTC Bonus, Up to 10 Free BTC is Available
Deposit BTC in your account, you will get 100% free BTC matches your balance. You can get 10 free BTC if you deposit 10 BTC in.
More: https://www.bexplus.com/en/cash_back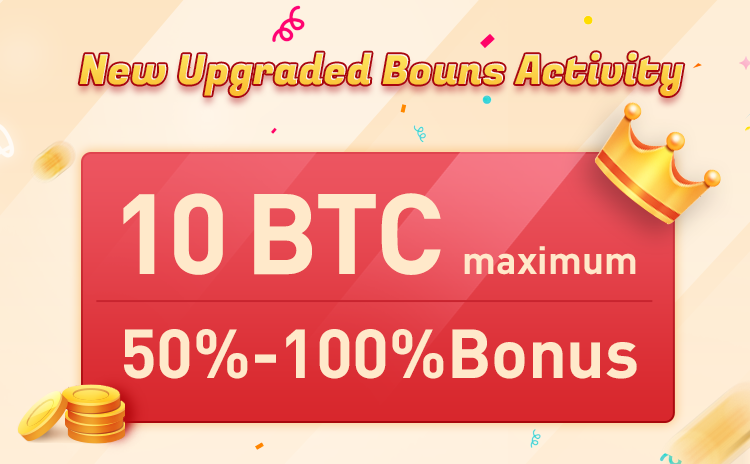 Come to join Bexplus now and make a fortune with 100x leverage Bitcoin futures trading!
Follow Bexplus on:
Website: www.bexplus.com
Facebook: https://www.facebook.com/Bexplusglobal/
Telegram: https://t.me/bexplusexchange
Twitter: https://twitter.com/BexplusExchange
Reddit: www.reddit.com/u/bexplus
For Business cooperation: business@bexplus.com
The Stability is Here: USD Tether Comes to 1xBit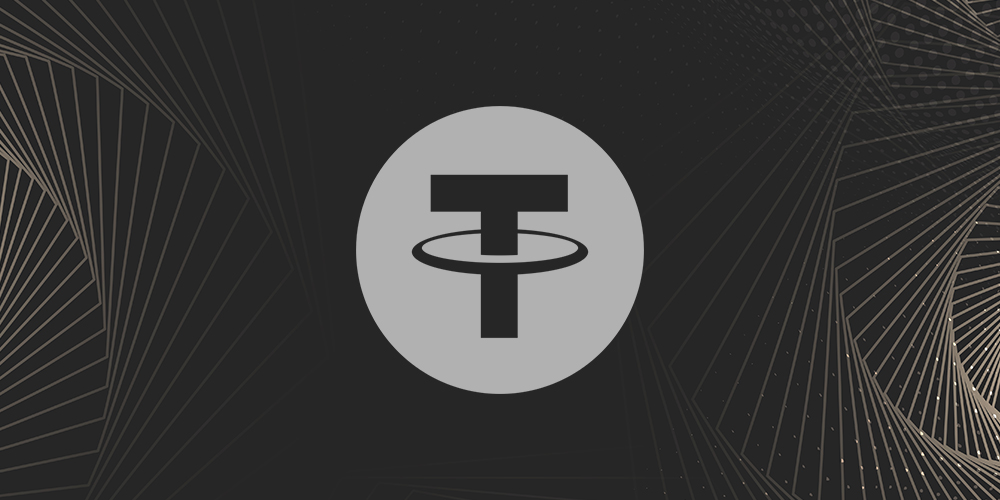 Cryptocurrencies have been stirring the interest of the general public for the last several years, mostly because of the wild price swings that yielded massive profits for the dextrous speculators. The unprecedented level of security, almost complete non-traceability, superior speed of transactions, and substantially lowers fees are among the factors that facilitated the embracement of cryptocurrencies by the millions around the globe.
But on the flip side, high volatility, inherent to digital currencies, has oftentimes dissuaded traditional investors, traders, and common users from entering the space. However, things have changed after the emergence of stablecoins, the type of cryptocurrencies explicitly designed to provide holders with a hedge against severe volatility, thanks to their direct binding to the so-called "stable" class of assets or commodities. Those assets come in the form of the traditional fiat currencies (USD, EUR, CNY) or the traded commodities (gold and other precious metals, crude oil, rubber). Over a short period of time, stablecoins became a cog in the crypto machine, with one coin currently dominating this niche.
USD Tether: stability amidst the total volatility
Similar to Bitcoin, the dominance of which has already surpassed the 70% mark, USD Tether (USDT) currently holds the upper hand among the peers. The idea concerning the issuance of a cryptocurrency that would be pegged to the US dollar, along with a basket of other traditional currencies, to provide…
Now is the Perfect Time to Become a BitStarz Affiliate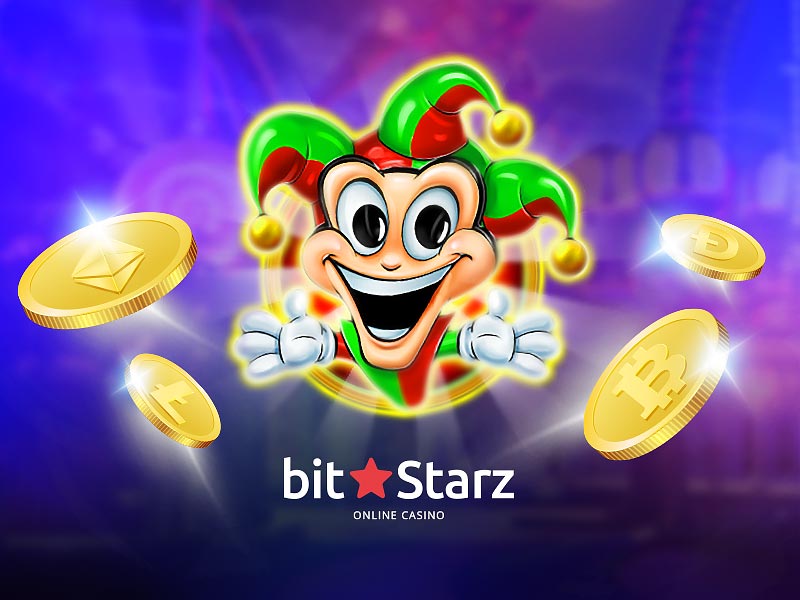 Cryptocurrency isn't just a passing fad or get rich quick scheme, it's an innovation that is changing the world as we know it. No industry has benefited more from cryptocurrencies rocket to the moon than iGaming, as it's grabbed onto the digital coin revolution with both hands.
What was once something offered by just a few niche casinos has actually catapulted the likes of BitStarz to industry superstardom. The growing benefits of Bitcoin and other cryptocurrencies used in iGaming simply can't be ignored, with affiliates now also able to reap the benefits – there simply is no better time to become a BitStarz affiliate!
Affiliate Marketing is a Money Maker
Affiliate marketing has a hand in almost every industry, even if you don't see it. In fact, from retail all the way through to ICOs, affiliate marketing has a role to play in generating business and brand awareness for companies around the globe. This certainly isn't a one way street relationship either, as affiliates under the right scheme can generate huge revenues.
Where there is iGaming there is affiliate marketing, the two just seem to go hand in hand. Long before other industries woke up to the value of affiliate marketing, iGaming was already ahead of the curve. Now, take a new innovation like crypto, which commands headlines, and mesh it with the ever popular online casino industry…
Australia progressively develops a crypto scheme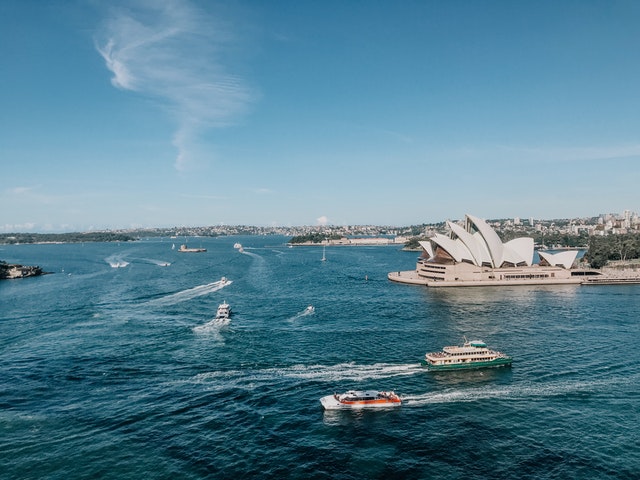 Cryptocurrency and the Bitcoin first entered our vocabulary in 2009. It has been 10 years and up to now many people recognize this terminology, however, it is not really used for payment. Despite it is slow progression worldwide, Australia is a growing market for it. Gambling and online casino is also strongly developing in Australia and it is using more digital exchanges. According to various statistics – online casino Australia is a widely researched topic and surely is attracting more and more people along with cryptocurrencies. There had been some changes in taxation and cash payments, so it is very likely that Australians will go digital and buy cryptocurrency very soon.
Australia has legalised cryptocurrency since 2017 with the support of the government. They have to be treated as property and subject to Capital Gains Tax(CGT). The change in tax law surely demonstrated how Australia is progressing towards digital.
In 2018, new cryptocurrency exchange regulations came into place and it got more complex. The new rules required exchanges to be registered with the Australian Transaction Reports and Analysis Centre (AUSTRAC) in order to prevent deceptive activity.
Australia looks ready to include Initial Coin Offerings (ICOs). They are cryptocurrency's way of community funding, which came into public back in 2014. Although it has been banned in China and criticized By the Us, Australia keeps being open to new possibilities…