Bitcoin (BTC): Another Big Bull Run is Coming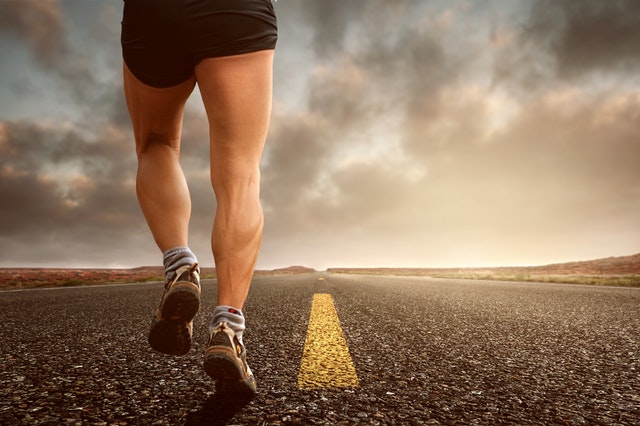 There is no denying that the last few months since December 2017 have been a bumpy ride for the King of Crypto: Bitcoin (BTC). Mid-December found BTC reaching for the sky at levels of $20,000. A little over six months later, on June 29th, the same BTC was valued at $5,800. This was a significant drop in value of 71%. Some have called it a massive correction, while others have speculated manipulation due to Bitcoin futures contracts.
Whatever the reason, there are a few reasons to be Bullish once again about BTC.
To begin with, Coinbase has just showcased its new service by the name of Coinbase Custody. This new service is geared towards institutional investors and high net individuals who want a secure place to store their digital assets. Coinbase will provide cold storage for such institutions and individuals at a fee that will cover additional benefits such as insurance. This means that the billions, if not trillions of dollars from Wallstreet, is headed towards the crypto markets and Coinbase providing a secure avenue for that.
A second reason to be bullish about Bitcoin is the ongoing regulatory progress with regards to the King of Crypto. The American SEC has already declared it is not a security. Therefore, this paves the way for institutional investors to buy it in the regular crypto markets. The country of Malta has also passed 3 bills to regulate crypto and their exchanges in the country. This is why Binance is planning on opening a crypto exchange there. Other countries that have shown an interest in regulation are Japan, Australia, South Korea, Philippines, Indonesia as well as Kazakhstan.
Once the question of regulation has been solved, it is all systems go for a bull run in the crypto markets as we head into the second half of 2018.
A third reason why we are headed for another BTC bull run is the fact that the CBOE Global Markets, have filed for a new Bitcoin ETF license application with the SEC. Even though the SEC has declared that they will not be regulating BTC directly, ETFs are marketable securities that track an index, commodity, bonds or a basket of assets. This means that ETFs can track the price of a crypto index with BTC in it.
Finally, the country of Australia has recently partnered with IBM in a bid to catapult the country into the front row of blockchain and technology advancement in the world. IBM has already partnered with Stellar (XLM) making the case for crypto and blockchain adoption stronger. This means that the government of Australia will slowly but surely become more crypto friendly with time. As a result, BTC will prosper.
In conclusion, the decline of BTC and the crypto markets seem to have been abated by the recent signs of progress exhibited by regulatory clarity; Coinbase Custody services; the ETF application by the CBOE; and the Australian government partnering with IBM. This means that the future is bright for not only BTC but the entire crypto markets.
or the latest cryptocurrency news, join our Telegram!
Disclaimer: This article should not be taken as, and is not intended to provide, investment advice. Global Coin Report and/or its affiliates, employees, writers, and subcontractors are cryptocurrency investors and from time to time may or may not have holdings in some of the coins or tokens they cover. Please conduct your own thorough research before investing in any cryptocurrency and read our full disclaimer.
Image courtesy of Pexels
What Caused So Many Investors to Turn to Bitcoin in 2017?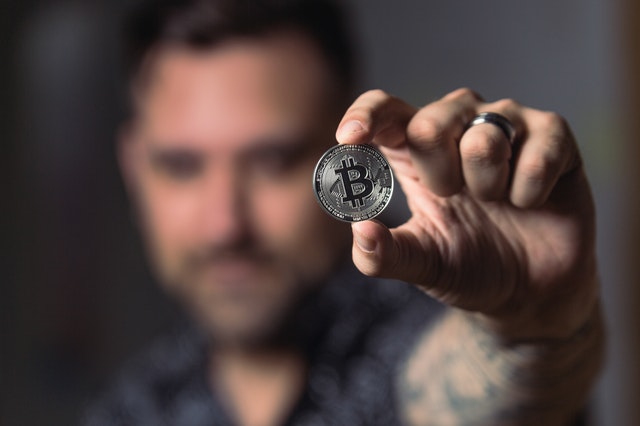 Bitcoin (BTC) has been growing increasingly popular in recent years, especially in the last two. About five weeks ago, the coin celebrated its 10th birthday, however, while it has been an entire decade of its existence, it was basically unknown to anyone who is not a particularly interested in new technologies. This all changed in 2017, when Bitcoin's price skyrocketed from $1,000 to $20,000, making it the biggest trend of the year.
Suddenly, the entire world heard of its name, and cryptocurrencies finally got their place under the spotlight. Investors continued to arrive at the crypto space, cash was flowing, hundreds of new coins emerged, and more optimistic analysts predicted Bitcoin's price going even higher, potentially reaching $50,000, $100,000, and more.
However, as we know today, it was not to last. 2018 was barely a few weeks in when the market crashed, the prices started dropping, and investors started selling. The profits were quickly lost for anyone who did not cash out in time, and these days, Bitcoin's price sits at around $3,812. The crash reminded everyone that cryptocurrencies remain as volatile as ever and that they still pose a risk for investors. But, people already knew this, so why did they invest in the first place?
Bitcoin is alluring
The first thing…
Top 5 Presidential Candidates Thoughts About Bitcoin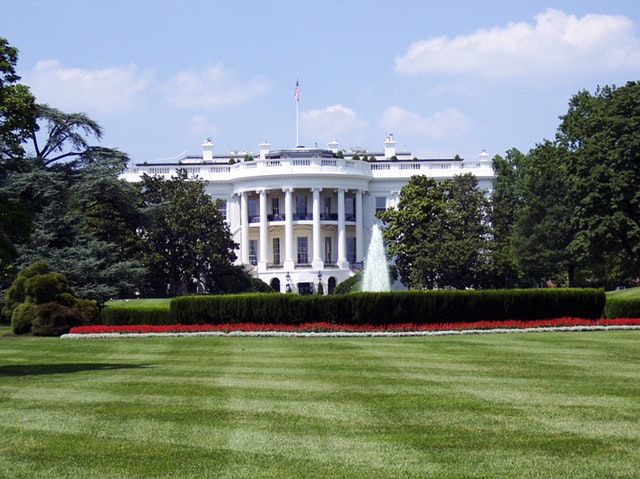 The cryptocurrency space is growing larger and has more impact on our everyday life with each new year. Despite the low prices and market crashes in 2018, the situation on the market seems to be taking a turn for the better, especially after a new surge that started on February 8th. However, as we progress through another year of cryptos' fight for survival and adoption, the 2020 US Presidential Elections continue to approach.
With that in mind, it might be worth knowing what the current major Presidential candidates think about the crypto space, and Bitcoin (BTC), in particular. Of course, no one can know who will get elected and whether the next US President will be a crypto investor or someone who will have no problems with imposing even stricter regulations that might limit the market's potentials.
Even so, we can at least see what they had to say about the crypto industry, and form some sort of expectations regarding the future based on that. It should be noted that the list does not include every candidate, only the major ones, and those who decided to take a notable stance towards Bitcoin.
1) Cory Booker
Let's start with the Democratic candidates, the first of which on our list is Senator Cory Booker. Unfortunately, Sen. Booker did not reveal what his thoughts are on Bitcoin and the crypto industry,…
Why Chinese New Year Affects Bitcoin (BTC)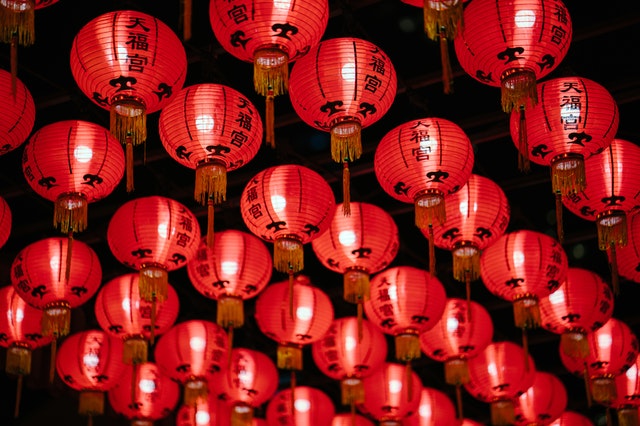 Bitcoin (BTC) lost about $100 in value in the last week, and, while reasons behind the drop in crypto prices can often be hidden and unclear — this time, that is not the case. The reason for this drop is believed to be the celebration of the Chinese New Year.
The New Year celebration was over more than a month ago for most of the modern world. However, things are a bit different in China. This is a country which is considered to be one of the oldest ones in the world, with a long and complex history. The country's traditions are fascinating to many around the world, as so many of them are different from western culture. One of these traditions is the Chinese New Year.
The New Year celebrations in China start on January 28th, which was a week ago. The New Year itself is today, February 5th, although the celebrations and festivities are going to last until February 19th. For the people of China, and all those around the world who follow the country's tradition, this is the time to relax, take a break, and perhaps travel and visit friends and family. But, what does it have to do with Bitcoin?
China and Bitcoin
Those who are new to the world of cryptocurrencies have likely already heard many stories about China banning Bitcoin trading and…