BitRent (RTNB) Investing in Construction and Real Estate Market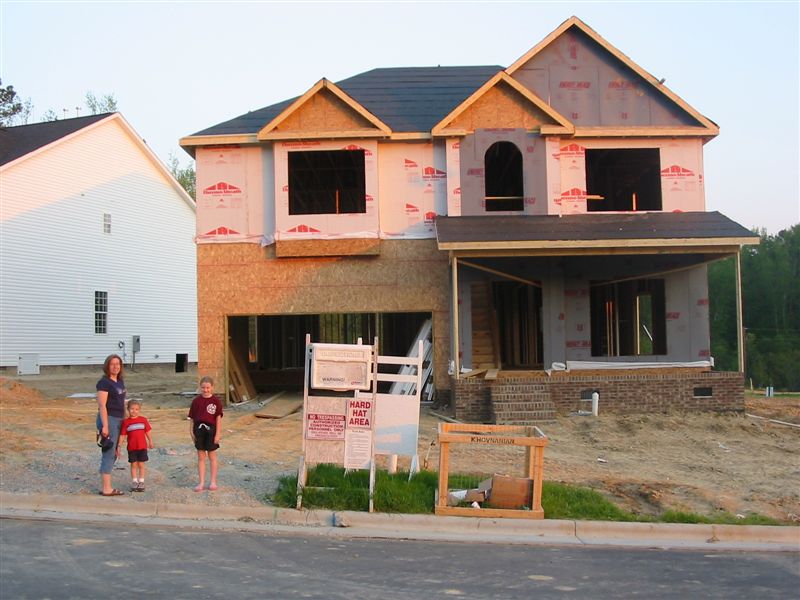 BitRent (RNTB) is one of the many cryptocurrencies to be launched at the end of the first quarter of 2018. The official website of BitRent claims to be the first blockchain platform that is amalgamating the real estate industry with blockchain technology. The principal objective of the BitRent blockchain is to create opportunities for people to invest in the residential and commercial properties at any stage of construction. There are no geographical limitations to this investment. The aim is to speed up the whole process and add layers of security to it.
Problems faced by Present Real Estate Market and Solutions Provided by BitRent
BitRent addresses the problem a developer faces at the initial stage of construction when they need seed capital. BitRent will allow the developer to publish an object on their platform and will focus on drawing funds for the project. The token holder of BitRent will be able to choose an object that satisfies their interests or criteria. The Smart Contracts Pool of BitRent depends on the interaction between the RNTB token holders and the developers. The token holder can invest in a particular real estate project by transferring fiat money or cryptocurrency to the project's wallet. All the processing are done in real time.
Geographical Limitations: As BitRent says in its whitepaper, nearly 87% of the real estate buyers prefer to buy properties located in their region as can supervise the construction process better this way. Another reason is that they are familiar with the local real estate market. BitRent enables the investors to overcome the geographical boundaries by studying a project in details on the platform of the crypto coin and invest in the project that suits them most. The members (token holders) can buy any real estate property remotely. Another benefit is that the transactions are instantly processed. At the same time, due to smart contract register, all the purchase details and property ownership details are recorded securely. The long complicated process of visiting respective authorities for registration will thus be eliminated.
High Entry Barrier: Traditionally it takes a lot usually to invest in real estate projects, but through BitRent the investor can choose to buy in portions if the medium of payment is cryptocurrency. The BitRent platform allows everyone (be it the developer or the potential buyer) to participate in the real estate construction. It benefits on both sides as there is no chance of rising in objects price. This is possible due to smart procurement policy, proper blockchain management, and many other factors.
Transparency Issues: A major problem in the traditional process of procurement of real estate property (commercial and residential) is non-transparency and the financial losses incurred due to it. In case of "freeze" of a construction process, the investor stands to lose a substantial amount due to the translucency of the construction process. It may also result in loss of assets. Moreover, if a project is considered to be 'frozen' for a long time then the date of completion becomes vaguer. Transparency issues also develop from this. BitRent offers a solution to these transparency issues by collaborating Primavera and BIM with blockchain technology and smart contracts.
Lack of "Green" Technologies: Many developers nowadays do not go for genuine eco-construction due to lack of funds and project completion deadline. BitRent advocates only those building objects that use BREEAM and LEED certificates and monitoring tags. The blockchain technology will allow them to participate in a development project. The BitRent blockchain combines RFID, smart contract, BREEAM and LEED technologies. However, an eco-friendly project done according to the "green" standards means that the price will rise by 25% to 30% during its sale.
BitRent is the first project involving blockchain technology that incorporates a proprietary rights register on a global scale. Going by the price analysis, BitRent has shown an overall uptrend since its introduction to the market as a cryptocurrency on 26th March 2018. At the time of writing the price shows $0.06 USD (5.73%) approximately and the volume (24h) is near about $566,386 USD. (As of 13th April 2018) According to coinmarketcap.com, the crypto coin stands at 1321st position presently. By October 2018, it is expected that the BitRent platform will be launched in 25 countries. The recent success of BitRent at the China Blockchain Alliance Club (held on 10th April) is also noteworthy.
From the official website of BitRent, "It is worth mentioning that the hosts of the conference carried out a lottery for guests: the luckiest ones — 31 persons in total — got prizes. 15 guests got 200 RNTB, another 15–500 RNTB and the winner — 5000 RNTB!" BitRent's focus on making the construction process more transparent by allowing the holders to check all technological, legal and financial documentation is worth investing in the crypto coin at the moment. Also, the reason that it is Q2 and to see how the coin fares in the rest of the year. One important thing is that BitRent had shown an overall uptrend in the bearish market of 2018 Q1.
We will be updating our subscribers as soon as we know more. For the latest on RTNB, sign up for our free newsletter!
Disclaimer: This article should not be taken as, and is not intended to provide, investment advice. Global Coin Report and/or its affiliates, employees, writers, and subcontractors are cryptocurrency investors and from time to time may or may not have holdings in some of the coins or tokens they cover. Please conduct your own thorough research before investing in any cryptocurrency and read our full disclaimer.
Image courtesy of Gerry H via Flickr
Understanding the Uses of Different Types Of Cryptocurrencies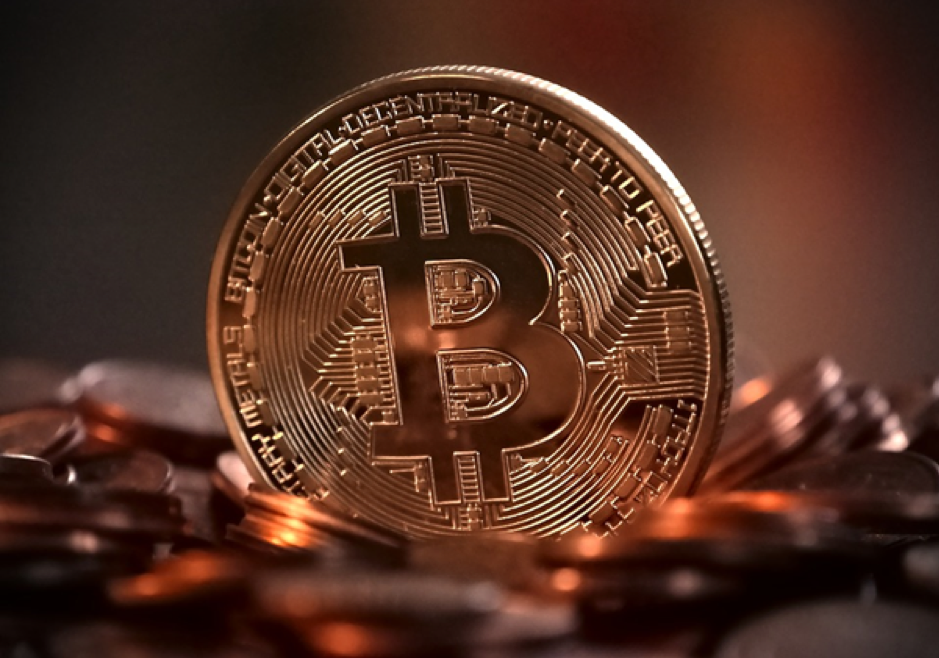 Cryptocurrencies – a term which has become incredibly prominent in the mainstream media during recent years due to the proliferation of Bitcoin millionaires. As a result, the new form of currency has earned an almost infamous status. However, as with any major step forward, there is still much confusion regarding the use of cryptocurrencies, what different types of innovative electronic cash exist and what they might mean for the future.
We're putting all of this to rest as we explain what each of the leading cryptocurrencies can do.
Bitcoin
The most popular form of cryptocurrency, Bitcoin was first thought up in 2008 by the elusive and still unknown creator, Satoshi Nakamoto, who published the whitepaper online.
It took almost a decade for the cryptocurrency to reach its peak, but in December 2017 a single Bitcoin roughly exchanged for the price of $17,000, meaning anyone who held a substantial amount of the electronic cash became significantly wealthy.
In its early years, the cryptocurrency was strictly used as an alternative for cash transactions, and predominantly for trading goods and services. However as it has increased in popularity, its range of uses has also widened, now deployed for a variety of purposes including acting as collateral for investments at merchant banks, a direct debit for subscriptions services and most notably for sports betting.
Ripple
Bitcoin's closest source of competition, Ripple was founded…
New DoJ Ruling May Cripple Gambling dApps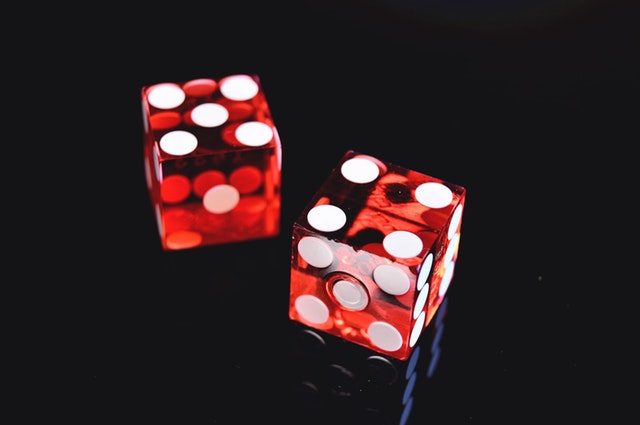 A new decision made by the US Justice Department has expanded restrictions regarding online gambling in the US affecting gambling dApps. While the Federal Wire Act of 1961 prohibited online gambling regarding sports since 2011, the new decision expanded on this, and it now includes all forms of internet gambling. Unfortunately for many, this now also includes cryptocurrencies.
The U.S. Justice Department now says all online gambling is illegal, not just sports bets https://t.co/0G4aiDLaJF

— Bloomberg (@business) January 22, 2019
The new decision came due to considerable difficulties when it comes to guaranteeing that only interstate betting will take place and that payments will not be routed via different states.
The new announcement was explained in a 23-page-long opinion issued by the Department of Justice's legal team, which pointed out that the 2011 decision misinterpreted the law. According to that decision, transferring funds was to be considered a violation, but data transfers were not included. By exploiting this oversight, it was possible for gamblers to turn to internet gambling. Unsurprisingly, many have realized this early on, including startups, as well as large, established firms. This, of course, also included cryptocurrency companies as well.
The new decision changes what is allowed online
The decision to include all forms of internet gambling is a massive hit in the…
7 Steps to Recovery from a Crypto Trading Loss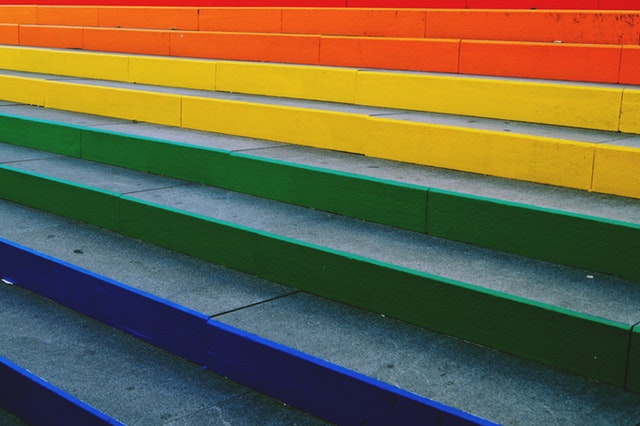 Whether you are a newcomer to the crypto market who mistakenly invested a large amount into the wrong coin, or a professional that made a well-researched decision and something still went wrong, the result it the same — you lost your money to the crypto market. This is a big problem, but also a problem that every crypto trader faces at some point.
The reason may be anything, from simple bad luck to the lack of research. Add to that the fact that the crypto market continues to be extremely volatile, and it is clear that not all of your trades are going to end up successfully.
Whatever the reason is, the fact remains that you experienced a loss and that this is a problem which can affect more than your funds. It can also affect your mind and feelings. Since every successful trade that you have the potential to make in the future depends on you, you have to recover first, and only then should you worry about the funds.
The road to recovery is different for everyone, and it will take a different amount of time and effort. However, there are a few general steps that you can take to recover from a crypto trading loss.
Step 1: Stop and calm down
You have just suffered a major loss. It may have been your mistake, or…