Cell Evolution raises 5 million RMB at more than $4.5 million USD valuation

Blockchain gaming dapp Cell Evolution has raised $750,000 at a $4.5 million valuation. Cell Evolution is the first decentralized strategy and sandbox game application built on the blockchain. It was also the first Monthly Champion, and second Weekly Champion, of the Nebulas Incentive Program. The game's success demonstrates the potential of gaming apps in the blockchain sector, and the importance of blockchain decentralized app (dapp) platforms to foster a supportive environment for quality developers.
The blockchain gaming space has received a significant show of Cell Evolution, a blockchain-based game and the first Monthly Champion of the Nebulas Incentive Program, has raised a 5 million RMB round led by the Nebulas Foundation. Joining the investment were the gaming platform Cocos Blockchain Expedition and Byte Capital, with DappReview serving as a financial advisor during the funding round.
The work of developers, especially game developers, on the Nebulas blockchain has not gone unnoticed. Cell Evolution's funding round values it 30 million RMB. This reflects the quality of this game, but also the potential of the blockchain space, and in particular blockchain gaming. Moreover, it demonstrates the importance of developer-friendly blockchain ecosystems and their role in incubating quality blockchain dapps like Cell Evolution.
The mind behind Cell Evolution, a young man named Ling, is in his own words an "iron-headed developer," alluding to a Chinese proverb about one's fearlessness, stubbornness, and ingenuity the overcome obstacles. It only took Ling 10 days to complete the development of Cell Evolution, a sandbox strategy game based on biological science, on the Nebulas blockchain.
Since first deploying his game on Nebulas, Ling has continued to refine Cell Evolution. The Nebulas Foundation, meanwhile, has continued support Ling's efforts even after awarding him with 1.1 million RMB because of his performance in the Nebulas Incentive Program.
Ling is young but has rich game development experience. In elementary and middle school, he wrote RPG games in Lava, a programming language, on Wenquxing e-dictionary software. In university, he continued to pursue his passion and created a game, along with four teammates, that made it into Apple's Top 100 in the App Store.
More recently, Ling has moved into blockchain amp development. His efforts here began with Cryptopokemon, which he developed on the Ethereum blockchain, but this wasn't an ideal developer environment for him. Smart contract development costs were too high, and there was a lack of developer support in Solidity and Web3. These problems were especially acute for developers in China.
Ling's blockchain game development ambitions were jumpstarted after he discovered the Nebulas blockchain. Strong draws were the Nebulas Incentive Program, which rewards developers who built quality dapps on the blockchain, as well as the blockchain's for smart contracts and dapps written in Javascript, which has fostered a budding blockchain developer community around the world's most popular programming language.
Unlike traditional online and mobile games, Ling believes blockchain games need to be built around decentralized community, rather than a single centralized gameplay experience. In Cell Evolution, each player is a biological cell, which must balance adaptability, survivability, and fertility to grow and survive. The cell's growth and data are dependent on the surrounding environment, including the evolution of other cells in the game, and is uploaded to the Nebulas blockchain accordingly. The destiny of the entire cell world is determined by the data of all players. If the balance of the cell population is disturbed, the entire ecosystem will be affected and fail to evolve.
Cell Evolution quickly caught the attention of the game and blockchain industries. DappReview commented that the game had "separated itself from the old routines of pet-collectible games by typical in blockchain." Instead, Cell Evolution is a sandbox-strategy game based on solving puzzles, which allows any player to thrive according to the intelligence, creativity, and originality of their ideas.
Blockchain's potential as the future of gaming becomes increasingly more clear. Encryption and decentralization on blockchain not only makes games more secure but more importantly opens new possibilities around enabling players to re-use, trade and develop gaming assets and features in ways previously not possible.
Gaming, after financial solutions, is widely seen as the most likely area for blockchain's killer app. the early signs here are promising. Nebulas is already home to a number of promising blockchain games, including Dinosaur Paradise, the Genesis of Dinosaur Planet, and Hidden World OL. Among these, Hidden World OL has received strong attention from other public blockchains. NEO, QTUM, and EOS, who have expressed their interest in bringing the game's developers to their platforms, after it won the Weekly Champion award in the fourth week of the Nebulas Incentive Program.
SOURCE Nebulas
Disclaimer: This article should not be taken as, and is not intended to provide, investment advice. Global Coin Report and/or its affiliates, employees, writers, and subcontractors are cryptocurrency investors and from time to time may or may not have holdings in some of the coins or tokens they cover. Please conduct your own thorough research before investing in any cryptocurrency and read our full disclaimer.
Why no one should be using banks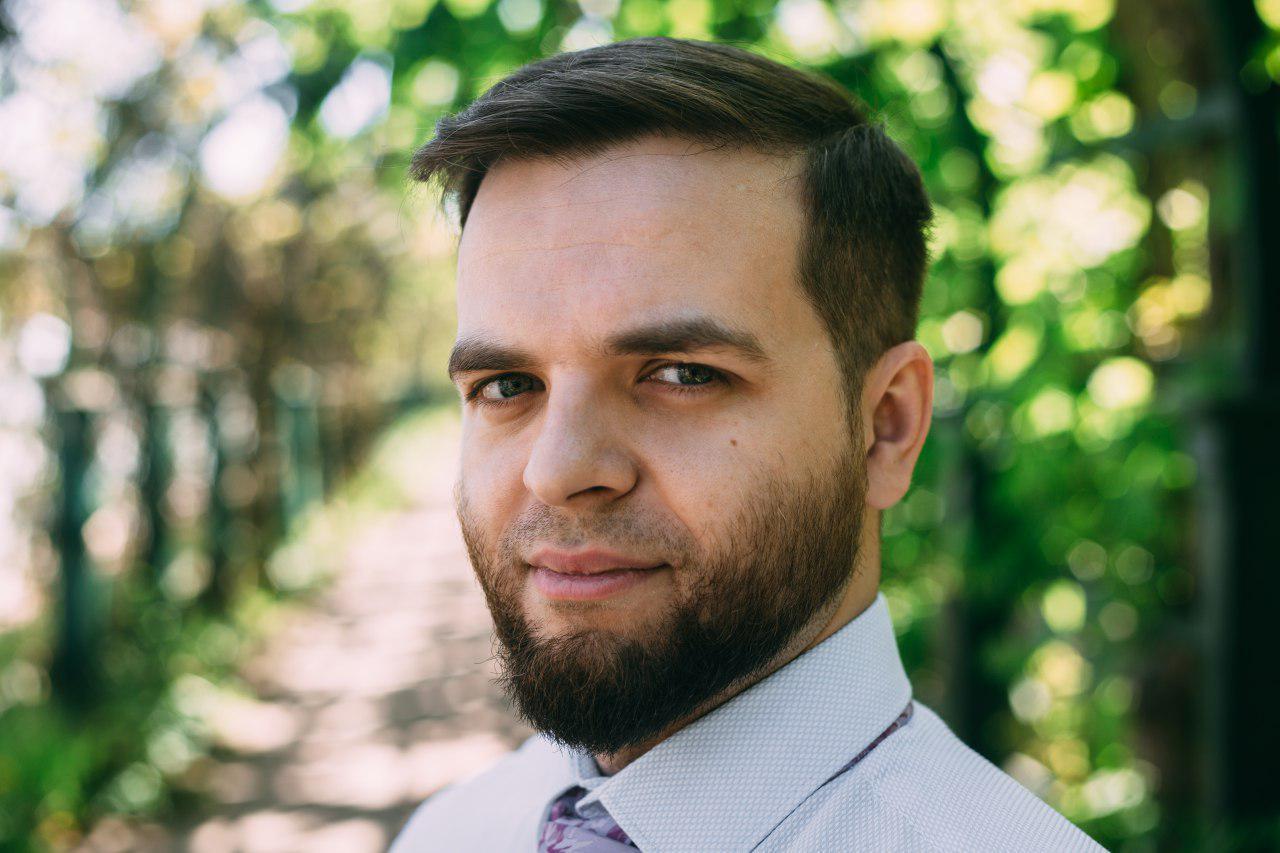 If government is the devil, the bank is a demon.
It's not your money anymore.
The moment you put your money on your bank account it becomes the property of the bank. Legally speaking you have just lend your money for minuscule interest. And since the money is not your, terms do apply, so you cannot withdraw all of them in one day, if the amount is high.
Government will know everything
Today banks are obligated to tell the authorities everything they know about you, including how much money you have, how you got it and where you spend it. The golden age of bank secrecy is over. Of course if you are a law abiding citizen, you might think that you have nothing to hide, but it's not about hiding stuff. It's about basic human right, and rightness for private life. The government should not be allowed to watch you.
Banks ask too many stupid questions
It's your money, you rightfully earned them, but still you need to explain to the bank where you got it from and be shamed by them. The funny part is that after long and painful due diligence process the bank may still decline in providing service for you.
They can legally suspend your account or even steal your money
Laws are not made to protect people, they are made to protect the…
Neteller to Launch a Crypto Exchange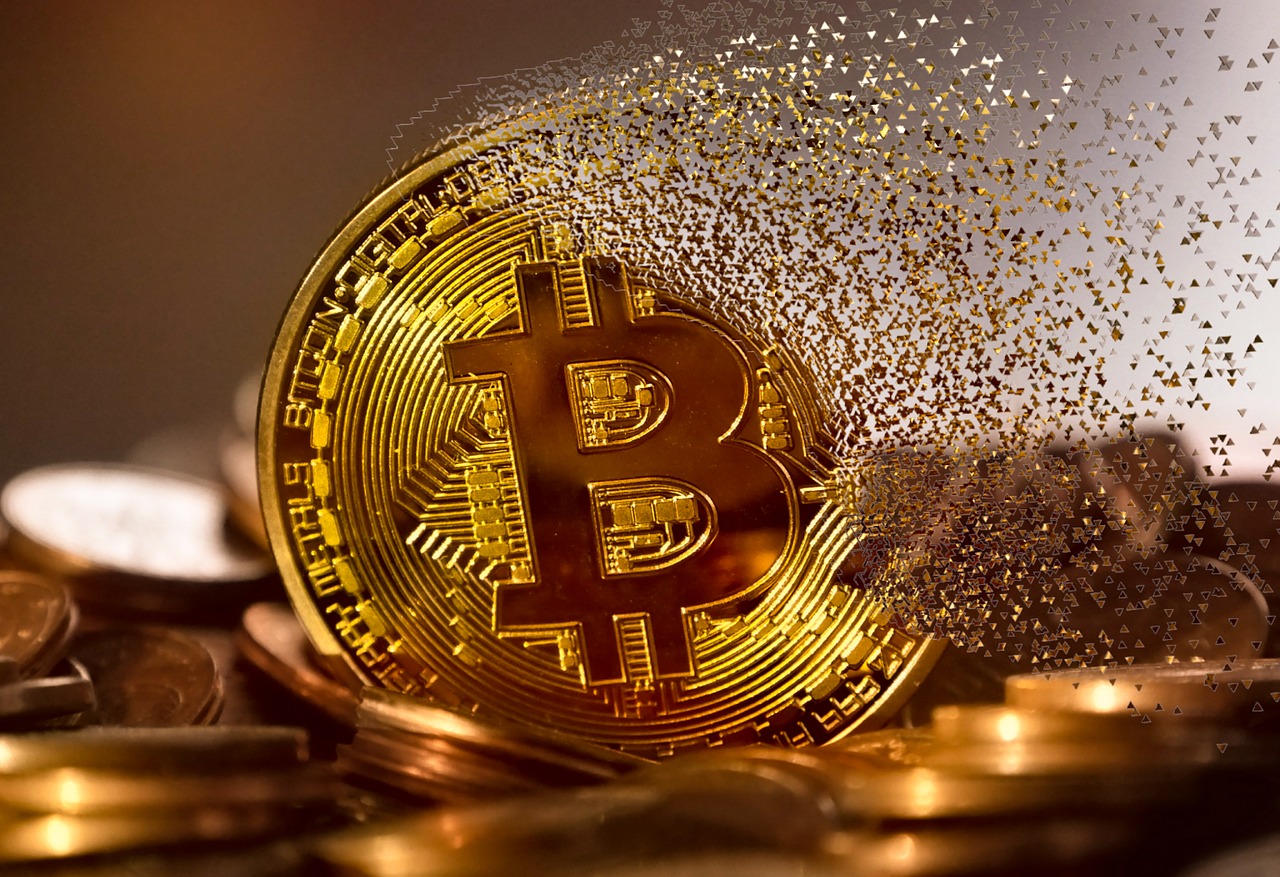 The way to make sure that the cryptocurrency momentum continues and that cryptocurrency credibility occurs is when big companies begin offering services based around cryptocurrency and other features of blockchain. This was certainly the case when Neteller recently announced it will offer a cryptocurrency exchange service in addition to its digital wallet services. The company announced that the 28 currencies compatible with the fiat wallet were able to buy, sell, and hold cryptocurrencies – including Bitcoin, Bitcoin Cash, Ethereum, Ethereum Classic, and Litecoin. It makes sense to begin with Bitcoin and Ethereum as they are seen as the originators of what cryptocurrency and blockchain can do and also the future of how blockchain can be used, despite news that Ripple may be set to topple them all. Neteller's move into cryptocurrency shows it has its sights set on a bright future of cryptocurrency and making it more accessible. But where do they stand now?
Neteller and Cryptocurrency
Neteller are optimistic about the exchange features of the digital wallet, claiming that they plan to add more cryptocurrencies in the near future. Neteller's benefit is the ease at which one can begin their cryptocurrency trading journey. Not only do a range of banks offer services to fund the wallets and exchanges, but so do a variety of online payment options. This helps remove the barrier to entry that exists in…
MGO Will Likely Generate Substantial Gains During 2019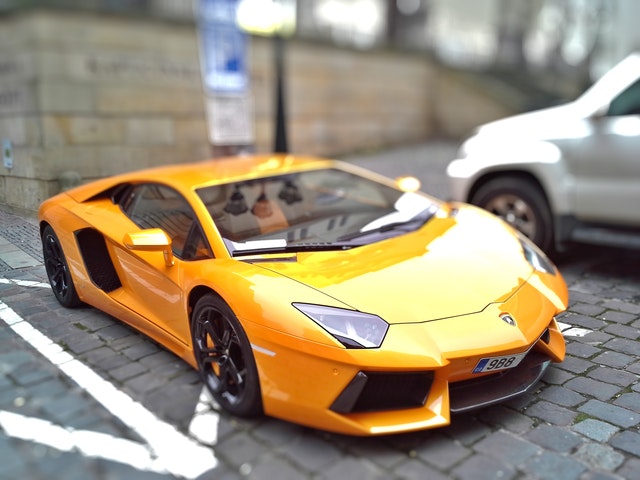 My new year's resolution is to put the past year behind me and start fresh.  This means to stop worrying about past losses and focus on all the exciting projects that blockchain technology has made possible.  When analyzing new projects, I tend to look for projects that have 2 advantages; growing industry and lack of competition.  Companies with these advantages have always done well in the equity markets and there is no reason to believe they won't do well in the crypto markets.  MobileGo (MGO) is one such project that will be one of the biggest winners during the next 12 months.
MobileGo's currency, MGO, performed better than nearly every other token during the past 12 months.  While most altcoins were plunging by more than 90%, MGO is only down about 50%.  And, since September, the MGO token has exploded by more than 200%.  These trading gains can be attributed to increasing adoption rates of the MGO token, most notably on the Xsolla platform.
Xsolla is a global powerhouse within the gaming industry.  It's a gaming platform that provides developers with critically important services such as marketing, billing, distribution, payment processing, and fraud prevention.  Xsolla's pay station allows for every developer in the world to monetize by providing 700+ payment types.  The company also has a global presence that is unmatched by reaching 200+ geographies, utilizing…