David Cohen's Advisory Position Underlines MeshBox's Game-Changing Potential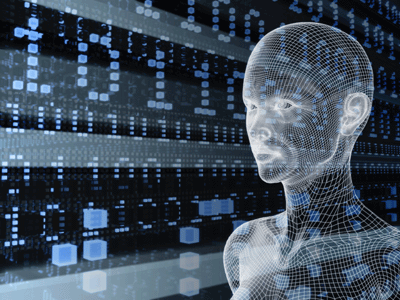 MeshBox is one of the most interesting blockchain companies in the world right now. The company just closed out an incredibly successful fundraising round, reaching a hard cap of 12,000 ETH in seconds at an oversubscription that saw capital volume to a multiple of more than six times the hard cap seek an exposure to the offering.
That's a solid achievement and it's one that really flags this company as one to watch in the space as things stand but, take a look what's under the hood, and that the fundraising effort has been so popular is not particularly surprising.
MeshBox has designed and developed a technology that could solve the global problem of insufficient, unreliable or zero access to a reliable internet connection quickly and easily. This is a problem that behemoths like Facebook, Google and IBM have tried (and so far failed) to solve over the past decade or more and it's one that could prove very lucrative for the company that finally cracks it.
With MeshBox's technology, as supported by the company's partner, SmartMesh, the technology of which serves as the layer on which the MeshBox hardware rests and relies, locations that currently have limited or no access to the internet can harness a mesh network to facilitate the connection, as well as to develop an internal, closed network that allows the transfer of data between connected devices. Blockchain integration facilitates the use of tokens as a means of payment for access to the network, access to content shared across the network, internet access and more.
This is all interesting and potentially game-changing in concept but concept isn't what makes a company like this sell out on a $13.6 million (based on the 12,000 ETH hard cap mentioned above) fundraising in a matter of seconds.
Any great concept needs a great team behind it to ensure its success and MeshBox very much ticks this box. Harry Xiao is the founder and was an early investor in SmartMesh, 8BTC and a whole host of other successful blockchain projects. Henry Wang is an advisor to the company. He's the guy that founded SmartMesh (prior to Xiao's investment) and he's also the President of the International Blockchain Application Federation, the Chairman of the AAMA Blockchain, and generally regarded a world leader in offline networking and social communications.
And the latest addition to this team is perhaps the most interesting.
MeshBox recently added blockchain incumbent David Cohen to its team of advisors.
Cohen is the Founder of Dcntral.ai, a game-changing autonomous machine economy software company, an Advisor to HashGraph, a data structure and consensus algorithm that has the potential to overcome some of the problems associated with development on the existing blockchain framework, and is a former member of IOTA.  Cohen built the first commercial software platform called GridAgents™ based on intelligent agent technologies and has been building smart software systems for over 25 years.  Cohen is also an integral part of the SmartMesh ecosystem, meaning his influence should be substantial as far as using the two technologies (the SmartMesh software and the MeshBox hardware) to tackle the above-stated aim of improving global connectivity is concerned.
Readers looking to find out more about SmartMesh can check out the company's website here.
Anyone that's interested in MeshBox can find the company's White Paper here, or check out the team behind the technology at the company's website here.
And here's Cohen's LinkedIn page.
We will be updating our subscribers as soon as we know more. For the latest on MeshBox, sign up below!
Disclaimer: This article should not be taken as, and is not intended to provide, investment advice. Global Coin Report and/or its affiliates, employees, writers, and subcontractors are cryptocurrency investors and from time to time may or may not have holdings in some of the coins or tokens they cover. Please conduct your own thorough research before investing in any cryptocurrency.
Image courtesy of University of Maryland via Flickr
Bitcoin Price Could Get Extremely Ugly – Barrons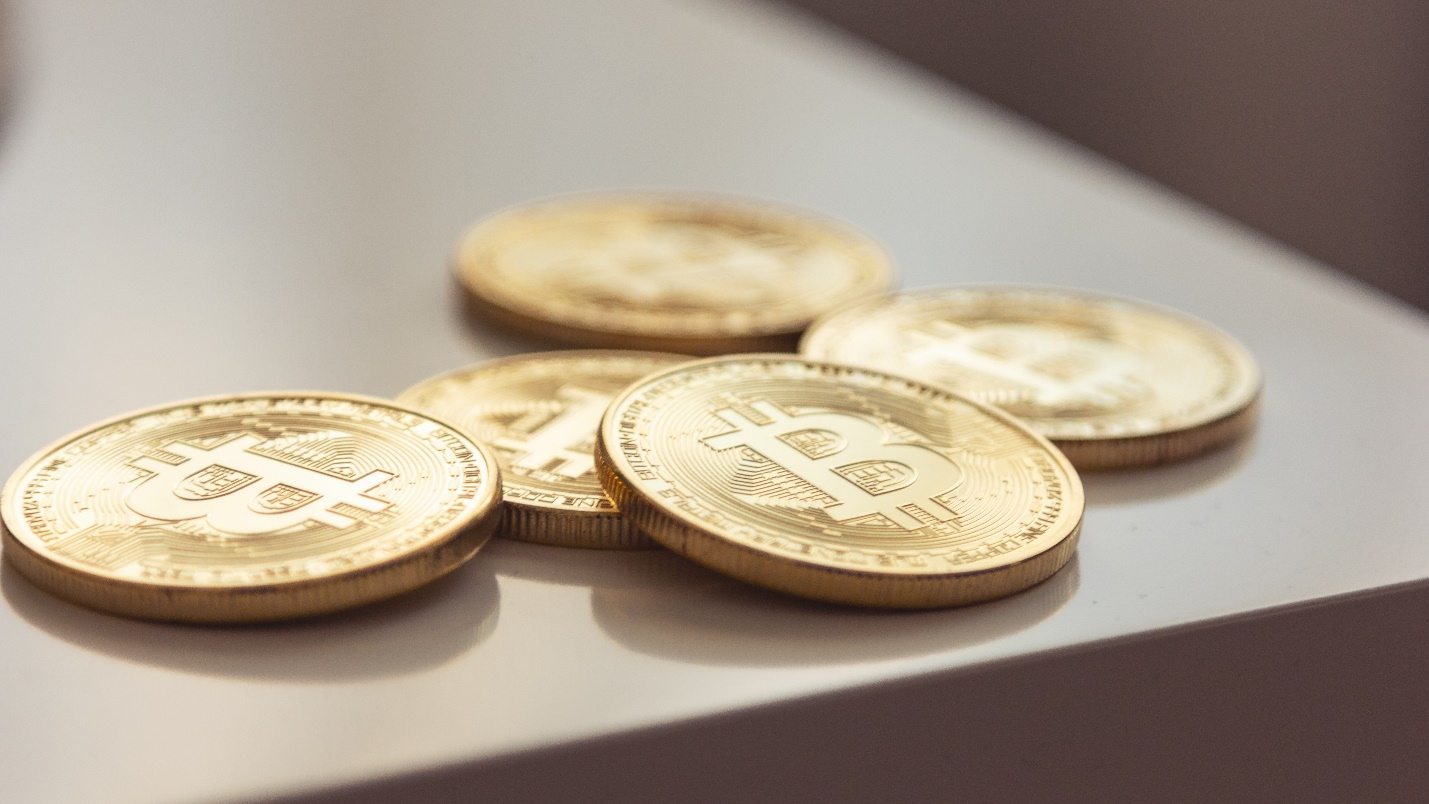 Bitcoin (BTC/USD) price recent rebound has faded and its easy to see why. After soaring to a two-month high of $21,470, Bitcoin has pared back some of those gains to trade at $20,895. This decline is mostly because of the fundamentals and technicals of the coin as I will explain below.
Bitcoin Fundamentals
The main fundamental reason why Bitcoin is pulling back is the rising fears of a recession. A recent survey by WSJ placed the risk of a recession in the US at 61%. That is notable since it is the highest the figure has been in months. 
At the same time, Wall Street banks like Goldman Sachs, Citigroup, and Wells Fargo published weak financial results. Most of them said that their profits tumbled by more than 30% in the final quarter of 2022. Reading between the lines shows that most of them have allocated millions of dollars in credit loss provisons.
Historically, these provisions tend to rise when there is a fear of a recession. At the same time, many safe American companies have starte announcing substantial layoffs recently. Amazon is laying off 18,000 people while Microsoft, Salesforce, Meta Platforms are laying off thousands of workers. In a note, an analyst at Oanda said:
"Bitcoin prices are weakening as growth fears have Wall Street worried a…
2 Reasons Why Bitcoin Price is Soaring in 2023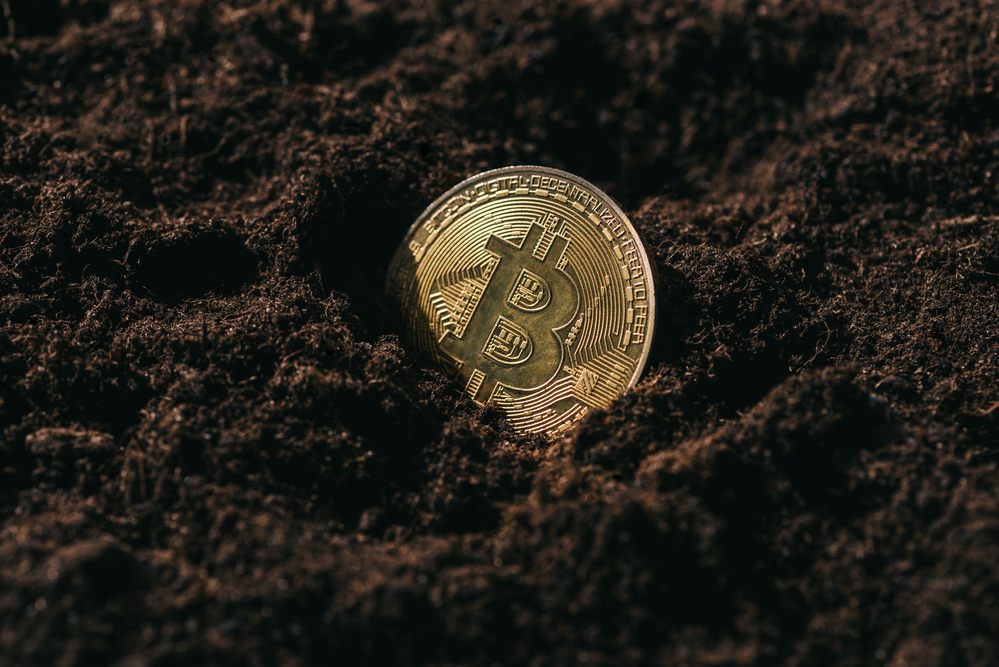 Bitcoin price has staged a strong comeback in 2023 as investors rushed to buy the dip. The BTC/USD exchange rate surged to a high of 21,465, the highest level since November. It has risen by more than 30% from the lowest point in 2022. Here are the top reasons why BTC price is soaring.
Mild recession hopes
Bitcoin and other financial assets like stocks and gold have rallied because of the falling inflation in the United States and around the world. Consumer inflation dropped from 7.1% in November to 6.5% in December. Core inflation dropped to 5.7%. 
And on Wednesday, data from the US showed that wholesale prices dropped by 0.5% in December, higher than the expected 0.1%. The producer price index (PPI), rose by 6.2%, the lowest level since March 2021. This decline happened because of the falling energy prices.
Another data showed that retail sales tumbled in December. They dropped by 1.1% in December, the biggest decline in 2022. In a note, an analyst at RSM said:
"The lag impact of elevated inflation weighs heavily on U.S. households, it's very clear that the median American consumer is still reeling from the loss of wages in inflation-adjusted terms."
A recession is often seen as a bad thing. But in the financial assets, it can be seen as…
Bitcoin Price is Getting Severely Overbought: Is it a Buy?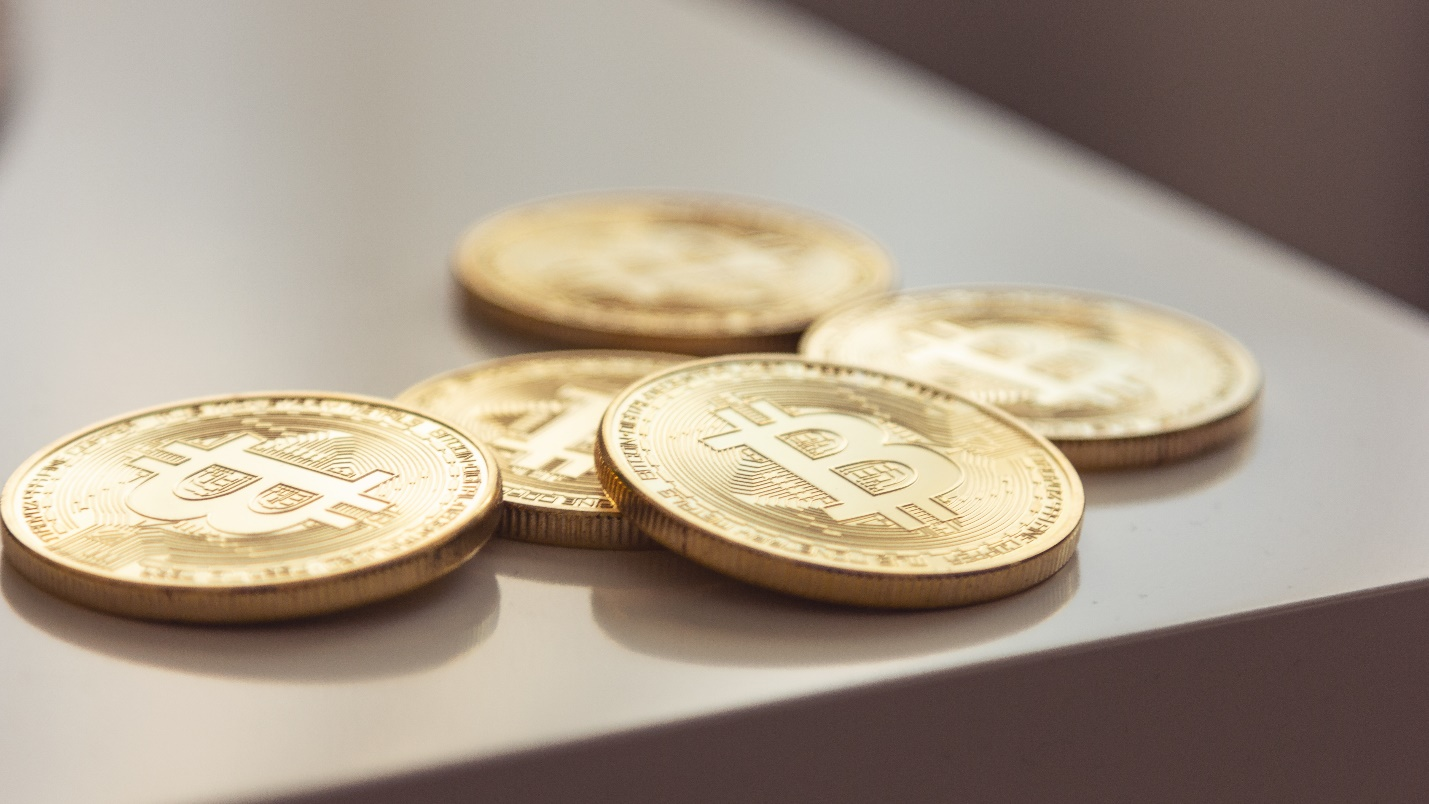 Bitcoin price made a spectacular comeback in the past few days as investors reflect on encouraging data from the United States. The BTC/USD exchange rate surged to a high of $21,365, the highest point since November. It has risen by more than 35% from the lowest level in November. So, is the tide turning?
Will the Fed pivot?
Bitcoin and other global assets continued surging as investors reacted to the latest American economic data. Data published last week revealed that the American consumer inflation inched downward in December. It dropped to 6.5% in December, the sixth straight month of decline.
A week earlier, data by the Bureau of Labor Statistics (BLS) showed that the country's unemployment rate dropped to 3.5% in December. In the same period, wage growth increased by 4.7%, lower than the previous month's 5.2%. A decline in wage inflation is a positive sign for Bitcoin and other financial assets because of the Federal Reserve.
The Federal Reserve has been in a strong tightening phase in the past few months as it continues its battle against inflation. Its goal is to soften the economy and prevent a hard landing. Such a situation will happen when wage growth eases. 
Therefore, Bitcoin has risen because of the rising chances that the Fed will start to pivot. Historically, Bitcoin and other…