NET Tokens Set To be Frozen Forever: Time Is Running Out To Activate Your NIM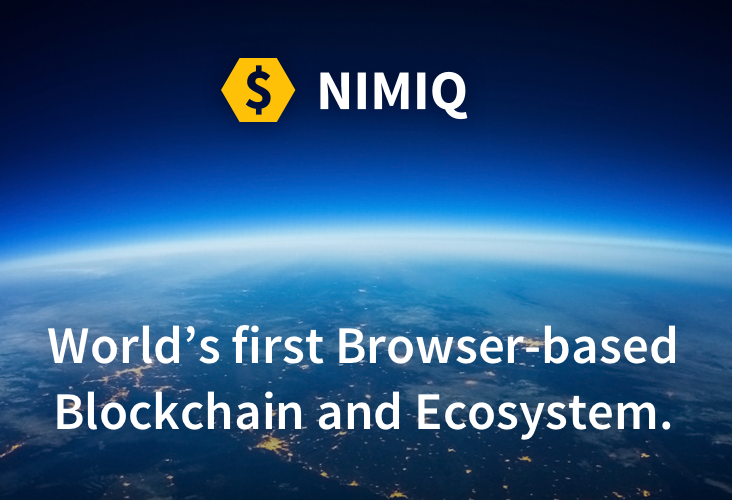 Summary: Nimiq announces NET token end-of-life: The last and final opportunity ends on Friday, November 30, 2018 (3:00 PM GMT).
Surfacing in early 2017, Nimiq is the first browser-based blockchain and aims to be the most accessible, high performance, decentralized payment system. The Nimiq mainnet and its native NIM token have been operational since successful launch on April 14, 2018. Holders of the existing Ethereum-based (ERC20) NET token, used for project fundraising, have long been asked to claim their corresponding NIM tokens through the NIM Activation process. This process is coming to an end and with it, the NET token smart contract will be terminated (End-of-life of the NET token).
Following three deadlines and more than seven months of time to activate, the Nimiq team recently extended the NIM Activation grace period and now are giving NET holders a final chance to make use of their NET and claim corresponding NIM tokens. As of publication, around ~1'600 NET addresses had a balance of 10 NET or more with a total of ~20% of the original NET token supply outstanding for NIM Activation.
The last and final opportunity to complete NIM Activation ends by Friday, November 30, 2018 (3:00 PM GMT). As the NET tokens' sole purpose is to use them to activate corresponding amounts in NIM tokens, the NET token smart contract will be stopped in conjunction and all blockchain movement of NET tokens immutably ends. NET holders should also expect delisting and ceasing of exchange trading any time prior to that deadline.
NIM Activation is done at a ratio of 100 NIM token per 1 NET token and takes respective NET out of circulation. NET holders should be aware that they must pass a KYC process to activate their NIM.
Details about end-of-life of NET token and instructions on this last chance to put your NET token to use and activate NIM are published on Nimiq's official blog: https://medium.com/nimiq-network/attention-end-of-life-net-token-1cf7d8ee6cff
The Nimiq team has also expressed concerns over bad actors taking advantage of the activation period. They have warned users that actors could impersonate the project. The only trusted information sources are the official Nimiq website https://nimiq.com, the project's Medium blog https://medium.com/nimiq-network and the official Twitter account https://twitter.com/nimiq.
Contact: Ricardo Barquero | Email: press@nimiq.com | Website: nimiq.com
Ludos Protocol Makes a Strong Case for Investors in Blockchain Gaming
As games migrate to the blockchain and become increasingly complex, Ludos Protocol is set to capture this new market. It's creating a solid ecosystem of DApps and toolboxes that provide Blockchain as a Service for developers to build and maintain sidechains.
Ludos Protocol solves one of the biggest issues that has given investors qualms about blockchain gaming: scalability. An overcrowded mainchain is a perennial problem that has hindered the progress of even the best-funded blockchain gaming applications. Thanks to a hybrid of Proof-of-Work and Proof-of-Stake consensus algorithms, Ludos Protocol is able to implement a multi-sidechain system. This allows any populated game to deploy its own sidechain of transactions while keeping the mainchain throughput at a minimum.
This is why Ludos Protocol has attracted investment from fund behemoth Softbank, whose previous ventures include Uber and Alibaba. Ludos Protocol is the fund's third-ever foray into blockchain.  
Industry trends attest to Softbank's interest in Ludos Protocol. Gaming produced a global revenue of over $200 billion in 2017, according to the latest report by Digi-Capital. It is a figure that is expected to grow to $300 billion by 2021, making the industry one of the most lucrative in the digital economy. It is also one of the ripest for change by blockchain technology. The development of a comprehensive blockchain infrastructure that suits the evolving needs of the…
Why Investors Should Closely Follow the Earnings Season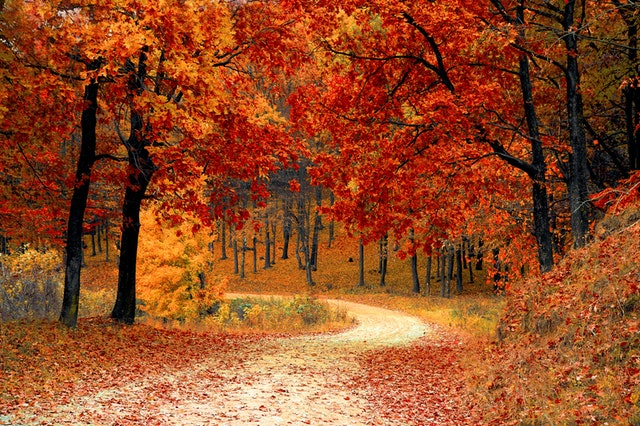 The earnings season has arrived, and investors around the world are excited to see what reports are companies going to publish. This is important as these reports contain companies' earnings for the current year, which can provide investors with some valuable insight.
No matter what announcements the company has made throughout the year, it is the earnings report that indicates the firm's true performance. As such, it often has a significant impact on its public image, the price of its stocks, as well as investors' interest.
Earnings reports can open up new opportunities
When it comes to the cryptocurrency markets, 2018 has brought both, volatility and stability. Most of the time, prices were relatively stable, but this state was only reached after a harsh drop in January 2018. Since then, several smaller price surges, followed by just as large price drops, hit the market once again.
As a result, crypto traders were prompted to look for alternative investments. Earnings seasons often present numerous opportunities for resourceful investors. Analysts claim that earning reports managed to significantly impact prices of shares (by over 5%) since 2001.
It is expected that a lot of companies will try to take advantage of the earnings season in order to make a comeback, especially after the hit that markets suffered back in October. Various firms will also likely show insight into how the market behavior affected their profits and business, in general.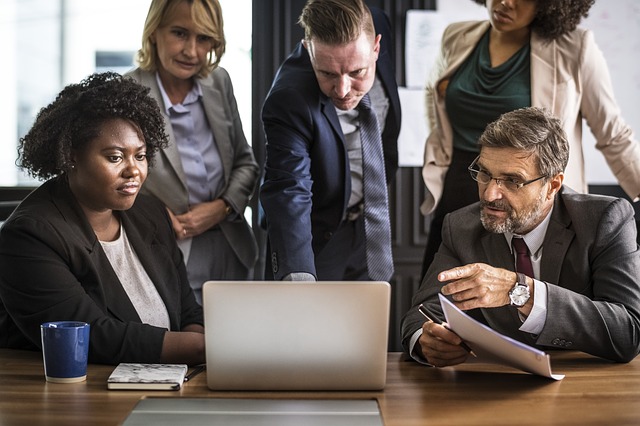 Ever since the cryptocurrency sphere was met with the news of the partnership between Litecoin Foundation, TokenPay, and Verge (XVG), the idea of them coming together has been among the most controversial news to ever surface in the cryptocurrency world.
The collaboration managed to even draw the attention of one of the most renowned crypto-influencer and bitcoin campaigner, Tone Vays. In his usual style, Tone took to Twitter handle on hearing the news, tweeting and expressing his disapproval while criticizing the creators of the three cryptocurrencies for allowing such a move to occur.
In retaliation to the attacks from Tone, Charlie Lee, the MD, and founder of Litecoin (LTC) posted his clarification on Reddit on the 17th July in regards to the partnership. Litecoin's CEO started by explaining the dissimilarities between Litecoin as a currency and Litecoin as a company.
In his remarks, he said that Litecoin as a blockchain and crypto network is a decentralized network, whereas Litecoin Foundation as a company is a centralized non-profit institution whose goal is to ensure Litecoin (LTC) is developed, adopted, and used. Charlie also mentioned that Litecoin's cryptocurrency and blockchain technologies did not require his direct services at the moment hence his concentration on Litecoin Foundation.
Charlie Lee made his remarks known saying:
"If Litecoin Foundation (LF) is exposed to not doing a good job, nothing should prevent another organisation to step in and do a better job. This is…