Dragon Inc: On Course To Complete World's Largest ICO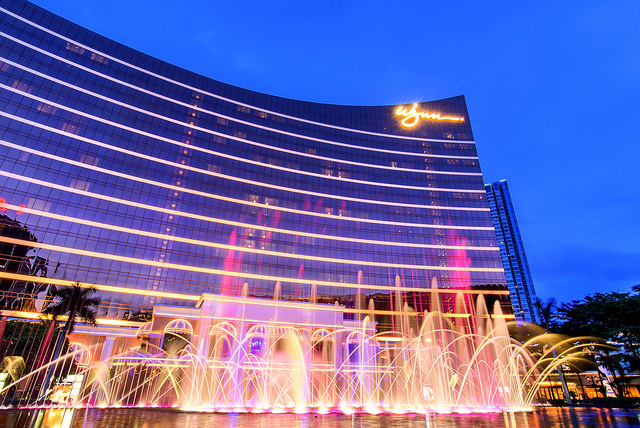 Dragon Inc, a fintech company that underpins casino gaming sector with blockchain technology, launched its pre-ICO (Initial Coin Offering) on Friday 8th December. This is a subscription round of funding that allows the public to buy the company's cryptocurrency. The ICO was set to end on 15th December.
To enable investors of both Bitcoin and Ethereum. to participate in the ICO, Dragon Inc is considering extending the offer period by two weeks to ease congestion on the two networks. Investors have experienced serious challenges when transferring cryptocurrency in order to access the dragon ICO.
The deadline for the Dragon ICO was extended to 31st December.
The company CEO Chris Ahmad has come out strongly to defend the extension to allow community participation in this venture.
The temporary congestion challenges have, however, not dampened investor confidence with $1 million having been raised in the first weekend alone. In the gaming market, Dragon connects VIP gamers with 'junkets' -casino VIP rooms- across the globe that host private games and have a system of transferring funds via junket agents. Junkets account for nearly half of casino revenue worldwide.
In this space, Dragon Inc has a head start since it will enhance and improve junket and casino experience through cryptocurrency. This will allow junkets to attract VIP gamers by increasing transparency and reducing exchange and repatriation fees. The reduction in the cost of doing business has attracted significant interest and the company has raised more than $260 million through private investors, helping it to maintain its pace as a market leader in the world's largest token sale estimated to be $600 million in total.
Dragon has already established a number of junket partnerships with an eye on this opportunity and plans to launch its first junket in the beginning of January 2018.
According to Chris Ahmad, Dragon CEO, the impact of this new business model will be immediate and dramatic allowing junkets to put the cards back in the hands of the players. This will save them huge sums of money and create new choices. A variety of mechanisms have been created for the coin holder to build long-term value while creating immediate benefits.
The benefits arising from this new model are huge in that Dragon will enable players to benefit from reduced commissions which run into the billions, increased security and transparency since it is built using blockchain technology.
We will be updating our subscribers as soon as we know more. For the latest on Dragon ICO, sign up below!
Disclaimer: This article should not be taken as, and is not intended to provide, investment advice. Please conduct your own thorough research before investing in any cryptocurrency.
Image courtesy of SomewhereInLife via Flickr
RoFX Review – Simplified Trading for Beginners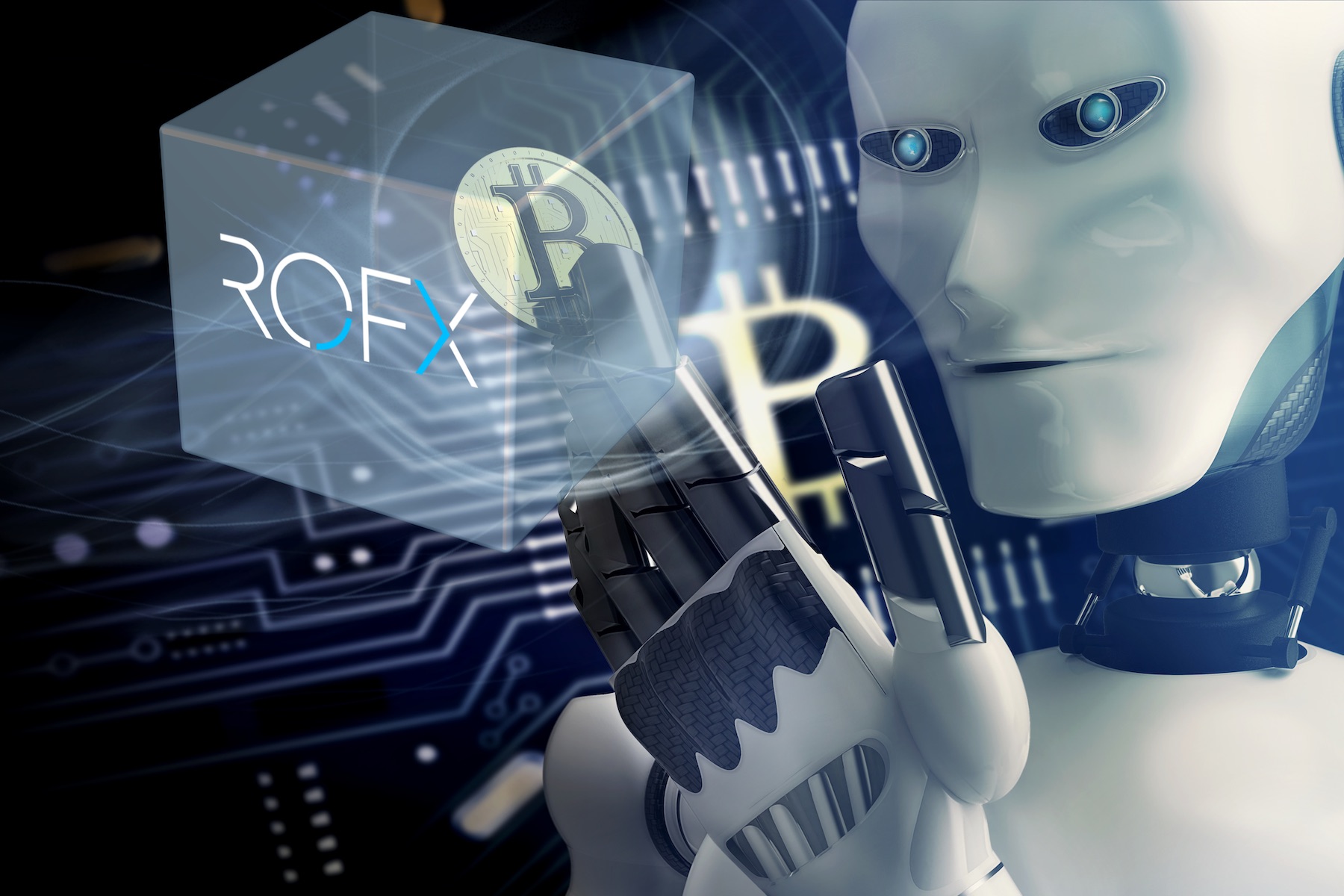 Developed in 2009, RoFX was tested in the world currency market and started offering successful bids with excellent profits from 2010. It is an EA with a proven AI that provides a fully automatic trading solution. The robot is ideal for beginners who do not have much knowledge or experience in forex trading. Here is an honest review of RoFX based on the information gathered from myfxbook and top forex robot review tests.
How to Get Started with RoFX
You need to know that RoFX is not available for download. However, you can open an account for free on the robot's official website rofx.net.  After logging in, the trader can choose from the packages available. A trader should select the package which seems to be the most convenient. 
The bigger the deposit, the less of a percentage is paid as performance fees. The trader also has the higher share in the daily trading profit. Daily profit is calculated as 0.38%. There is loss coverage guarantee.
The following packages are available:
Trial

Easy start

Moneymaker

Gold

VIP

VIP PAMM
You may view the details of the packages in the…
Fear & Greed Index Suggests A Bull in the Bitcoin Market?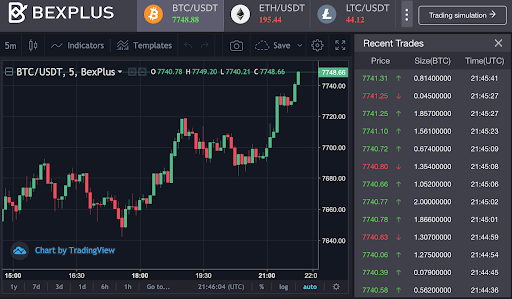 As indicated by Justin Kwo, an analyst director from Bexplus, Cryptocurrency trading is a game of nerves and it cannot withstand the emotional behavior. Traders keep on changing their minds with the sudden and strong market fluctuations. This behavior reflects their psychological instability and prevailing sentiment in a particular time zone. However, in the Bitcoin market, traders' emotions will determine their trading behaviors, which, therefore, affects the future trend of Bitcoin. 
So, what is Fear and Greed Index?
Alternative.me has the most well-known and respected Bitcoin fear and greed index.
Extreme fear can be a sign that investors are too worried. That could be a buying opportunity.

When Investors are getting too greedy, that means the market is due for a correction.
To make it precise:
When the index drops below 20 it indicates extreme fear.

When the index rises above 60, it indicates extreme greed.
The result of Fear and Greed Index is calculated from the following aspects:
Volatility: the program marks wider fluctuations as a sign of fear
Market volume: if buying volumes increase significantly, the greed levels rise, too
Social media: the client monitors, gathers and counts posts on various hashtags, to see how many interactions they receive…
Origin Protocol Launches Fundraiser to Help Find Vaccine for COVID-19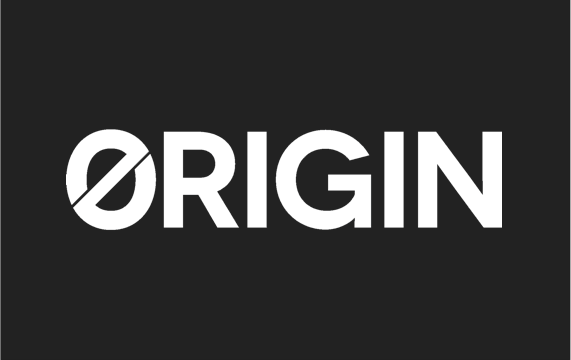 Origin Protocol is selling KN95 masks at cost and shipping them to anyone in the US within 3-5 days.  This is just one of the ways Origin is turning its rewards campaign into a fundraiser to support the Coalition for Epidemic Preparedness Innovations (CEPI) — a foundation that is working to accelerate the development of vaccines against COVID-19. CEPI first launched in 2017 with initial funding from the governments of Germany, Japan, Norway and the Bill & Melinda Gates Foundation. To combat the COVID-19 outbreak, CEPI has been moving with great urgency in coordination with the World Health Organization (WHO), who is leading the development of a coordinated international response. 
"At Origin, we admire the critical work that CEPI is doing for people during this outbreak, and are dedicated to support its mission in accelerating the development of vaccines against COVID-19. With successful development and equitable access of these vaccines, we can fight COVID-19 together," said Max Unger, Head of Community at Origin Protocol.
Shop at 'Stay at Home' & Support a Charity
For every purchase made on Origin's 'Stay at Home' shop, the company will donate 100% of the proceeds to CEPI. Powered by Dshop