Former VP of Global Brand Strategy at Twitter & former Creative Strategy Lead for Facebook join $PAC as official advisors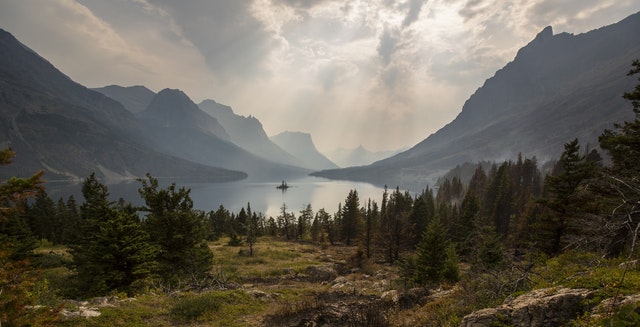 Fledgling digital currency $PAC attracts top-tier Silicon Valley talent
$PAC announced recently that Joel Lunenfeld, previously Vice President of Global Brand Strategy at Twitter is the first of the most recent appointments on the advisory board for the project. Also joining the team is Chris Gomersall, former Creative Strategy lead for Facebook. This once fledgling project which, no less than 7 months ago was ranked at the very bottom of CoinMarketCap's list of digital assets, soars to a top 275 spot amidst the most recent news against the downtrend in the global market.
Joel Lunenfeld
Aside from his years of experience in building the advertising business and consumer global brand strategy for Twitter, he was also the CEO at Moxie, a top digital agency. Currently, he is occupied as an advisor to a handful or early to late-stage startups as well as the co-founder of The Guardian Project, a non-profit martial arts academy and community center, focused on changing the lives of at-risk youth through training, education, and mentorship. Joel has amazing potential to contribute on a high level to the $PAC operations team, leveraging his years of experience to form new partnerships, foster adoption for the currency and improve its social outreach.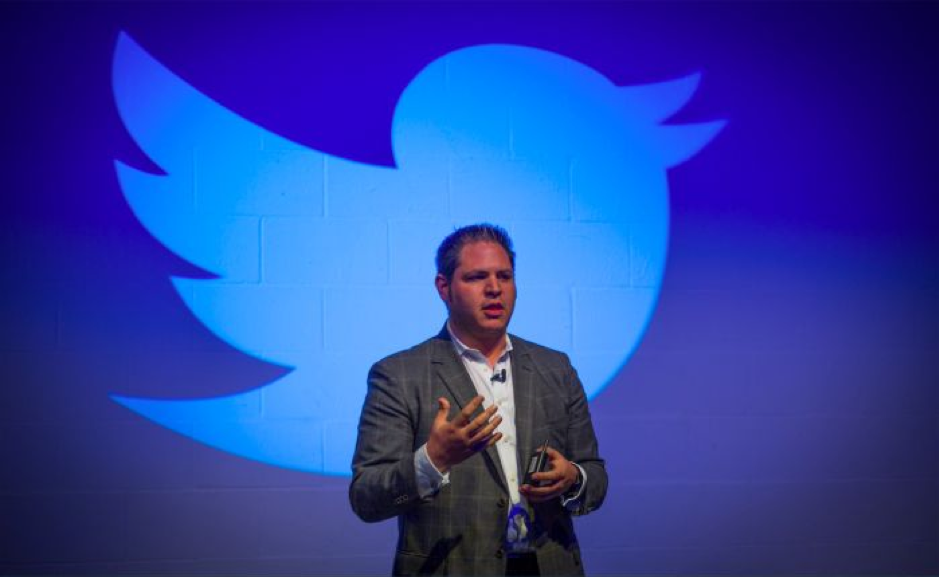 "The power of PAC is the community driven purpose. A network effect can drive governance, ideation, and co-creation from our community. We are excited to see the many uses and applications of $PAC our users create."
Developing a social media platform (PAClyfe, one of the main roadmap objectives for $PAC) is quite a comprehensive operation. Platforms such as Discord and Facebook, who have existed for at least a decade could prove hard to compete against and catch up with. In this light, individuals such as Joel Lunenfeld and Chris Gomersall who have years of first-hand experience in the field will prove to be of great value to $PAC.
Chris Gomersall
Chris Gomersall, Ex-Creative Strategy Lead at Facebook and Instagram, and former marketing agency executive, provides the necessary experience to bring products to market and to problem solve the issue of mainstream adoption faced by many cryptocurrencies in the space.
Being the founder and CEO of ATOMIZED, which focuses on building software solutions to solve marketing and advertising pain points for a vast array of corporate clients.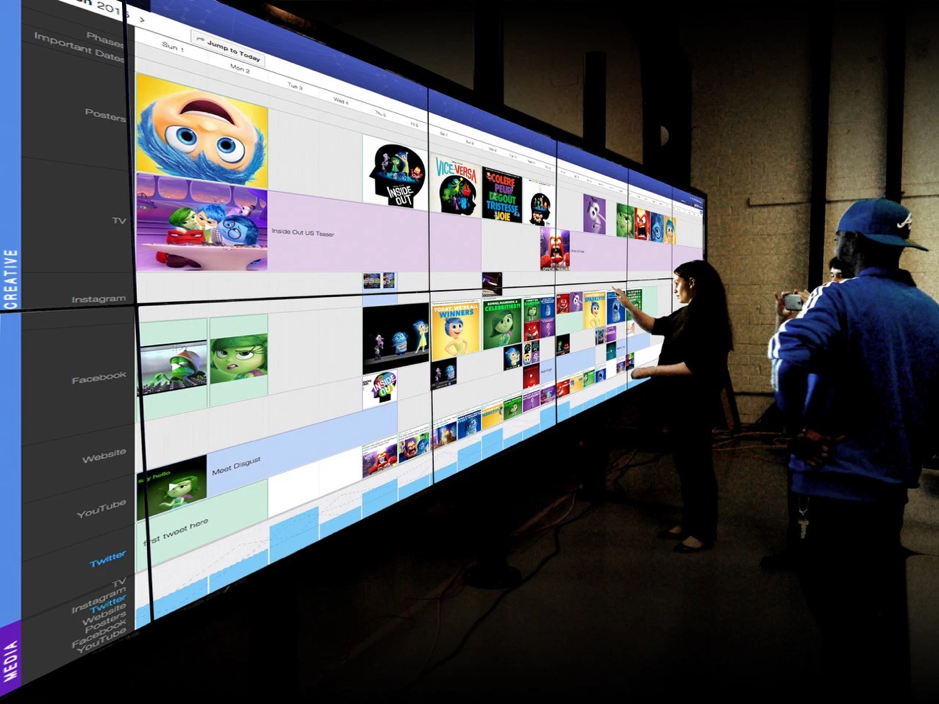 ATOMIZED is a marketing technology suited for brands and agencies which could make for a very promising future partnership with $PAC since they accept crypto as a means of denomination, their outreach into the digital sphere would spearhead $PAC as a premium medium of exchange within the digital space amongst the heavy hitters of the digital world.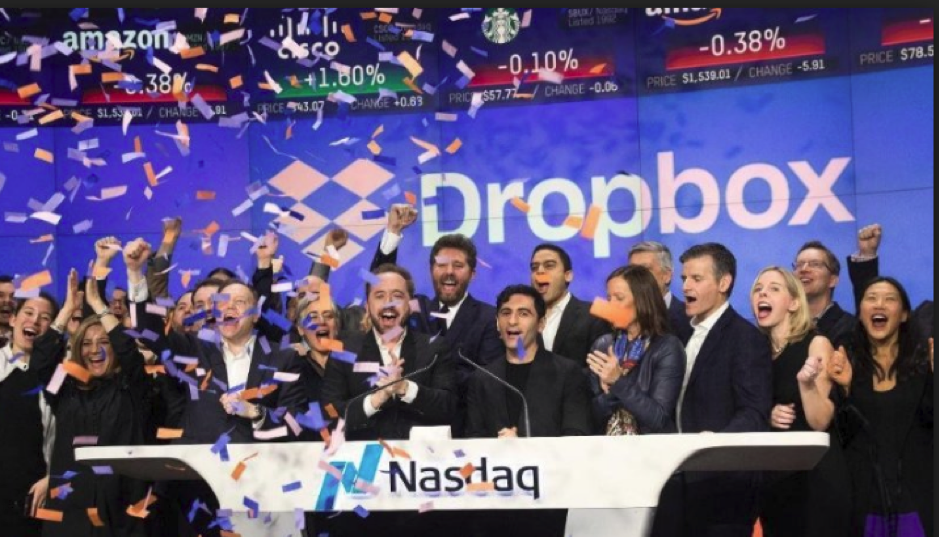 The Road Ahead
$PAC's value proposition is strengthening every day, $PAC is quickly overtaking other projects in the space that have been around for far longer and this bodes well for future adoption.
$PAC is uniquely positioned to become 'the penny to Dash's dollar' not only as a convenient medium of exchange but with a charitable and humanitarian focus shown by their involvement with numerous non-profit organizations over the last few months.
It's clear, that from the most recent appointments and the potential partnerships and connections available. This project is certainly gearing up for a significant move within the cryptocurrency space. Enjoy the journey and before you know it, you might even be able to start a Dropbox account and even make use of Amazon Web Services using $PAC.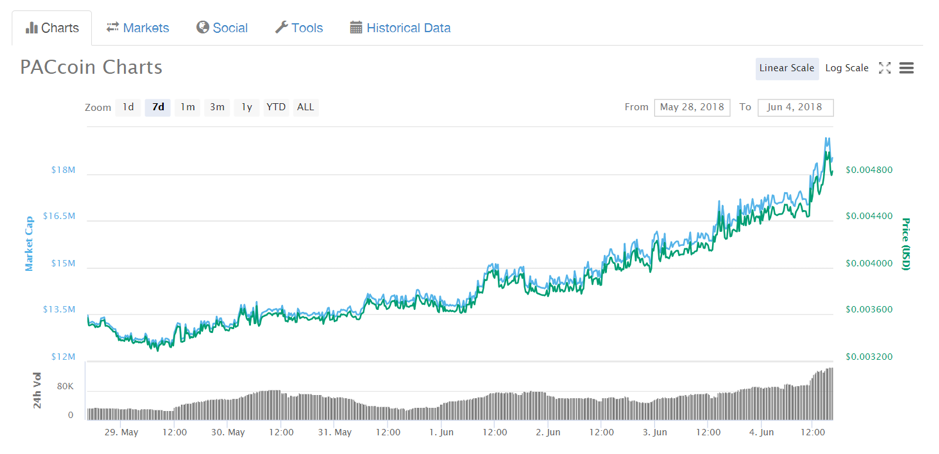 Disclaimer: This article should not be taken as, and is not intended to provide, investment advice. Global Coin Report and/or its affiliates, employees, writers, and subcontractors are cryptocurrency investors and from time to time may or may not have holdings in some of the coins or tokens they cover. Please conduct your own thorough research before investing in any cryptocurrency and read our full disclaimer.
Image courtesy of Pexels
Is it legal to gamble in Bitcoin casino?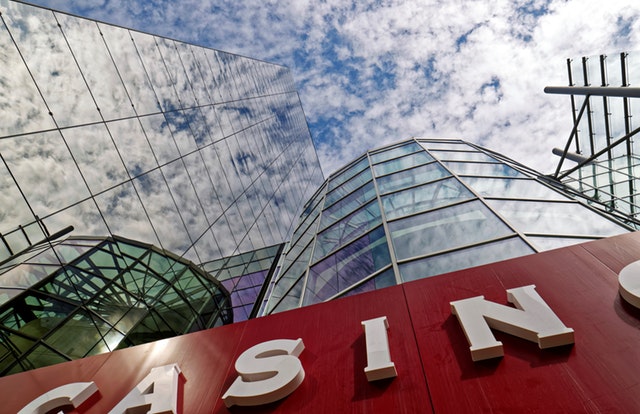 Bitcoin entered the world in 2009 and immediately begun a revolution on the cryptocurrency market. Presently, there are more than 700 different digital currencies, but Bitcoin still remains the most used one. However, despite the large business activity around Bitcoin, there is still no international legal law to regulate it.
Key facts on Legality in Bitcoin casinos
Laws and obligations concerning online gambling legislation vary from country to country. There are many jurisdictions that can issue gambling licenses to online casinos. But, these licenses are issued only after the online casino business meets the requirements of the chosen jurisdiction.
The necessity of Gambling License for Bitcoin casinos
In order to make it clean and clear, a reliable online casino will obtain an online gambling license. Among other things, it allows running a legal activity and assures the casino operator's trustworthy behavior, fair gaming policy and transparency in business operations and gaming software offered to customers. A representative of this kind of casino, such as FortuneJack for example, will have good reviews and reputation, and stable business that is constantly growing and expanding throughout the years. You can also feel the stability by checking the website, and important details such as casino withdrawal time and the number of games offered for playing, as you can examine on Fortunejack.
There is a difference between Bitcoin and Bitcoin gambling legality. There are countries…
How to Reach 100% Security of Online Transactions?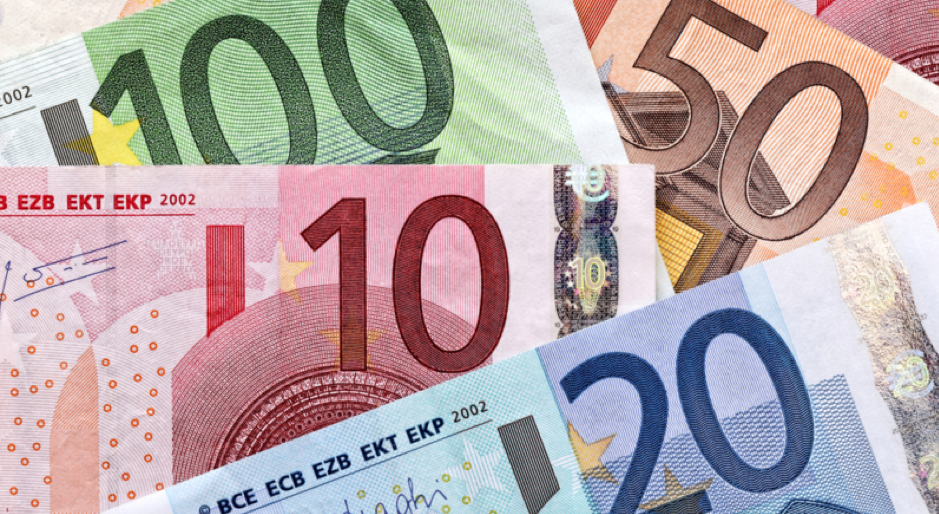 The use of the global network for e-commerce operations requires ensuring an adequate level of security for all financial transactions carried out online. Each payment system uses the most convenient methods based on its capabilities and technical specifications. However, this doesn't mean that you should only trust the system without adhering to general safety rules. For example, using ExpressVPN vs NordVPN or performing e-commerce operations or online trading in private networks will be a very good idea.
Online Security as It Is
The concept of information security means its resistance to accidental or deliberate impacts, the inadmissibility of destruction, distortion or disclosure to third parties, which can lead to material damage to the information owner. Here are some of the basic requirements that are to be adhered to:
Confidentiality – protection of information from unauthorized access is often provided by data encryption – conversion of text data into digital form, which can not be read without a special algorithm and a key;
Authentication – unique identification of the user. This often uses a login (domain name) and password, as well as additional confirmation, including one-time passwords or secret codes that are printed in a single copy for a given user password;
EDS – for the best data protection, electronic digital signatures (EDS) are used, which unambiguously determine that this information was received from a particular person who…
Is Unification (UND) XRP 2.0? IEO April 10th at UTC+8 on Bitforex!

Unification is a Hybrid blockchain solution for Enterprise. Above is my interview with CEO Neyma Jahan I explore what is Unification, how does a WRKchain actually work and why is this something people will quickly adopt. What is a really telling story here is that this is one of the few ICO/IEO/ITO etc… that actually is revenue positive which I honestly could not think of many others that were?
Neyma and team come from a background in real business, and they are focused on bringing blockchain adoption to the next level. They decided to go with the WRKchain or better known by some as a permissioned sidechain so that nodes can work together even if they do not like each other.
An example:
In education, we have tons of issues with plagiarism in universities and several, miss this and people write half copied thesis papers and get away with it. Imagine now for papers across Ivy league to Community colleges a system where professors come to a consensus about papers. Now also think of it this way those professors reading this paper all must read it, evaluate it, and come to a consensus. This will take out the professor knowing that student and give an honest overall evaluation. So each professor is basically a node. Then for each paper, there would be…