Hashtoro launches ZCash mining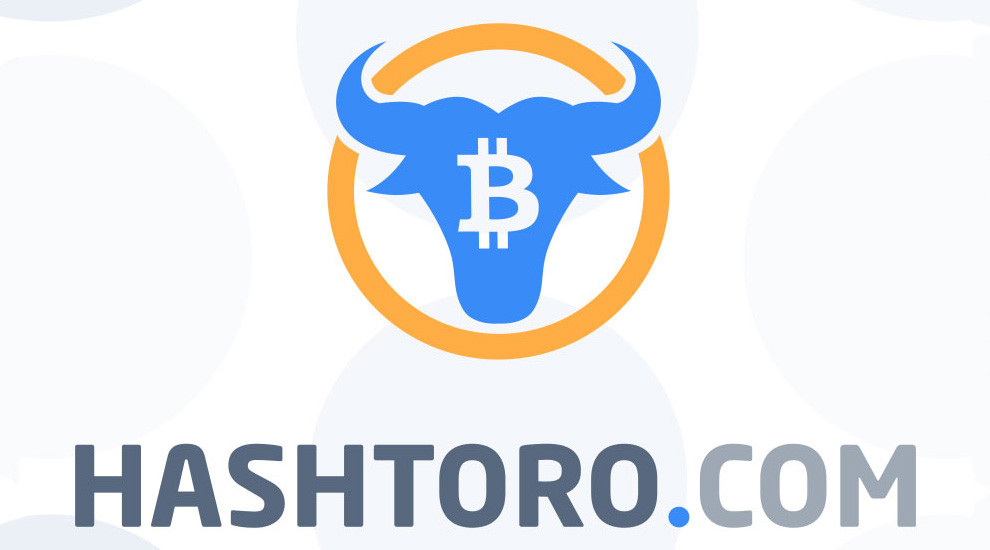 Cloud mining provider Hashtoro has announced the start of ZCash contracts sale. Launched May, the project has been focusing on profitable mining of the most popular cryptocurrencies: Bitcoin, Ethereum, Litecoin – and now Zcash is also added to the list. It will be mined by the latest Antminer Z9 Equihash miners, released this month. 1, 2 и 5-year plans are already available at the official website.
Hashtoro uses cutting-edge technologies to provide maximum mining efficiency, boost hashrate and lower expenses. World's first eco-friendly cloud mining provider, it promotes reasonable consumption and minimizes waste. The farms, equipped with energy efficient ASIC rigs, are located in crypto-friendly countries with easy access to cheap electricity, allowing Hashtoro to set low maintenance fees and the most affordable plans in the market. Mining equipment is powered by clean energy from renewable sources. Surplus heat generated by the equipment is used to heat water for the local communities, further contributing to ecology and reducing overall carbon footprint.
Cutting-edge neural networks technologies automatically pick the best pool and the best coin to mine. By Hastoro's estimates, this approach yields up to 10% more profit. At the end of the day, the mined coins are converted into the cryptocurrency initially chosen by the user. To avoid theft or loss of the coins, they are stored in a cold purse. Hashtoro is also concerned with user safety: its security system complies with the highest standards of the payment industry, while all transactions and sensitive personal information are protected by 256-bit encryption.
"Our goal was to create a profitable, safe and reliable mining system for our clients. We carefully choose the technologies we are using, the locations for our farms – and, of course, the cryptocurrencies which we are mining. Our analysts and many other crypto sources name ZCash one of the most profitable coins to mine at the moment", – says Alexander Petersons, Hashtoro's product director.
Zcash is a fully decentralized, open-source cryptocurrency that uses a cryptographic protocol of zero-knowledge proof. It combines the transparency of public blockchain with enhanced privacy, allowing to carry out anonymized transactions. ZCash holders can use the optional selective disclosure and hide the information about the sender, recipient, and the amount of the deal.
During 2018, ZCash has seen a considerable rise in popularity among miners and crypto investors, steadily becoming one of the wanted altcoins. ZCash community has been growing at a rapid pace. 'Sapling' update planned for the coming October is designed to make private transactions more convenient and to improve the scalability of the system.
Hashtoro sets the price for ZCash mining plans at €10, €20 and €30 per 100 H/s for 1, 2 and 5 years accordingly. [1]
To learn more about Hashtoro and available contracts, please visit the official website http://hashtoro.com and Facebook page https://www.facebook.com/Hashtoro/.
AZ FundChain Offers a Compelling Alternative to Traditional Crowdfunding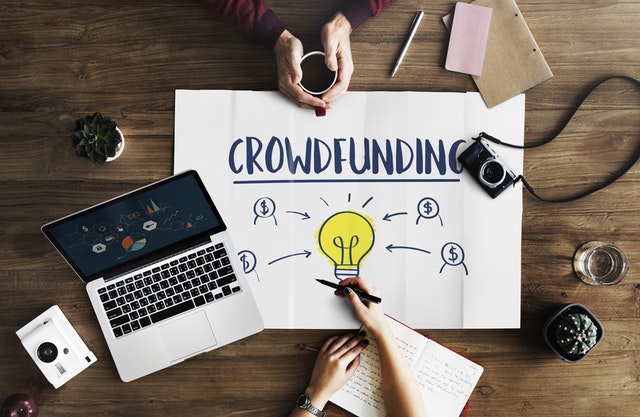 Although many tokens have collapsed during the ongoing altcoin apocalypse, the future remains bright for applications with real world usage.  Because of the ongoing bear market and limited trading opportunities, analyzing businesses with the potential to experience real world adoption should be the priority.  Part of that analysis should include looking at industries that need improvement.  During my analysis, one area that quickly popped up is the field of traditional crowdfunding and money circles.  And, as it turns out, AZ FundChain application offers a compelling alternative.
Problems with Traditional Crowdfunding
President Obama's JOBS Act essentially laid the ground work for crowdfunding.  This legislation was passed in 2012 and included a provision for large groups of anonymous investors to fund startups.  It essentially gets around the dreaded "qualified investor" requirement that created a barrier for so many potential participants.  Crowdfunding is a great way for non-traditional businesses to raise funds for operating capital.  It certainly beats having to beg a bank for a loan, or, even worse, a loan shark.
But, as the common cliché goes, no good deed goes unpunished.  Traditional crowdfunding and money circles certainly have their fair share of problems.  The biggest problem is trust.  There are essentially very little checks and balances when it comes to how these companies will use the money that is raised.  Companies can promise the world but may not deliver…
Why no one should be using banks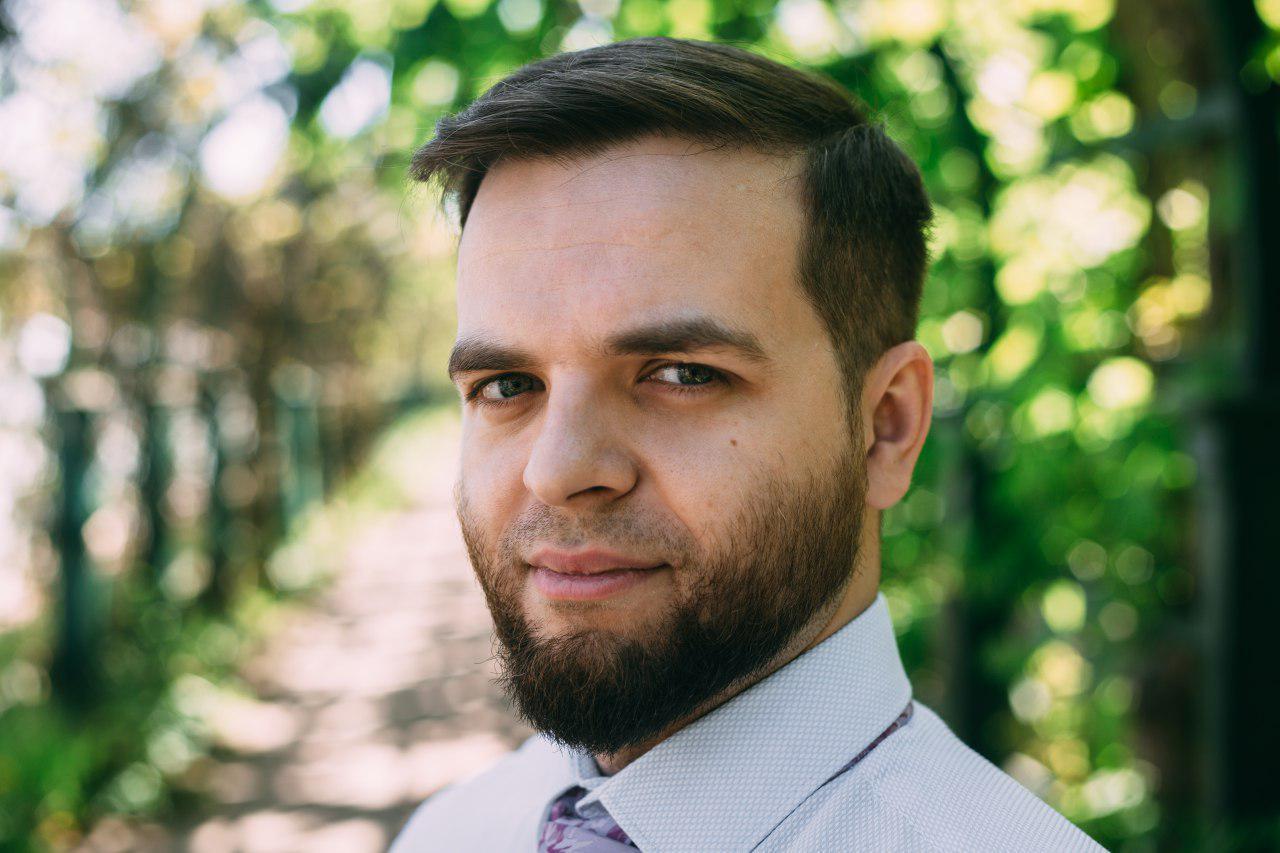 If government is the devil, the bank is a demon.
It's not your money anymore.
The moment you put your money on your bank account it becomes the property of the bank. Legally speaking you have just lend your money for minuscule interest. And since the money is not your, terms do apply, so you cannot withdraw all of them in one day, if the amount is high.
Government will know everything
Today banks are obligated to tell the authorities everything they know about you, including how much money you have, how you got it and where you spend it. The golden age of bank secrecy is over. Of course if you are a law abiding citizen, you might think that you have nothing to hide, but it's not about hiding stuff. It's about basic human right, and rightness for private life. The government should not be allowed to watch you.
Banks ask too many stupid questions
It's your money, you rightfully earned them, but still you need to explain to the bank where you got it from and be shamed by them. The funny part is that after long and painful due diligence process the bank may still decline in providing service for you.
They can legally suspend your account or even steal your money
Laws are not made to protect people, they are made to protect the…
Neteller to Launch a Crypto Exchange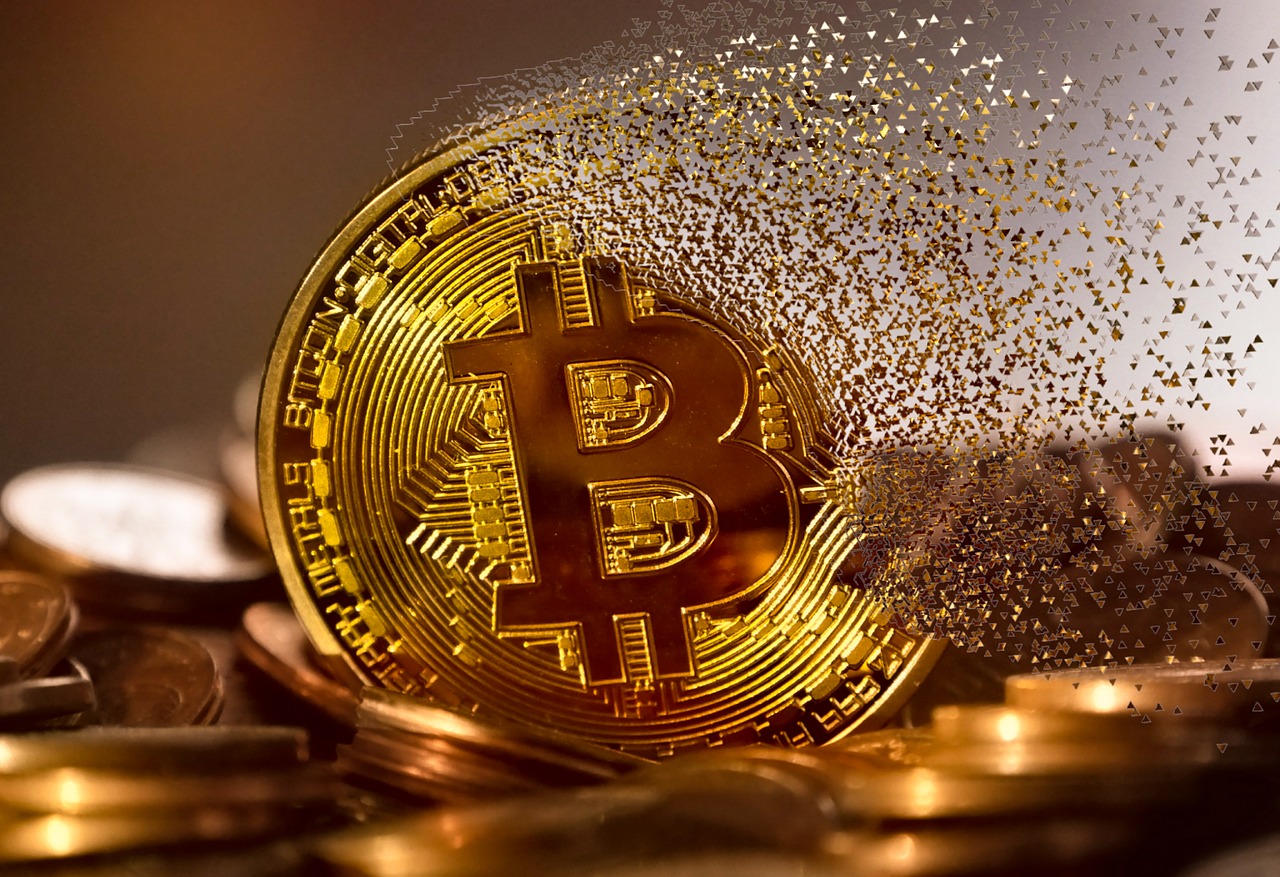 The way to make sure that the cryptocurrency momentum continues and that cryptocurrency credibility occurs is when big companies begin offering services based around cryptocurrency and other features of blockchain. This was certainly the case when Neteller recently announced it will offer a cryptocurrency exchange service in addition to its digital wallet services. The company announced that the 28 currencies compatible with the fiat wallet were able to buy, sell, and hold cryptocurrencies – including Bitcoin, Bitcoin Cash, Ethereum, Ethereum Classic, and Litecoin. It makes sense to begin with Bitcoin and Ethereum as they are seen as the originators of what cryptocurrency and blockchain can do and also the future of how blockchain can be used, despite news that Ripple may be set to topple them all. Neteller's move into cryptocurrency shows it has its sights set on a bright future of cryptocurrency and making it more accessible. But where do they stand now?
Neteller and Cryptocurrency
Neteller are optimistic about the exchange features of the digital wallet, claiming that they plan to add more cryptocurrencies in the near future. Neteller's benefit is the ease at which one can begin their cryptocurrency trading journey. Not only do a range of banks offer services to fund the wallets and exchanges, but so do a variety of online payment options. This helps remove the barrier to entry that exists in…