Hashtoro launches ZCash mining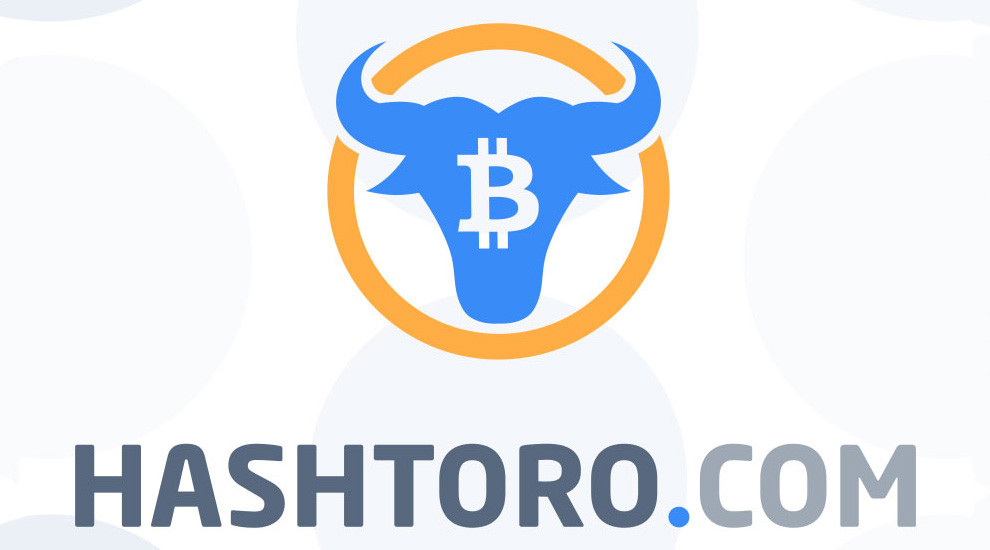 Cloud mining provider Hashtoro has announced the start of ZCash contracts sale. Launched May, the project has been focusing on profitable mining of the most popular cryptocurrencies: Bitcoin, Ethereum, Litecoin – and now Zcash is also added to the list. It will be mined by the latest Antminer Z9 Equihash miners, released this month. 1, 2 и 5-year plans are already available at the official website.
Hashtoro uses cutting-edge technologies to provide maximum mining efficiency, boost hashrate and lower expenses. World's first eco-friendly cloud mining provider, it promotes reasonable consumption and minimizes waste. The farms, equipped with energy efficient ASIC rigs, are located in crypto-friendly countries with easy access to cheap electricity, allowing Hashtoro to set low maintenance fees and the most affordable plans in the market. Mining equipment is powered by clean energy from renewable sources. Surplus heat generated by the equipment is used to heat water for the local communities, further contributing to ecology and reducing overall carbon footprint.
Cutting-edge neural networks technologies automatically pick the best pool and the best coin to mine. By Hastoro's estimates, this approach yields up to 10% more profit. At the end of the day, the mined coins are converted into the cryptocurrency initially chosen by the user. To avoid theft or loss of the coins, they are stored in a cold purse. Hashtoro is also concerned with user safety: its security system complies with the highest standards of the payment industry, while all transactions and sensitive personal information are protected by 256-bit encryption.
"Our goal was to create a profitable, safe and reliable mining system for our clients. We carefully choose the technologies we are using, the locations for our farms – and, of course, the cryptocurrencies which we are mining. Our analysts and many other crypto sources name ZCash one of the most profitable coins to mine at the moment", – says Alexander Petersons, Hashtoro's product director.
Zcash is a fully decentralized, open-source cryptocurrency that uses a cryptographic protocol of zero-knowledge proof. It combines the transparency of public blockchain with enhanced privacy, allowing to carry out anonymized transactions. ZCash holders can use the optional selective disclosure and hide the information about the sender, recipient, and the amount of the deal.
During 2018, ZCash has seen a considerable rise in popularity among miners and crypto investors, steadily becoming one of the wanted altcoins. ZCash community has been growing at a rapid pace. 'Sapling' update planned for the coming October is designed to make private transactions more convenient and to improve the scalability of the system.
Hashtoro sets the price for ZCash mining plans at €10, €20 and €30 per 100 H/s for 1, 2 and 5 years accordingly. [1]
To learn more about Hashtoro and available contracts, please visit the official website http://hashtoro.com and Facebook page https://www.facebook.com/Hashtoro/.
Property Loans for Foreigners in Singapore That You Must Know About
Intending to invest in a residential or commercial property in Singapore?  
When it comes to foreigners applying for a loan in Singapore, things can be pretty hard regardless of the reason whether you need the property for personal or business purposes.  
In Singapore, buying a property is challenging, whether you are a foreigner or a native, and sometimes applying for a loan is the only way for you to afford it.  
HOW MUCH CAN YOU BORROW FOR A PROPERTY LOAN IN SINGAPORE? 
As for the Foreigner Loans, in Singapore, there is an exact amount of money you can borrow to finance the purchase of a property.  
In this sense, Singapore has the Loan to Value Ratio (LTV).  
The LTV ratio is what determines the exact amount of money you can borrow for a property loan, which changes depending on where you try to obtain the loan:  
If you are applying for a bank loan, you can borrow a maximum of 75% of the value of the property you want to purchase. That means if you are looking for a property that costs $500.000, the maximum amount of money a bank lender can give you like a loan in Singapore is going to be $375.000. 

When you are applying for a loan with a Housing…
CoinField Launches Sologenic Initial Exchange Offering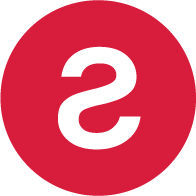 CoinField has started its Sologenic IEO, which is the first project to utilize the XRP Ledger for tokenizing stocks and ETFs. The sale will last for one week and will officially end on February 25, 2020, before SOLO trading begins on the platform.  Sologenic's native token SOLO is being offered at 0.25 USDT during the IEO.   
Earlier this month, Sologenic released the very first decentralized wallet app for SOLO, XRP, and tokenized assets to support the Sologenic ecosystem. The app is available for mobile and desktop via the Apple Store and Google Play.  The desktop version is available for Windows and Mac.
"By connecting the traditional financial markets with crypto, Sologenic will bring a significant volume to the crypto markets. The role of the Sologenic ecosystem is to facilitate the trading of a wide range of asset classes such as stocks, ETFs, and precious metals using blockchain technology. Sologenic is an ecosystem where users can tokenize, trade, and spend these digital assets using SOLO cards in real-time. The ultimate goal is to make Sologenic as decentralized as possible, where CoinField's role will be only limited to KYC and fiat ON & OFF ramping," said CoinField's CEO…
Many of the Top Sports Betting Websites for 2020 Can Be Found On Boomtown's Best Betting Page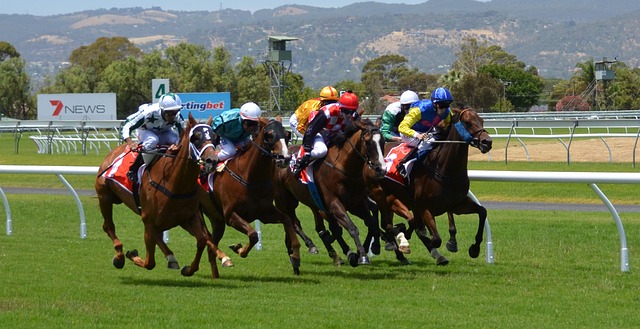 Sports betting is one of the widely known types of online gambling. With a large number of sports fans around the world, this type of gambling is one of the most sought after. The problem usually comes from when gamblers try to find the best sites out of the many available ones. Many new sports betting sites come up daily, thus making the selection process even harder. One of the best places to find top betting websites for sports is Boomtown Bingo. This platform doesn't just give users the best online casino games websites, but they also cover sports betting. As such, boomtown bingo remains a one-stop-shop for everyone who needs the best and the latest online gambling and gaming sites for all types of devices.
Performance
The performance of any website is critical. Users need to find their way around the site easily, and that can be made possible with the site structure and arrangement. Loading time is also essential. A website that always hangs thus pushing the user to refresh every time is no good. These are some of the factors that Boomtown Bingo looks into when selecting the best sites for its users. You can be sure that the new sports betting websites listed on Boomtown's platform have faster loading time, can be used easily by everyone, including those who are trying this betting for the first time.…