How the Recent NEM Developments Will Impact Its Future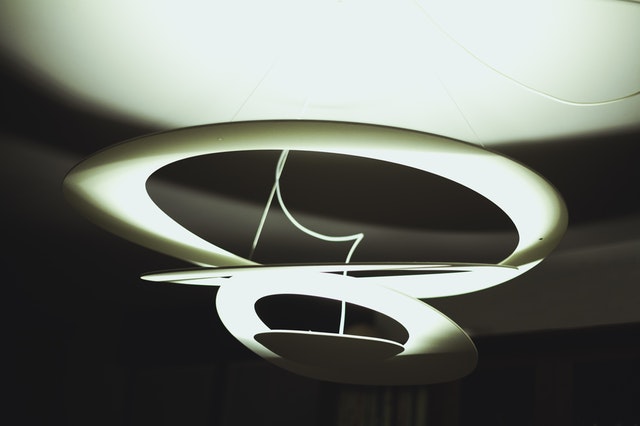 NEM (XEM) has been one of the best performing cryptocurrencies since its inception in March 2015. In a crypto-world dominated by big guns with gargantuan market caps, NEM has managed to gain a formidable position for itself by providing ingenious new features to their customers along with making new upgrades in its blockchain platform through new partnerships. When the most popular cryptocurrencies like Bitcoin, Ethereum, Monero, etc. are struggling with several issues like intractable price volatility, insecurity in the smart contracts system, lack of anonymity, high transaction fee, and many more, NEM seems to maintain its position and market cap quite well.
One of the main reasons behind NEM's popularity is its unique technology. NEM offers a blockchain algorithm known as Proof of Importance (PoI) which is significantly different from the traditional Proof of Work or Proof of Stake algorithms. The algorithm determines the importance of a NEM coin holder based on various data and provides transaction service accordingly. Recently, this cryptocurrency has undergone some major developments. In this article, those two developments would be discussed along with their probable impact on NEM's future.
NEM XPOS Devices:
NEM is set to release XPOS devices with significant succor form PundiX, another rapidly growing cryptocurrency. The partnership between NEM and PundiX commenced during the end of 2017. Since then, these two have been working in tandem to implement digital currencies into the retail industry. The partnership with PundiX has worked very well for NEM so far. PundiX released about 20,000 NEM devices right after their partnership for strengthening their association.
XPOS devices are yet another outcome of this collaboration. NEM is set to distribute these devices to various business organizations under the name NEM XPOS. The devices are specifically designed for retail business and they are capable of making the existing NEM transaction system even faster.
Besides this, XPOS would make instantaneous payment possible for the customers willing to use XEM as a valid currency. Once XPOS devices are properly designed and implemented, they are likely to NEM even more convenient to its holders. Besides, XPOS implementation would also increase the circulation and acceptability of NEM as a global cryptocurrency.
The Implementation of Catapult:
In Consensus 2018 that was held in New York recently, NEM development team first announced implementing Catapult. This Consensus offered a huge opportunity for every currency to increase their popularity and acceptability and NEM managed to make the most of it.
Catapult is the updated version of the very efficient NEM technology named Mijin. In layman's terms, Catapult is the new blockchain-based engine that is created to represent new NEM protocols to the customers. The release of this technology has been awaited by NEM holders for a considerably long time.
The development team behind NEM has been working on this project for three years. So once this technology is finally implemented, it is likely to bolster NEM's position to a great extent. Catapult would also come with a vast range of ingenious features tailor-made for NEM's integration in various industries such as money systems and protocols, logistics, food, and many others.
Other Advantages of NEM:
NEM offers several features that are not to be found in any other coins. Besides the two major aforementioned upgrades, NEM has been offering some intrinsic advantages to its users from the very beginning. Some of these advantageous features include:
Namespace System: A system that allows a user with one domain to create multiple subdomains. As a result, XEM holders can store their NEM coins in various secured locations.
Multi-signature Transaction: A system that requires multiple signatures to conduct a legitimate transaction.
Harvesting: A system that allows traders to create their own blocks for lucrative purposes.
Reputation System: The EigenTrust++ reputation system makes sure that the efficiency of NEM's blockchain ecosystem does not decrease.
Current Scenario of NEM:
NEM currently holds the 14th position on Coinmarketcap with a market capitalization of approximately 2.8 billion USD and the price nearly equivalent to $0.32 (as of 21st May 2018). The price chart of this coin exhibits an upward trend, possibly because of the Catapult announcement.
Final Thoughts:
NEM was the first cryptocurrency to offer Proof of Importance system along with several other features. Now, with the implementation of XPOS devices and Catapult, this currency is likely to offer both a highly scalable ecosystem and diversity of various industries. Under current circumstances, where traders are always looking for a more efficient system, the possibility of NEM prevailing seems great. Based on these inferences, it can be concluded that 2018 should end really well for this cryptocurrency.
For the latest cryptocurrency news, join our Telegram!
Disclaimer: This article should not be taken as, and is not intended to provide, investment advice. Global Coin Report and/or its affiliates, employees, writers, and subcontractors are cryptocurrency investors and from time to time may or may not have holdings in some of the coins or tokens they cover. Please conduct your own thorough research before investing in any cryptocurrency and read our full disclaimer.
Image courtesy of Pexels
Understanding the Uses of Different Types Of Cryptocurrencies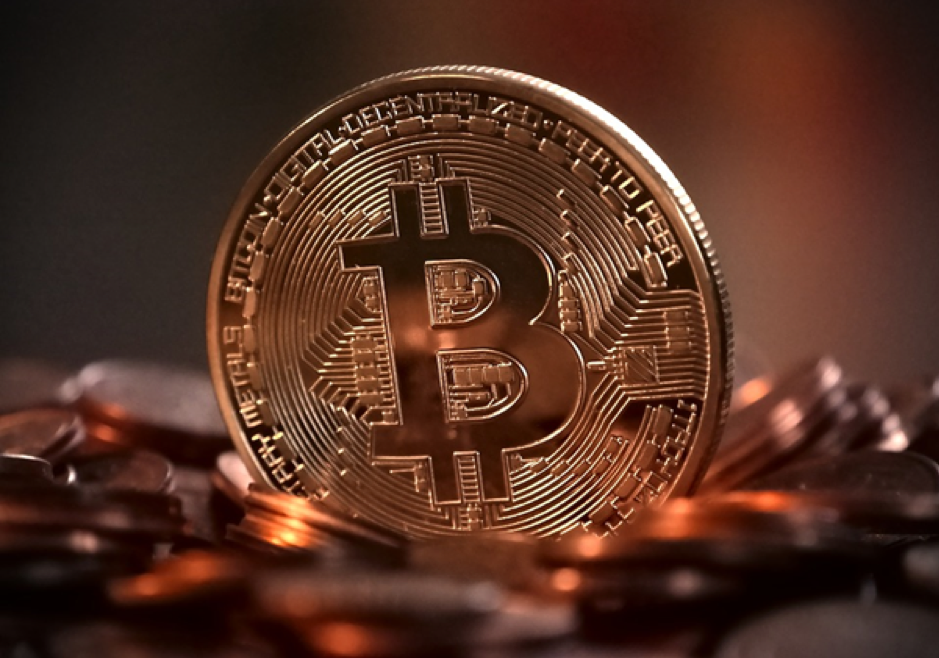 Cryptocurrencies – a term which has become incredibly prominent in the mainstream media during recent years due to the proliferation of Bitcoin millionaires. As a result, the new form of currency has earned an almost infamous status. However, as with any major step forward, there is still much confusion regarding the use of cryptocurrencies, what different types of innovative electronic cash exist and what they might mean for the future.
We're putting all of this to rest as we explain what each of the leading cryptocurrencies can do.
Bitcoin
The most popular form of cryptocurrency, Bitcoin was first thought up in 2008 by the elusive and still unknown creator, Satoshi Nakamoto, who published the whitepaper online.
It took almost a decade for the cryptocurrency to reach its peak, but in December 2017 a single Bitcoin roughly exchanged for the price of $17,000, meaning anyone who held a substantial amount of the electronic cash became significantly wealthy.
In its early years, the cryptocurrency was strictly used as an alternative for cash transactions, and predominantly for trading goods and services. However as it has increased in popularity, its range of uses has also widened, now deployed for a variety of purposes including acting as collateral for investments at merchant banks, a direct debit for subscriptions services and most notably for sports betting.
Ripple
Bitcoin's closest source of competition, Ripple was founded…
New DoJ Ruling May Cripple Gambling dApps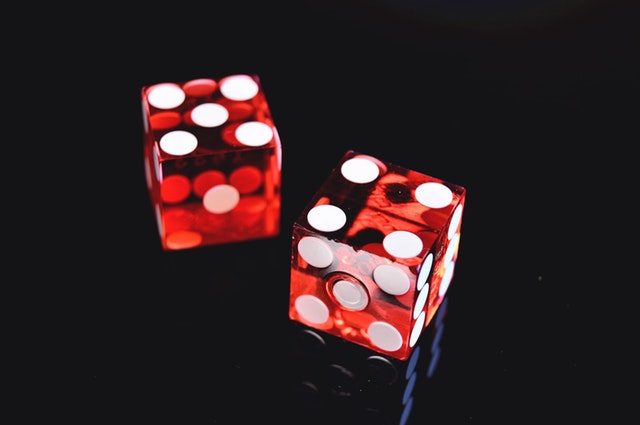 A new decision made by the US Justice Department has expanded restrictions regarding online gambling in the US affecting gambling dApps. While the Federal Wire Act of 1961 prohibited online gambling regarding sports since 2011, the new decision expanded on this, and it now includes all forms of internet gambling. Unfortunately for many, this now also includes cryptocurrencies.
The U.S. Justice Department now says all online gambling is illegal, not just sports bets https://t.co/0G4aiDLaJF

— Bloomberg (@business) January 22, 2019
The new decision came due to considerable difficulties when it comes to guaranteeing that only interstate betting will take place and that payments will not be routed via different states.
The new announcement was explained in a 23-page-long opinion issued by the Department of Justice's legal team, which pointed out that the 2011 decision misinterpreted the law. According to that decision, transferring funds was to be considered a violation, but data transfers were not included. By exploiting this oversight, it was possible for gamblers to turn to internet gambling. Unsurprisingly, many have realized this early on, including startups, as well as large, established firms. This, of course, also included cryptocurrency companies as well.
The new decision changes what is allowed online
The decision to include all forms of internet gambling is a massive hit in the…
7 Steps to Recovery from a Crypto Trading Loss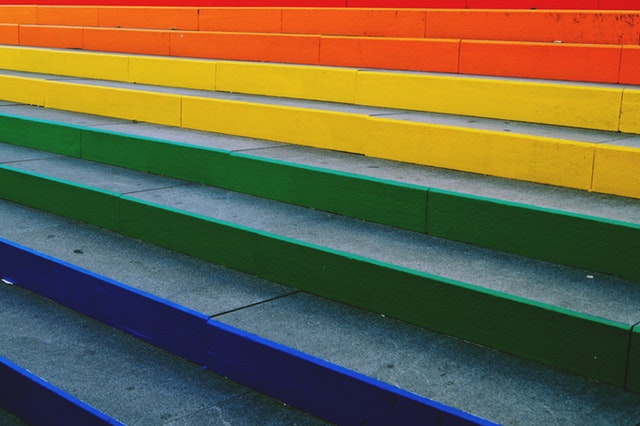 Whether you are a newcomer to the crypto market who mistakenly invested a large amount into the wrong coin, or a professional that made a well-researched decision and something still went wrong, the result it the same — you lost your money to the crypto market. This is a big problem, but also a problem that every crypto trader faces at some point.
The reason may be anything, from simple bad luck to the lack of research. Add to that the fact that the crypto market continues to be extremely volatile, and it is clear that not all of your trades are going to end up successfully.
Whatever the reason is, the fact remains that you experienced a loss and that this is a problem which can affect more than your funds. It can also affect your mind and feelings. Since every successful trade that you have the potential to make in the future depends on you, you have to recover first, and only then should you worry about the funds.
The road to recovery is different for everyone, and it will take a different amount of time and effort. However, there are a few general steps that you can take to recover from a crypto trading loss.
Step 1: Stop and calm down
You have just suffered a major loss. It may have been your mistake, or…