KickCoin Gets Listed On A High-Volume Exchange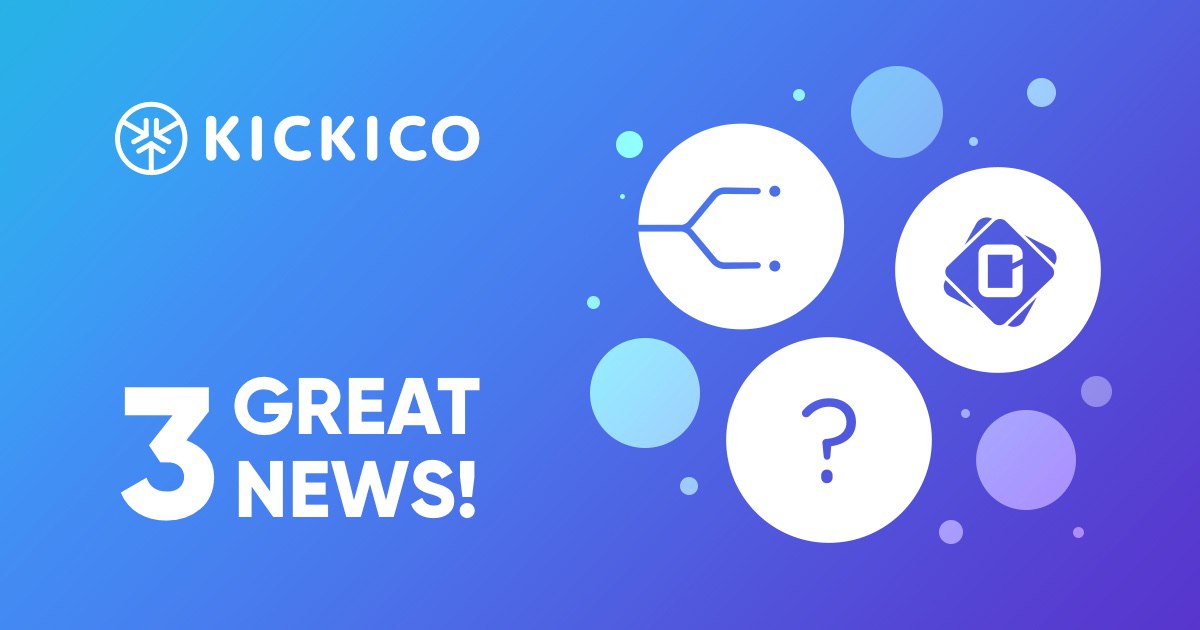 KICKICO's CEO and founder, Anti A. Danilevski is excited to share three pieces of compelling news! The announcements have been shared by the KICKICO team, but Danilevski will take this opportunity to personally address the KICKICO community.
The KICKICO project has made tremendous headway over the past few weeks, and nothing is more exciting than KickCoin's listing on Chinese exchange CoinBene. KickCoin can now be traded against the two most liquid cryptocurrencies, Bitcoin and Ether.
The news is especially exciting because CoinBene was recently able to surpass Binance and become the number one exchange on CoinMarketCap with more than $2.1 billion in 24-hour trading volume. The sudden spike in popularity followed CoinBene's introduction of a new transaction fee mining model on June 23. All trading fees are now compensated in CoinBene tokens, which adds a unique financial incentive to traders using the platform. In fact, this is a never-before-seen emission model which was coined "Proof-of-Trading."
Moreover, the KICKICO team together with CoinBene Leads are planning a giveaway for traders with a prize fund of one million KickCoins (approximately $100,000-$200,000 at current rates). The rules are simple: the top 50 traders with the highest commissions from trading KickCoin will each receive a share of the prize fund. The distribution structure will be as follows:
1st place will receive 120,000 KickCoins;

2nd: 100,000;

3rd: 90,000;

4th: 80,000;

5th: 70,000;

6th:50,000;

7th-10th: 30,000;

11th-20th: 20,000;

21st-30th: 10,000;

31st-40th: 5,000;

41st-50th: 2,500
The competition will last for one week, from August 8th through August 15th.
An Incoming KICKICO Fork?
Yes, that's right. The KICKICO platform is about to have a real fork! Our community has been patiently waiting to hear about the next version of KICKICO and the team has been working diligently on KICK 2.0 and 3.0–but now we have something even better to share!
The KICKICO team planned to launch the new update this fall. They extended themselves to create a tremendous new product and ultimately, it became irrational and unreasonable to implement the new update within the framework of the KICKICO platform. Instead, versions 2.0 and 3.0 went their separate ways from the platform and have since become an independent project, now called UCommunity.
UCommunity will likely be released this month as an MVP, though we are unsure of the exact rollout schedule. The ex-co-owners of KICKICO are now focusing full-time on the evolution of UCommunity, so KICKICO is now fully owned by me—the chief ideologist, core author and founder who originally conceived and embodied the idea.
This is a wonderful development for our company. We will effectively fork KICKICO into two separate projects. The official separation will be announced later after all legal matters are finalized. The process should be completed no later than September 1st.
During this transformative stage, the KICKICO team has been strengthened and greatly enhanced. The technical skills of our team have multiplied from the level we were at before. For now (and for the future), the team will stay focused solely on the realization of the white paper for KICKICO version 4.0 along with the promises I have made to the KICK community in the past.
I plan to introduce the fully-updated version of the white paper within the next couple of weeks. I would like to make it clear that the white paper for version 4.0 is simply an updated and improved edition of the original. We have taken into account modifications regarding the cryptocurrency and blockchain market of 2017 using the expertise that we have gained since the birth of our project. The goal of version 4.0 is not only to create a next-generation platform but to fundamentally and universally transform the process of conducting an ICO. We now know exactly how to achieve this goal and we are well on our way to accomplishing it.
As I am not involved in UCommunity's project, I cannot confirm what ratio will be used for distribution. For more concrete information about the airdrops, please reach out to the UCommunity team.
The monumental fork will bring an enormous number of benefits to everyone involved. There will be a new product, new tokens (which will double the capital of KICK holders), and the brand new strategy for the future development of KICKICO.
So when will the community see version 4.0? Beta testing is scheduled to close by the end of this year, and the official beta launch is planned for the spring of 2019.
In the meantime, the current KICKICO platform will continue operations as usual. We will continue to make all necessary efforts to improve the quality of the current model and eliminate bugs, and after we finish beta testing version 4.0, everything will be migrated over to the new platform, which we believe will fundamentally change the whole ICO industry, venture entrepreneurship, and crowdfunding worldwide
A Mysterious New Project
In the very near future, I will announce another exciting project in which I have been involved as an investor and advisor. This project is something magnificent, with a long track record and an already working product.
The project, which is under development by a completely separate team, will solve the issue of the absence of qualitative cryptocurrency crowdfunding around the world. And yes, KickCoins will be used as a payment option on the platform. As with the current KICKICO platform, payments made using KICK will be generously rewarded with bonuses and incentives. The over-the-counter liquidity of KICK may double, or even multiply, thereby bringing the KICK economy one step closer to its complete realization.
* * *
In the coming weeks, the community can expect a new white paper for KICK 4.0, a new precise roadmap, an announcement regarding the Mystery Project sometime in September, and, of course, the start of pre-ICO and ICO features on the KICKICO platform! I am honored and humbled to have you all on this journey with us and I am excited to continue sharing the success of KICKICO as we grow!
Peace!
Anti Danilevski
KICKICO Founder & CEO
KICKICO Description:
KICKICO is an online blockchain technology-based platform for fundraising using cryptocurrencies. It collected more than 84,000 ETH during its ICO, thus earning the "ICO of the Year" title from BTC CIS Awards in 2017. Today, the KICKICO community totals over 55,000 people, and KickCoin is traded on 10 major crypto exchanges. The platform has helped launch more than 20 projects resulting in successful ICOs with 250,000 ETH raised to date, including Micromoney, Hacken, Universa, Playkey, INS, and others. The platform hosts its own annual blockchain event, Cryptospace Moscow, gathering more than 3,000 people and over 50 international industry experts.
Why no one should be using banks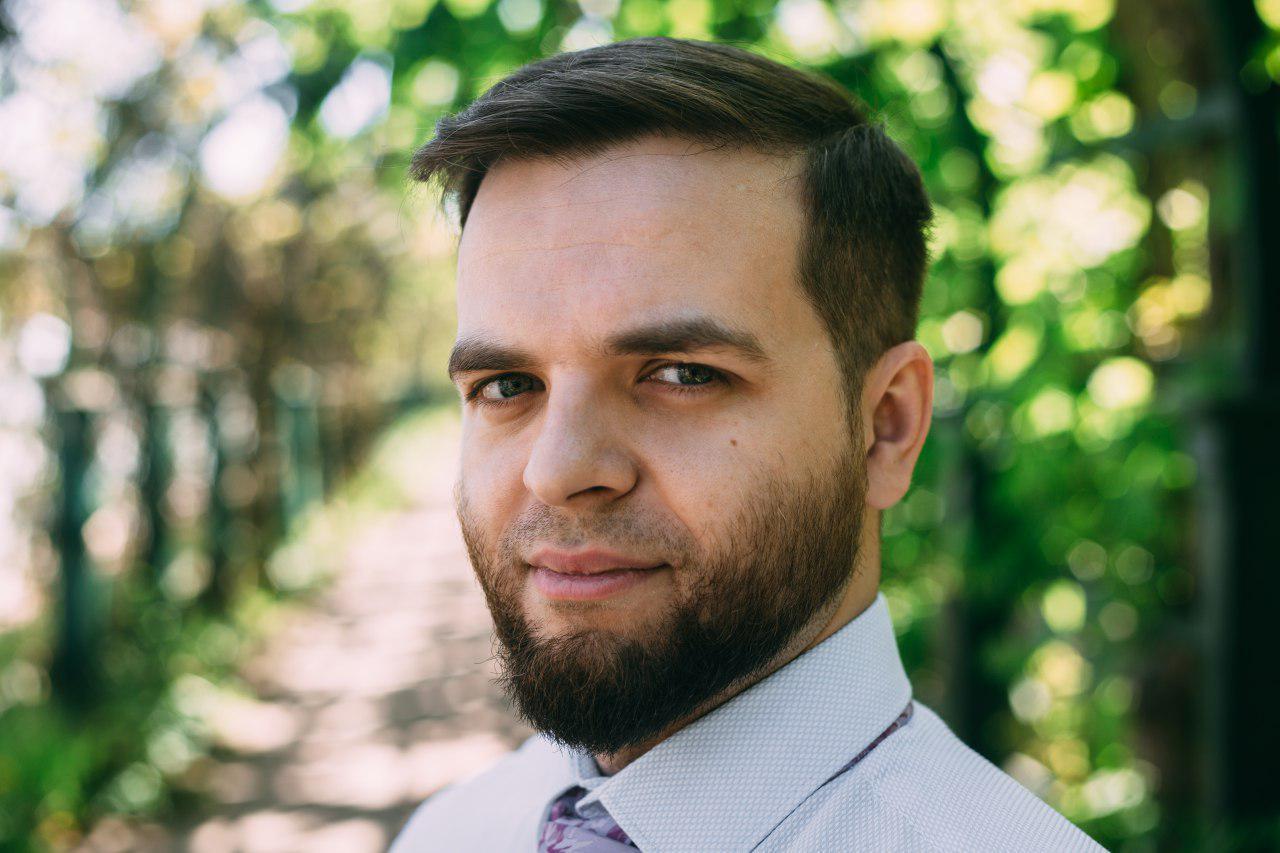 If government is the devil, the bank is a demon.
It's not your money anymore.
The moment you put your money on your bank account it becomes the property of the bank. Legally speaking you have just lend your money for minuscule interest. And since the money is not your, terms do apply, so you cannot withdraw all of them in one day, if the amount is high.
Government will know everything
Today banks are obligated to tell the authorities everything they know about you, including how much money you have, how you got it and where you spend it. The golden age of bank secrecy is over. Of course if you are a law abiding citizen, you might think that you have nothing to hide, but it's not about hiding stuff. It's about basic human right, and rightness for private life. The government should not be allowed to watch you.
Banks ask too many stupid questions
It's your money, you rightfully earned them, but still you need to explain to the bank where you got it from and be shamed by them. The funny part is that after long and painful due diligence process the bank may still decline in providing service for you.
They can legally suspend your account or even steal your money
Laws are not made to protect people, they are made to protect the…
Neteller to Launch a Crypto Exchange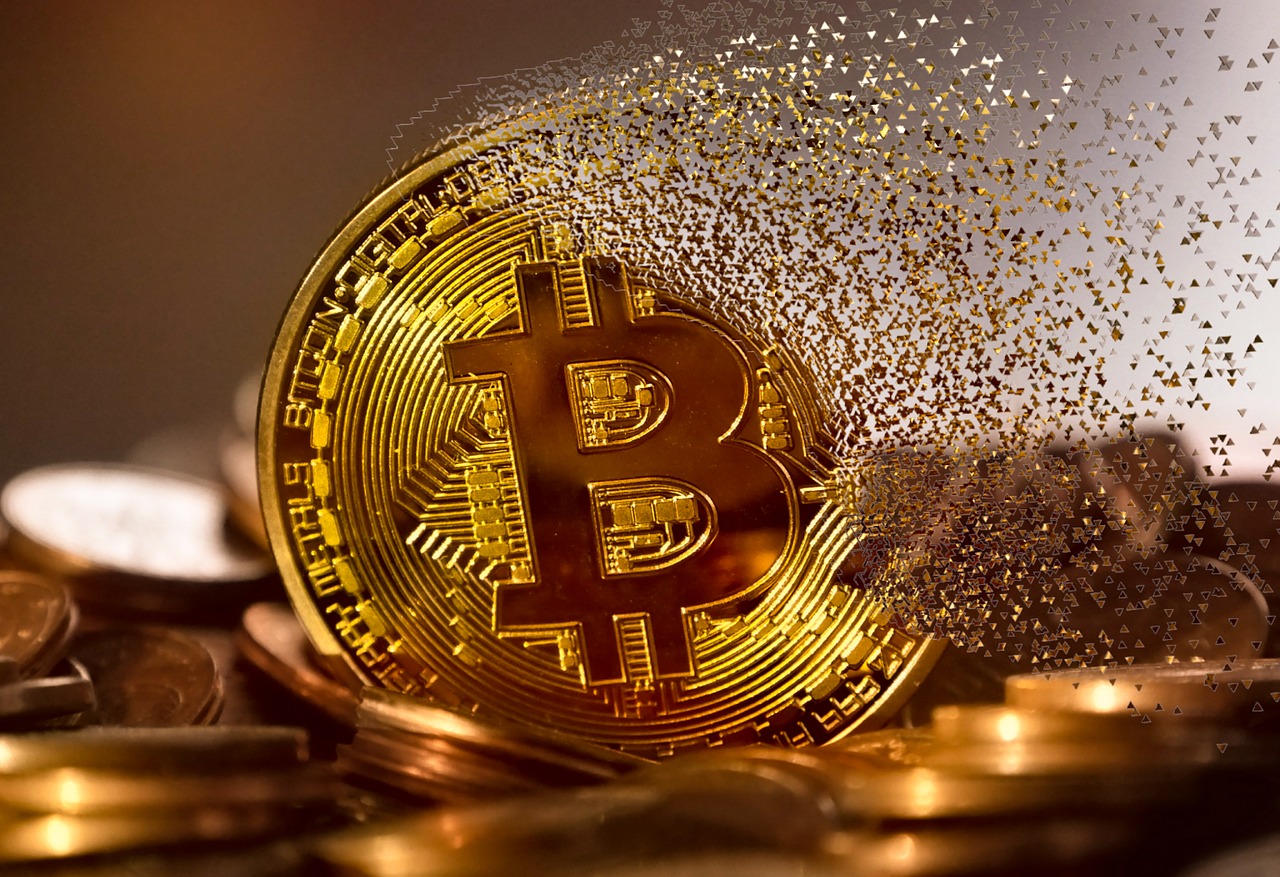 The way to make sure that the cryptocurrency momentum continues and that cryptocurrency credibility occurs is when big companies begin offering services based around cryptocurrency and other features of blockchain. This was certainly the case when Neteller recently announced it will offer a cryptocurrency exchange service in addition to its digital wallet services. The company announced that the 28 currencies compatible with the fiat wallet were able to buy, sell, and hold cryptocurrencies – including Bitcoin, Bitcoin Cash, Ethereum, Ethereum Classic, and Litecoin. It makes sense to begin with Bitcoin and Ethereum as they are seen as the originators of what cryptocurrency and blockchain can do and also the future of how blockchain can be used, despite news that Ripple may be set to topple them all. Neteller's move into cryptocurrency shows it has its sights set on a bright future of cryptocurrency and making it more accessible. But where do they stand now?
Neteller and Cryptocurrency
Neteller are optimistic about the exchange features of the digital wallet, claiming that they plan to add more cryptocurrencies in the near future. Neteller's benefit is the ease at which one can begin their cryptocurrency trading journey. Not only do a range of banks offer services to fund the wallets and exchanges, but so do a variety of online payment options. This helps remove the barrier to entry that exists in…
MGO Will Likely Generate Substantial Gains During 2019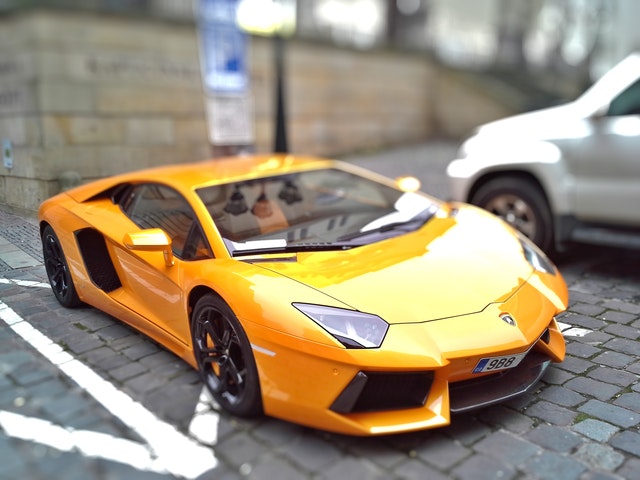 My new year's resolution is to put the past year behind me and start fresh.  This means to stop worrying about past losses and focus on all the exciting projects that blockchain technology has made possible.  When analyzing new projects, I tend to look for projects that have 2 advantages; growing industry and lack of competition.  Companies with these advantages have always done well in the equity markets and there is no reason to believe they won't do well in the crypto markets.  MobileGo (MGO) is one such project that will be one of the biggest winners during the next 12 months.
MobileGo's currency, MGO, performed better than nearly every other token during the past 12 months.  While most altcoins were plunging by more than 90%, MGO is only down about 50%.  And, since September, the MGO token has exploded by more than 200%.  These trading gains can be attributed to increasing adoption rates of the MGO token, most notably on the Xsolla platform.
Xsolla is a global powerhouse within the gaming industry.  It's a gaming platform that provides developers with critically important services such as marketing, billing, distribution, payment processing, and fraud prevention.  Xsolla's pay station allows for every developer in the world to monetize by providing 700+ payment types.  The company also has a global presence that is unmatched by reaching 200+ geographies, utilizing…