Monero (XMR) Militantly Maintains ASIC Resistance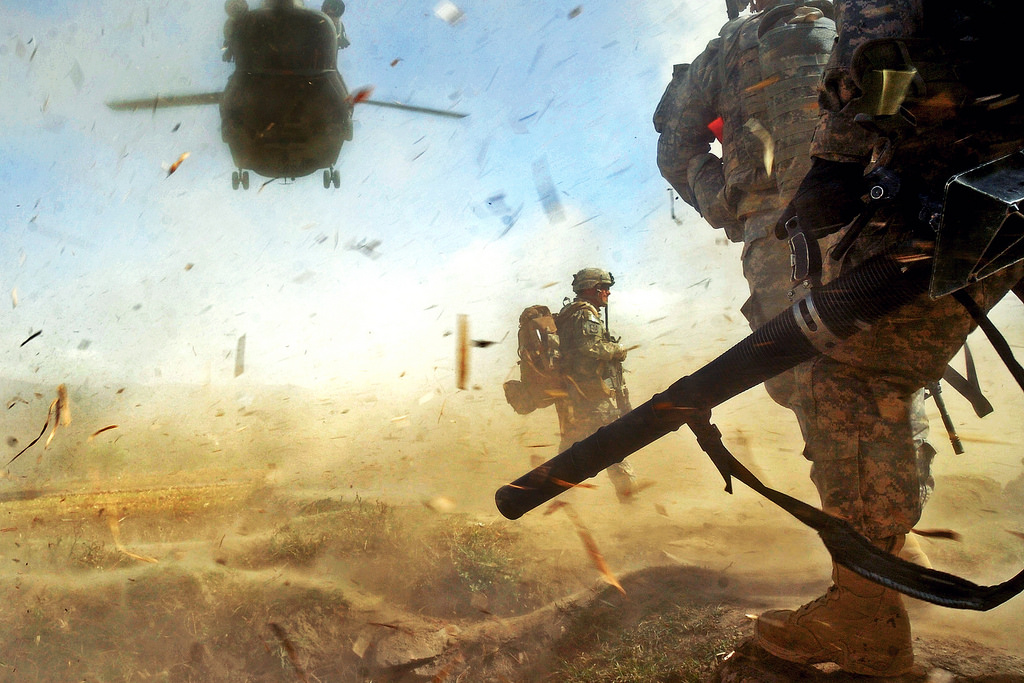 It may seem counter-intuitive to create an ASIC mining-rig specifically for a blockchain designed to resist such a device. Yet, that is exactly what Bitmain has done with their most recent Antminer hardware. They have alternately touted an ability to defeat Monero's ASIC resistance and the complete opposite. The confusing public relations campaign spurred Monero's development team to step in and make a few very clear statements. First and foremost, they reiterated that they will alter their blockchain software as necessary to maintain ASIC resistance.
This is not the first controversy for Bitmain's mining hardware business. The Beijing, China-based Bitcoin behemoth found itself embroiled in a scandal when the Antbleed protocol was found within their mining chips. Antbleed is a simple process that reports into Bitmain regularly and allows the central company to kill the associated mining hardware if they so desire. This is particularly nefarious given Bitmain's status as one of the largest mining concerns in the world.
How Monero Leverages ASIC Resistance
Monero's vision is clear and consistent. They saw increasing centralization and failing privacy in the Bitcoin blockchain. As a result, they created a privacy coin that would obscure user transaction data, and resist large-scale mining. The stereotypical mining rig is a string of Graphics Processing Units or GPUs, but ASIC units have almost entirely replaced the traditional rigs. Application-specific integrated circuit units are hardware systems created for one purpose only. In mining rigs, their hardware is specifically for mining cryptocurrency. This creates an incredibly powerful miner when compared with previous generations. Banks of these ASIC mining rigs allow companies to accrue massive amounts of specific cryptocurrencies.
This is damaging to the decentralization of the targeted blockchain. Bitmain's Antminer factories have had a detrimental effect on Bitcoin's decentralization. Further, their ability to kill mining rigs on a whim gives them an incredible amount of control over currencies once known for a lack of control. Monero understandably wants to avoid falling into this trap, and they have no problem changing their currency to ensure it. Immediately after the discovery of the Antminer x3, Monero tweaked their algorithm to render the new hardware ineffective.
Bitmain's New Antminer x3
The Antminer x3 is available on the Bitmain website as a 220KH/s mining rig for the CryptoNight hashing algorithm. The decision to list the miner as a CryptoNight mining rig is deliberate – it theoretically sidesteps the controversy that a 'Monero' mining rig would gain. Luckily for Monero investors, the development team keeps updated on all hardware releases and quickly changed their mining algorithm.
As the Antminer x3's design is for a specific niche algorithm, it is completely ineffective at mining other cryptocurrencies. This makes the Antminer x3 an extremely poor investment option – it can only mine other cryptocurrencies that use the CryptoNight algorithm. Miners are better off looking at more general purpose mining rigs for Proof of Work currencies that encourage large-scale mining.
Monero's Near-Term Outlook
The decision to maintain their ASIC resistance may result in disgruntled miners. However, Monero has clearly and quickly responded to the desires of their community – privacy and decentralization. ASIC resistance keeps Monero decentralized, while also ensuring that small-scale miners can still make a profit. The advantages of this are numerous, as shown by the recent adoption of Monero mining as an advertising alternative.
The low processing cost of mining Monero allows mining directly through web applications. Media site Salon recently started a pilot program that allows visitors to opt-in to mining Monero in place of traditional advertising options. A take over by ASIC mining would completely remove this ability, and damage the value of Monero as a whole. Investors can rest easy knowing that the Monero development team is monitoring the situation and ensuring that their cryptocurrency remains true to their original vision.
We will be updating our subscribers as soon as we know more. For the latest on XMR, sign up below!
Disclaimer: This article should not be taken as, and is not intended to provide, investment advice. Global Coin Report and/or its affiliates, employees, writers, and subcontractors are cryptocurrency investors and from time to time may or may not have holdings in some of the coins or tokens they cover. Please conduct your own thorough research before investing in any cryptocurrency and read our full disclaimer.
Image courtesy of The U.S. Army via Flickr
Bitcoin, Litecoin, Ethereum, and Ripple On the Rise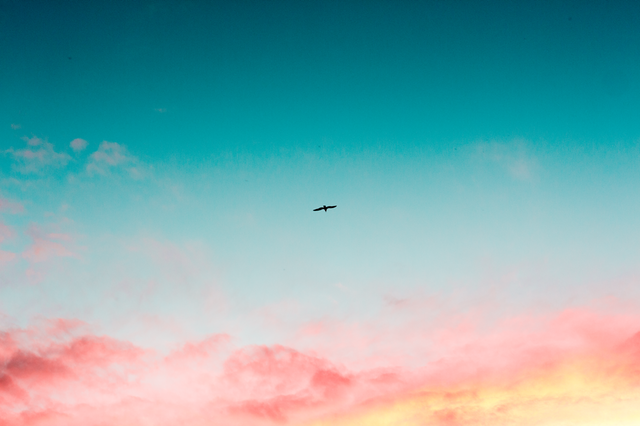 The recent development in the cryptocurrency industry is a rise in price for many of the core digital coins. We believe that the unexpected price hike is due to the renewed interest of the key players in the industry. Many investors, speculators, and traders are rushing into the number one cryptocurrency; Bitcoin like never before. Other altcoins such as Ethereum, Ripple, and Litecoin are not dormant either. The effect of the influx is the soaring prices of the digital coins within seven days.
The price of the crypto leading giant-Bitcoin has increased at 25.74 percent in one week. Ethereum also gained 18.76 percent increase in its price. Litecoin and Ripple also recorded some percentage increase in the tune of 53.20 percent and 16.12 percent respectively. It is no just these few popular coins that have gained in one week. From what we have gathered, 94 digital coins amongst the leading 100 cryptocurrencies are also experiencing the rise in price. This information is according to what TradingView published in April 2019.
According to them also, other cryptocurrencies gained in value while others declined. From their calculations, six digital currencies advanced while ninety-four was on the decline. Also, another information shows that the increase in Bitcoin price has reduced the value of other assets such as bonds and stocks.
The possible reason for the rally
Many people are wondering…
Crypto Market is Not Free from the Bearish Trend Yet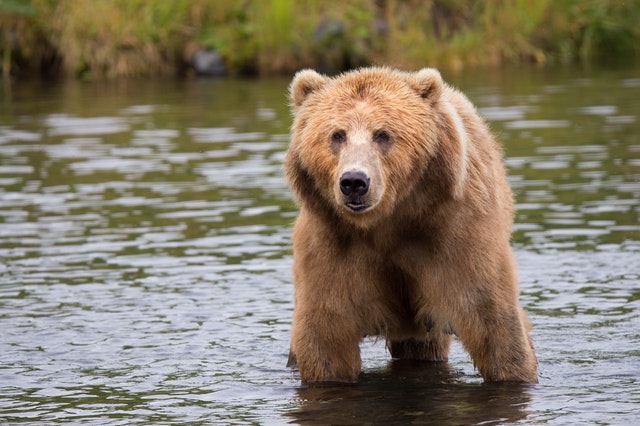 Investors and traders are still speculating over the bullish trend that shook the market this past seven days. However, amidst the joy of the price hike in the industry, some people are still cautious. A crypto trader with the twitter handle of BTC_Macro is advising other players in his tweet to be careful. According to him, the bearish cryptocurrency market is not over yet.
In the tweet, the user admonished players in the market not to listen to the people saying that the bears have given up. It went further to say that Bitcoin may still plunge uncontrollably anytime even if it breaks the $6K mark. When this occurs the twitter user continues, any scenario may occur. The advice is that players in the crypto market should be on the neutral side. According to the user, it is not safe to be on the bullish side or the bearish side. Instead, players should be on their toes without bias.
How Trader reacts to price movements
Over time, it has become evident that many traders usually go against the market majority during bearish or bullish trends. Well, there is usually some logic backing up the reactions.
It is true that we have seen the longest bearish trend in the history of cryptocurrencies. Everybody who has a stake in the crypto market is expecting the day of the bull's rise…
The Interoperability Problem of Blockchain May Soon Be Over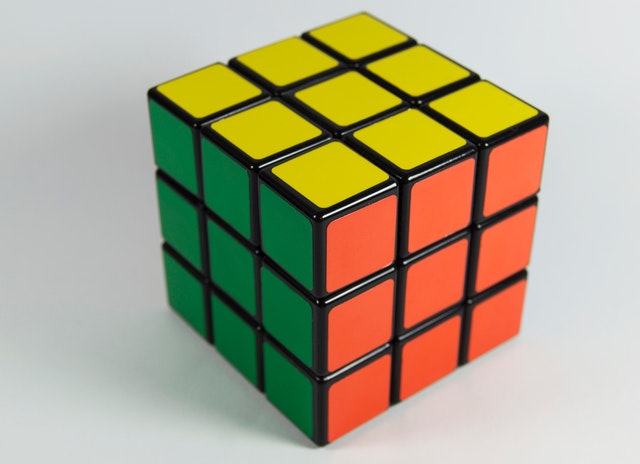 Crypto traders have certainly had a rough time since early 2018. The markets have tanked resulting in large losses for nearly everyone involved in the market. While that's bad, what's even worse is the fact that many projects have failed to deliver on their roadmap. Blockchain technology has been hailed as the next great advance in technology. And while many companies are making strides toward fully implementing blockchain-based technology, there is still a long way to go. As promising as blockchain technology is, there are still limitations that need to be addressed.
Limitations of Blockchain Networks
Although blockchain technology is certainly the future, the existing technology will need to be improved before it can go mainstream.  A few of the current limitations include:
Limited Scalability – Blockchain networks have consensus mechanisms that require each node to verify a transaction. This verification requirement slows down the network and limits the total number of transactions that can be processed.
Limited Usage – Each blockchain network was created with specific usage in mind. Because of the limited number of use-cases, each network eventually suffers from a never-ending loop of limited adoption. In the end, this causes low awareness.
Lack of Interoperability – At present, individual blockchain ecosystems are unable to communicate with each other. If a blockchain network attempts to retrieve information from an external (outside the "chain") source, each node would have to…