Monero (XMR) Militantly Maintains ASIC Resistance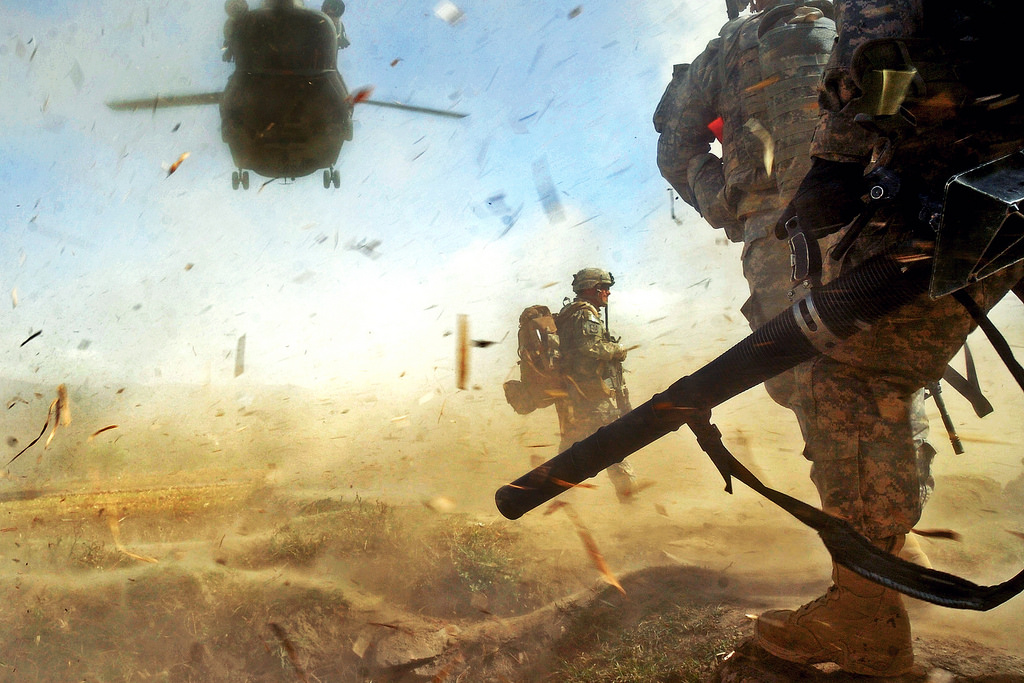 It may seem counter-intuitive to create an ASIC mining-rig specifically for a blockchain designed to resist such a device. Yet, that is exactly what Bitmain has done with their most recent Antminer hardware. They have alternately touted an ability to defeat Monero's ASIC resistance and the complete opposite. The confusing public relations campaign spurred Monero's development team to step in and make a few very clear statements. First and foremost, they reiterated that they will alter their blockchain software as necessary to maintain ASIC resistance.
This is not the first controversy for Bitmain's mining hardware business. The Beijing, China-based Bitcoin behemoth found itself embroiled in a scandal when the Antbleed protocol was found within their mining chips. Antbleed is a simple process that reports into Bitmain regularly and allows the central company to kill the associated mining hardware if they so desire. This is particularly nefarious given Bitmain's status as one of the largest mining concerns in the world.
How Monero Leverages ASIC Resistance
Monero's vision is clear and consistent. They saw increasing centralization and failing privacy in the Bitcoin blockchain. As a result, they created a privacy coin that would obscure user transaction data, and resist large-scale mining. The stereotypical mining rig is a string of Graphics Processing Units or GPUs, but ASIC units have almost entirely replaced the traditional rigs. Application-specific integrated circuit units are hardware systems created for one purpose only. In mining rigs, their hardware is specifically for mining cryptocurrency. This creates an incredibly powerful miner when compared with previous generations. Banks of these ASIC mining rigs allow companies to accrue massive amounts of specific cryptocurrencies.
This is damaging to the decentralization of the targeted blockchain. Bitmain's Antminer factories have had a detrimental effect on Bitcoin's decentralization. Further, their ability to kill mining rigs on a whim gives them an incredible amount of control over currencies once known for a lack of control. Monero understandably wants to avoid falling into this trap, and they have no problem changing their currency to ensure it. Immediately after the discovery of the Antminer x3, Monero tweaked their algorithm to render the new hardware ineffective.
Bitmain's New Antminer x3
The Antminer x3 is available on the Bitmain website as a 220KH/s mining rig for the CryptoNight hashing algorithm. The decision to list the miner as a CryptoNight mining rig is deliberate – it theoretically sidesteps the controversy that a 'Monero' mining rig would gain. Luckily for Monero investors, the development team keeps updated on all hardware releases and quickly changed their mining algorithm.
As the Antminer x3's design is for a specific niche algorithm, it is completely ineffective at mining other cryptocurrencies. This makes the Antminer x3 an extremely poor investment option – it can only mine other cryptocurrencies that use the CryptoNight algorithm. Miners are better off looking at more general purpose mining rigs for Proof of Work currencies that encourage large-scale mining.
Monero's Near-Term Outlook
The decision to maintain their ASIC resistance may result in disgruntled miners. However, Monero has clearly and quickly responded to the desires of their community – privacy and decentralization. ASIC resistance keeps Monero decentralized, while also ensuring that small-scale miners can still make a profit. The advantages of this are numerous, as shown by the recent adoption of Monero mining as an advertising alternative.
The low processing cost of mining Monero allows mining directly through web applications. Media site Salon recently started a pilot program that allows visitors to opt-in to mining Monero in place of traditional advertising options. A take over by ASIC mining would completely remove this ability, and damage the value of Monero as a whole. Investors can rest easy knowing that the Monero development team is monitoring the situation and ensuring that their cryptocurrency remains true to their original vision.
We will be updating our subscribers as soon as we know more. For the latest on XMR, sign up below!
Disclaimer: This article should not be taken as, and is not intended to provide, investment advice. Global Coin Report and/or its affiliates, employees, writers, and subcontractors are cryptocurrency investors and from time to time may or may not have holdings in some of the coins or tokens they cover. Please conduct your own thorough research before investing in any cryptocurrency and read our full disclaimer.
Image courtesy of The U.S. Army via Flickr
HODLing Stellar Is A Good Plan For 2019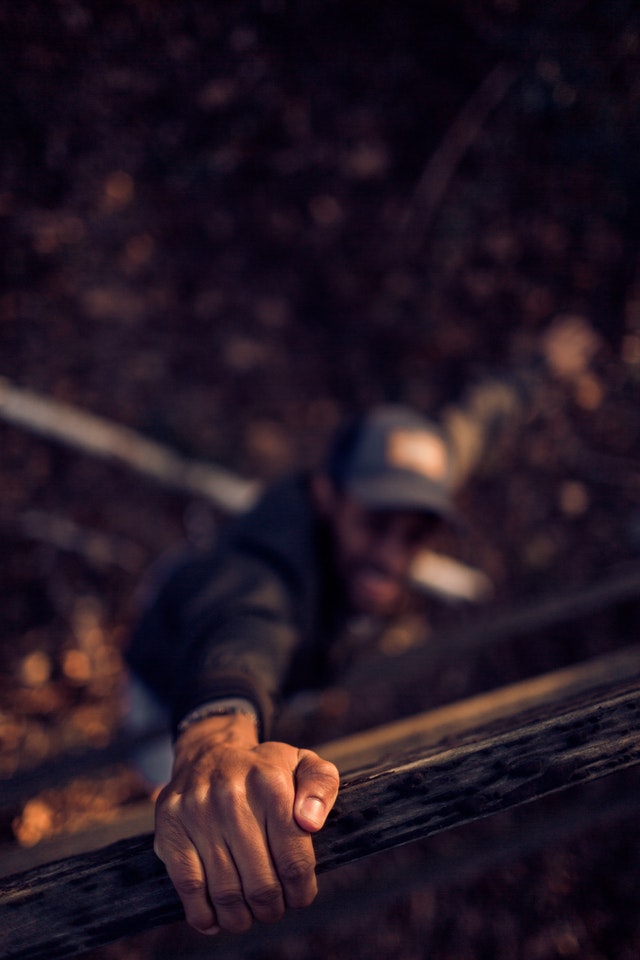 HODLing, or holding on to a certain asset or assets has always been an extremely useful investment strategy, even before cryptocurrencies were even imagined. Now, with the market being more uncertain than ever, many are wondering what is the right thing to do with the coins in their possession.
Of course, things change depending on the coin in question, but today, we are going to talk about why it is a good idea to hold on to your Stellar (XLM) in 2019.
Why You Should Hodl Stellar (XLM)
The crypto market is rich with hundreds, and even thousands of different projects at this point, and separating valuable ones from those that are destined to slowly fade away can be tricky. However, even the biggest skeptics believe that Stellar is a coin that is here to stay.
XLM was first launched in 2014, and for a long time now, it has been among the top 10 cryptos by market cap. It is an open-source, decentralized protocol that allows users to send fiat currencies by using cryptocurrency as a method of transport. In a lot of ways, it is very similar to XRP. However, the biggest difference is that Stellar aims to offer its services to regular people, while XRP is more interested in working with banks and financial institutions.
Nevertheless, sending money, especially when it comes to cross-border…
Reasons To Invest In Electroneum In 2019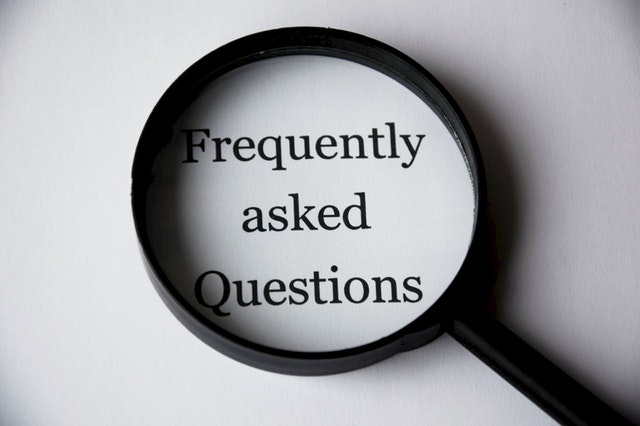 2018 has been quite a rollercoaster for the crypto space. Coins went up and down more times than anyone could have guessed, not to mention two massive market crashes. However, in a few short weeks, the year will be over, and a new, positive period for the crypto world is expected to arrive.
While there are many predictions for 2019, today we are only interested in one thing — Electroneum (ETN). A lot of people quickly took notice of this coin, and many believe that it is among the coins of the future. Indeed, it has received a lot of attention, and many are interested in why that is, and why investing in it is a good idea. So, let's take a look at a few reasons why you should invest in ETN in 2019.
1) It is fast
Speed and precision of any service have always been very important to people. This importance is even greater when making a profit depends on it. Electroneum developers were aware of this when they created it, and the coin is up to 5 times faster than Bitcoin. This means that ETN transactions can be confirmed much faster, which in turn reduces fees and waiting time.
Furthermore, there are also plans to create Electroneum Virtual Currency Exchange, which will allow the project to act as an exchange. However, the even…
SEC Postpones Bitcoin ETF Decision Once Again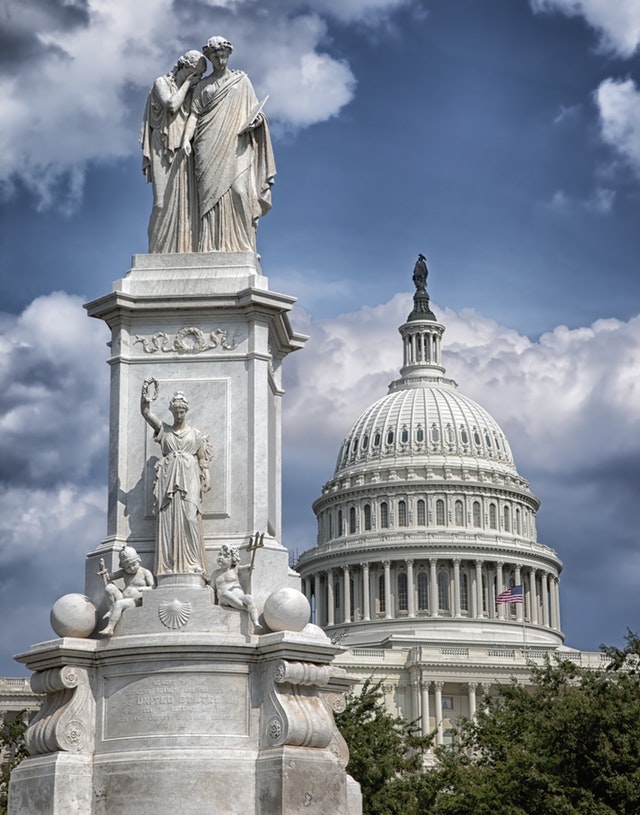 The new announcement by the US SEC (Securities and Exchange Commission) states that the decision regarding the potential approval of several applications for a Bitcoin ETF (exchange-traded funds) is once again postponed. This time, the SEC declared that the decision will be made by February 27th, 2019.
The application requesting that VanExk SolidX BTC fund get s listed on Cboe BZx Exchange that was published on July 2nd needs to be given order by the commission within 180 days. Originally, the deadline for doing so was December 29th. However, the SEC decided to extend the period for another 60 days, effectively moving it to February 27th.
The SEC stated that designating a longer period for making a decision was found appropriate, as more time is needed in order to properly consider the rule change.
Cryptocurrencies need a sufficient monitoring mechanism, claims SEC chairman
Recent reports claim that the SEC received over 1,600 comments after requesting the public opinion regarding the ETF applications issue. In the past, the SEC rejected many such applications, some of which were even submitted by SolidX itself. In addition, they also rejected the applications submitted by Gemini, the exchange owned by Winklevoss twins. Brothers were attempting to gain ETF approval ever since 2013, although to no avail.
Other applications were also submitted by Direxion, ProShares, as well as GraniteShares. The SEC rejected them…