The North American Bitcoin Conference Is A Platform From Which CLOUT Could Take Off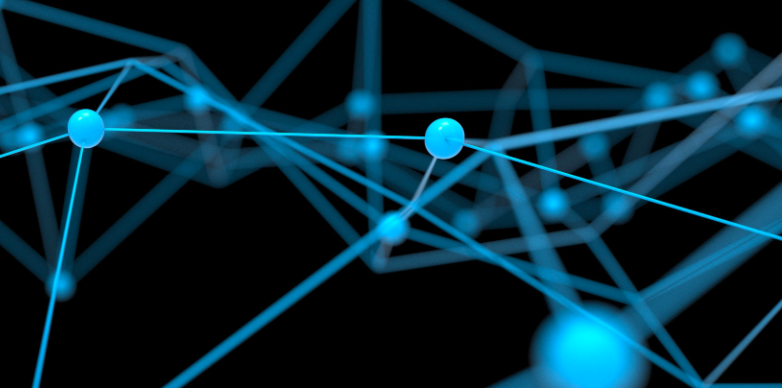 Thousands of companies applied to sponsor and subsequently set up a booth and what will almost certainly prove to be one of the biggest, if not the biggest, bitcoin and blockchain events of the year – the North American Bitcoin Conference Miami Beach, set to take place January 18 & 19, 2018.
Against a backdrop of all-time high interest in the potential of blockchain technology to change the way the world works, attendance is expected to reach similarly all-time high levels and – likely for the first time – the crowd of attendees won't just be crypto enthusiasts.
This is a mainstream space now.
It's no surprise, then, that the above mentioned large number of companies wanted to set up and have the opportunity to show the world what they are each working on and where their respective offerings fit into the global economy. For those with strong offerings, the upcoming Bitcoin Conference could be a game changer.
One company that managed to beat out the competition and now has a chance to use the conference a platform from which to take off is CLOUT.
Some readers might already be familiar with the guy who founded CLOUT – Sean Kirtz. For anyone that's not, he's the guy behind Bitcoin Day Traders, a leading social cryptocurrency enthusiast community, and it was his experience as part of this community that led him to found CLOUT. Basically, members wanted reliable, regular and usable knowledge relating to the blockchain and cryptocurrency spaces – but they couldn't find it.
From a media perspective, the space was so fragmented, or certain outlets had conflicts of interest that led to bias, that any information that was available couldn't be relied upon to (at that time) make solid trading decisions.
For Kirtz and his community, CLOUT was the answer.
The platform is currently being developed having just sold out an ICO presale and it's designed as a network across which users can create, share and publish content relating to the cryptocurrency and blockchain spaces.
And here's the smart bit – the platform is set up to incentivize and reward quality and reliability using a proprietary token called CLC. Users can reward others in CLC if they think that a bit of content is good and also receive CLC for sharing quality content.
This means that, without the input of a third party (which might have a vested interest in a particular piece of content, for example), the quality information rises to the top of the pile organically, based on the wisdom of the crowd.
It's a great idea and it's one that some of the industry's biggest names are putting their weight behind – Toni Lane Casserly of Cointelegraph fame and Henry Wang, Founder and President of International Blockchain Application Federation (IBAF), to name just two of many instantly recognizable pioneers in this space.
So the event takes place mid-January and things will move pretty fast once Miami shuts its doors and the CLOUT booth packs away. The company's tokens will list on big-hitter exchange HitBTC on February 1, followed closely by Coinbene, a leading Asian exchange, on February 15.
If all runs smoothly and, with a team like the one behind CLOUT, there's no reason to suggest anything otherwise, especially given the recent successful funding, the company will launch a public Beta of the CLOUT platform on March 31, 2018.
Bottom line is this: The Miami conference is going to be an inflection point for many of the companies in attendance and that's why the demand to have a presence there was so strong. CLOUT is one of a handful of companies that made the cut and there's a good chance that this is just the beginning of an extended period of growth for both the company and its platform.
We're going to be watching this one closely.
For a sneak-peak of what to expect, and a platform demo, take a look at CLOUT's website here.
The Bitcoin Revolution: Everything You Need To Know To Take Profits

Bitcoin is soaring high in the cryptomarket once again, and experts are expecting a return of the bullish trend of 2017. The current Bitcoin price is $7,615 as of 23 May 6:56 AM UTC. This significant jump comes just six months after the Bitcoin price plummeted to a low of $3150 in December 2018. Since then, Bitcoin has experienced steady growth and gain in the market. However, in the last 30 days, the Bitcoin price peaked to $8,320.82, its highest price ever. This phenomenal jump occurred in a span of only 10 days breaking the Bitcoin record so far of significant gains made in short time frames. This positive growth has led to experts forecasting the Bitcoin price to hit the $20,000 mark by the end of this year.
Since entering the market almost 11 years ago, Bitcoin is still at the top of the global cryptocurrencies list. The current circulating supply of Bitcoin is at unbelievable 17,708,875 BTC. The market trend of the Bitcoin price has remained positive even when the currency did not maintain an uptrend. Cryptocurrency researchers believe that Bitcoin has the potential to grow up to a high of USD 50,000 within the next two years.

How to Profit from Bitcoin…
3 Altcoins That Are Outperforming Bitcoin and Will Likely Face Consequences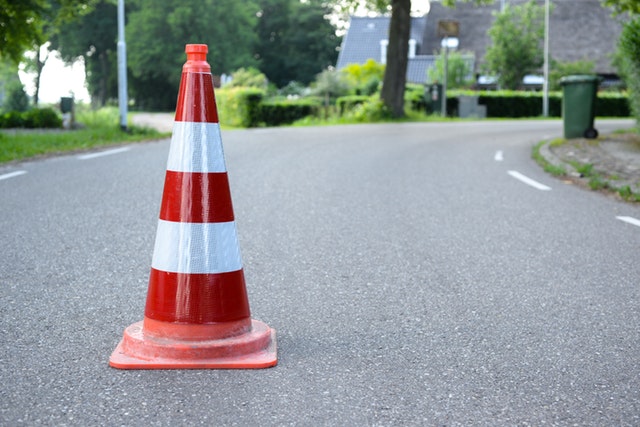 The crypto market is going through a period of massive recovery in the past few months, which has caused the investors' optimism to return. While all eyes are on Bitcoin (BTC), as usual, the largest coin seems to be struggling with a major resistance level at $8,000 at the moment. While this level was breached a few times now, every breach resulted in a correction.
At the time of writing, BTC is approaching this level yet again, with its current price being at $7,985,79, and rising further. The price managed to grow by 1.06% in the last 24 hours, and will undoubtedly hit $8,000 in a matter of hours, if not sooner.
However, while Bitcoin continues to remain volatile and struggles with waves of growth and decline, there are some altcoins that are not following its path. Of course, most of them are performing in pretty much the same manner as BTC, as they always had. But, a few coins have actually managed to outperform Bitcoin in recent months.
While optimists believe that this might lead to decoupling from Bitcoin — something that only Binance Coin (BNB) managed to pull off up to this point — it is likely that there will be consequences for these cryptos. This likely means that a price drop for these specific coins awaits somewhere in the near future, as outperforming BTC…
3 Cryptocurrencies Most Likely to Follow Bitcoin's Performance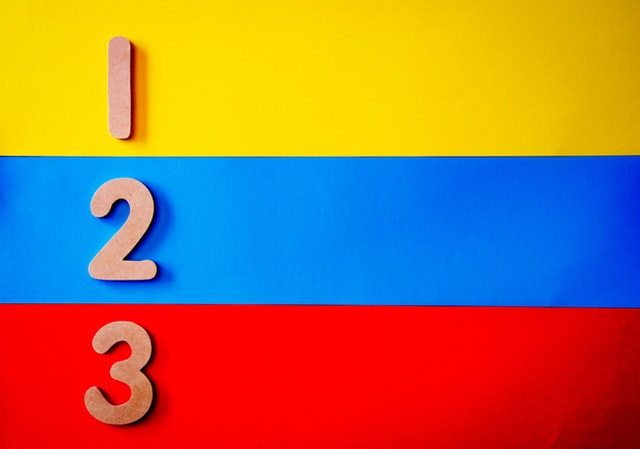 For more than a year, the cryptocurrency market has been dominated by bearish influence, with most coins seeing constant drops, or stagnation, at best. This all changed in the past few months, starting with Bitcoin which once again started leading the market up, bringing one minor rally after another.
BTC itself experienced massive losses in 2018, with its price going down by around 84%. Most other coins among the top 10 mirrored its performance, and some of them experienced even greater losses. However, now that Bitcoin sees gains again, these cryptocurrencies are still following its example, and many of them have seen massive breakouts. Some of the more notable altcoins that followed Bitcoin's recent example are Ethereum (ETH), Stellar (XLM), and Cardano (ADA).
Ethereum performance mirroring Bitcoin's price
As mentioned, Bitcoin led every rally so far, but before it did, its price first went through what is known as an ascending triangle pattern. The pattern held for around five months, which is exceptionally long for the crypto world. However, once the pattern was finally broken — the coin's price skyrocketed, more than doubling itself within only two months.
One thing to note is that Ethereum performed in pretty much the same fashion. After five months of struggle and confusion for investors, the second largest cryptocurrency also managed to break the pattern and skyrocket as well. It…