ReddCoin (RDD) Becoming More Attainable As We Speak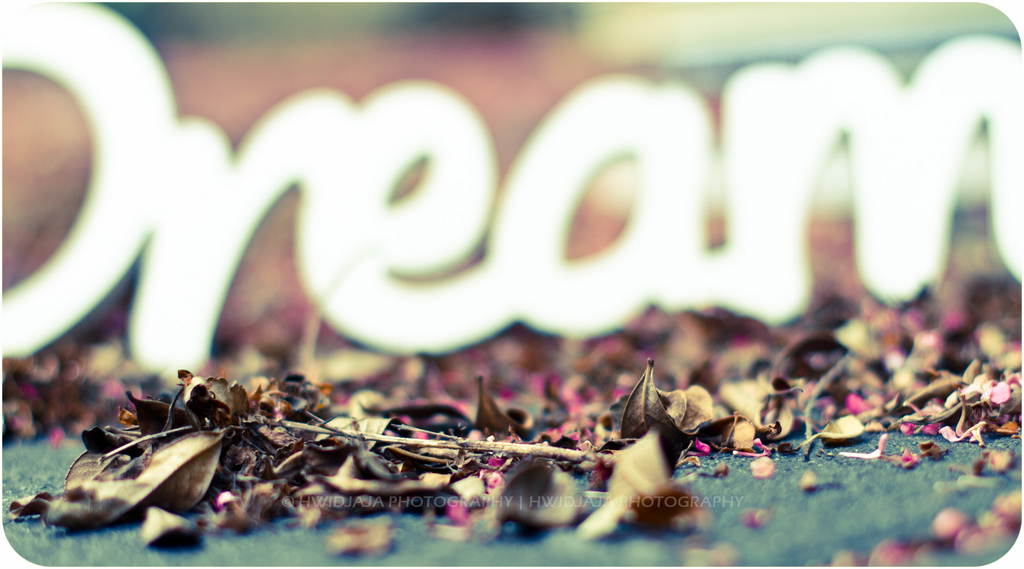 Getting to the top in the sea of different cryptocurrencies can be harsh, so ReddCoin is taking one (or more?) step further towards setting up this currency's attainability.
Why is this so important for ReddCoin and can we actually name it that way?
What many cryptocurrencies lack and ReddCoin is currently working on is establishing attainability by adding features that would make RDD more available and open to communicate with holders. In the end, ReddCoin's main objective is to make RDD and blockchain transactions available and possible through using social media platforms.
So, let's see what ReddCoin has been up to these days and how these changes might affect or might have affected RDD.
ReddCoin: Speaking in Tongues
As you already know, especially if you have been following up with ReddCoin and its progress, the main goal of ReddCoin's team of developers is to make operating with digital values simple and easy. Besides from this objective, another one of their prior goals is to make digital currencies along with the possibility of easy and fast transactions widely available.
They are working on making their goals happen by trying to introduce their own digital asset to the users that would be interested in operating with digital coins through social networks. Given the fact that you can find millions and millions of people across different social platforms online at all times, this isn't such a bad strategy for sky-rocketing a coin.
What goes under RDD's goal is to create a currency that is highly understandable although it there is a new technology in the center of the story. In that spirit, ReddCoin has added more languages to the table, supporting the story of easily attainable technology and even easier to use the decentralized platform.
RDD platform already supports more than several languages, and as of the recent changes, they have added Russian and Spanish languages.
Even though they have added more languages to the ReddCoin's operating slate, RDD is still dizzily dropping while suffering from the most recent market dip and the bad news about the crypto jacking of Binance.
ReddCoin and Java API
Even though the added languages aren't doing any good to the dropping price, although Russian and Spanish are pretty nice additions to the RDD community, maybe the new API tools could do something about it.
ReddCoin developers' team has partnered up with Jan Hoeve in the terms of bringing new API to RDD. With the new improvements with Java API tool, Hoeve has given his contribution to the developing digital asset RDD represents. The improvement was made in form of more fluent API, that would necessarily provide easily accessible and simple, easy to use interface.
This idea could additionally improve RDD's progress on the crypto market as well as help the team get closer to their goal by making RDD and their interface feel closer to their targeted users.
Hopefully, the change in the interface regarding the API will benevolently affect the price in the following days and help RDD recover from the frequent drops and trading in the red.
ReddCoin: Recovering After Being Dumped
If you are only observing the price of RDD and following up only with the state of the coin on the market, you have surely missed the opportunity to notice that ReddCoin is in fact slowly recovering from being dumped.
After the last, and the original, team dumped RDD as a project they were no longer interested in, ReddCoin is finally recovering behind the scenes as the new development team is working on new improvements and features.
As things are being patched up, RDD is getting more and more investors which can be noted in the coverage that has grown over the last couple of months, now resulting in the bigger network for ReddCoin. Bigger network means more investors and more investors means that eventually, a price could rise dizzily as well.
To make sure that ReddCoin and their currency would be accepted within a large community that would enjoy the perks of having fats payments on a blockchain-based platform that guarantees privacy and practices decentralization, they have decided to first build a community.
The community is named Reddcoin Global LLC and its goal is to gather as many holders and users as possible in order to make digital currency widely practiced and accepted.
ReddCoin and the Absolute Availability
The new team, with some most recent improvements that will be soon introduced to the public, is taking their goals pretty seriously. So, in order to show that ReddCoin can, in fact, become more accessible with having decentralized blockchain technology more comprehensive for the masses, the team has decided to answer all of your questions.
That's right: on March 17th you will be able to ask the team behind RDD and Reddcoin Global LLC everything that comes to your mind. The campaign is named AMA, or Ask Me Anything and it will be hosted on Reddit.
All RDD enthusiasts, potential investors, investors, users, and holders will be able to ask anything they want to know about the coin and the platform behind RDD. This could also make a great opportunity for anyone interested in hearing what the team has planned for ReddCoin in the future.
So, if you have any questions regarding RDD and ReddCoin, mark March 17th in your calendar and get your questions ready for AMA Reddit campaign.
How is ReddCoin doing at the Current Moment?
Although the team behind RDD is working on numerous improvements that could potentially sky-rocket ReddCoin, RDD is still struggling on the market.
With the most recent drop in its price, RDD has fallen by -13.02 in the last 24 hours, which is needless to say a horrific turn of events. Although many other currencies are suffering from the market dip, this case is not a consolation for the dropping ReddCoin.
RDD can be currently bought at the price of 0.0053$ per one unit as the currency is being traded in the red at the moment.
Hopefully, the new API will set the mood and boost RDD's growth a bit.
We will be updating our subscribers as soon as we know more. For the latest on RDD, sign up below!
Disclaimer: This article should not be taken as, and is not intended to provide, investment advice. Global Coin Report and/or its affiliates, employees, writers, and subcontractors are cryptocurrency investors and from time to time may or may not have holdings in some of the coins or tokens they cover. Please conduct your own thorough research before investing in any cryptocurrency and read our full disclaimer.
Image courtesy of jangkwee via Flickr
3 Coins Coinbase Will Adopt Next
Coinbase is one of the largest and most popular cryptocurrency exchanges in the world. However, throughout its existence, it was very picky when it comes to which coin it will adopt. So much so, that it has become a very large achievement to get support by the exchange.
Recently, however, Coinbase has decided to act on its users' wishes and expand its list of accepted coins. In theory, this was a big deal, and the exchange actually started looking into a lot of coins. However, it only adopted a few of them. Right now, Coinbase is supporting Bitcoin, Ethereum, Bitcoin Cash, Ethereum Classic, Litecoin, USD Coin, Basic Attention Token, and 0x.
Even so, Coinbase wishes to add more of them, but only after it ensured that the coins are a part of legitimate, non-controversial projects. As a result, the entire crypto community started speculating about which coins will be added next. This will also be something that we will try to answer today, by listing three projects that are the most probable candidates.
3. EOS
EOS or Ethereum On Steroids, as some like to call it, is a more than a decent project that has made headlines multiple times this year due to its progress. It managed to launch its own MainNet, which made it perfect for dApp development and smart contract creation. This makes it similar to ETH, but many…
What Will It Take For Bitcoin (BTC) To Rise Again?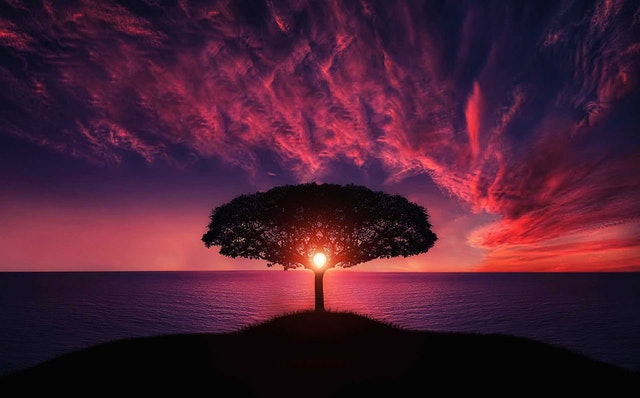 It is no secret that 2018 has been a terrible year for cryptocurrencies when it comes to their value. Things looked so bright during the first few days of this year, with Bitcoin hitting $20,086 per coin, and every altcoin reaching new heights. However, it was not to last, and soon enough, the market crashed, and prices went down.
What followed was months and months of a heavily bearish market that kept pushing the prices further and further down. It prevented any attempt of recovery, although several of them gave it their best shot.
Despite a situation like this, crypto investors never forgot the potential of Bitcoin, and many have been predicting another bull run that would have the same results. Those expectations were quite large, and potentially even unrealistic at first. Now, however, as the year approaches its end, it doesn't seem like anything will happen. The community started to wonder why that is, and what would it take for another bull run to emerge, which is what we will try to answer right now.
What does Bitcoin need in order to have another bull run?
1. Bringing regulation
The crypto space remains highly unregulated in most parts of the world, which is one of the largest reasons why BTC remains dormant. While there are attempts to regulate it, these attempts are made even more difficult due to the fact that the market is constantly changing and…
Stellar plans to Airdrop 150 Million USD in XLM to Blockchain Wallet Users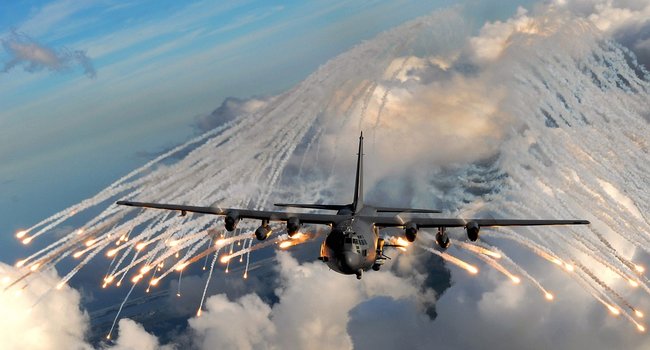 Recently the Stellar Development Foundation partnered with Blockchain Wallet to airdrop $150 million value of XLM, to the owners of the wallet. The Block declared that the first batch of XLM would be shared this week for all users who signed up to use the Blockchain wallet.
The team behind the stellar Development Foundation hopes that this partnership will make XLM a real rival for other cryptocurrencies from the market.
The co-founder of Stellar, Jed McCaleb declared the following about the airdrop:
"We believe that airdrops are central to creating a more inclusive digital economy. Giving away lumens for free is an invitation to communities to design the services they need.

By working with Blockchain to increase the availability and active use of lumens on the network, we will increase the network's utility by many orders of magnitude."
Just $25 value of XLM each
To share some respect to the worth of XLM will distribute for each user, the team of Blockchain wallet declared that after verifying the identity when signing up to the wallet, $25 value of XLM will be shared to each. Furthermore,  there will be a first- come and the first-served clause in this airdrop which says:
" Offer available until XLM giveaway supply is depleted. Limit of one XLM airdrop per person, unless participating in any bonus activities.

A person can receive the XLM airdrop in only 1 Blockchain Wallet.  XLM…