The strategy under the sleeve that Stellar (XLM) holds for 2018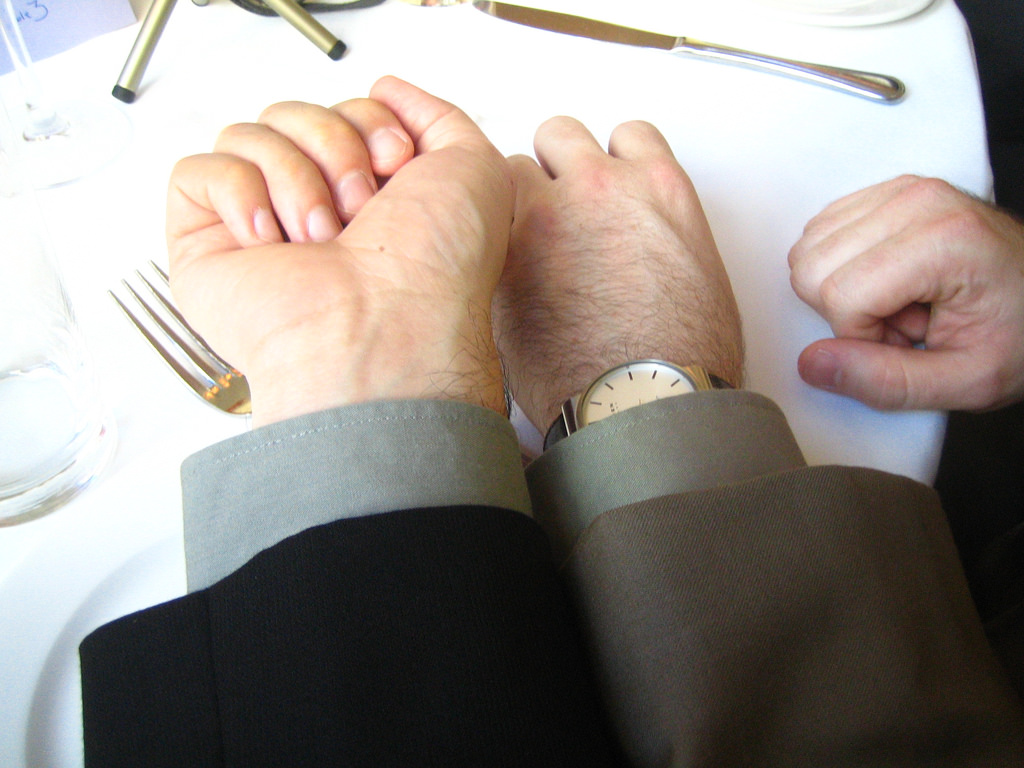 At first sight, it looks clear that Stellar designed a plan, very carefully, to attract new potential users for 2018 and even further; and the truth is they are successfully making it.
The plan Stellar XLM has made represents a vast range for the future they're envisioning; one where if you haven't invested yet in their coin, you should probably need to reconsider it.
Do you want to see what strategies I am talking about? Let's take a deeper look below:
Stellar takes advantages of Ethereum deficiencies
Even though the popularity of Ethereum has significantly grown, some of their primary processes are still misfiring, letting the coin stay with some vulnerabilities that somehow Stellar may efficiently resolve.
The major attribute that has created traction for Ethereum has been the smart contract concept; and according to different reports, at least 34,000 out of 1 million contracts downloaded were deficient.
It is like this that Stellar appears on the frame since the ICO of Ethereum seems to be needing a base transfer to a safer platform. And on the other hand, Stellar has one of the most reputed platforms at the moment, with the characteristic of the mega signature on the execution of a smart contract, a must in a 100% foolproof system.
Stellar plans to defeat Ripple in their own ground
The similarities in these two platforms are remarkable, on the one hand, they both offer the same service, cross-border currency transfer, and banking. On the other, both supply their users with a gateway to connect them with their respective Blockchain.
In short, both are fighting for the same user target, and at the end, only one will be the winner; a title XLM plans to obtain by using xRapid, xVia and xCurrent.
Stellar organizes win-win alliances in order to excel their service
Alliances are crucial for cryptocurrencies, and Stellar is in fact, taking advantage of it. The first partnership was with IBM and Deloitte, a delightful common work that allowed the users to be more confident while putting on a bet. Consequently, the American technology company, Stripe, endorsed XLM and decided to support the project widely.
At the same time, in May, Stellar will launch "Stellarport", an exchange platform that will allow users to access new ICO coins in a real-time matter. It is expected from this, that Stellar may put to function on the platform the technology FairX from IBM, which will make trading transactions way faster.
New Technology deployed on the Stellar network
Stellar XLM is thinking of using Lighting network, a technology that will allow them to be able to manage a massive number of users without compromising the quality of transactions.
It seems like Stellar plans to learn from other's mistakes, like the case of Bitcoin, that definitely was not prepared for the humongous amount of clients they received. Unlike them, Stellar, knowing that is right on track of making alliances to increase their users base, want to improve already the platform the clients would have to handle.
Stellar applying for a more global market
Stellar plans to expand on a global level, but in this case, they're thinking of diving into markets unexplored someway. That is the case of the African market, one the most untouched financial environments in the world.
The strategy is to engage with all of the increasing technological population in the region, and all the people who live in the urban zones.
As a result, the company expects to fight firmly with other platforms such as MoneyGram, Western Union, and even the local M-pesa.
Summing up, all of the strategies Stellar is working on, tend to make the lives of the users more straightforward and favorable; and that's something definitely people are likely to embrace, so as a consequence what we can predict for the future of Stellar XLM, is an incredible success.
We will be updating our subscribers as soon as we know more. For the latest on XLM, sign up below!
Disclaimer: This article should not be taken as, and is not intended to provide, investment advice. Global Coin Report and/or its affiliates, employees, writers, and subcontractors are cryptocurrency investors and from time to time may or may not have holdings in some of the coins or tokens they cover. Please conduct your own thorough research before investing in any cryptocurrency and read our full disclaimer.
Image courtesy of Rick via Flickr
3 Coins Coinbase Will Adopt Next
Coinbase is one of the largest and most popular cryptocurrency exchanges in the world. However, throughout its existence, it was very picky when it comes to which coin it will adopt. So much so, that it has become a very large achievement to get support by the exchange.
Recently, however, Coinbase has decided to act on its users' wishes and expand its list of accepted coins. In theory, this was a big deal, and the exchange actually started looking into a lot of coins. However, it only adopted a few of them. Right now, Coinbase is supporting Bitcoin, Ethereum, Bitcoin Cash, Ethereum Classic, Litecoin, USD Coin, Basic Attention Token, and 0x.
Even so, Coinbase wishes to add more of them, but only after it ensured that the coins are a part of legitimate, non-controversial projects. As a result, the entire crypto community started speculating about which coins will be added next. This will also be something that we will try to answer today, by listing three projects that are the most probable candidates.
3. EOS
EOS or Ethereum On Steroids, as some like to call it, is a more than a decent project that has made headlines multiple times this year due to its progress. It managed to launch its own MainNet, which made it perfect for dApp development and smart contract creation. This makes it similar to ETH, but many…
What Will It Take For Bitcoin (BTC) To Rise Again?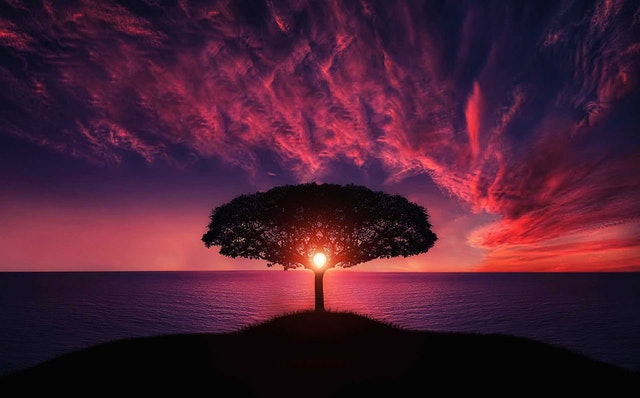 It is no secret that 2018 has been a terrible year for cryptocurrencies when it comes to their value. Things looked so bright during the first few days of this year, with Bitcoin hitting $20,086 per coin, and every altcoin reaching new heights. However, it was not to last, and soon enough, the market crashed, and prices went down.
What followed was months and months of a heavily bearish market that kept pushing the prices further and further down. It prevented any attempt of recovery, although several of them gave it their best shot.
Despite a situation like this, crypto investors never forgot the potential of Bitcoin, and many have been predicting another bull run that would have the same results. Those expectations were quite large, and potentially even unrealistic at first. Now, however, as the year approaches its end, it doesn't seem like anything will happen. The community started to wonder why that is, and what would it take for another bull run to emerge, which is what we will try to answer right now.
What does Bitcoin need in order to have another bull run?
1. Bringing regulation
The crypto space remains highly unregulated in most parts of the world, which is one of the largest reasons why BTC remains dormant. While there are attempts to regulate it, these attempts are made even more difficult due to the fact that the market is constantly changing and…
Stellar plans to Airdrop 150 Million USD in XLM to Blockchain Wallet Users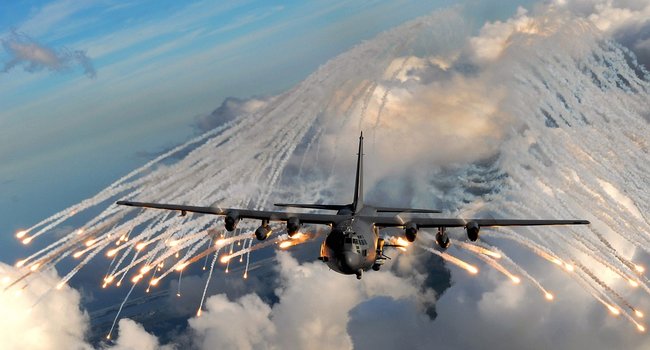 Recently the Stellar Development Foundation partnered with Blockchain Wallet to airdrop $150 million value of XLM, to the owners of the wallet. The Block declared that the first batch of XLM would be shared this week for all users who signed up to use the Blockchain wallet.
The team behind the stellar Development Foundation hopes that this partnership will make XLM a real rival for other cryptocurrencies from the market.
The co-founder of Stellar, Jed McCaleb declared the following about the airdrop:
"We believe that airdrops are central to creating a more inclusive digital economy. Giving away lumens for free is an invitation to communities to design the services they need.

By working with Blockchain to increase the availability and active use of lumens on the network, we will increase the network's utility by many orders of magnitude."
Just $25 value of XLM each
To share some respect to the worth of XLM will distribute for each user, the team of Blockchain wallet declared that after verifying the identity when signing up to the wallet, $25 value of XLM will be shared to each. Furthermore,  there will be a first- come and the first-served clause in this airdrop which says:
" Offer available until XLM giveaway supply is depleted. Limit of one XLM airdrop per person, unless participating in any bonus activities.

A person can receive the XLM airdrop in only 1 Blockchain Wallet.  XLM…