These Hackers Love Ripple So Much That They Demanded $1 Million in XRP as Ransom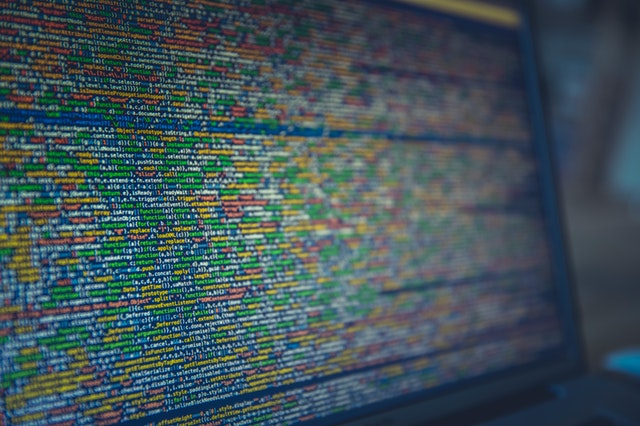 The activity of hackers breaching the core networks of institutions and demanding cryptocurrency as payment is not new. Back in early December, hackers demanded 2 Bitcoins (BTC) from a bank in Mecklenburg, North Carolina, in exchange for access to computer files in a ransomware attack. This type of attack usually freezes files on a computer network that can only be unlocked using a code that is held by the creator of the ransomware. Once the cryptocurrency has been sent, the hackers usually provide the key to open the files.
In the most recent case of hackers demanding cryptocurrencies as ransom in Canada, the files were not locked but stolen completely. Two Canadian banks were the victims this time around: the Bank of Montreal and Simplii Financial. These files contained sensitive personal information of more than 90,000 customers of the banks including names, passwords, account numbers, security questions and their corresponding answers, account balances and social insurance numbers. As part of the only demand from the hackers in exchange for the files, was $1 Million in XRP.
This critical information was to be dumped online by the hackers if their demands were not met. The hackers would send their threats via an email and had this to say:
"We warned BMO and Simplii that we would share their customers informations if they don't cooperate. These … profile will be leaked on fraud forum and fraud community as well as the 90,000 left if we don't get the payment before May 28 2018 11:59PM."
Initial investigations concluded that the email might have originated from Russia and the hackers explained proudly, how it was easy to penetrate the security system of both banks. They did this by implementing an algorithm that generated account numbers then posing as customers who had forgotten their passwords. The email explained that:
"They were giving too much permission to half-authenticated account which enabled us to grab all these information. The system was not checking if a password was valid until the security question were input correctly."
Doing the math using the current XRP value of $0.676 gives the ransom a value of $676,000. A 3 – 4 year experienced software programmer, would earn that in approximately 10 years in the United States. This is if we do not consider taxes imposed by the federal government, state government and local government. These type of hackers want a shortcut to riches rather than doing it the old fashioned honest way.
By the time of the news was being reported, the banks had not paid the ransom and neither had the hackers followed through on their threats to broadcast the customer information. Such a hack can then be used to justify the use of peer-to-peer transactions from personal encrypted cryptocurrency wallets, rather than having your information and cash stored by your local bank. In the case of the personal crypto wallets, the individual has the sole access to his/her own private keys and passwords. No one else can access this information. Unless of course the owner is careless or kidnapped as has happened before.
For the latest cryptocurrency news, join our Telegram!
Disclaimer: This article should not be taken as, and is not intended to provide, investment advice. Global Coin Report and/or its affiliates, employees, writers, and subcontractors are cryptocurrency investors and from time to time may or may not have holdings in some of the coins or tokens they cover. Please conduct your own thorough research before investing in any cryptocurrency and read our full disclaimer.
Image courtesy of Pexels
We know what the Institutions are saying, but what are they doing?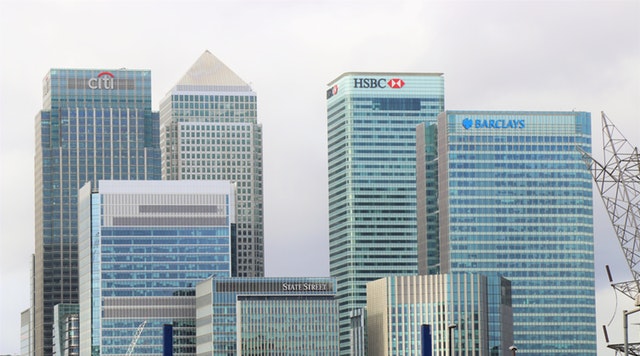 Many of us hear that institutions are buying tons of BTC, XRP, and other top 20 cryptocurrencies.  The thing is how much truth really is there to that when we cannot even see the market moving in any direction other than on a downtrend. Right now, many do not know this but there is the OTC or the over the counter exchanges that exist. These exchanges like OTC trading desks do the trades off the market hense over the counter. This means that it functions in the same way the black market functions as when you sell these items it is essentially off the books so to speak.
Why does all this matter? Have any of you seen this VIDEO with Tekka Tiwari. Here he explains what I love to say as listening with your eyes. He goes on to show how Wall Street legally manipulates the market, they throw out in the media and go into the limelight and bash the said stocks, or bitcoin. The result is that of them falling drastically as many panic sell the asset. While everyone is selling off tons of their assets when it gets close to the bottom, similar to where cryptocurrency is currently they buy it in droves. He explains how this is exactly what happened in the…
Why Is Coinbase Stalling With XRP?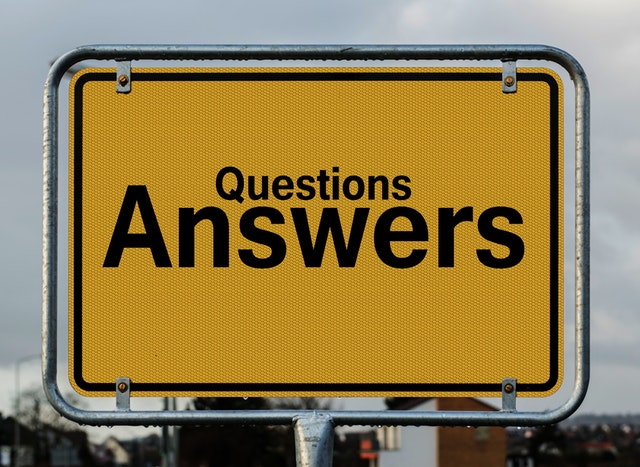 For a cryptocurrency project, getting their coin to Coinbase is one of their biggest goals. However, the popular exchange has become infamous over the years for only accepting a handful of top-ranking coins, while other ones were deemed unsafe for listing for various reasons. In the first half of 2018, however, Coinbase decided to distance itself from this old way of looking at things, and it has even announced that it will look into numerous altcoins, in order to locate and list the best among them.
Since then, the exchange has kept its word, and while it did not add dozens of new coins, they still did open up to a few projects, such as 0x and even Zcash.
However, for all this time, there was no mention of XRP, a cryptocurrency formerly known as Ripple, which is currently the second largest coin by market cap. Despite high demand, constant requests, and alike — Coinbase did not even consider adding XRP.
That is, until several days ago, when numerous reports of Coinbase considering another group of altcoins emerged. While the XRP community was very excited to see XRP listed as a candidate for a potential listing, many believe that it is still not going to happen.
Why Coinbase doesn't want to add XRP?
As mentioned, the XRP community has been asking for the addition of XRP for…
Why 2019 Will Be A Big Year For Crypto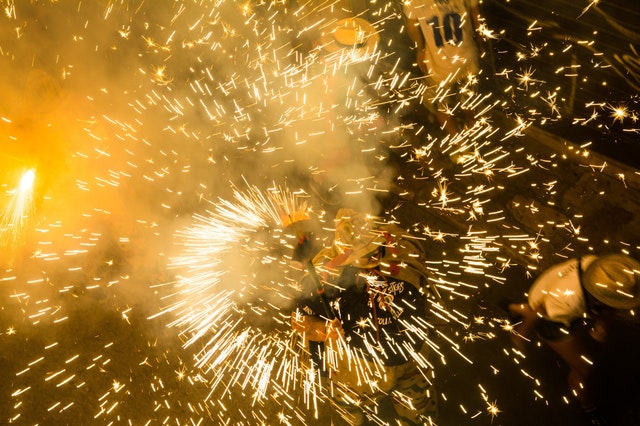 As 2018 is getting close to its end, a lot of crypto investors are turning their gaze towards the future. Considering the crypto bearish trend that has dominated this entire year, not to mention two big market crashes, it is of no surprise that everyone is more than ready to leave these harsh events behind.
However, a few questions still remain unanswered — what to expect in 2019? Is the situation going to change, or will there be just more of the same? Is investing now, when the prices are low, a good idea? These are the issues on every investor's mind right now.
What to expect in 2019 in terms of crypto value?
Understandably, after a year such as 2018, expectations of the future are quite high. The crypto scene is still in its infancy, as many analysts have stated numerous times. Add a few more issues, such as regulatory uncertainty, mistrust coming from institutional investors, and constant hacks, scams, and theft that have been a significant factor in this and previous years, and it's no wonder that the market keeps crashing.
However, there is more to it than that. Due to high volatility and no real control over cryptocurrencies, a massive bull run of 2017 brought cryptos to heights that were not supposed to be reached that early. Because of that, some analysts claim that, what…