Recap: Founder of Tron (TRX)'s acquired BitTorrent creating finer Bitcoin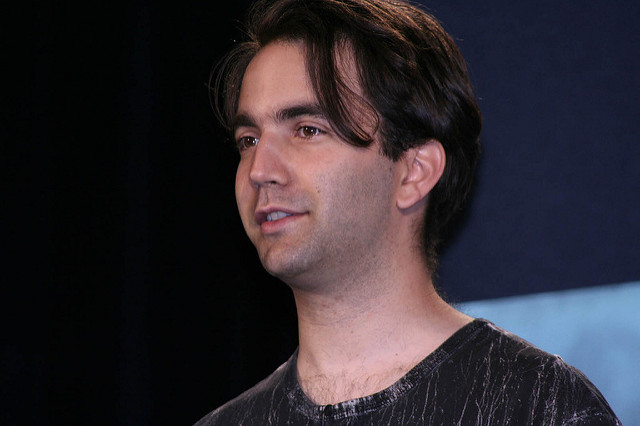 The founder of the peer-to-peer file sharing service provider that was sold to Tron (TRX) recently, BitTorrent, Bram Cohen is attached to an up and coming cryptocurrency by the name Chia.
The rumored-crypto is taunted to overthrow Bitcoin as the preferred virtual currency in the crypto market. Unlike Bitcoin, Chia does not necessitate massive amounts of power and electricity and has managed to raise more than 3 million US dollars so far without the assistance of an initial coin offering or ICO.
The funds are intended to be used in assisting the startup to develop its blockchain and digital currency that is powered by Proof of Capacity (also referred to as Proof of Space) and Proof of Time protocols.
Most blockchain technologies have Proof of Work in place of Chia's Proof of Time. According to reports from reliable sources in BitTorrent, the management plans to launch this much-awaited product in Q1 2019.
According to one of the Chia spokespersons,
"This might be the first fully compliant public offering for a crypto company."
Cohen is quoted as saying:
"The idea behind the Chia network is to make a better Bitcoin and to fix the centralization issues that have been in existence." 
Currently, as per the rough estimate, a transaction done using Bitcoin's network wastes as much power as it takes to electrify an American household for one week.
BitTorrent creator and legendary coder Bram Cohen sees this as an opportunity. The two key issues Bram sees in Bitcoin's process is the environmental impact it has and the unreliability that ascends from the few Bitcoin miners that exist with the inexpensive access to power employing outsized influence.
Brief History of BitTorrent
BitTorrent is a P2P file sharing protocol and program that has managed to use the internet to revolutionize the entertainment industry. In 2001, Bram Cohen co-founded the world largest file-sharing network and company BitTorrent Inc which owns BitTorrent software and uTorrent. And then, as we all know, the p2p firm was sold to one of the most promising crypto companies, Tron Foundation, a few months ago.
Born in 1975 in a Jewish household in New York, Bram spent his early years in Manhattan's Upper West Side, where he acquired basic computer coding skills from his father at the age of six.
Fast forward in 2001, Bram who was working at the time at MojoNation, a thriving dot.com company, quit his job to start working on BitTorrent. His first coding of BitTorrent's client implementation framework was in Python language, and the peer-to-peer file sharing company quickly gained popularity for its ability to share and host large movie and music files through the internet.
Chia Network
The Chia Platform is an American company based in San Francisco which seeks to improve the infrastructure of digital money. As a company, Chia is in the process of designing a blockchain platform that is based on proofs of time and space in line with its mission to make virtual money more decentralized, more secure, and more eco-friendly.
According to information from Chia network, the platform aims to create a functional and eco-friendly alternative to Bitcoin and at present, is hosting a competition that seeks to advance Chia's VDF also known as verifiable delay function that will assist facilitate new dawn of Bitcoin's decentralized consensus.
Unlike Bitcoin's and Ethereum's mining procedure that relies on the proofs of work that consume a lot of power and leave the mining procedure be quite centralized, Chia's "mining or farming" procedure will rely on proof of time and space in building and verifying blockchains that issue virtual currencies.
Participants taking part in the 3-month contest are tasked to develop implementations of Chia's verifiable delay function (VDF) algorithm that was released this week. The intention behind the competition is to set benchmarks for the network's security as well as its algorithm. The winner is positioned to go home with USD 100,000 worth of Bitcoin.
Bram is throwing some nice money into blockchain out of what he got by selling BitTorrent to Tron; everyone should be happy. Maybe few might not be that pleased with Cohen's decision of utilizing the money he made from Tron CEO to come and compete with them, and on top, with an intent to create an even better cryptocurrency than the market king, Bitcoin. What this the reason why he left BitTorrent quickly right after its acquisition by Tron? What do you think?
For the global insights every crypto trader must have, apply for Elite membership!
Disclaimer: This article should not be taken as, and is not intended to provide, investment advice. Global Coin Report and/or its affiliates, employees, writers, and subcontractors are cryptocurrency investors and from time to time may or may not have holdings in some of the coins or tokens they cover. Please conduct your own thorough research before investing in any cryptocurrency and read our full disclaimer.
Image courtesy of Flickr
AZ FundChain Offers a Compelling Alternative to Traditional Crowdfunding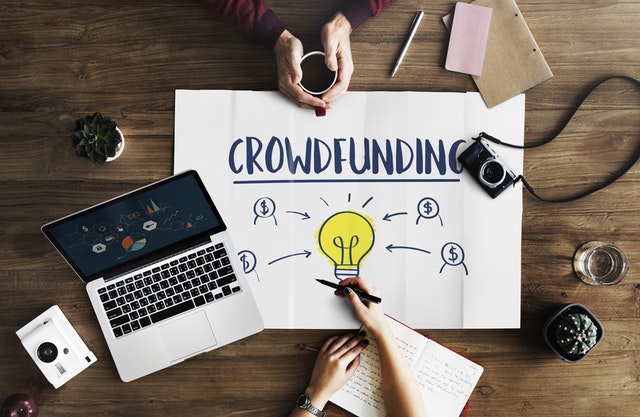 Although many tokens have collapsed during the ongoing altcoin apocalypse, the future remains bright for applications with real world usage.  Because of the ongoing bear market and limited trading opportunities, analyzing businesses with the potential to experience real world adoption should be the priority.  Part of that analysis should include looking at industries that need improvement.  During my analysis, one area that quickly popped up is the field of traditional crowdfunding and money circles.  And, as it turns out, AZ FundChain application offers a compelling alternative.
Problems with Traditional Crowdfunding
President Obama's JOBS Act essentially laid the ground work for crowdfunding.  This legislation was passed in 2012 and included a provision for large groups of anonymous investors to fund startups.  It essentially gets around the dreaded "qualified investor" requirement that created a barrier for so many potential participants.  Crowdfunding is a great way for non-traditional businesses to raise funds for operating capital.  It certainly beats having to beg a bank for a loan, or, even worse, a loan shark.
But, as the common cliché goes, no good deed goes unpunished.  Traditional crowdfunding and money circles certainly have their fair share of problems.  The biggest problem is trust.  There are essentially very little checks and balances when it comes to how these companies will use the money that is raised.  Companies can promise the world but may not deliver…
Why no one should be using banks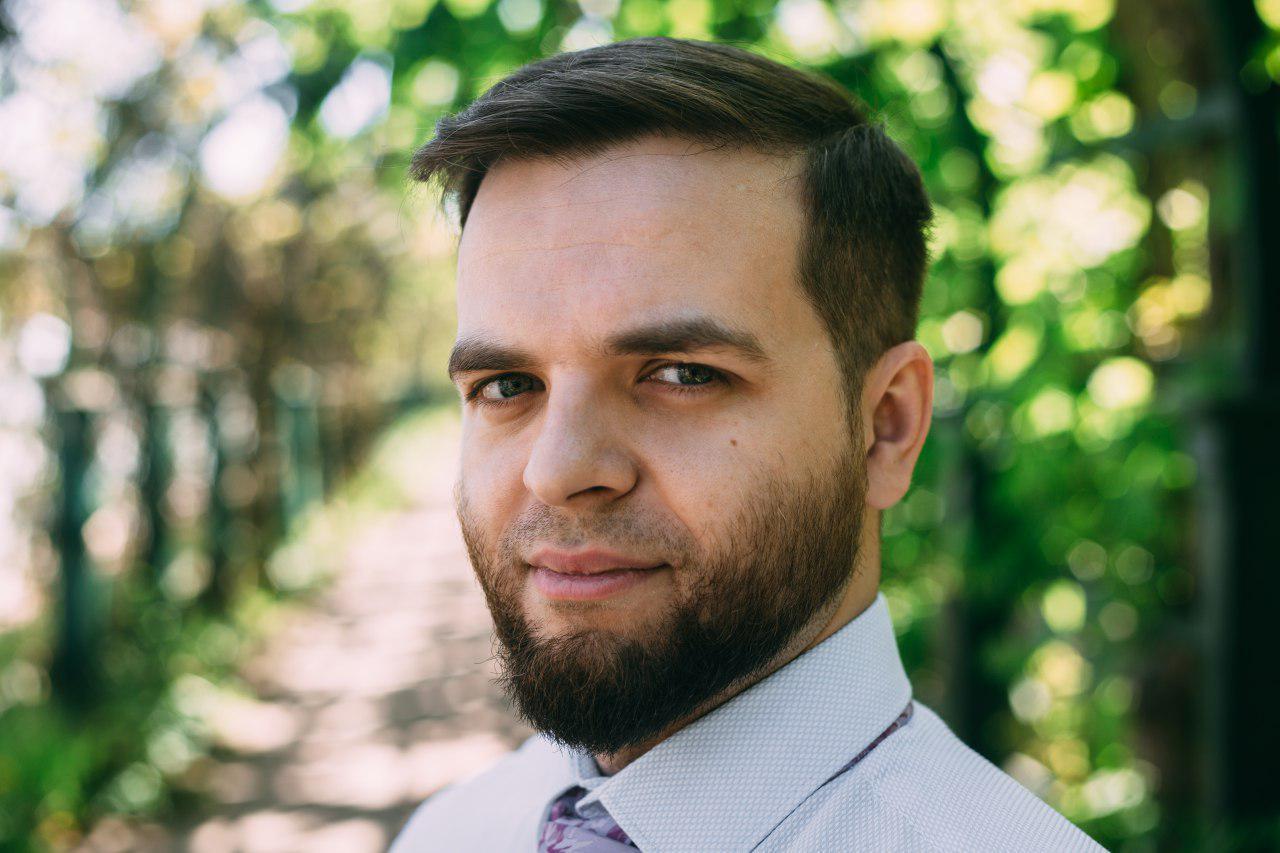 If government is the devil, the bank is a demon.
It's not your money anymore.
The moment you put your money on your bank account it becomes the property of the bank. Legally speaking you have just lend your money for minuscule interest. And since the money is not your, terms do apply, so you cannot withdraw all of them in one day, if the amount is high.
Government will know everything
Today banks are obligated to tell the authorities everything they know about you, including how much money you have, how you got it and where you spend it. The golden age of bank secrecy is over. Of course if you are a law abiding citizen, you might think that you have nothing to hide, but it's not about hiding stuff. It's about basic human right, and rightness for private life. The government should not be allowed to watch you.
Banks ask too many stupid questions
It's your money, you rightfully earned them, but still you need to explain to the bank where you got it from and be shamed by them. The funny part is that after long and painful due diligence process the bank may still decline in providing service for you.
They can legally suspend your account or even steal your money
Laws are not made to protect people, they are made to protect the…
Neteller to Launch a Crypto Exchange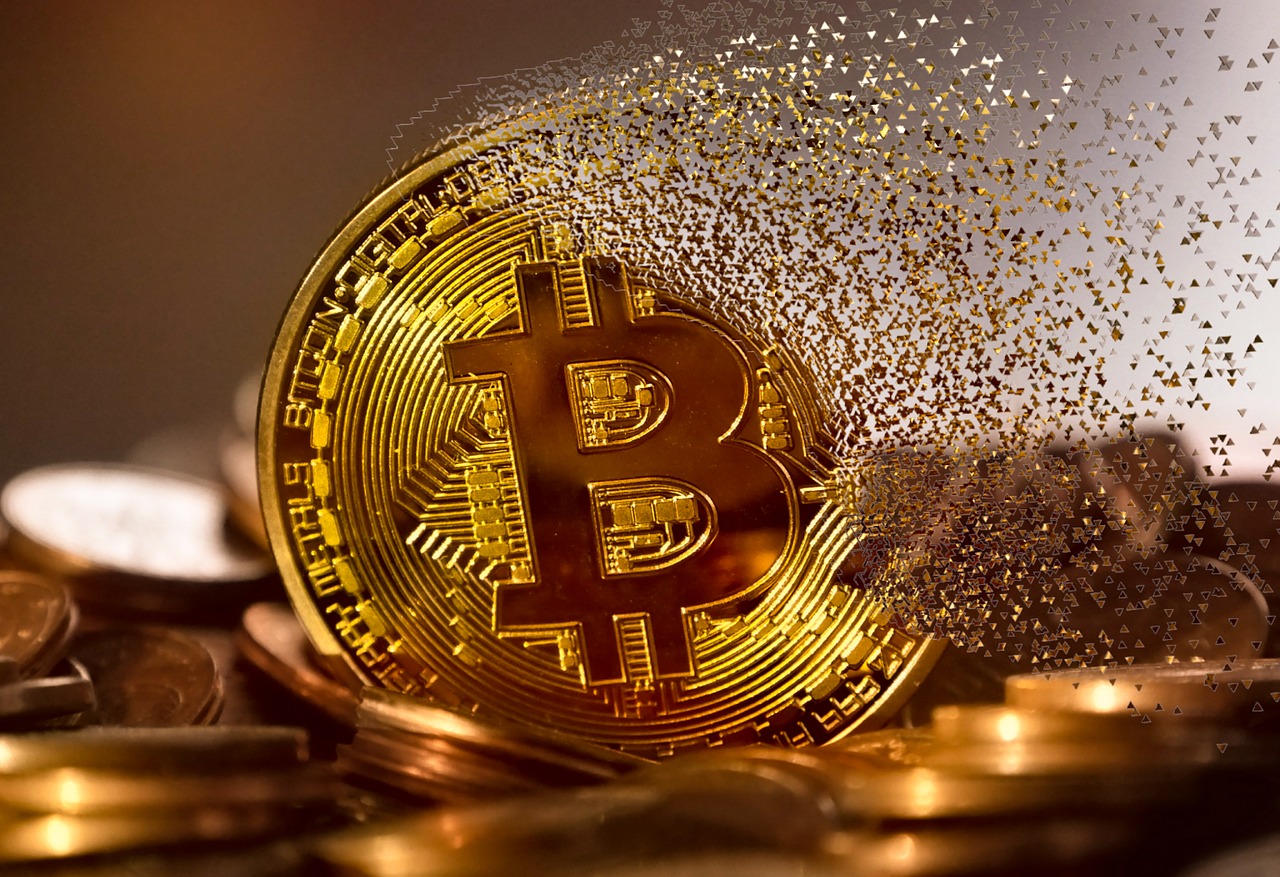 The way to make sure that the cryptocurrency momentum continues and that cryptocurrency credibility occurs is when big companies begin offering services based around cryptocurrency and other features of blockchain. This was certainly the case when Neteller recently announced it will offer a cryptocurrency exchange service in addition to its digital wallet services. The company announced that the 28 currencies compatible with the fiat wallet were able to buy, sell, and hold cryptocurrencies – including Bitcoin, Bitcoin Cash, Ethereum, Ethereum Classic, and Litecoin. It makes sense to begin with Bitcoin and Ethereum as they are seen as the originators of what cryptocurrency and blockchain can do and also the future of how blockchain can be used, despite news that Ripple may be set to topple them all. Neteller's move into cryptocurrency shows it has its sights set on a bright future of cryptocurrency and making it more accessible. But where do they stand now?
Neteller and Cryptocurrency
Neteller are optimistic about the exchange features of the digital wallet, claiming that they plan to add more cryptocurrencies in the near future. Neteller's benefit is the ease at which one can begin their cryptocurrency trading journey. Not only do a range of banks offer services to fund the wallets and exchanges, but so do a variety of online payment options. This helps remove the barrier to entry that exists in…