New Tron (TRX) epoch begins as all 27 super representatives are elected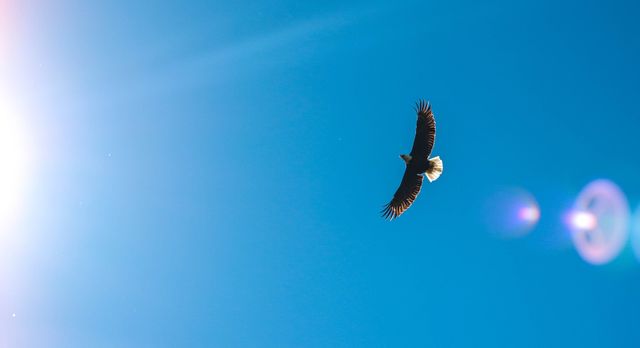 Tron's new era of Constitutional Government has begun as Justin Sun, the Founder, and CEO of Tron Foundation, lets the world know that all the 27 Tron Super Representatives are already elected by the community. This will mark the next step in Tron's crusade to decentralize the Web.
This milestone in Tron's history has been highly anticipated ever since Mr. Sun announced that elections would be held and, expectation only grew after the election of all Representatives was delayed because of some logistical problems.
Mr. Sun's announcement was,
"Congratulations to all the 27 #TRONSRs, now we are in constitutional phase(after SRs replace GRs. Officially online)."
The new Super Representatives will be a determinant factor in the foundation's structure, governance, and decision-making process. They are supposed to represent the will of the Tron Community. They will be an essential part of the network's calculation and validation. These are the network's guardians.
129 candidates ran in the elections. Sesameseed had the most votes (365 million), Team Tronics was second (300 million votes), Skypeople was third (287 million votes), and fourth and fifth were Trons Tronics and CryptoGrils, respectively. The representatives are dominated by American and Chinese organizations.
The Tron Foundation also used its Tweet account to announce the new era:
"Today #TRON is entering the Governance Era, with all 27 SRs elected by the community! A small step for TRON, a giant leap for digital democracy and for $TRX holders. Keep voting to elect SRs for our community! Make your voice heard"
Here's the full list of new Tron representatives:
Sesameseed, USA
Team Tronics, USA
Trons Tronics, USA
Justin Sun Tron, USA
uTorrent, USA
Blockchain Org, USA
Tron Silicon Valley, USA
Tron Alliance, USA
The Last Me, USA
dApp House, USA
TRX Market, USA
Ether Poker, USA
BitTorrent, USA
CryptoDiva SR, China
Call me SR, China
Raybo Tron, China
Huobi Pool, China
Tron One, China
Lianjinshu, China
BitDog SR, China
Tron Vietnam, Vietnam
Sky People, South Korea
CryptoGirls, Romania
Tron Europe, Germany
Cryptochain, Brazil
CryptoGuyInZA, South Africa
One of Tron's particular features as a project has been none other than its founder, Justin Sun. He's been the driving force, the chief strategist, the man of vision and a charismatic leader.
Because of his knack for marketing and personal past history as a successful businessman, Mr. Sun has become, maybe, in the most noticed single individual in the whole cryptosphere. It will be interesting to see how he manages to change from the all-powerful Tron leader into a leader who is limited by a kind of congress or parliament.
It must be said that calling for elections and elect the Super Representatives was his idea from the very beginning, so it's safe to assume he already has a plan that will make everybody in the Tron community happy.
While this is not a step that will directly influence Tron's partnerships, technology or goals any time soon, this is another promised delivered by the Foundation, even if a tiny bit late. The thing to notice is that this is an organization that always delivers on milestones and promises while keeping everything running smoothly which is not something you can't say about every blockchain community, as we've seen this year with so many launches going wrong.
For the latest cryptocurrency news, join our Telegram!
Disclaimer: This article should not be taken as, and is not intended to provide, investment advice. Global Coin Report and/or its affiliates, employees, writers, and subcontractors are cryptocurrency investors and from time to time may or may not have holdings in some of the coins or tokens they cover. Please conduct your thorough research before investing in any cryptocurrency and read our full disclaimer.
Image courtesy of Rachel Pfuetzner on Unsplash
Adoption from the grass roots: The reason its just not happening yet!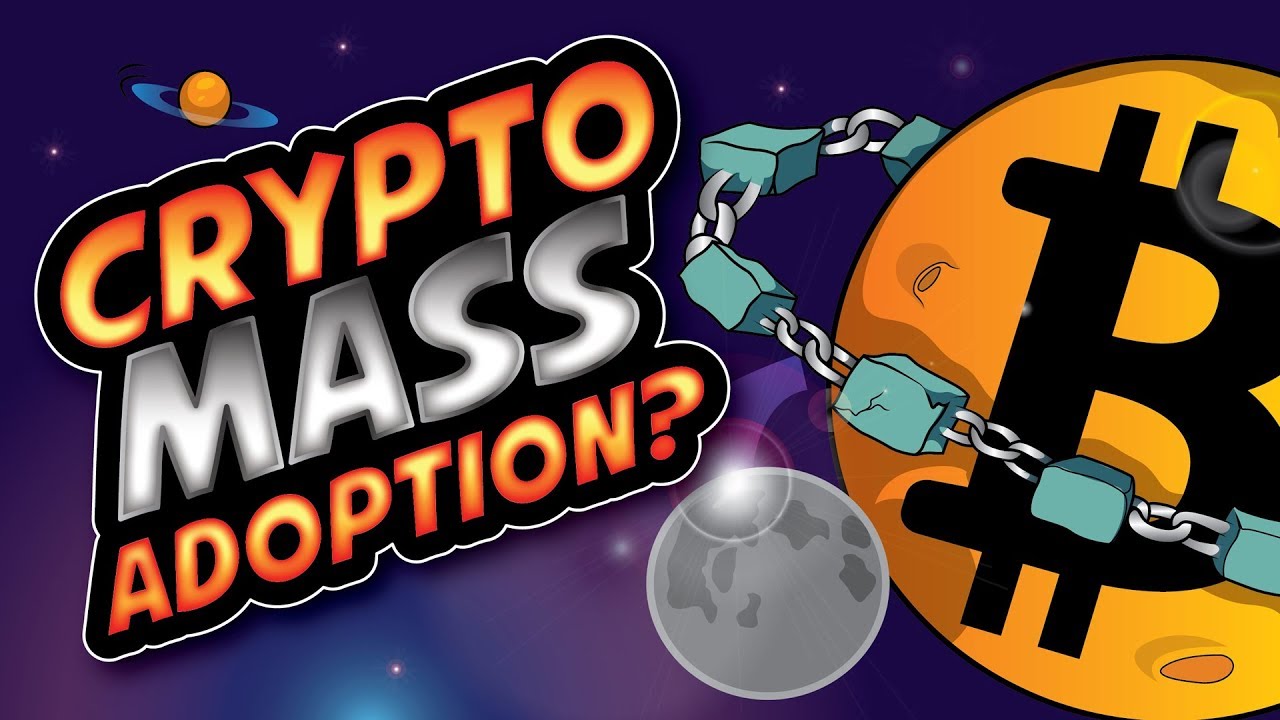 As someone who has been extremely involved in the cryptocurrency space the past 2 years, and 6 as an investor I want to point some things out.
The whole space is full of egomaniacs
When I first got involved as an investor in 2013 buying 2.5 BTC I thought very little of where it could go. It was a small tight group of believers back then. As the space evolved you found there were more and more Craig Wright's. What I mean by that is there were tons of people with massive egos who did not care what others said. It was okay before 2016-2017 as I wasn't so closely following what was going on.
Once I got involved in the space more quit my job and went deep into the space I noticed something. I saw a tom of egomaniacs pretending they really knew what they were talking about, I saw people acting like they knew everything about everything and I saw CEOs who had little to no hope other than big talk and hopium.
In my opinion, we need more humble leaders in the space, people who truly care about it more than making as much money from people as they can. People who aren't showing off watches during a hash war that ended with zero winners, and led us into the longest crypto winter…
The Impact of SEC Regulation and the Crypto Bear Market on Ethereum
Way back in June 2017, it was beginning to look inevitable that the flippening would occur and Ethereum would take over the top spot of cryptocurrency market caps. With smart contract capabilities and an order of magnitude more potential applications than Bitcoin, everybody was keen to jump on the Ethereum bandwagon.
Of course, a lot has changed since then.
The speculation-fueled bull run that culminated at all-time highs in late 2017 for Bitcoin and January 2018 for altcoins was unsustainable. Talk of a global paradigm shift appears laughably premature in hindsight.
Today, prices have collapsed across the entire market, with Ethereum itself breaking below $100 last December after all-time highs of $1.4k just 11 months prior. Although a mini-recovery has ensued in early 2019, the situation continues to look bleak and the reputation of cryptocurrencies for the general public is still far from stellar.
Prominent blockchain expert Peter Du, the founder of Du Capital, recently explained the crux of the problem, saying:

"Cryptocurrencies, which were once the new darling and dream of investors have now taken a backseat, given the current crypto blizzard. To be sure, maintaining hundreds of billions of dollars in valuations supported by unsecured coin issuance was…
Bexplus Trader Expert Sharing: Which Investment in Bitcoin can Make Profits?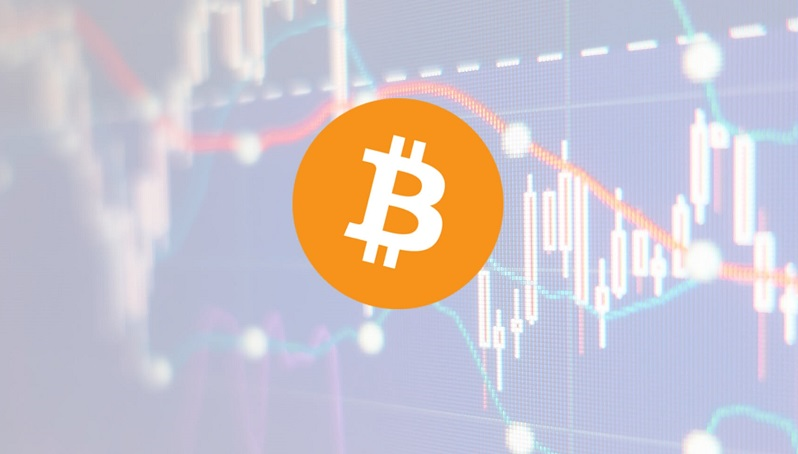 At this time last year, Bitcoin was reaching its all-time high price. However, the whole year past, its price declined by 80% since then. BTC speculators or investors don't seem to be getting tired of its "disruptive" price falling. And a lot of people that missed out on the late 2017 and early 2018 price hike, jump in the crypto world, expecting to make quite a fortune when it hits its former levels. But the story just goes the opposite way. So is it possible to profit from BTC investment? In the following part, we will explore 3 types of profitable BTC investment.
Measure 3 Common Types of BTC Investment
Invest in BTC Spot and Wait for Appreciation
Bitcoin spot trade might be the first transaction type that most investors will opt for when they just entered the cryptocurrency area. Investors can directly buy BTC with fiat currencies. The only way to earn money with BTC spot is waiting for its price rising. Unless you are a BTC believer and willing to wait for its appreciation in several years, you should turn to another type of investment.
Exchange BTC to USDT and Earn the Spread
USDT is the cryptocurrency version of US dollar and also considered as a stable cryptocurrency. Generally speaking, when the BTC, as well as other cryptocurrencies, drop, USDT may perform…