Cardano (ADA) is determined to beat Ethereum in the smart contract game
Smart contracts are Ethereum's beef. It's smart contracts that drive ETH and not the other way around. They're versatile, safe, and they are why Ethereum became such a significant player in the cryptosphere. It was a pioneering technology at the beginning and, even now, Ethereum's smart contracts remain the standard as they had little significant competition over the last few years. It seems that could change soon.
Cardano is a relatively new blockchain project founded by one of Ethereum's cofounders, no less, with the idea to bring rigorous scientific principles and peer-reviewed research into the cryptosphere. 
It's already considered one of the most promising coins to keep track of in the near future and it has a proprietary smart contract platform that could become Ethereum's worst nightmare. 
Cardano has released a host of use cases for Marlow, which is its very own programming language aimed to create and execute smart financial contracts using Cardano's blockchain and network. 
There's an excellent case for Marlow entering the financial services sector and becoming a killer app which, in turn, would be a threat to Ethereum's dominance and could even render current Escrow transactions and services into things of the past.
And that was the point all along. Marlow was designed precisely to get Escrow's business and create a niche for itself in the global financial environment. IOHK (which is the foundation behind Cardano) released a new report, a few days ago, that explains how Marlow's functionality can be integrated and made to interact with other languages and platforms in a way that every smart contract is efficient, quick, and reliable.
Charles Hoskinson, Cardano's founder, is becoming noisy
When Cardano went live, around a year ago, it failed to capture the cryosphere's attention. It was all the opposite; it created skepticism as very few believed it could bring anything to the table. But Cardano's team commitment to the project and hard work has been proving its worth. 
It's already the ninth coin by market capitalization. Charles Hoskinson, the project's founder, has been leaking some of Cardano's ongoing projects (somehow in the style of Justin Sun) to bolster Cardano's position in the top ten and to increase the brand's momentum.
Mr. Hoskinson aims to make Cardano the leader in third-generation blockchain technology. He's claimed to be developing many "secret projects" in that will become part of Cardano's family and platforms, most notably, Icarus and Yoroi.
Icarus is a "fully open-source code base." It's supposed to bring about a new era in open source software by developing "a range of open-source initiatives" that combine the power of open-source development and third-generation blockchain technology. 
It will offer an arsenal of new weapons for developers to use in the Cardano environment. This should be a wake-up call for Ethereum. Complaints about Ethereum's lack of scalability, slow speeds, and gas prices have become frequent, and it could prompt many organizations and blockchain-based developers, to migrate their technologies to one of Ethereum's new rivals, such as Cardano.
Then there's Yoroi. It is one of Cardano's most recent projects, part of the, more extensive, Emurgo project). It was disclosed a few days ago, and it will be a light client wallet that is already being hailed as the new game-changer. It will run over Cardano's network. It's supposed to be incredibly fast and easy to use, and very secure.
How's that helped with Cardano's price?
It hasn't. But it could.
Most coins have gone seriously down since last December, and Cardano is not the exception. But this very young project has managed to survive the hostile conditions we've seen all year long and become a stable altcoin that has, nevertheless, grown. So its current difficulties with price should be judged in the whole market's context and not as Cardano's fail.
Cardano's stability as a coin as well as the excellent reputation it has achieved so quickly has many forecasters very optimistic about the coin's prospects, and some expect them to reach $10 by next year. 
Besides, they've been able to secure some critical strategic partnerships like Metaps Plus, the giant mobile provider from South Korea. Because of the enormous relevance South Korea holds in the world's cryptosphere, it's expected that when this partnership blooms in full, it's going to turn Cardano's ADA cryptocurrency into a legitimate big player.
Mr. Hoskinson has been quite aggressive about other blockchain projects. He didn't doubt to say that Bitcoin is supposed to be "a payment system and a means of exchange" that fails miserably just as soon as users try to use it. 
He wasn't much kinder about Ethereum. He stated that while Ethereum "claims to be a world computer" it can still be broken by "CryptoKitties." This kind of disdain is not so rare in the cryptosphere. But it remains to be seen if Cardano and Mr. Hoskinson can really back it up with massive adoption and technological successes. But if they do, their confidence will be rewarded.
For the latest cryptocurrency news, join our Telegram!
Disclaimer: This article should not be taken as, and is not intended to provide, investment advice. Global Coin Report and/or its affiliates, employees, writers, and subcontractors are cryptocurrency investors and from time to time may or may not have holdings in some of the coins or tokens they cover. Please conduct your thorough research before investing in any cryptocurrency and read our full disclaimer.
Image courtesy of Pablo Rebolledo on Unsplash
Why BlocPal Is the Easiest Way to Accept Cryptocurrency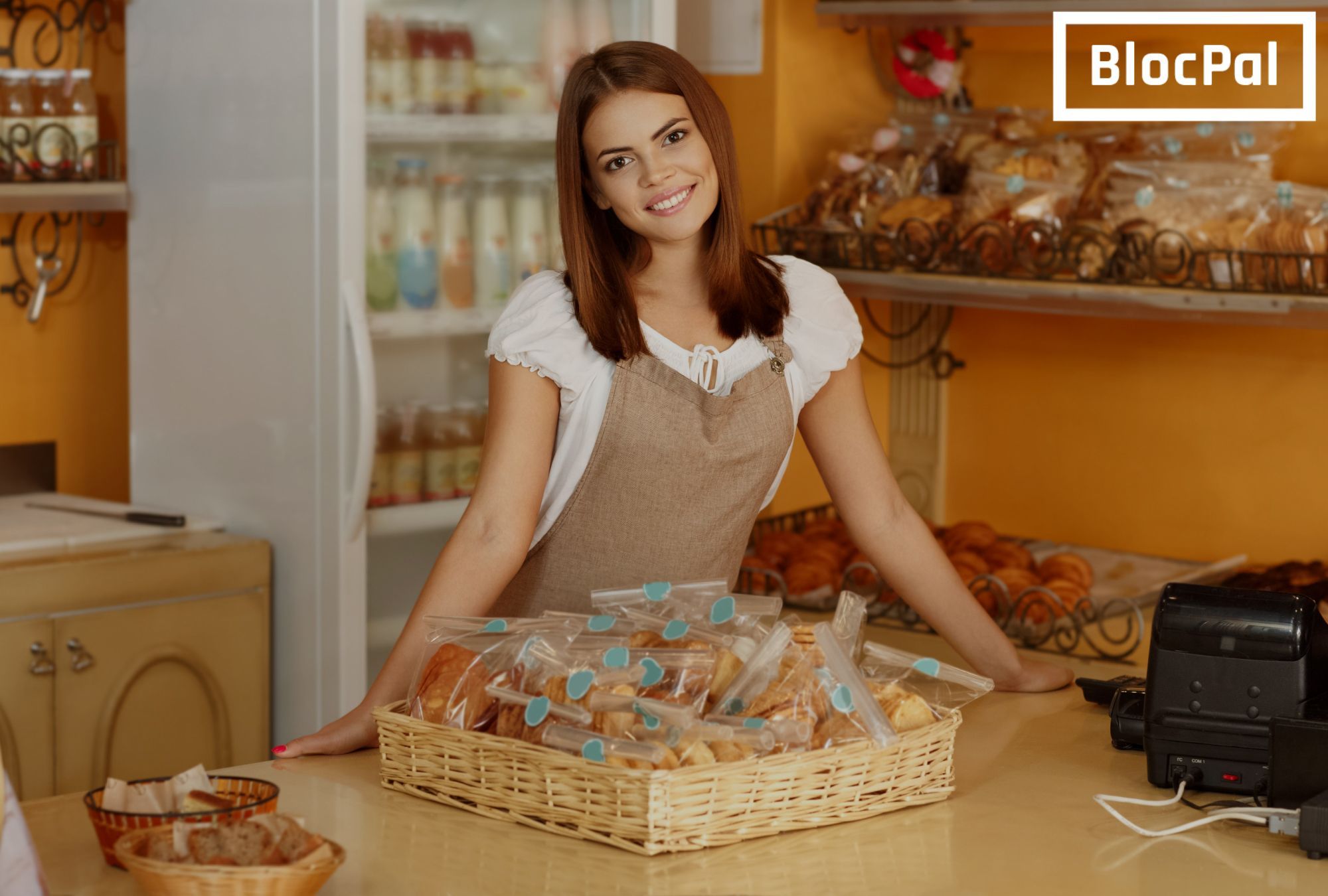 The face of the retail industry is always changing.
E-commerce is one of the fastest growing trends worldwide, and for good reasons.
It's convenient, secure, and is effective at connecting merchants with interested shoppers from across the world.
For this reason, it's no surprise that online shipping is expected to overtake brick-and-mortar stores globally by 2021, making it the world's largest medium for retail. As the industry changes, it's important for retailers to keep up with the latest technology so they're able to accommodate more customers at once. This is where BlocPal comes in.
BlocPal offers business owners an easier way to process payments
BlocPal understands that not every business owner adapts to technology at the same rate. As such, BlocPal has been designed to optimize transactions for both online and brick-and-mortar companies so that every retailer can enjoy the benefits that come with the world's first true multi-currency payment solution.
With BlocPal, business owners can enjoy the following benefits:
The ability to process payments in fiat (USD and CAD) currency as well as Bitcoin, Bitcoin Cash, Bitcoin SV, Litecoin, and Ethereum. Expect more currencies to be added as BlocPal…
Lite.IM Dethrones Facebook After Integrating Crypto Wallet With Popular Messaging Platforms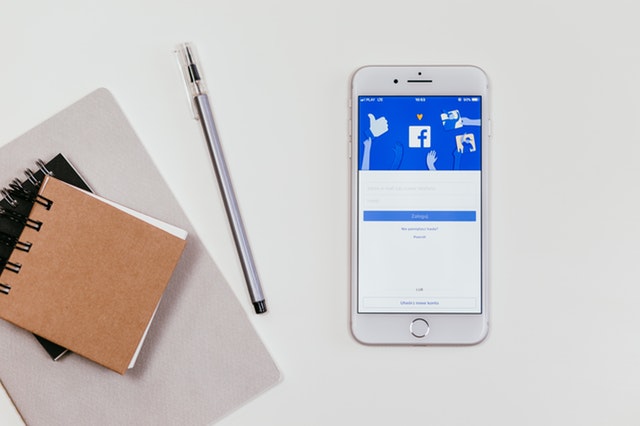 With the crypto markets in turmoil, especially after news about a potential hack at Cryptopia, traders and investors need to turn their attention away from day trading.  Instead, crypto traders really need to think long-term and identify projects that are sure to win in the long-term.  In particular, one crypto company is making major headlines after winning an all-important technology battle against the mighty Facebook.  That company is Zulu Republic (ZTX).
Zulu Republic Develops Lite.IM
Zulu Republic is an ecosystem of blockchain tools and platforms, designed as a place where people, businesses, and organizations can thrive on their own terms.  And indeed, Zulu Republic has hit a grand slam with their development of Lite.IM.
Lite.IM is a crypto wallet that has been integrated with several of the most popular messaging platforms such as Facebook Messenger and Telegram.  In addition, users in the U.S. and Canada can also exchange and manage crypto balances through SMS.  Although not all cryptocurrencies are available, the team has selected four of the most popular currencies which include Litecoin (LTC), Ethereum (ETH), Bitcoin (BTC), and the native currency of Zulu Republic (ZTX).
Telegram and Facebook Messenger are extremely popular platforms.  But, potentially even more exciting news, is that the Lite.IM team plan to announce WhatsApp integration in the next 1-2 weeks.  There is a reason why Facebook acquired WhatsApp in 2014, for…
Will 2019 be the Year of TRON (TRX)?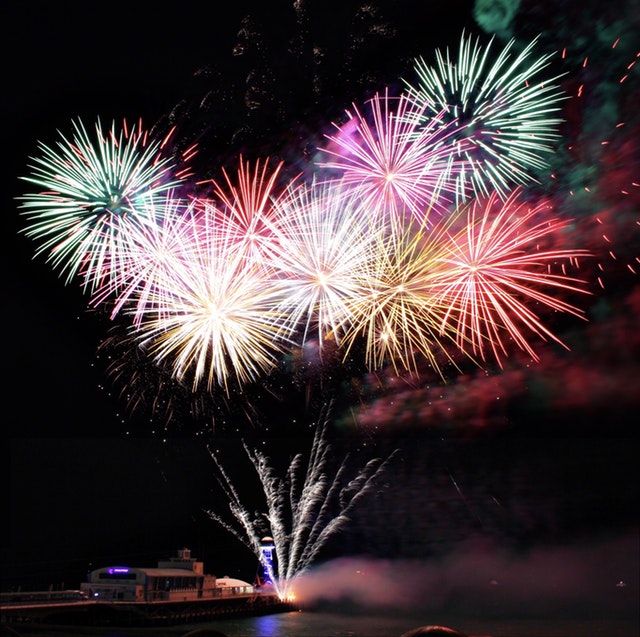 While even the best years cannot help sustain bad cryptocurrency projects, the good and strong ones can do much even when years are extremely bad for crypto. TRON (TRX) has proven this in 2018 by being one of the most active and most popular projects around.
Throughout the previous year, TRON has been making great progress, setting foundations for growth and expansion, which may eventually lead to its dominance over the crypto market. Now, 2019 has barely even started, and it already promises to be a year filled with potential and all kinds of different possibilities for this coin.
TRON in 2018
2018 has started with a market crash that has brought a lot of coins down from their all-time highs. This is true for TRON as well, and it did not manage to avoid being affected by bear market, no matter what its developers did. However, instead of trying to fight the market and its trends, they focused on expansion, development, partnerships, and future projects.
The first big step for TRON was the launch of its MainNet, with dozens of listings and partnerships being announced right before the final launch. After that, the coin transferred its tokens from Ethereum's network, it had a Super Representative election, and it even managed to purchase BitTorrent, which was a part of a secret project back then.
The project was quickly…