Ripple (XRP) relaunches Smart Contract Codius. Real Ethereum killer?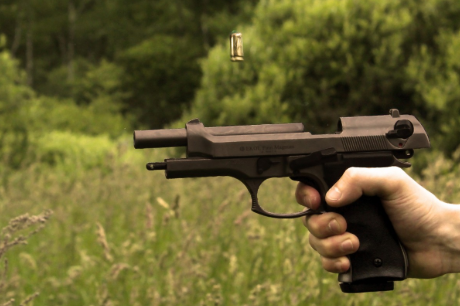 Ripple is undeniably dominating the cryptocurrency news cycle with announcements of the new partnership, global events, and new products. Their partnership with major financial institutions and banks places them at the leading position of blockchain's general adoption with traditional corporate giants like Santander, MoneyGram, Standard Chartered, and Western Union utilizing their platform.
Alongside these profitable pursuits, XRP's recent donation of $50 million to Universities brought a major amount of good publicity to the cryptocurrency industry. Also, their accomplishment towards DonorsChoose.org crowdfunding campaign made it to the famous Stephen Colbert's late-night show rocking the airwaves.
Despite their successes, Ripple (XRP) team has avoided one blockchain factor since 2015. That blockchain factor is Smart contracts for decentralized applications. Their decision to suspend their original smart contract, Codius, four years ago made sense at the time. The platform did not have a substantial market and lacked standard transactions on the smart contract environment.
Yesterday, former CTO of Ripple, Stefan Thomas, announced the revival of the smart contract platform, Codius, that will be geared towards changing the way sites validate their content.
History of Codius and its Comeback
Smart contracts are creating a lot of buzzes yet many of you have never encountered it in your daily transaction activities. Some say that no valuable real-world merchandise use them, Reason? Many regards it to be too new and too complicated to bother investing time or energy in understanding it.
For a long time, smart contracts have prevailed mostly in writing and thesis despite their inauguration in 2014 to the market. Ethereum's blockchain has some working examples of this phenomenon, but their technological intricacy holds them back from entering the mainstream, something Stefan Thomas hopes to change. Undoubtedly, if Ripple succeeds in changing that, the crypto will more likely rise as a 'real' Ethereum killer.
On Wednesday, Coil corporation, Thomas's new company, hinted to the media on possessing a product that could make it easy to write and utilize smart contracts at minimum charges.
Thomas describes the product being an operating system for the blockchain naming it Codius.
What is Codius?
Speaking to Fortune, Thomas defined it as,
"Codius is an open source hosting platform available for anyone who wants a secure platform to built or host a smart contract. The same way cloud computing made web hosting more accessible, Codius will make experimentation on the blockchain more widely available because people won't need to build from scratch."
The cryptocurrency market now is much different. The market size has grown exponentially for smart contracts which are now a regular attribute of many blockchain platforms. Also, the smart contract is emerging to be an appealing add-on for traditional businesses engaging in blockchain technology.
If Ripple manages to create an easy to use and flawless smart contract platform, they could grow their returns even beyond their already admirable array.
The idea of reviving the platform was floated as early as August 2017 by Ripple's CTO, Stefan Thomas, but due to the shaky market trends that were faced in the last half of 2017 and early 2018 proved to be difficult to actualize. Now that the market has started to stabilize and normalcy is back, it will make a lot of logical sense for Ripple to consider looking into new product lines.
Consequently, it looks like Codius and Ripple are interdependent. Codius uses Ripple's interledger as its payment mechanism, which promises to offer Ripple higher returns if the new smart contract gains momentum.
For the latest cryptocurrency news, join our Telegram!
Disclaimer: This article should not be taken as, and is not intended to provide, investment advice. Global Coin Report and/or its affiliates, employees, writers, and subcontractors are cryptocurrency investors and from time to time may or may not have holdings in some of the coins or tokens they cover. Please conduct your own thorough research before investing in any cryptocurrency and read our full disclaimer.
Image courtesy of Pxhere.com
We know what the Institutions are saying, but what are they doing?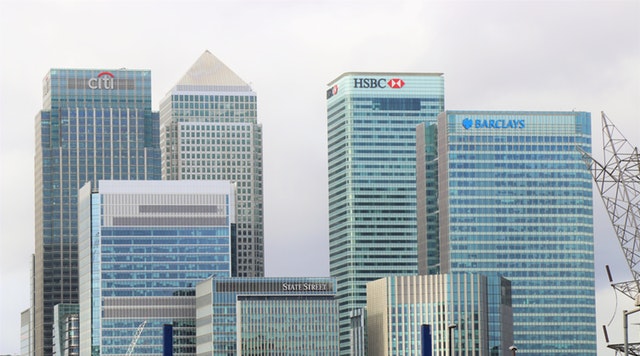 Many of us hear that institutions are buying tons of BTC, XRP, and other top 20 cryptocurrencies.  The thing is how much truth really is there to that when we cannot even see the market moving in any direction other than on a downtrend. Right now, many do not know this but there is the OTC or the over the counter exchanges that exist. These exchanges like OTC trading desks do the trades off the market hense over the counter. This means that it functions in the same way the black market functions as when you sell these items it is essentially off the books so to speak.
Why does all this matter? Have any of you seen this VIDEO with Tekka Tiwari. Here he explains what I love to say as listening with your eyes. He goes on to show how Wall Street legally manipulates the market, they throw out in the media and go into the limelight and bash the said stocks, or bitcoin. The result is that of them falling drastically as many panic sell the asset. While everyone is selling off tons of their assets when it gets close to the bottom, similar to where cryptocurrency is currently they buy it in droves. He explains how this is exactly what happened in the…
Why Is Coinbase Stalling With XRP?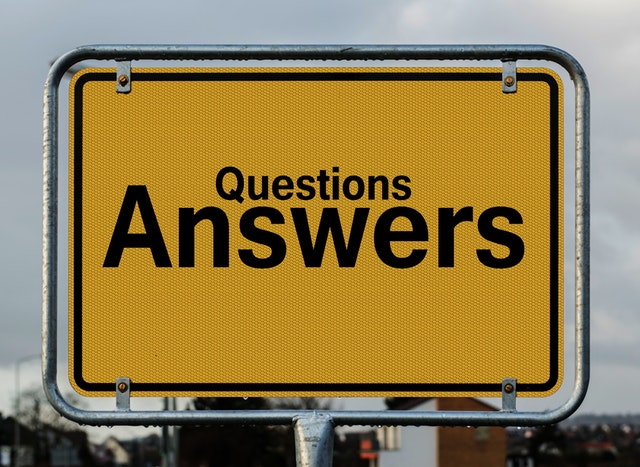 For a cryptocurrency project, getting their coin to Coinbase is one of their biggest goals. However, the popular exchange has become infamous over the years for only accepting a handful of top-ranking coins, while other ones were deemed unsafe for listing for various reasons. In the first half of 2018, however, Coinbase decided to distance itself from this old way of looking at things, and it has even announced that it will look into numerous altcoins, in order to locate and list the best among them.
Since then, the exchange has kept its word, and while it did not add dozens of new coins, they still did open up to a few projects, such as 0x and even Zcash.
However, for all this time, there was no mention of XRP, a cryptocurrency formerly known as Ripple, which is currently the second largest coin by market cap. Despite high demand, constant requests, and alike — Coinbase did not even consider adding XRP.
That is, until several days ago, when numerous reports of Coinbase considering another group of altcoins emerged. While the XRP community was very excited to see XRP listed as a candidate for a potential listing, many believe that it is still not going to happen.
Why Coinbase doesn't want to add XRP?
As mentioned, the XRP community has been asking for the addition of XRP for…
Why 2019 Will Be A Big Year For Crypto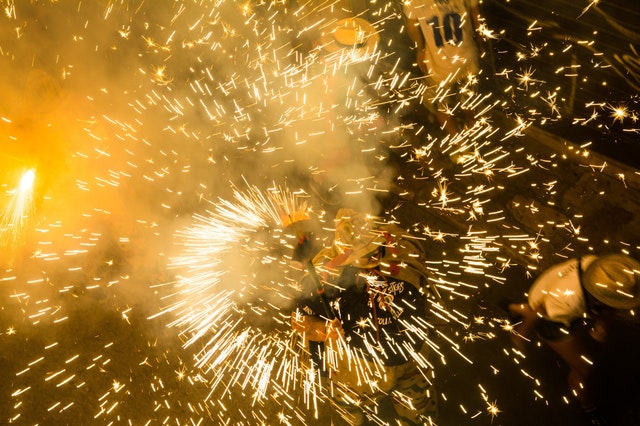 As 2018 is getting close to its end, a lot of crypto investors are turning their gaze towards the future. Considering the crypto bearish trend that has dominated this entire year, not to mention two big market crashes, it is of no surprise that everyone is more than ready to leave these harsh events behind.
However, a few questions still remain unanswered — what to expect in 2019? Is the situation going to change, or will there be just more of the same? Is investing now, when the prices are low, a good idea? These are the issues on every investor's mind right now.
What to expect in 2019 in terms of crypto value?
Understandably, after a year such as 2018, expectations of the future are quite high. The crypto scene is still in its infancy, as many analysts have stated numerous times. Add a few more issues, such as regulatory uncertainty, mistrust coming from institutional investors, and constant hacks, scams, and theft that have been a significant factor in this and previous years, and it's no wonder that the market keeps crashing.
However, there is more to it than that. Due to high volatility and no real control over cryptocurrencies, a massive bull run of 2017 brought cryptos to heights that were not supposed to be reached that early. Because of that, some analysts claim that, what…