These latest strides show why Cardano (ADA) is so special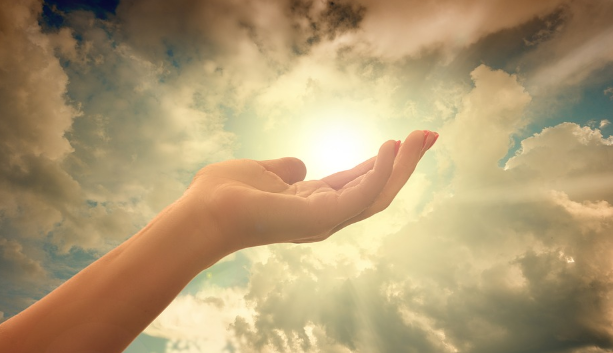 It has been an interesting few days for cryptocurrencies as the crypto space celebrates the third birthday of Ethereum reflecting many milestones and success that have occurred in the crypto market since the inception of the initial smart contract blockchain.
Adoption and mainstream interest are increasing with each day that passes facilitating the market cap for the entire cryptocurrency industry to increase by over 5,900% with the number of virtual currencies in circulation meeting all-time high numbers. Initially, the mindset and perception of many were that Ethereum was going to be the only blockchain technology that was going to be able to foster mainstream adoption of blockchain technology. That was before Cardano (ADA) came into the picture.
Recently, Charles Hoskinson, Cardano's (ADA) founder, came out unveiling some of the digital currency's secret project before the expected day. While he was prematurely unveiling the secret project, Hoskinson introduced Icarus to the world, and yesterday he divulged Yoroi as the addition of Icarus. Cardano foundation has since come out clear to tell the whole world that the two projects have since been updated on Cardano's (ADA) roadmap.
Many people do not have a single idea of what Icarus is or what it represents? According to Cardano's official blog. Icarus is a google chrome extension and a locus implementation for application for a lightweight wallet that has been developed by IOHK. The Icarus idea is believed to have the potential to give developers and creators the vantage point of inventing their light and secure mobile wallets for the digital coin.
"Icarus is a fully open source code base that will be the first step in a range of open source initiatives to provide developers with a suite of tools for Cardano."
According to news from Cardano foundation, Icarus came about a series of proof of concepts that were incepted back in March, this year. A small group of developers and IOHK engineers were fascinated by the thought of creating a lightweight Cardano (ADA) wallet that had all the features of Daedalus but superior regarding easy to use and efficiency.
What is Yoroi?
Earlier last week, Cardano (ADA) launched its light-client wallet by the name Yuroi that was launched by Emurgo. Emurgo is an institution that facilitates and supports new Cardano (ADA) projects. The organization declared its interest in launching the foremost implementation of Icarus to the crypto community. Icarus is the first implementation Emurgo is working on to launch; it is a Yoroi wallet.
In the Japanese language, the meaning of Yoroi is great amour a significant name for the project that is taunted to be a secure armament like the one Samurais used to wear in times of battle.
Cardano (ADA) Market Presence
The last 48-hours has experienced a lot of activities in the cryptocurrency sphere as most digital assets have turned their color from red to green in chameleon fashion, and then to red again.
Currently ranked as the 8th most relevant crypto in the market according to market capitalization, Cardano (ADA) seems to be no different than others as it is trading in red alongside others. At the beginning of this month, Cardano's market price stood at $0.14 after reaching an impressive $0.17 valuation at the end of last month, but now the coin stands at $0.09. The current price of Cardano has nothing to do with what it deserves, by no means, it rather is because the whole market is walking on the bloody-road as yet. Things might change soon.
For the latest cryptocurrency news, join our Telegram!
Disclaimer: This article should not be taken as, and is not intended to provide, investment advice. Global Coin Report and/or its affiliates, employees, writers, and subcontractors are cryptocurrency investors and from time to time may or may not have holdings in some of the coins or tokens they cover. Please conduct your own thorough research before investing in any cryptocurrency and read our full disclaimer.
Image courtesy of Pixabay
How is the Crypto Market Changing?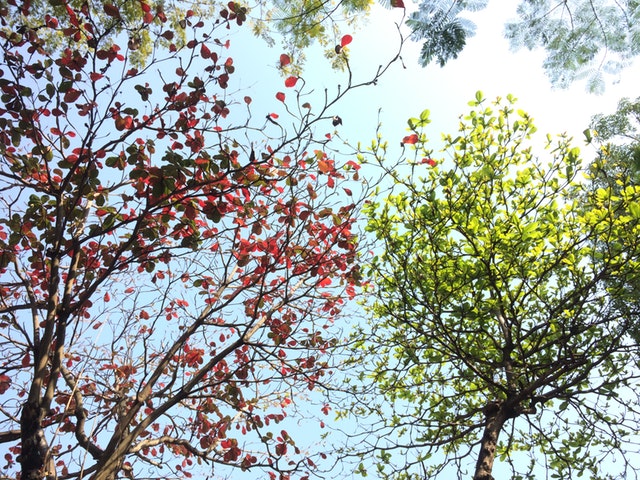 It has been around a month and a half since the start of 2019, and there are already some pretty obvious changes in the way the crypto market operates, especially when compared to the last year. Early 2018 was almost a complete opposite. The previous year started with cryptocurrencies at their strongest, only to see them crashing down after a few weeks. Back then, the ICO model was still quite strong, and so was the hype surrounding the crypto space. New investors kept entering the space, and new startups emerged with their tokens ready to be sold.
As the year progressed, things started to change. The prices continued to drop, the ICO model went down from around $1.4 billion in raised funds at the beginning of the year to only $100 million in the last month.
The ICO model lost investors' trust, as many of the projects turned out to be either too weak to survive after the crypto winter struck, or scams which tricked investors out of their money and disappeared. Not to mention that the increase in ICOs popularity attracted the regulators who cracked down on them pretty hard, especially in the US.
With all of that happening, it is of a small surprise that the investors started giving up on ICOs, especially with the constant drops in prices which saw even the largest coins…
Understanding the Uses of Different Types Of Cryptocurrencies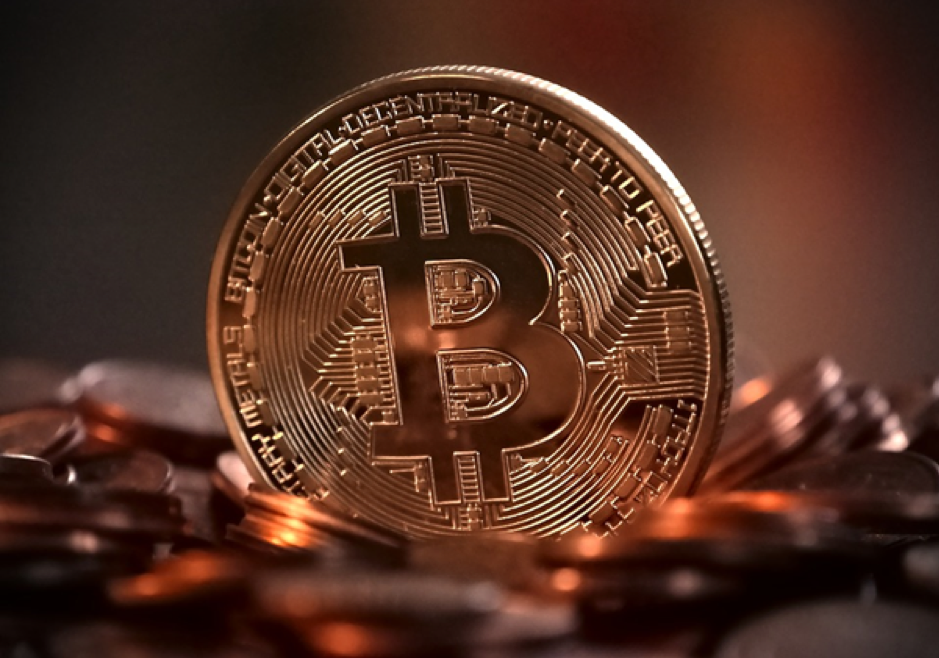 Cryptocurrencies – a term which has become incredibly prominent in the mainstream media during recent years due to the proliferation of Bitcoin millionaires. As a result, the new form of currency has earned an almost infamous status. However, as with any major step forward, there is still much confusion regarding the use of cryptocurrencies, what different types of innovative electronic cash exist and what they might mean for the future.
We're putting all of this to rest as we explain what each of the leading cryptocurrencies can do.
Bitcoin
The most popular form of cryptocurrency, Bitcoin was first thought up in 2008 by the elusive and still unknown creator, Satoshi Nakamoto, who published the whitepaper online.
It took almost a decade for the cryptocurrency to reach its peak, but in December 2017 a single Bitcoin roughly exchanged for the price of $17,000, meaning anyone who held a substantial amount of the electronic cash became significantly wealthy.
In its early years, the cryptocurrency was strictly used as an alternative for cash transactions, and predominantly for trading goods and services. However as it has increased in popularity, its range of uses has also widened, now deployed for a variety of purposes including acting as collateral for investments at merchant banks, a direct debit for subscriptions services and most notably for sports betting.
Ripple
Bitcoin's closest source of competition, Ripple was founded…
New DoJ Ruling May Cripple Gambling dApps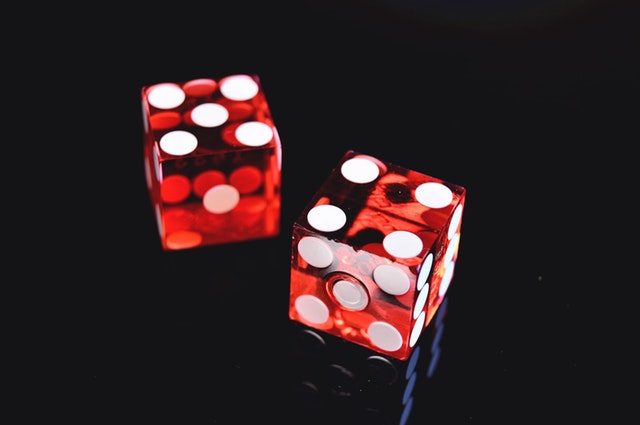 A new decision made by the US Justice Department has expanded restrictions regarding online gambling in the US affecting gambling dApps. While the Federal Wire Act of 1961 prohibited online gambling regarding sports since 2011, the new decision expanded on this, and it now includes all forms of internet gambling. Unfortunately for many, this now also includes cryptocurrencies.
The U.S. Justice Department now says all online gambling is illegal, not just sports bets https://t.co/0G4aiDLaJF

— Bloomberg (@business) January 22, 2019
The new decision came due to considerable difficulties when it comes to guaranteeing that only interstate betting will take place and that payments will not be routed via different states.
The new announcement was explained in a 23-page-long opinion issued by the Department of Justice's legal team, which pointed out that the 2011 decision misinterpreted the law. According to that decision, transferring funds was to be considered a violation, but data transfers were not included. By exploiting this oversight, it was possible for gamblers to turn to internet gambling. Unsurprisingly, many have realized this early on, including startups, as well as large, established firms. This, of course, also included cryptocurrency companies as well.
The new decision changes what is allowed online
The decision to include all forms of internet gambling is a massive hit in the…