Crypto news round-up: Bitcoin potentially going to $67K, Texas Mansion for sale, and Kim Kardashian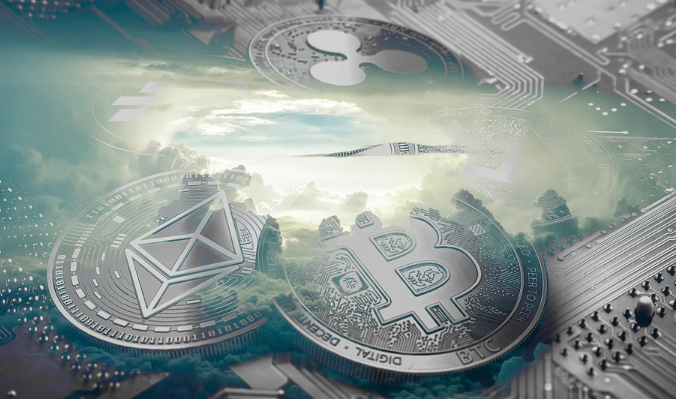 What a week it has been for the cryptocurrency ecosystem with much activities going on in the world focused on the adoption of Bitcoin by various players in different industries. For instance, cinema lovers in Thailand might soon be in for a pleasant surprise as they might start paying for their movies and entertainment in Bitcoin.
Thailand's largest movie cinema chain, Major Cineplex, recently announced their intention to integrate virtual currency payments into their operations to enable their customers to pay in Bitcoin. Major Cineplex fans will now be able to use the number one cryptocurrency, Bitcoin to access and purchase the theatre's facilities, products, offers, and services like movie tickets, popcorn, burger, and drinks using the crypto.
To facilitate the smooth running of this directive, Major Cineplex has partnered with a Swiss payment company, RapidzPay with the intention to create and build their virtual payment system in Thailand.
Texas Mansion on Sale Payable with Bitcoin
Also, the market is seeing some adoption efforts by the real estate market with one property located in Highland Park, Texas measuring 9,281 square feet with five bedrooms, five baths, an underground climate-controlled garage with a lift to the guest house, and a swimming pool is being listed at 9,975,000 US dollars payable in Bitcoin.
According to Burke, those using the number one ranked cryptocurrency, Bitcoin to buy and sell properties are smart individuals who are visionary and can see the future.
It is no surprise that Texas is the epicenter for purchasing property using Bitcoin. On 18th September 2017, Kuper Sotheby's International Realty, a brokerage firm, announced the successfully traded transaction of a prestigious property it was handling using Bitcoin to close the deal.
When it came to close the deal, the purchaser did not come with their bank account details or chequebook to the agreement site. Instead, the buyer and the seller met at a place with reliable internet connectivity, sent the agreed upon bitcoins and the deal was closed. The seller was at liberty to either keep the bitcoins in their digital wallet for later use or convert and transfer the currency to their preferential bank account.
After completing such real estate deals, it is safe to say that no purchase is too big for Bitcoin.
Kim Kardashian West Bitcoin Charity Poker Night Out
Kim, the reality TV starlet with over 100 million followers on Instagram, posted to her followers what appeared to be a physical BTC token of a charity poker night out in Los Angeles this week.
The Kardashian family that comprised of Khloe, Kendall, and mom Kris hosted the poker table in LA to raise money for a nonprofit organization that deals with clinical research and treatment of cancer, City of Hope.
On Kim's Instagram Stories, she posted a video of her betting with poker chips with a poor image of what appeared to be a physical Bitcoin chip, accompanied with an ecstatic tagline, "We Moved onto Bitcoin."
Pantera Capital Bitcoin Price Prediction of $67 K in 2019
After announcing their 10,000% return during their 5th Anniversary, Pantera Capital now believes Bitcoin is capable of jump-starting a dramatic price surge that might lead the coin to over $67 K valuation by the end of 2019.
For the latest cryptocurrency news, join our Telegram!
Disclaimer: This article should not be taken as, and is not intended to provide, investment advice. Global Coin Report and/or its affiliates, employees, writers, and subcontractors are cryptocurrency investors and from time to time may or may not have holdings in some of the coins or tokens they cover. Please conduct your own thorough research before investing in any cryptocurrency and read our full disclaimer.
Image courtesy of Maxpixel.net
Why Blogging Is The Best Strategy To Drive Awareness About Your Crypto Startup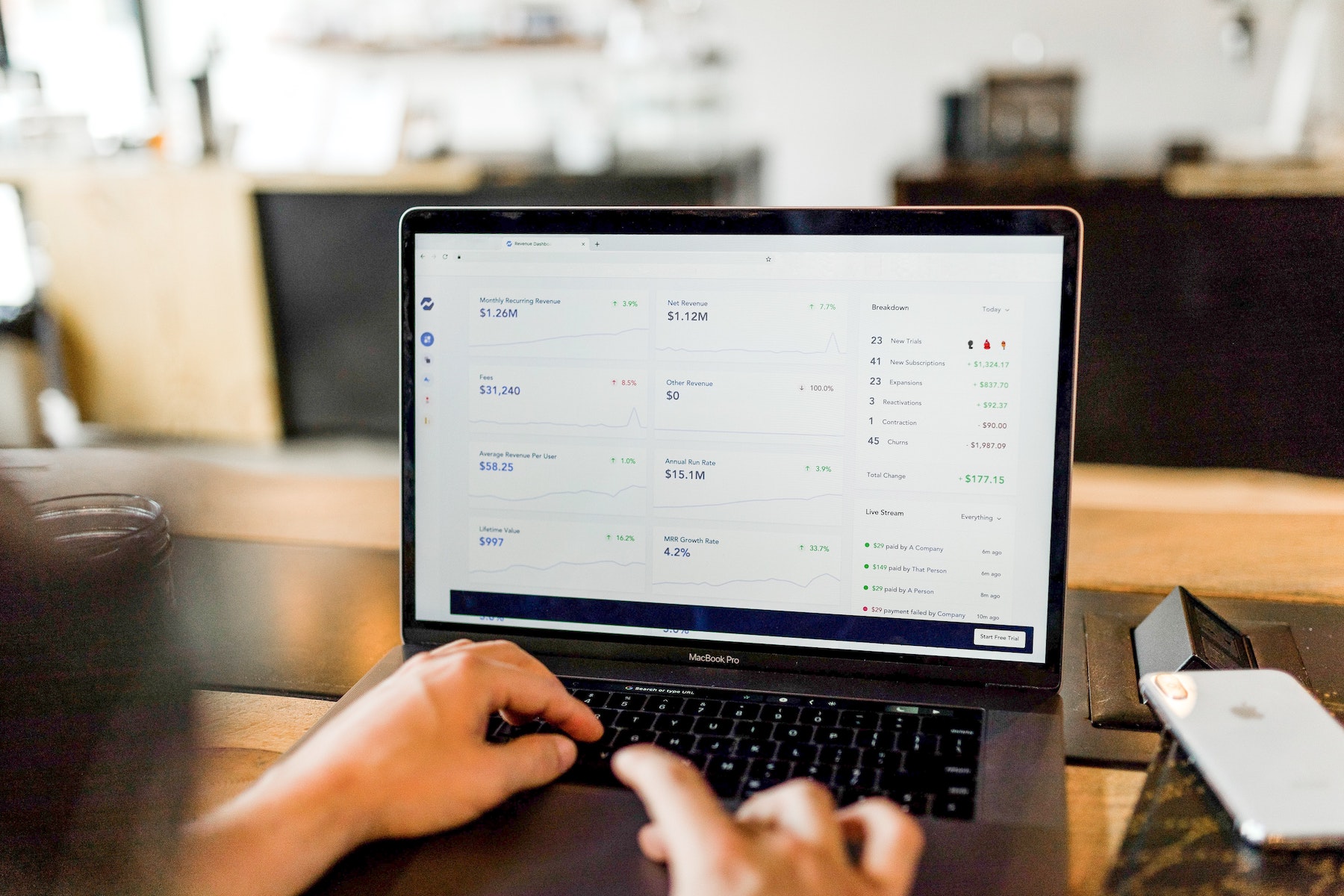 Driving awareness about your crypto startup is vital as it will lead to the success of your business. One way to create awareness is to blog. Blogging is carried out by many companies and as is an excellent way to reach out to your audience and the community of individuals you are targeting. Blogging provides a unique space where you can explore topics and ideas related to your industry and where your audience can interact with you. You can also flaunt your expertise which will make your blog more credible as individuals would come and visit your site for advice. Well written content can also help you climb up the search engine ladder along with keywords. Here are a few reasons why blogging is one of the best strategies to drive awareness about your crypto startup.
Image Source: HubSpot
Blogging can boost your traffic and organic rankings. If you can understand how search engines work you will be able to understand the value that regular blogging can bring to your startup and how it can create awareness. Majority of the major search engines thrive on fresh, relevant content. When a business creates a blog, mostly what it is doing is providing search engines such as Google, new content for its index. What this…
The Crucial Role of Cryptocurrencies & Blockchain in Modernising The Telco Industry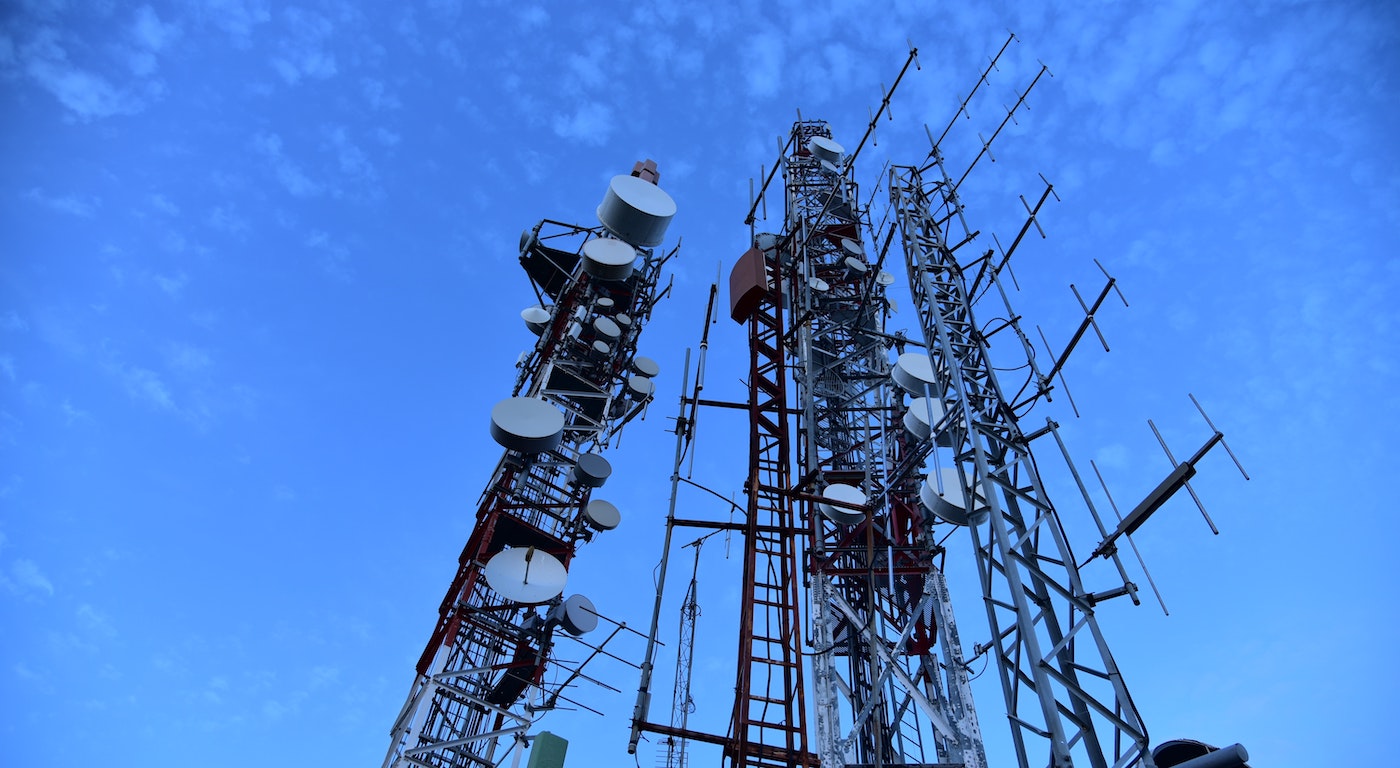 Blockchain has caused quite a stir in recent years. In fact, there's a school of thought that firmly believes the digital ledger technology will prove to be the 21st Century's biggest innovation. 
There are a great many industries braced for the disruptive force of blockchain, and the sweeping benefits it can bring to telecommunications can't be underestimated. 
A blockchain is a decentralised, distributed, public digital ledger that's fundamentally used to record transactions online. Every transaction that takes place is recorded across an extensive array of computers in a way that ensures that any individual record within the chain can't be tampered with or retroactively modified. 
Because of the virtually impregnable security associated with blockchain and the efficiency that comes with a fully decentralised ledger, there's plenty of potential for the technology within the telco industry in particular – especially given the financial flexibility that comes with cryptocurrency transactions beyond borders. 
Let's take a deeper look at the important role that both blockchain and its associated cryptocurrencies can play in modernising and securing the telco industry:
Unprecedented security
The arrival of blockchain is causing a stir at Deloitte. The professional services giant has contributed tens of thousands of words on blockchain within its 'insights' network, and there are few more fascinating than that between the burgeoning digital ledger and…
Can Libra help the crypto industry to reach new heights?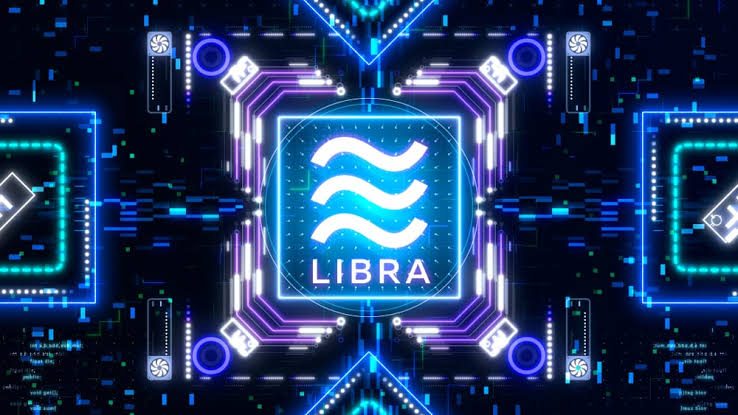 The market for cryptocurrencies started with the launch of Bitcoin in 2009, and since then, so many cryptocurrencies have been launched that it gets hard to keep track of them. The crypto market has seen massive growth in the past 3-4 years as it started gaining attention from mass media, which helped in this boom.
From the past 2-3 years, several new cryptocurrency projects were launching in the market. Amid all this, the social media giant – Facebook announced the launch of their cryptocurrency platform, and this news got viral like wildfire. The announcement came forward in June, and the upcoming cryptocurrency is known as Libra, and it'll come with its dedicated wallet called Calibra.
What is Libra?
Libra is a permissioned blockchain-based digital currency which is being developed under the supervision of Facebook's vice president, David A. Marcus. The cryptocurrency is under development in partnership with an independent, non-profit member Libra Association. Facebook is the second member of the project, and these companies aim to use Facebook's user base for the promotion of the digital currency when it is launched. The transactions and the cryptocurrency will be managed and cryptographically entrusted by the Libra Association.
Note: Libra Association was established by Facebook to look after the cryptocurrency and the transactions, and it was founded in Geneva, Switzerland.
The development of the cryptocurrency and a blockchain network started back in 2017, and…