Bitcoin-Ripple Jigsaw: Here are the last 2 pieces needed to transform the world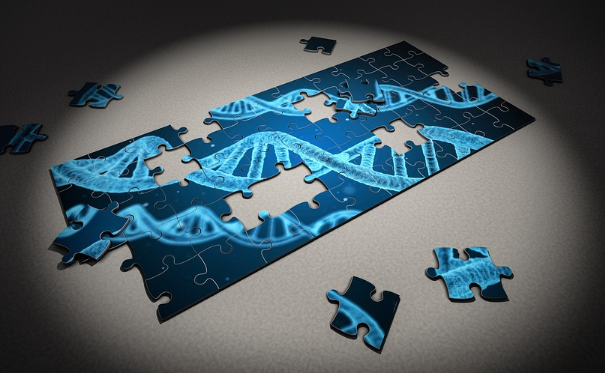 Bitcoin and Ripple (XRP) are certainly great cryptocurrencies that can change the world. Although, both Bitcoin and Ripple (XRP) haven't gotten the drive they need to become the game changers. However, in this article, we will take a detailed look at the final pieces that Bitcoin and Ripple need to revolutionize the world.
Bitcoin's price will rise if it goes mainstream
Recent research from pollsters Gallup discovers the total percentage of people that have invested in Bitcoin and cryptos, emphasizing how well the price of Bitcoin will surge higher if more people invest in Bitcoin worldwide.
The recent survey was conducted on 2000 people in the United States, and as per the results, only two percent invest on Bitcoin and fewer than one percent of these people have plans to invest in it in the future.
Subsequently, most of the investors clearly stated their disapproval in investing in Bitcoin. Additionally, about 26 percent of these people say they are fascinated by Bitcoin but don't consider investing in it.
Gallup states:
"The price of Bitcoin is back on an upswing after crashing earlier this year causing some to say its bubble is again about to burst and others to argue that its value will only accelerate as more merchants inevitably adopt it. For now, most investors are on the sidelines, knowing little to nothing about bitcoin. Few are already in it, and even fewer plan to jump in soon."
Gallup further added that "looking to the future, however, many younger investors who currently say they are intrigued may be converted to investors once the currency goes more mainstream."
Taking the results of the survey into account, we have a total of 26 percent of the population in the U.S intrigued by Bitcoin. If the same conclusions apply to the rest of the world, and this set of people invest on Bitcoin (BTC), that would have a big effect not just on the price of Bitcoin, but on the price of other cryptos such as Ripple (XRP).  This is the first piece that could change all, Bitcoin, XRP, and the world.
Ripple (XRP) – An alternative to Swift
Concerning Ripple (XRP), there are more shreds of evidence that big plans for Ripple and XRP are in the oven. Most central banks and the United States itself, as a country, are taking notice of the cryptocurrencies, because it is becoming a significant threat to them.
The U.S. currently enjoys its universal control over the global reserve. The U.S. Dollar seems overpriced considering its foundations closely, thus, putting its ability to borrow at risk – with that in mind, there is an estimate that it needs to borrow USD 10 Trillion in the next ten years.
On the other hand, countries like China and Russia are currently trying to reduce the dominance of the U.S Dollar in the international finance and also as the global reserve currency.
Russia on its own fears that the U.S would cut it off from the global financial system ever since the Crimea incident by excluding it from Swift. Since then, Russia has been taking good measures to shield itself from being cut off from the financial system by creating an alternative to Swift. Many other countries don't want the U.S to be in charge of the global reserve; and clearly, a platform that has created a better alternative to Swift is Ripple.
Many moves are being taken by governments to retain control of the reserve currency, and Ripple has been involved in this regard. This is the second piece that needs to be placed to change the world. Many analysts see these pieces getting connected in the near future.
The Crypto Space Once Again Divided Over Bitcoin SV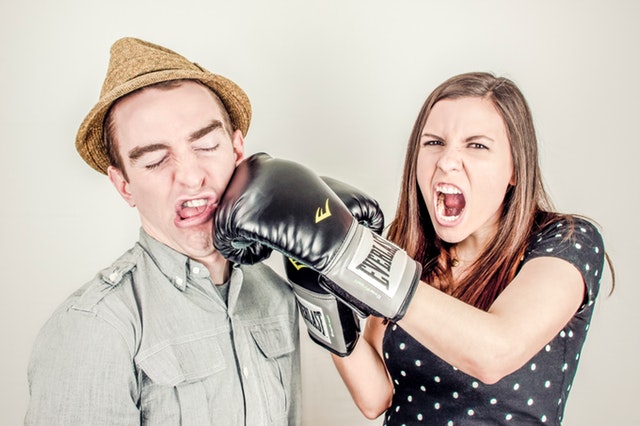 The crypto community is a strong one, one that managed to bring digital currencies from nothing to an industry worth hundreds of billions of dollars. However, while its strength in this regard is undeniable, the crypto community can be just as fragile given the appropriate conditions. With that in mind, the conditions seem to have been set for a new divide, although the cause is once again the same — Dr. Craig Wright and his Bitcoin SV (BSV).
Craig Wright vs. the (crypto) world
Dr. Craig Wright, the chief scientist at nChain, and the creator of Bitcoin SV. has been a well-known and very controversial figure in the crypto industry. Wright was suspected of being Bitcoin's creator several years ago, which is possible because no one knows who is behind the name 'Satoshi Nakamoto.'
Wright was believed to be him, and one theory claimed that he and his friend were responsible for giving life to BTC. However, the theory quickly died out, but not before Wright seemingly liked the idea of assuming the mantle of Nakamoto. He himself started claiming to be Bitcoin's mysterious creator ever since.
Of course, he managed to gather up some followers, but the majority of the crypto community — while confused — did not believe him. Luckily, there is no need for trust, and Wright should easily be able to prove that he…
Are XRP and Ripple Going to Be Worth Anything by the End of 2019?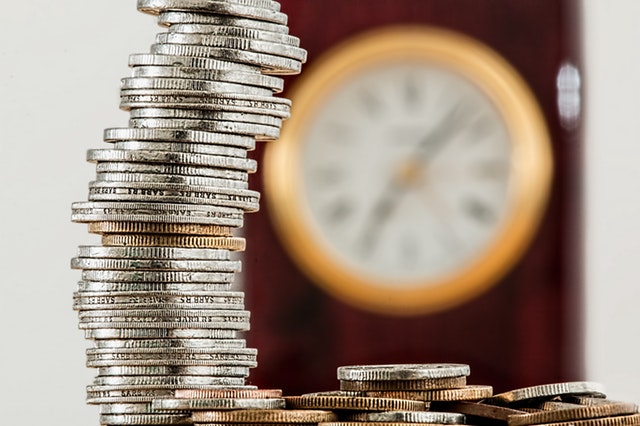 One surprise recently was when XRP took over Ethereum's long-held second place in the Market Cap leaderboards. It quickly went back to its traditional and respectable third place behind Ethereum, but it could be a sign of things to come.
XRP has a lot of clout in the market because of the platform it is based on, which is Ripple. A coin that is used for a very specific purpose and with a long term goal in mind is always going to fare better than others. Litecoin, Bitcoin Cash and others have come about because of disagreements in Bitcoin. Therefore they offer nothing except an alternative to Bitcoin as a pure cryptocurrency, while Ripple (and XRP along with it) has something tangible behind it.
Big Banks Back Ripple
Ripple was created in 2012 for a specific reason. It aimed to become a faster and more efficient method to transfer value between banks and countries. This value can be almost anything from currencies to other instruments. While initially, banks were cautious about investing in the company, recently they have been lining up. The crypto winter has helped with innovation int he industry and Ripple has benefitted immensely for it.
The various payment solutions based on Ripple such as xRapid and xCurrent are seeing a large uptake, and this is having an amazing effect on XRP as a whole.…
Bitcoin, Litecoin, Ethereum, and Ripple On the Rise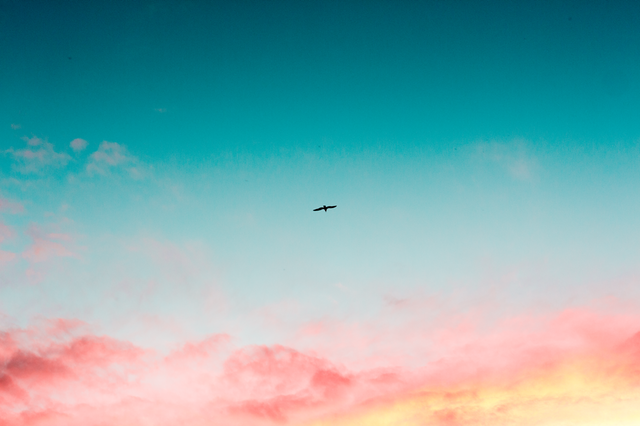 The recent development in the cryptocurrency industry is a rise in price for many of the core digital coins. We believe that the unexpected price hike is due to the renewed interest of the key players in the industry. Many investors, speculators, and traders are rushing into the number one cryptocurrency; Bitcoin like never before. Other altcoins such as Ethereum, Ripple, and Litecoin are not dormant either. The effect of the influx is the soaring prices of the digital coins within seven days.
The price of the crypto leading giant-Bitcoin has increased at 25.74 percent in one week. Ethereum also gained 18.76 percent increase in its price. Litecoin and Ripple also recorded some percentage increase in the tune of 53.20 percent and 16.12 percent respectively. It is no just these few popular coins that have gained in one week. From what we have gathered, 94 digital coins amongst the leading 100 cryptocurrencies are also experiencing the rise in price. This information is according to what TradingView published in April 2019.
According to them also, other cryptocurrencies gained in value while others declined. From their calculations, six digital currencies advanced while ninety-four was on the decline. Also, another information shows that the increase in Bitcoin price has reduced the value of other assets such as bonds and stocks.
The possible reason for the rally
Many people are wondering…