Dash Coin News: Dash's New Service to Help the Victims of Hyperinflation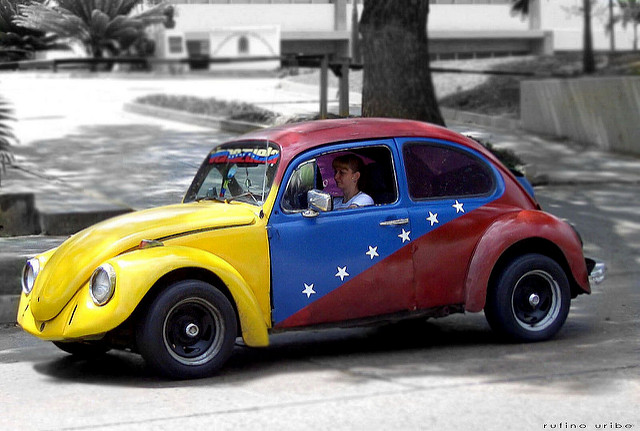 According to recent Dash coin news, this well-known altcoin is preparing to launch a new cryptocurrency payment service in Venezuela. The new service will be based on SMS messages, and it will allow Venezuelan users to carry out transactions even without a smartphone.
Dash coin news announces a text-based crypto service in Venezuela
Considering how much Venezuela grew to rely on cryptocurrencies, this will be a large game-changer for some of their citizens. Not having a smartphone, or not being able to use one, has been a large issue for the people of Venezuela. Experts believe that this may have been one of the largest barriers that prevented the country from properly adopting cryptocurrencies.
Venezuela is a country that has been suffering from hyperinflation for some time now. Their native currency, the bolivar, became almost completely worthless. As a result, Venezuela had to implement a new monetary solution in form of digital currencies.
Now, Dash is trying to speed up the process of crypto adoption by providing an alternative method of trading for those who do not own smartphones or lack internet access. To do this, Dash has entered a partnership with a company called BlockCypher. This is a firm that specializes in providing blockchain-based solutions and products that allow users to operate with several different currencies via one single platform.
The result of the partnership is earlier mentioned Dash Text project, which is currently in the beta phase of testing. In collaboration with Venezuela's largest telecom providers — Digitel and Movistar — Dash will allow users of these services to access its platform via five-digit code.
Dash Text to reduce the effects of hyperinflation
Dash Core's global head of Business Development, Bradley Zastrow, commented on the move by saying that Dash Text will provide solutions for all those who struggle to survive in Venezuela due to hyperinflation. So far, Venezuelan citizens who left the country have sent over $2 billion in remittances. While this seems like a lot at the first glance, it did not help much since the method of sending this money is complex and costly. With Dash Text, Venezuelan families will be able to get to this money in an easy and cheap way, while Dash's own ecosystem will grow without the need for a smartphone.
Registering on Dash Text will also be very easy to do, according to Dash coin news. Users can easily complete the process by sending a text with the word "DASH" to 22625, and then send the word "CREAR" to create a Dash wallet. After that, sending and receiving Dash via SMS will be simple.
Dash has had a strong presence in Venezuela ever since August of this year, when the coin was successfully adopted, which sparked a price surge. Since then, Dash has partnered up with multiple retailers across the country, and it even made a deal with a mobile phone maker, Kripto Mobile.
For real-time trade alerts and a daily breakdown of the crypto markets, sign up for Elite membership!
Disclaimer: This article should not be taken as, and is not intended to provide, investment advice. Global Coin Report and/or its affiliates, employees, writers, and subcontractors are cryptocurrency investors and from time to time may or may not have holdings in some of the coins or tokens they cover. Please conduct your own thorough research before investing in any cryptocurrency and read our full disclaimer.
Image courtesy of Rufino via Flickr
Cardano Price Has Revisited $0.40: Is a 19% Jump to $0.50 Imminent?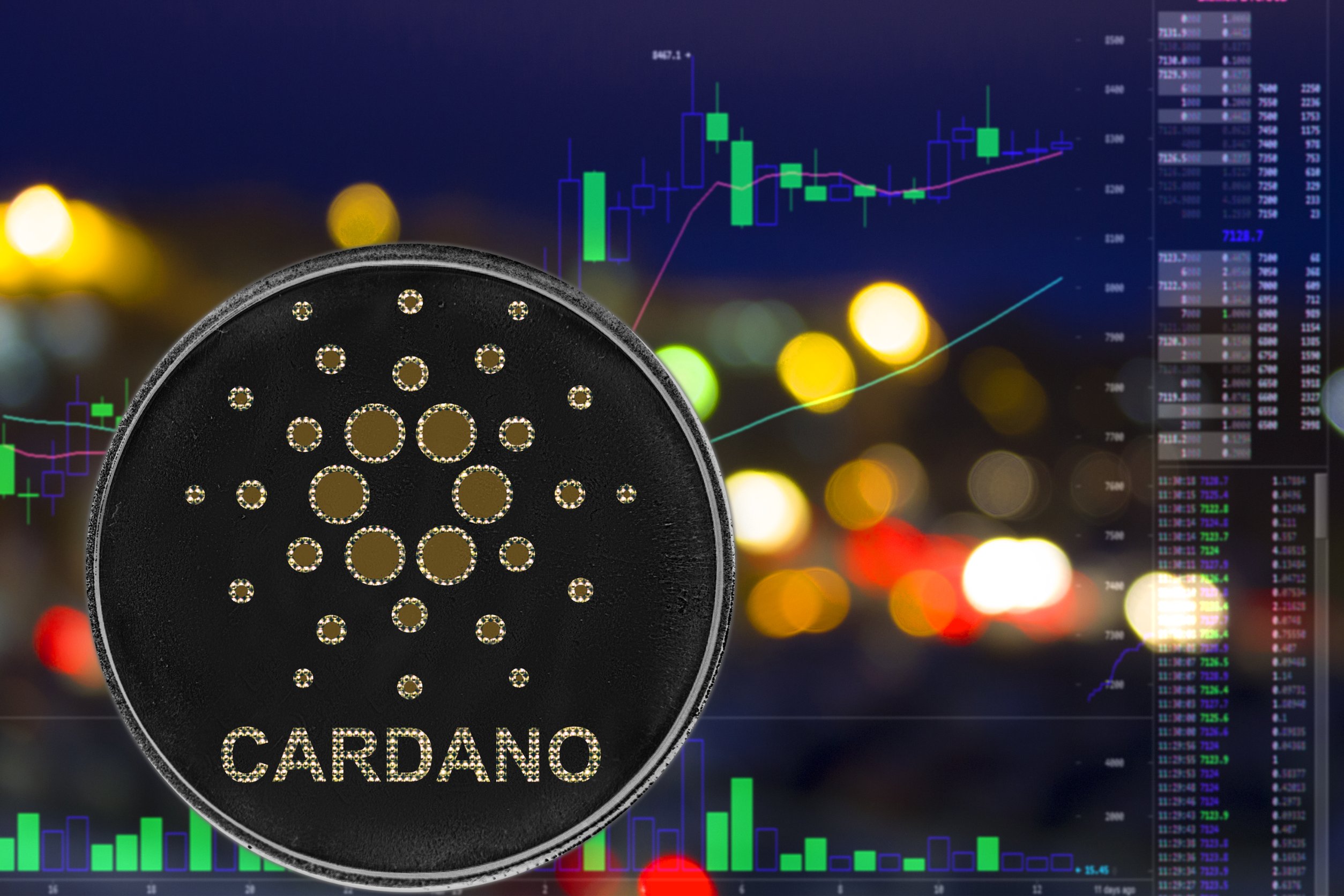 Cardano price is set to end the month in the green, following a month of increased volatility in the global crypto market. At press time, ADA was trading 6.43% higher at $0.4003. The altcoin has been performing relatively well since the start of the year, securing a place among the best-performing cryptocurrencies. ADA has gained more than 6% in the last week and 60.94% in the year to date.
Fundamentals
Cardano price has revisited its highest level since February 21, 2023, after experiencing substantial volatility in the past month. At the time of writing, ADA's total market cap had moved 4.97% higher to $13.8 billion, ranking it as the 7th largest crypto after XRP. The total volume of the coin traded in the past 24 hours has increased by 15%.
Over the past few years, Cardano has developed a reputation for its focus on research-driven development and innovative development. The altcoin uses a proof-of-stake consensus algorithm which is more energy efficient than the proof-of-work algorithms used by most cryptocurrencies, including Bitcoin. Additionally, Cardano has been improving its transaction speed, which could attract more customers and developers to the platform.
Notably, ADA has seen increased adoption in recent years as more businesses and organizations accept ADA platforms, and developers building more decentralized platforms on the Cardano platform. Even so, ADA still has a long way to go to reach the adoption levels of major cryptocurrencies such as Bitcoin and Ethereum.
Cardano's…
XRP Price: All Eyes are on the Supreme Court Amid the SEC vs Ripple Case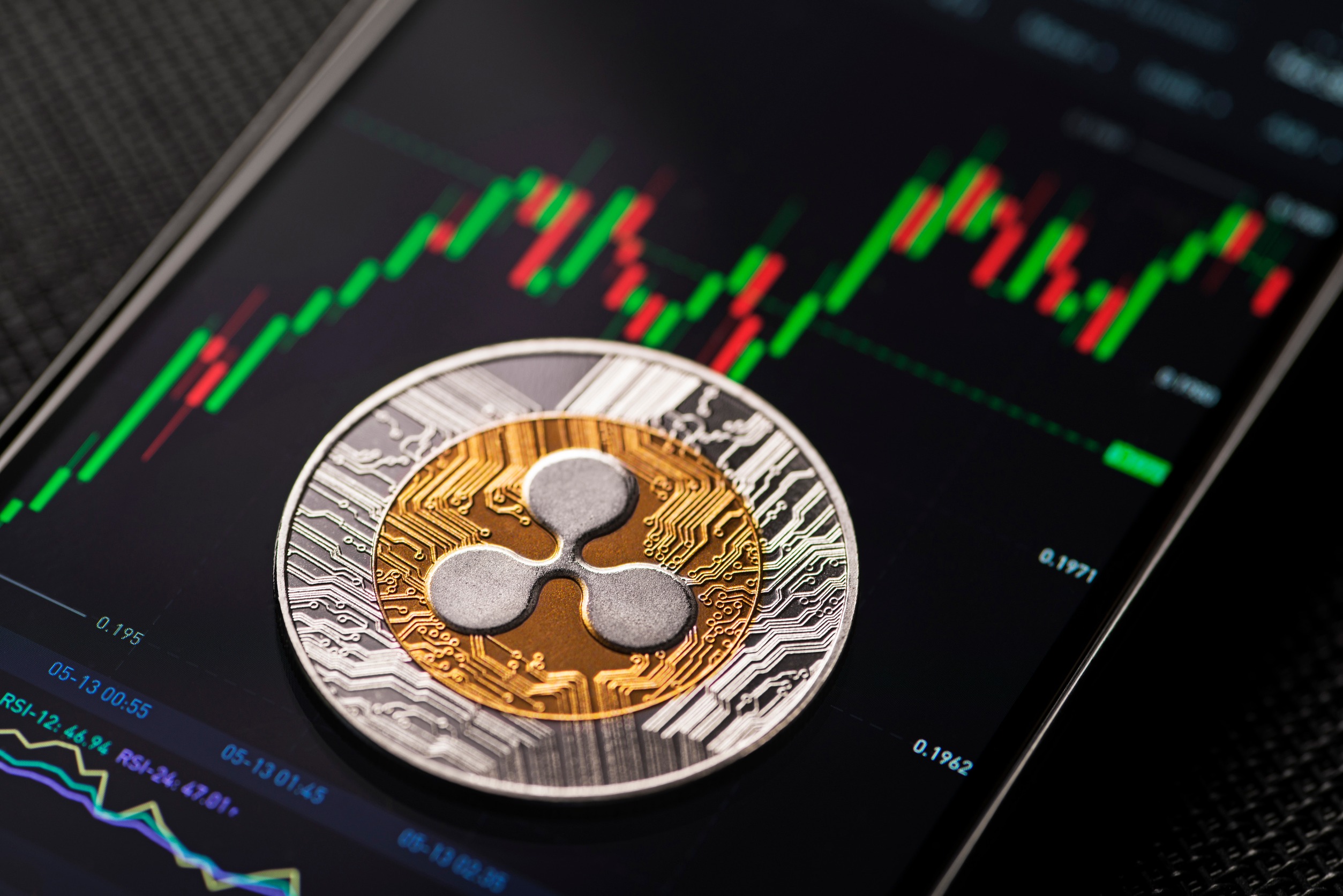 XRP price has recorded substantial gains in the past week, jumping more than 20% over the period. The altcoin has been among the best-performing cryptocurrencies in the market. XRP's total market capitalization currently stands at $23.2 billion, ranking it as the 6th largest cryptocurrency after USD Coin and above Cardano. The total volume of the coin traded in the past 24 hours has declined by more than 27%.
Fundamentals
XRP has experienced significant volatility in its market capitalization in recent years, reaching a peak of $140 billion in early 2018 before plunging to under $10 billion in 2019. The coin was designed to be a bridge currency, allowing seamless transactions between different currencies without the need for a traditional financial intermediary.
Even so, XRP faces stiff competition from other altcoins, particularly ones that focus on cross-border payments. Stellar Lumen (XLM) is one of the cryptocurrencies that was created to facilitate cross-border payments. Additionally, traditional financial institutions have also started creating their digital currencies and blockchain solutions, which could potentially compete with XRP.
Over the years, XRP has been adopted by several major institutions including American Express, Standard Chartered, and Santander. Ripple has also partnered with over 300 financial institutions globally to use XRP for cross-border payments. However, even with adoption, the coin still faces regulatory hurdles in several countries including the United States.
XRP price performance has been subdued over the past few years since the
Dogecoin Price: Buy the Dip or Sell the Rip?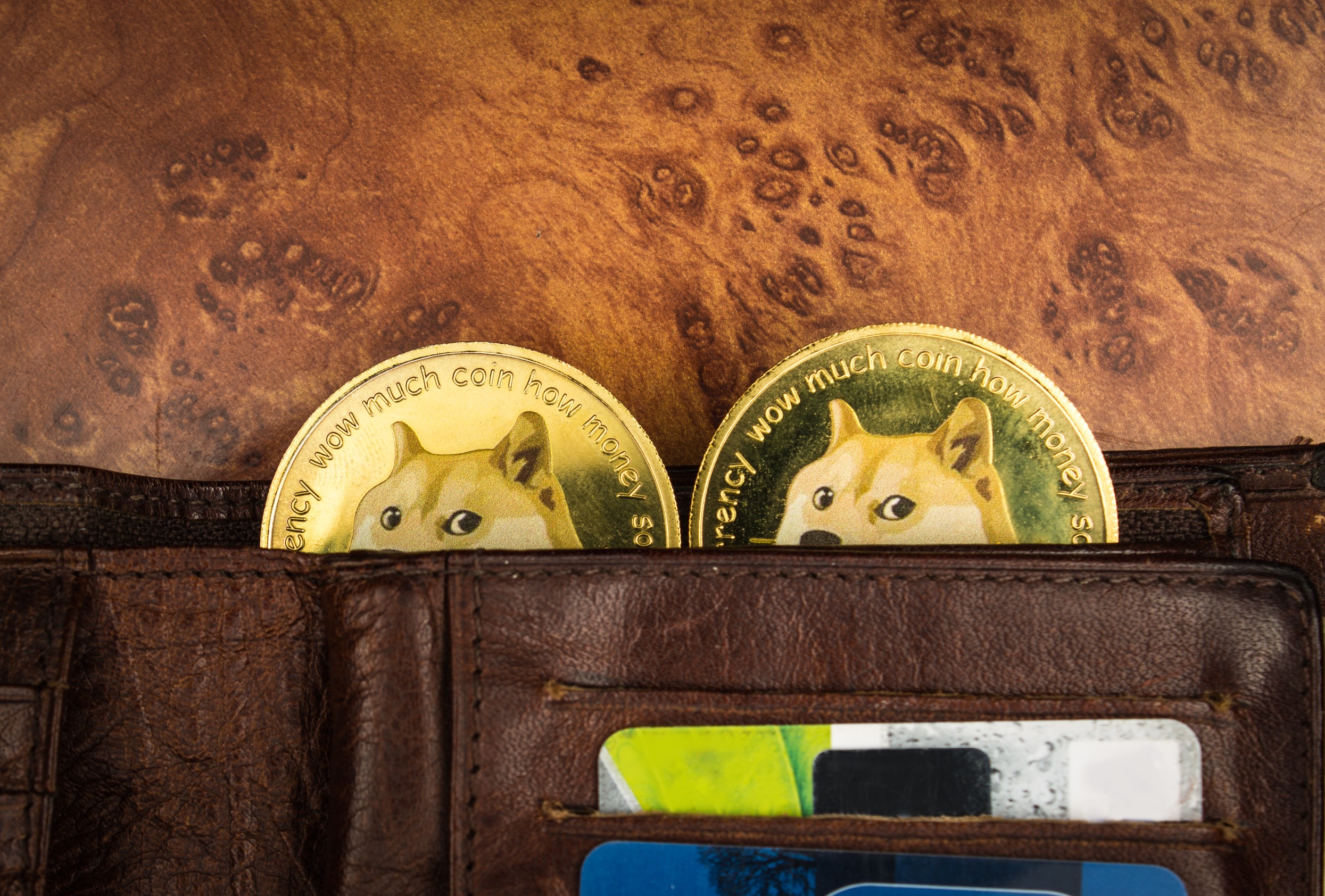 Dogecoin price has been range-bound for the past few days as investors weigh up the recent banking crisis on fears that the global economy may be headed into a recession. The meme coin has jumped by more than 3% in the past week and gained 7% in its year-to-date price. Dogecoin ranks as the 8th largest cryptocurrency by market cap after Cardano and before Polygon.
Fundamentals
Dogecoin price was trading in the red on Friday, wiping its gains from Thursday's trading session. The coin has been under pressure for the past month as many investors seem to be backing out of their investments in the altcoin. Elon Musk, CEO of SpaceX and Tesla recently showed a loss of enthusiasm for the meme-inspired cryptocurrency as he expressed his new interest in AI.
Elon Musk's tweets have always had a substantial impact on the Dogecoin price. Earlier this month, Musk took to his Twitter to announce that he had lost his interest in crypto and gained a newfound interest in AI. His remarks saw the DOGE price dip by nearly 5%, contributing to the significant decline in the coin's price this month.
The global crypto market has been holding steady above the crucial $1 trillion level for the past few days. At press time, it was at $1.16 trillion, a 0.31% decrease over the last day. The total crypto market volume slipped by 13.78%. More specifically,…