Global Coin Report and ICOSuccess Announce Strategic Partnership

Boston, MA July 27, 2018
The team at ICOSuccess is proud to announce their recent partnership with Global Coin Report, one of the world's top cryptocurrency and blockchain publications. The goal of this strategic partnership is to provide the blockchain community with reliable news as it happens while fostering innovative new communications channels for the industry.
With a global Alexa ranking under 35K, Global Coin Report has established itself as one of the most reliable media outlets providing coverage on upcoming ICOs and blockchain projects. Over the past year, the company successfully built a loyal following through its high-quality content and moving forward through the partnership with ICOSuccess, the company aims to expand its coverage and become one of the top five media outlets covering blockchain technology.
Working Together to Better Serve the Blockchain Community
"We are thrilled to be forming this alliance with ICOSuccess," said Sean Flaherty, the publisher of Global Coin Report. "Dennis and his team have proven to be true industry leaders in building enthusiastic communities that support the industry. Together with ICOSuccess, we are confident that GCR can take its place as one of the primary voices within the cryptocurrency market."
Together, ICOSuccess and GRC plan to introduce innovative ways to not only keep followers informed of news in the crypto community, but also help them become more engaged in the process. Two of the main goals that these companies aim to achieve are:
Increasing blockchain awareness and growing the crypto community
Helping GCR become one of the top 5 online blockchain publications by the end of 2018
"Sean and his team have already achieved enormous success with Global Coin Report," noted Dennis Lewis, the CEO of ICOSuccess. "We're very proud to be able to work with them to expand this success and leverage it to the benefit of the entire industry. If you love crypto, stay tuned because we've got some pretty amazing innovations planned for the near future!"
By bringing valuable skills like community building, content marketing, and cutting-edge digital marketing techniques to the partnership, ICOSuccess will be able to help GRC increase their exposure and become a top name in blockchain technology.
Moreover, as one of the top marketing companies in the blockchain community, ICOSuccess has been instrumental in helping several blockchain projects—including SuchApp, the world's first blockchain messaging platform—grow from the grassroots level to internationally supported projects.
Want to Learn More?
Visit the Global Coin Report website today to learn more about the company and see what's happening in the blockchain community.
Blockchain start-ups interested in receiving hands-on marketing assistance are encouraged to go to the ICOSuccess website.
Is Tether (USDT) really a stable coin?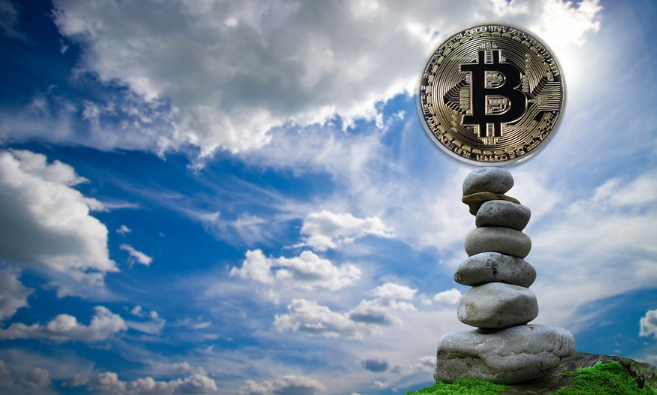 Tether is one of the top digital assets in the crypto-sphere. The coin was launched in November 2014 after it changed its name from Realcoin so that the crypto community doesn't associate it to the altcoins. It is important to know that Tether is a currency that helps to convert fiat currencies into digital currencies.
Moving forward, there have been lots of FUDs around Tether these days as regards to whether it is going to be a truly stable coin as the market has seen dips lately. Also, the FUDs around Tether have raised questions on whether there are any backings to the digital asset.
It is crucial to know that other factors have been attributed, and one of them was a report from last month that stated that Tether and Bitfinex, had gone their separate ways with Noble Bank. The separation made Bitfinex suspend fiat wire deposits – without no reason or whatsoever.
Tether, in regards to market worth, comprises about 92 percent of the market capitalization of stable coins. Also, this stable coin offers two purposes: to stabilize the volatility of Bitcoin, and also to preserve the amount of money purchasing power investors have at hand when the value of larger cryptocurrencies such as BTC drops.
The coin is a good alternative for traders when trying to cash-in on fiat currencies, as we do know that trying to move money from different exchanges to fiat…
Using Blockchain with Benefits to Your Business: Simple Explanations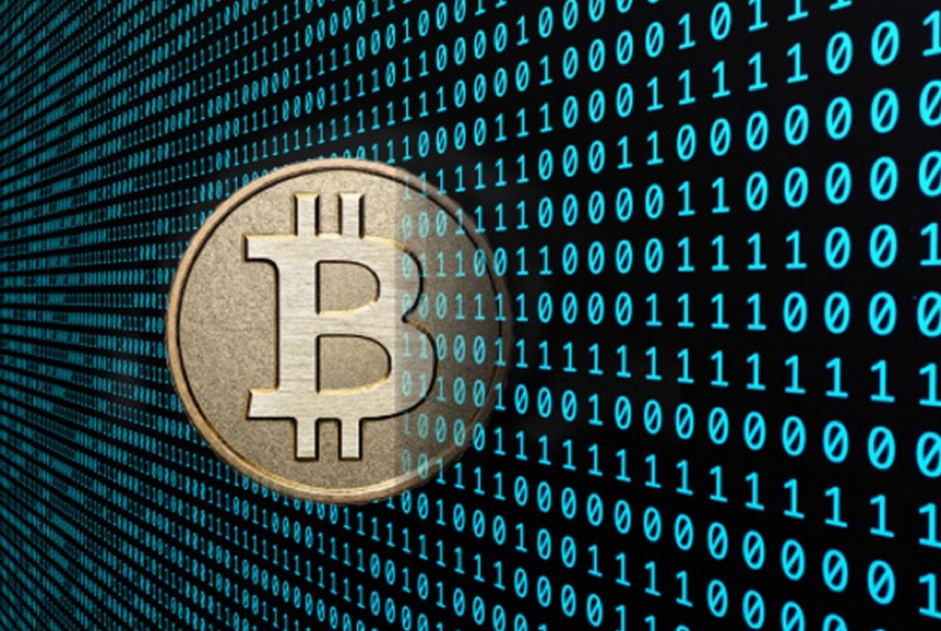 Let's talk about cryptocurrency today. Although people say either "yes" and "no" to the digital money, this technology can be used in almost any business field. So what's the reality? Can a business obtain any financial profit and benefit from using blockchain technology in its operations? Let us get all this straightened out.
Why Blockchain Is Beneficial for Business
Key advantages of blockchain technology are transparency and safety. The actions of all system participants are clear, this prevents the falsification of information and its leakage. Due to the fact that there is no single data center, the data cannot be deleted, for example, during a hacker attack. Thus, any blockchain development company can benefit a lot.
What is more, blockchain is beneficial for companies as a mean of simplifying and cutting costs for many business processes. Potentially, this technology is capable of eliminating many intermediaries during transactions or any other business operations. So it's not surprising that the technology has quickly become popular with firms working in different industries around the globe.
According to the analyst firm Transparency Market Research, the industry will reach up to $20 billion by 2024, showing an annual growth of over 59%. The next big step towards the development of the technology is to assign a legal significance at the state level for it. This will expand all the scales and limits of the technology.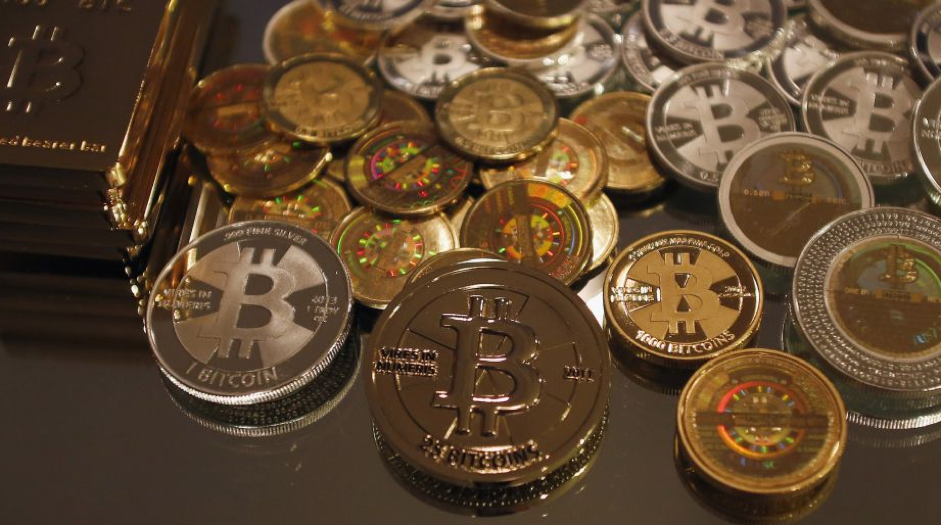 Elon Musk hits the world of cryptocurrency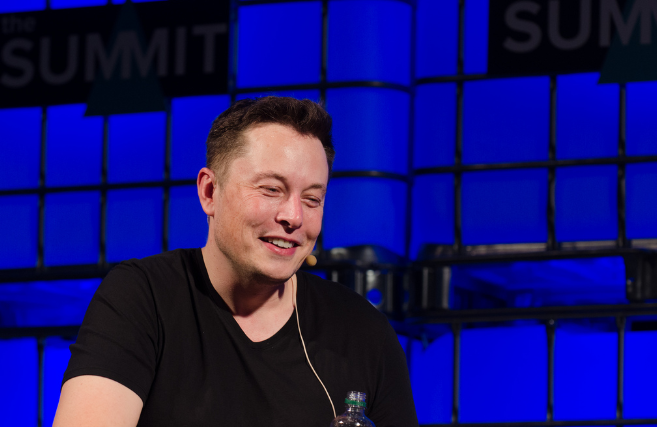 Yesterday, the world woke up to the shocking news that Elon Musk has made a conscious decision to enter into the cryptocurrency world with his startup organization, The Boring Company that now accepts Bitcoin, Bitcoin Cash, Ethereum, and Litecoin.
The Boring Company Brief History
Sometime back in mid-2016, Elon Musk revealed his intentions of taking his latest business idea underground. The young serial entrepreneur who also happens to be the CEO of SpaceX and Tesla revealed his plans in April 2016 for the Boring Company, a business venture that focuses on exploring ways to cut tunneling costs with the intention to alleviate traffic overcrowding on roadways and freeways.
The Boring company was founded in 2016 and is guided by the mission to work tirelessly to eradicate traffic jams by constructing a web of underground tunnels that are meant to facilitate a new way to move from one location to another quickly. With the construction of its first test tunnel in LA, Elon decided to trade a line of unique products that include hats and the now well-known Not-A-Flamethrower, a line of businesses to promote the project.
You can now buy the company's unfamiliar fire-related products using the four leading virtual currencies in the market, in addition to the traditional modes of payment. The Boring Company also selected Coinbase Commerce to be their payment processor for their virtual currencies transactions.
At the time of writing, the flamethrower is exchanging at…