Global Coin Report and ICOSuccess Announce Strategic Partnership

Boston, MA July 27, 2018
The team at ICOSuccess is proud to announce their recent partnership with Global Coin Report, one of the world's top cryptocurrency and blockchain publications. The goal of this strategic partnership is to provide the blockchain community with reliable news as it happens while fostering innovative new communications channels for the industry.
With a global Alexa ranking under 35K, Global Coin Report has established itself as one of the most reliable media outlets providing coverage on upcoming ICOs and blockchain projects. Over the past year, the company successfully built a loyal following through its high-quality content and moving forward through the partnership with ICOSuccess, the company aims to expand its coverage and become one of the top five media outlets covering blockchain technology.
Working Together to Better Serve the Blockchain Community
"We are thrilled to be forming this alliance with ICOSuccess," said Sean Flaherty, the publisher of Global Coin Report. "Dennis and his team have proven to be true industry leaders in building enthusiastic communities that support the industry. Together with ICOSuccess, we are confident that GCR can take its place as one of the primary voices within the cryptocurrency market."
Together, ICOSuccess and GRC plan to introduce innovative ways to not only keep followers informed of news in the crypto community, but also help them become more engaged in the process. Two of the main goals that these companies aim to achieve are:
Increasing blockchain awareness and growing the crypto community
Helping GCR become one of the top 5 online blockchain publications by the end of 2018
"Sean and his team have already achieved enormous success with Global Coin Report," noted Dennis Lewis, the CEO of ICOSuccess. "We're very proud to be able to work with them to expand this success and leverage it to the benefit of the entire industry. If you love crypto, stay tuned because we've got some pretty amazing innovations planned for the near future!"
By bringing valuable skills like community building, content marketing, and cutting-edge digital marketing techniques to the partnership, ICOSuccess will be able to help GRC increase their exposure and become a top name in blockchain technology.
Moreover, as one of the top marketing companies in the blockchain community, ICOSuccess has been instrumental in helping several blockchain projects—including SuchApp, the world's first blockchain messaging platform—grow from the grassroots level to internationally supported projects.
Want to Learn More?
Visit the Global Coin Report website today to learn more about the company and see what's happening in the blockchain community.
Blockchain start-ups interested in receiving hands-on marketing assistance are encouraged to go to the ICOSuccess website.
FOTON Bank Is Launching An All-in-One Crypto Banking Service to Process up to 500 Transactions per Second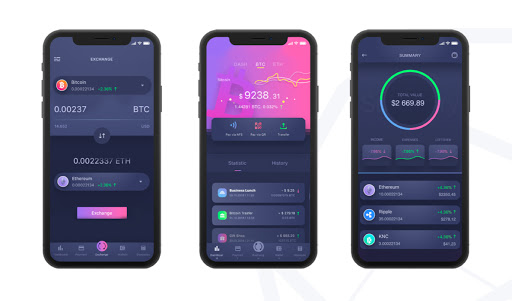 The decentralized FOTON project is launching its next-generation crypto-bank ecosystem to stimulate and facilitate the use of cryptocurrency payments worldwide, as stated in the official press release published by the company.
The statement issued by the FOTON project on December 3, referred to the launch of a decentralized crypto-bank designed for multi-currency transactions featuring a built-in fiat and cryptocurrency exchange system and instant contactless payments for goods and services worldwide. The system is intended to become a stable and flexible ecosystem that will enhance scalability for services related to financial assets, exchange solutions, cards, accounting, and business/customer services.
The technology being employed in the design of the ecosystem was specifically created to tackle some of the most critical issues facing the modern banking system, as well as the widespread adoption and application of cryptocurrencies in routine business transactions. The issues the FOTON project's ecosystem seeks to solve include overregulation, bureaucracy, centralization, system faults, volatility, legal constraints and complications related to practical use.
"We are creating the ecosystem that will prove to be the impetus and basis the crypto market needs to make the effective transition to becoming the next global banking system," as stated by Andrey Pashkevich, CEO and Co-founder of FOTON.
Why people should be mining bitcoin right now, but probably won't…

"The time to buy is when there's blood on the streets" – Baron Rothschild
You have probably heard these stories, but let me explain why they are as important today as they were 100 years ago when first spoken. Not only that, it is just as relevant today. A bit of a background first.
Napoleon was at war with England. The Battle of Waterloo, it was England's last chance to save itself, and remain as England. Baron Rothschild was standing at his post in the London stock exchange. If England wins, the market will rally, if Napoleon wins, it will go to shit. Baron Rothschild sends his private messenger to Waterloo and demands that he return to him and report who won the war.
His messenger does so and makes it in time before the public knows anything. England had won the Battle of Waterloo.  At his stand on the exchange, what does Barron do? You would think buy up stocks right? Nope, Baron starts to sell, at first slowly, and then faster. The other brokers on the floor watch what Rothschild is doing and think "Baron knows something, we lost, start selling". Now, the brokers on the exchange begin selling in a frenzy. In the midst of all this, Baron begins placing buy orders at the bottom of the market through other brokers who do not know it's him buying. On that day, Baron Rothschild purchased almost all…
Crypto Users' Search For a Good Bitcoin Blender Stops With Bestmixer.IO
At first glance, it might seem easy to find a good bitcoin blender that guarantees your anonymity and is secure. There are after all a number of big bitcoin mixers on the market, so how different can their services really be?
If that's what you're thinking, beware. All bitcoin blenders claim to have anonymous transactions – that is after all the main reason why anyone would want to use these services. This claim was however always difficult to test. How does one go about to check if these promises are indeed true?
This was the case until BestMixer.io appeared on the scene. Unlike previous bitcoin anonymization services, BestMixer.io features complete, verifiable anonymization for bitcoin. Releasing a utility named the Coin Anonymization Event (CAE) check, BestMixer.io not only proved that their bitcoin transactions could not be traced, but also showed that those of their competition could be. With this bold move, BestMixer.io not only demonstrated that they are a good bitcoin blender, but one could argue that they are the best. Even though those services that were exposed as not being anonymous have in the meantime changed their systems to prevent the CAE-check from revealing transaction detail, would you really be happy to trust them again?
BestMixer.io mixes not only Bitcoin, but also other leading cryptocurrencies including Bitcoin cash, Ethereum, Litecoin and Bitcoin SV.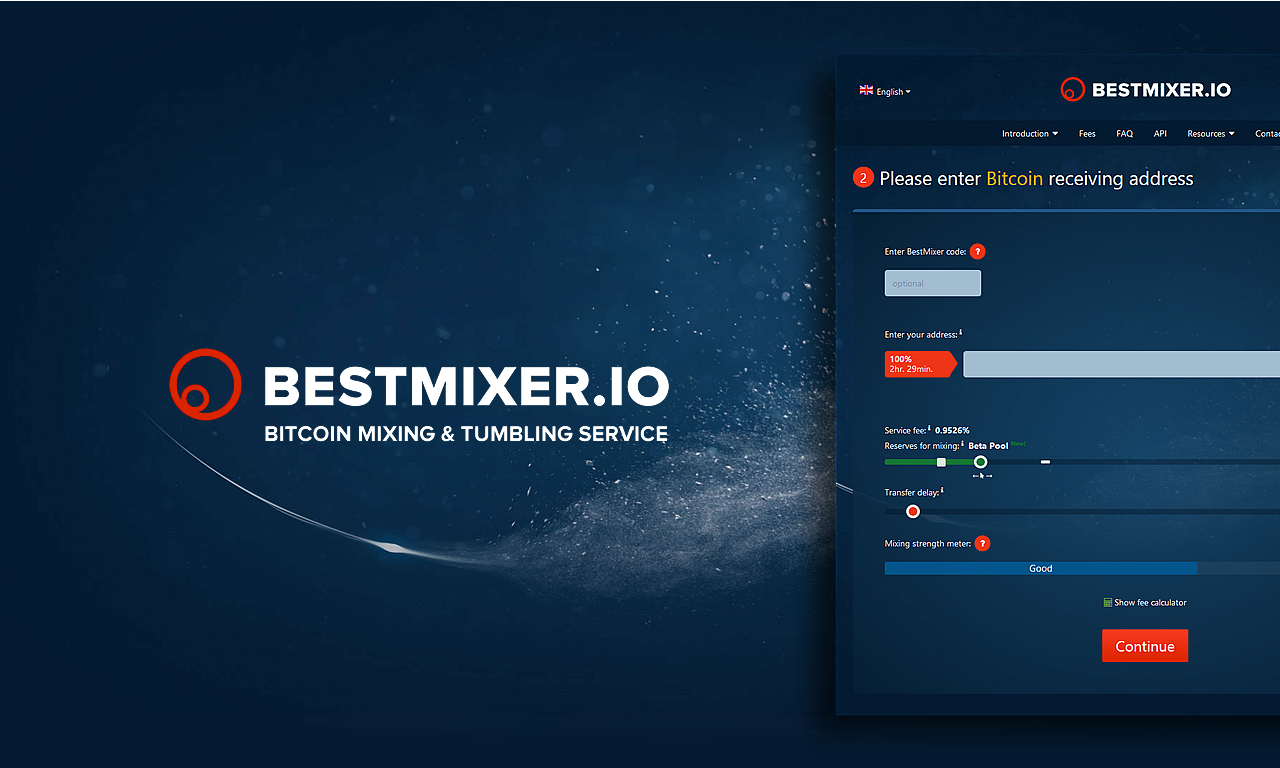 Continue Reading