Here Is The Upside Of Ripple (XRP) Being Declared A Security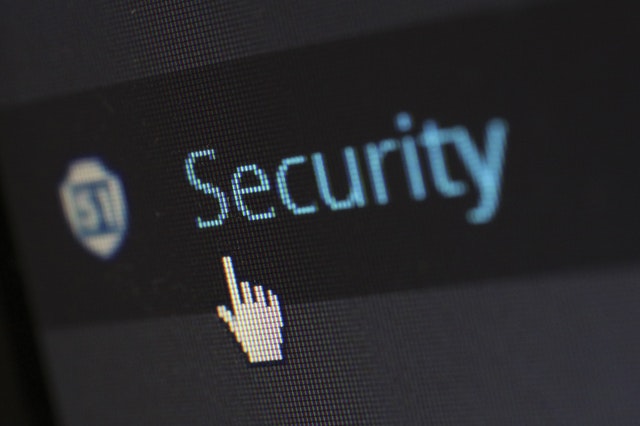 The discussion as to whether Ripple (XRP) is a security or not has been looming over the minds of all crypto-traders and investors for a few months now. The SEC has yet to give direction with respect to the remittance coin in a manner similar to how it stated Ethereum (ETH) was not a security. This statement by the SEC about ETH even prompted the early listing of Ethereum Classic (ETC) on Coinbase.
It is, therefore, safe to conclude that Coinbase is warming up to the SEC ways of doing things for they know that there is a wave of investing that is coming. This wave of investing will be away from the traditional stocks to the world of digital assets. This new world of investing will still be regulated by the SEC and Coinbase wants to be bosom buddies with the authority.
So what if Ripple is declared a security?
The first thing that will happen, is a total dump of the coin in the crypto-markets. It will spiral out of control worse than the meteorite that supposedly killed off the dinosaurs. There will be a lot of comments and disgruntled XRP HODLers. They will reiterate Brad Garlinghouse's statements that XRP is a separate entity from the parent company and that it was not even made by Ripple. XRP was given to the company by the creator of the coin so it can be a utility coin on the Ripple Network.
But they should not be disgruntled.
The way I see it, Wallstreet has been begging for a Ripple IPO since last December. They were like the proverbial cat that wants to get a hold of the goldfish in the bowl. When XRP is declared a security, they will have a party. This party will be because XRP can now be regulated by the SEC and listed on the numerous traditional trading platforms in Hong Kong, Chicago, London, Sydney, New York, just to name a few.
These trading platforms that never sleep, is where XRP will meet the trillions of dollars that want to invest in the newly declared security.  There is currently 39.3 Billion XRP with a market capitalization of around $20 Billion. This market cap will surely do gains by probably ten times and more and eventually hit the one trillion market capitalization.
Anyone who did not dump their XRP with the news that it is a security will reap the rewards of being a HODLer but in the regulated world of securities. Of course, they will be taxed for cashing out, but with XRP having a $1 Trillion market cap, this means that XRP will be valued at around $25 dollars. Even if the IRS takes 50% of this, you are left still with a handsome profit larger than the anticipated $10 per XRP.
In conclusion, whether XRP is declared a security or not, has no long-term adverse effect on the digital asset. If it is not declared a security, it will probably get listed on Coinbase and it will skyrocket. If it is listed as a security, Wallstreet will have a party on its behalf at the expense of the disgruntled XRP fans. But the anger by XRP HODLers will be short lived for XRP will still skyrocket in the traditional markets of securities. Therefore, both options are a win and XRP will still take over the world of investing.
For the latest cryptocurrency news, join our Telegram!
Disclaimer: This article should not be taken as, and is not intended to provide, investment advice. Global Coin Report and/or its affiliates, employees, writers, and subcontractors are cryptocurrency investors and from time to time may or may not have holdings in some of the coins or tokens they cover. Please conduct your own thorough research before investing in any cryptocurrency and read our full disclaimer.
Image courtesy of Pexels
Understanding the Uses of Different Types Of Cryptocurrencies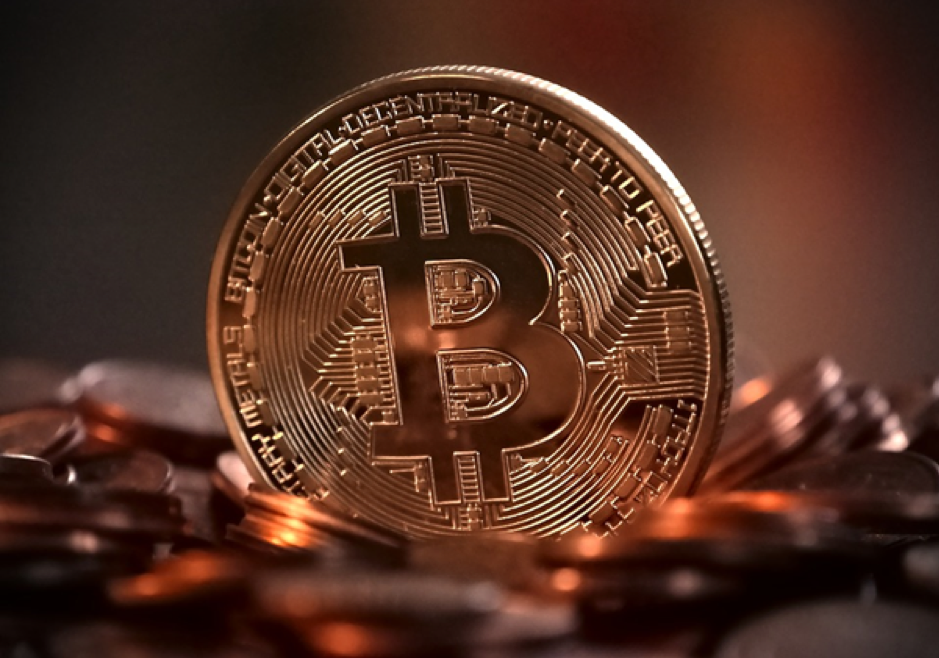 Cryptocurrencies – a term which has become incredibly prominent in the mainstream media during recent years due to the proliferation of Bitcoin millionaires. As a result, the new form of currency has earned an almost infamous status. However, as with any major step forward, there is still much confusion regarding the use of cryptocurrencies, what different types of innovative electronic cash exist and what they might mean for the future.
We're putting all of this to rest as we explain what each of the leading cryptocurrencies can do.
Bitcoin
The most popular form of cryptocurrency, Bitcoin was first thought up in 2008 by the elusive and still unknown creator, Satoshi Nakamoto, who published the whitepaper online.
It took almost a decade for the cryptocurrency to reach its peak, but in December 2017 a single Bitcoin roughly exchanged for the price of $17,000, meaning anyone who held a substantial amount of the electronic cash became significantly wealthy.
In its early years, the cryptocurrency was strictly used as an alternative for cash transactions, and predominantly for trading goods and services. However as it has increased in popularity, its range of uses has also widened, now deployed for a variety of purposes including acting as collateral for investments at merchant banks, a direct debit for subscriptions services and most notably for sports betting.
Ripple
Bitcoin's closest source of competition, Ripple was founded…
New DoJ Ruling May Cripple Gambling dApps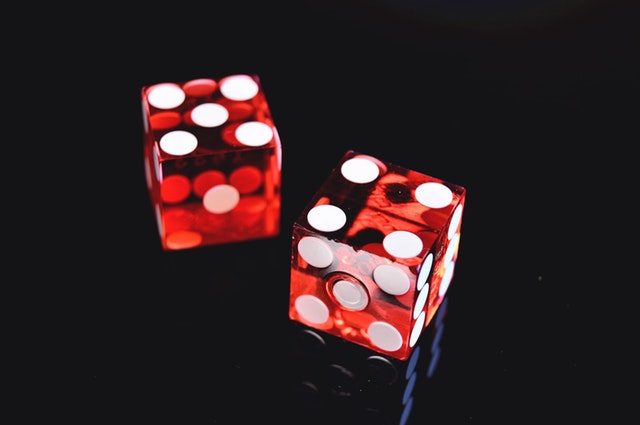 A new decision made by the US Justice Department has expanded restrictions regarding online gambling in the US affecting gambling dApps. While the Federal Wire Act of 1961 prohibited online gambling regarding sports since 2011, the new decision expanded on this, and it now includes all forms of internet gambling. Unfortunately for many, this now also includes cryptocurrencies.
The U.S. Justice Department now says all online gambling is illegal, not just sports bets https://t.co/0G4aiDLaJF

— Bloomberg (@business) January 22, 2019
The new decision came due to considerable difficulties when it comes to guaranteeing that only interstate betting will take place and that payments will not be routed via different states.
The new announcement was explained in a 23-page-long opinion issued by the Department of Justice's legal team, which pointed out that the 2011 decision misinterpreted the law. According to that decision, transferring funds was to be considered a violation, but data transfers were not included. By exploiting this oversight, it was possible for gamblers to turn to internet gambling. Unsurprisingly, many have realized this early on, including startups, as well as large, established firms. This, of course, also included cryptocurrency companies as well.
The new decision changes what is allowed online
The decision to include all forms of internet gambling is a massive hit in the…
7 Steps to Recovery from a Crypto Trading Loss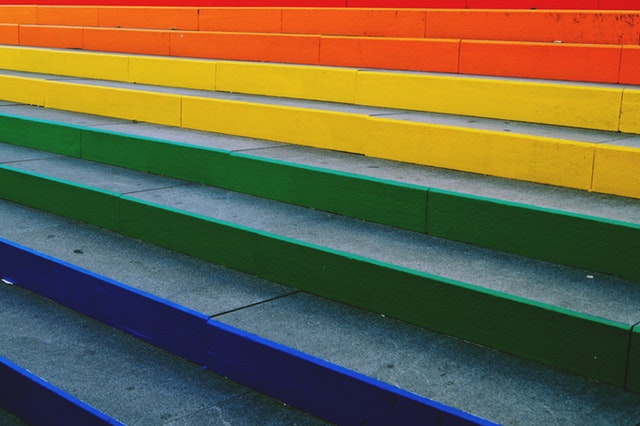 Whether you are a newcomer to the crypto market who mistakenly invested a large amount into the wrong coin, or a professional that made a well-researched decision and something still went wrong, the result it the same — you lost your money to the crypto market. This is a big problem, but also a problem that every crypto trader faces at some point.
The reason may be anything, from simple bad luck to the lack of research. Add to that the fact that the crypto market continues to be extremely volatile, and it is clear that not all of your trades are going to end up successfully.
Whatever the reason is, the fact remains that you experienced a loss and that this is a problem which can affect more than your funds. It can also affect your mind and feelings. Since every successful trade that you have the potential to make in the future depends on you, you have to recover first, and only then should you worry about the funds.
The road to recovery is different for everyone, and it will take a different amount of time and effort. However, there are a few general steps that you can take to recover from a crypto trading loss.
Step 1: Stop and calm down
You have just suffered a major loss. It may have been your mistake, or…