Nebulas Welcomes DeepCloud AI in Joining the Nebulas Ecosystem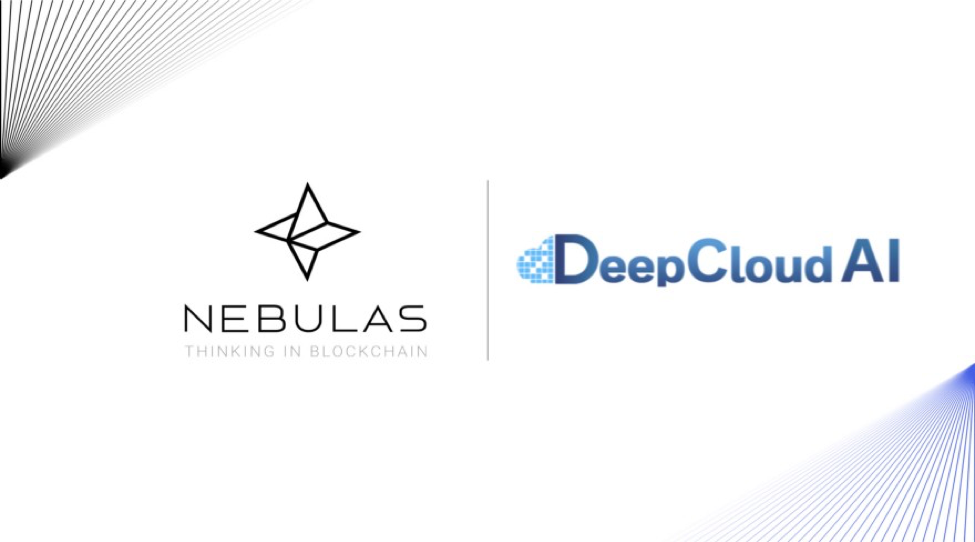 June 27th, 2018 — During Silicon Valley Blockchain Week, Nebulas team met with DeepCloud AI team and welcomed them into the Nebulas ecosystem.
DeepCloud AI is combining artificial intelligence (AI) and blockchain to build an AI-driven decentralized cloud computing platform for running decentralized applications (DApps), including Internet of Things (IoT) and Web 3.0 DApps. The Nebulas blockchain is a next-generation public blockchain, aiming for a continuously improving ecosystem. Based on its blockchain valuation mechanism, Nebulas proposes future-oriented incentive and consensus systems, and the ability to self-evolve without forking. The Nebulas blockchain incubator will support DeepCloud AI's advance decentralized cloud computing, artificial intelligence, and blockchain technology.
DeepCloud AI will provide a spot market for computing and storage resources for enterprise-level users and individuals. This spot market is designed to let users share their excess computing capacity on their decentralized cloud and with their AI matching engine. Applications will execute in a secure sandbox using peer-to-peer resources, and all transactions are managed on the blockchain with smart contracts.
DeepCloud AI will democratize cloud infrastructure and open a market for computing resource providers and application developers to run and deploy decentralized applications in a cost-effective manner. DeepCloud AI is building a decentralized cloud platform and is investing in blockchain-based cloud solutions as the future for DApps. The project leverages AI to perform resource-matching between network resource providers and app developers. Further, with deep industry knowledge and expertise in building Enterprise solutions, the core DeepCloud AI team is equipped with insights and solutions for Enterprise customers.
DeepCloud AI's Decentralized Cloud Infrastructure and Application Marketplace will leverage Nebulas Rank and the Developer Incentive Protocol to democratize cloud computing. This will level the playing field for cloud resource providers and unlock the potential of DApp developers, allowing them to focus on building their core application logic and leaving the management of the network's infrastructure, its complexities, and tools and components to DeepCloud AI. With this combined force, DeepCloud AI can potentially take on large monopolistic players in Cloud Computing space such as Amazon AWS, Google Cloud, and Microsoft Azure.
The union of Nebulas' technological expertise in the blockchain space and the DeepCloud AI's experience in AI and Cloud Computing technologies will strengthen both parties as they strive to be world leaders in decentralizing computing for the masses.
Nebulas founder Hitters Xu will also be a technical advisor to DeepCloud AI, providing insights gleaned from years of experience of developing and building blockchain ecosystems, products, and communities.
"When I communicated with DeepCloud AI, I was impressed by their vision for democratizing the cloud and making it easy for anyone to share their computer resources and make money, at the same time making it easy for DApp developers to get to these resources for building the applications along with Application Marketplace. I believe the use of Nebulas blockchain by DeepCloud AI can build a strong ecosystem for decentralized applications. I am very excited and looking forward to our great collaboration ahead." — Hitters Xu, CEO of Nebulas.
"After speaking to Nebulas over the past May, we have ascertained that both our directions, goals, and visions are aligned, and have therefore positioned both the DeepCloud AI and Nebulas teams to work more closely together and make sure the DeepCloud AI product is adequately supported. The flexibility and support we get from Nebulas team will allow our project to flourish and overtake existing solutions in a much reduced time span — both from a technological and chronological standpoint." — Quote from Max Rye, DeepCloud AI CEO.
SOURCE Nebulas
Disclaimer: This article should not be taken as, and is not intended to provide, investment advice. Global Coin Report and/or its affiliates, employees, writers, and subcontractors are cryptocurrency investors and from time to time may or may not have holdings in some of the coins or tokens they cover. Please conduct your own thorough research before investing in any cryptocurrency and read our full disclaimer.
Can Tron (TRX) follow in the Ripple (XRP) footsteps?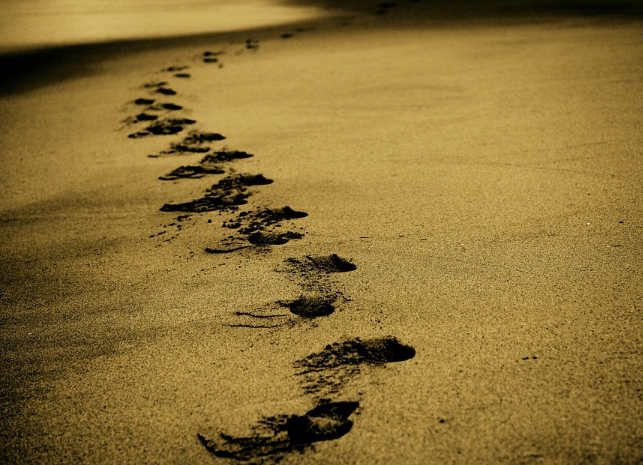 It's no secret that the cryptocurrency markets have been in an overall slump, especially when you consider all of the bearish action for bitcoin, ethereum, and altcoins, in 2018, compared to the incredible bull run of 2017.
While many people believe that this is simple consolidation, others paint the narrative that many are unsure about real-world applications for blockchain technology and whether institutional money will flow into cryptocurrencies at all.
Ripple is undoubtedly changing that narrative, recently surging over 80% thanks to its developments and partnerships with financial institutions.
It even briefly took Ethereum's spot as the number two coin by market capitalization, in a price rally that confirmed a trend reversal and stunned many investors and traders in the cryptocurrency community. The price eventually decreased as Ripple returned to the number 3 spot concerning market cap, but the price movement certainly made a statement.
There are those who have been wondering whether Tron could make a similar move eventually, considering it is a project that has decreased dramatically in market cap, and many consider the coin oversold.
The fact that Ripple made an 80% move that quickly gave hope to other altcoins, and comfort to the cryptocurrency community that may be in the red that not only was it possible to break even again, but all was not lost in the markets, and that they can begin hoping to profit, in the long term.
Key factors why we may see a big Tron (TRX) boost shortly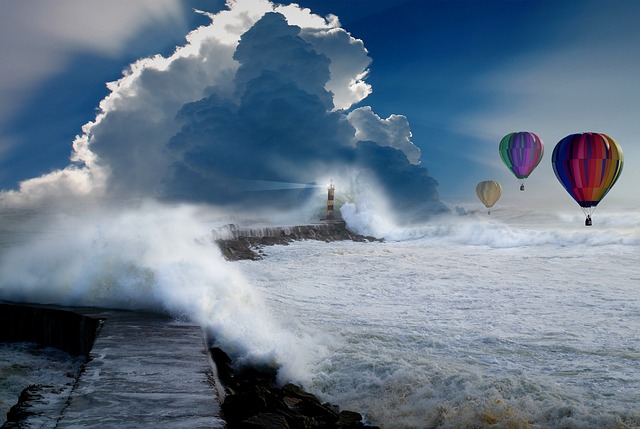 Tron is a decentralized platform that makes use of a Peer-to-peer system for its network. The platform aims to decentralize the web and also change the content (entertainment) industry.
Talking about the blockchain project's history, Tron was created by Justin Sun – a protégé of Jack Ma. At the moment, lots of contents are managed by middlemen such as Facebook, YouTube, and the likes. But Sun aims to create a system that helps content creators have full ownership of their contents (and of course earn more as there won't be any middlemen).
Subsequently, Tron aims to liberate the entertainment industry and the contents that are shared in it and also by making sure that there is a system where data can't be controlled (the true decentralization and security).
It is important to know that Tron (TRX) is also a platform that permits the distribution of digital assets exchange and market forecasts.
What are the advantages that Tron (TRX) brings to the table?
Tron has lots of advantages. Its team of developers is top-notch, and it also has a futuristic leader: Justin Sun. Tron is a platform that helps content creators; its users are eligible for gains distributed by the platform.
Clearly, this blockchain platform was created for people with a great interest in the entertainment world. It is worth keeping in mind that Tron has launched a series of projects that benefit not only the platform but also its…
Ripple jumps 50% again today, 3 reasons behind current XRP rally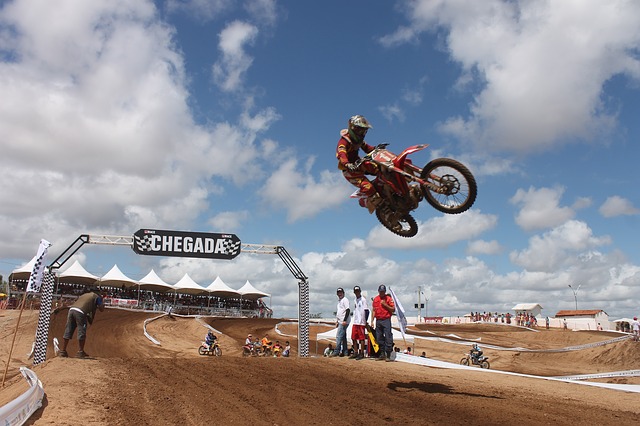 In the last 24 hours, lots of digital assets in the crypto space have experienced a surge at the rangebound of 2-10%. Nevertheless, the cryptocurrency that is leading in the current wave is Ripple (XRP). Ripple is driving with almost 10% more gains than the others, even the Bitcoin.
Right from Tuesday this week, the price of XRP has increased by 40%. Considering that, Ripple has undisputedly been the growth leader on the daily price trend in the recent 'nice-little-rally' this time. It is important to know that its volatility has reached maximum heights since the beginning of this year.
As a result of the rangebound surges that are experienced in the crypto market currently, the total market capitalization totals to $2 billion. More importantly, the market cap of Ripple also reached $22 Billion – almost equivalent to Ethereum's current market cap of $23 Billion.
In next 2 hours #xrp will cross 1$

— Sonia Rusikova (@BloggerExcelled) September 21, 2018
Today, XRP even took Eth spot on coinmarketcap for a while as it became the second largest crypto, which the cryptocurrency couldn't hold for long (on the third spot yet). At the time of press, Ripple (XRP) trades at $0.5663…