$400k Tron giveaway: Binance to bounty TRX holders 10 million tokens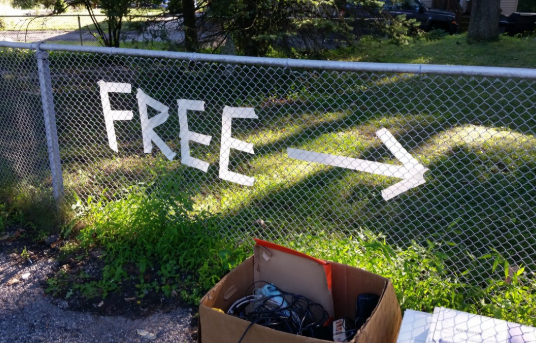 Tron (TRX) is one of the tokens that is known for never settling when it comes to the creation and deployment of strategies that could help the coin to surge in the crypto market. In this sense, alliances have been one of the moves that the company has worked the most. In fact, this is for sure one of the aspects that have guaranteed the success of the coin in the industry, since their primary concern is the creation of collaborations that facilitate the usage of their services, and the offering of more adequate solutions to its users every time.
This way, one of the most recent partnerships that the token managed to make is the one with Binance, a collaboration that undoubtedly many of the TRX holders appreciated as it represented a crucial assistance in the current times that Tron is going through with its independence from Ethereum protocols and blockchain.
Binance has played an elemental role in the migration process of Tron, and this is something that has even gotten farther with the integration of the TRX/USDT pair that the company added not so long ago. This time, the partnership proves to be even stronger with the announcement that Binance will deploy a millionaire giveaway on TRX tokens starting today, news that without a doubt has raised a whole wave of interest from the token holders. Let's find out the details about the giveaway.
Binance TRX trading competition
The competition was announced today morning through the official Twitter account of Binance in a message that read as follow:
#Binance #TRON Trading Competition: 10,000,000 $TRX to Give Away!https://t.co/2Iy7oQhgPQ pic.twitter.com/ErCBK6eTF1

— Binance (@binance) June 28, 2018
Immediately the community reacted to the message, and this was even bigger when the news got retweeted by the founder and CEO of Tron, Justin Sun.
Along with the Tweet a link was provided in which all of the details about giveaway were specified. Like this, it was known that 10,000,000 TRX tokens would be at stake to the users who trade the most with TRX on the Binance platform during the period of time between June 29th and July 6th at 00:00 (UTC).
For the giveaway will be taken into account both buys and sells of the token, and it will be verified if any of the activities that the traders deploy can be classified as wash trades, which in case of affirmative will automatically provoke a disqualification of the contest.
https://twitter.com/czm_binance/status/1012313368307388417
Users will be able to trade by using the pairs TRX/BTC, TRX/ETH, and TRX/USDT, and even when the TRX/BNB pair will not be allowed in the contest, participants still will be able to take advantage of the 50% discount of this pair by paying trading fees with it.
The 10 million TRX will be distributed as follows:
2,000,000 for the best TRX trader
2,000,000 distributed between the top 2-11 traders
1,000,000 distributed between 20 semi-randomly drawn traders, which would be any of the traders that finish the contest in any of the positions 69th, 99th, 169th, 189th, 399th, 599th, 899th, 999th, 1299th, 1699th, 1899th, 1999th, 2099th, 2399th, 2599th, 2999th, 3299th, 3599th, 3899th, 3999th
5,000,000 distributed between all of the traders who managed to obtain a trading volume of above 65,000 TRX
Finally, it was known that the TRX holders would not be able to accumulate more than one price of the contest.
For the latest cryptocurrency news, join our Telegram!
Disclaimer: This article should not be taken as, and is not intended to provide, investment advice. Global Coin Report and/or its affiliates, employees, writers, and subcontractors are cryptocurrency investors and from time to time may or may not have holdings in some of the coins or tokens they cover. Please conduct your own thorough research before investing in any cryptocurrency and read our full disclaimer.
Image courtesy of Pxhere.com
Is it legal to gamble in Bitcoin casino?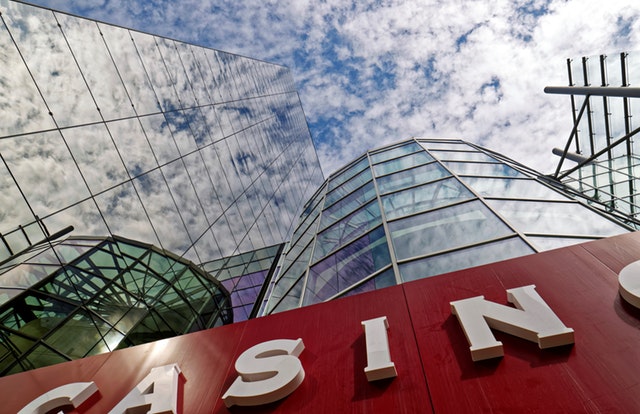 Bitcoin entered the world in 2009 and immediately begun a revolution on the cryptocurrency market. Presently, there are more than 700 different digital currencies, but Bitcoin still remains the most used one. However, despite the large business activity around Bitcoin, there is still no international legal law to regulate it.
Key facts on Legality in Bitcoin casinos
Laws and obligations concerning online gambling legislation vary from country to country. There are many jurisdictions that can issue gambling licenses to online casinos. But, these licenses are issued only after the online casino business meets the requirements of the chosen jurisdiction.
The necessity of Gambling License for Bitcoin casinos
In order to make it clean and clear, a reliable online casino will obtain an online gambling license. Among other things, it allows running a legal activity and assures the casino operator's trustworthy behavior, fair gaming policy and transparency in business operations and gaming software offered to customers. A representative of this kind of casino, such as FortuneJack for example, will have good reviews and reputation, and stable business that is constantly growing and expanding throughout the years. You can also feel the stability by checking the website, and important details such as casino withdrawal time and the number of games offered for playing, as you can examine on Fortunejack.
There is a difference between Bitcoin and Bitcoin gambling legality. There are countries…
How to Reach 100% Security of Online Transactions?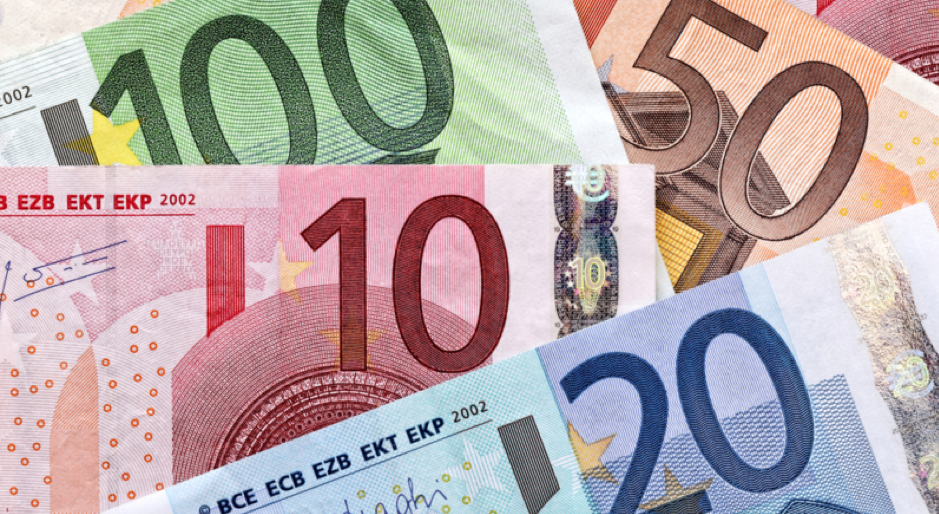 The use of the global network for e-commerce operations requires ensuring an adequate level of security for all financial transactions carried out online. Each payment system uses the most convenient methods based on its capabilities and technical specifications. However, this doesn't mean that you should only trust the system without adhering to general safety rules. For example, using ExpressVPN vs NordVPN or performing e-commerce operations or online trading in private networks will be a very good idea.
Online Security as It Is
The concept of information security means its resistance to accidental or deliberate impacts, the inadmissibility of destruction, distortion or disclosure to third parties, which can lead to material damage to the information owner. Here are some of the basic requirements that are to be adhered to:
Confidentiality – protection of information from unauthorized access is often provided by data encryption – conversion of text data into digital form, which can not be read without a special algorithm and a key;
Authentication – unique identification of the user. This often uses a login (domain name) and password, as well as additional confirmation, including one-time passwords or secret codes that are printed in a single copy for a given user password;
EDS – for the best data protection, electronic digital signatures (EDS) are used, which unambiguously determine that this information was received from a particular person who…
Is Unification (UND) XRP 2.0? IEO April 10th at UTC+8 on Bitforex!

Unification is a Hybrid blockchain solution for Enterprise. Above is my interview with CEO Neyma Jahan I explore what is Unification, how does a WRKchain actually work and why is this something people will quickly adopt. What is a really telling story here is that this is one of the few ICO/IEO/ITO etc… that actually is revenue positive which I honestly could not think of many others that were?
Neyma and team come from a background in real business, and they are focused on bringing blockchain adoption to the next level. They decided to go with the WRKchain or better known by some as a permissioned sidechain so that nodes can work together even if they do not like each other.
An example:
In education, we have tons of issues with plagiarism in universities and several, miss this and people write half copied thesis papers and get away with it. Imagine now for papers across Ivy league to Community colleges a system where professors come to a consensus about papers. Now also think of it this way those professors reading this paper all must read it, evaluate it, and come to a consensus. This will take out the professor knowing that student and give an honest overall evaluation. So each professor is basically a node. Then for each paper, there would be…