$400k Tron giveaway: Binance to bounty TRX holders 10 million tokens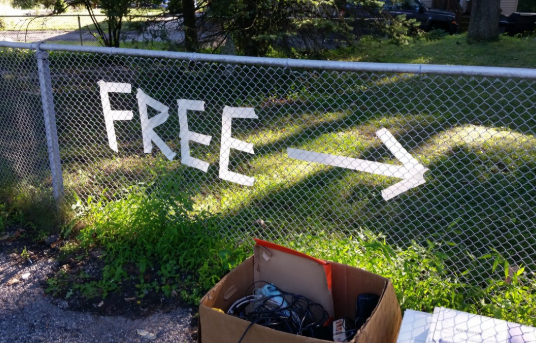 Tron (TRX) is one of the tokens that is known for never settling when it comes to the creation and deployment of strategies that could help the coin to surge in the crypto market. In this sense, alliances have been one of the moves that the company has worked the most. In fact, this is for sure one of the aspects that have guaranteed the success of the coin in the industry, since their primary concern is the creation of collaborations that facilitate the usage of their services, and the offering of more adequate solutions to its users every time.
This way, one of the most recent partnerships that the token managed to make is the one with Binance, a collaboration that undoubtedly many of the TRX holders appreciated as it represented a crucial assistance in the current times that Tron is going through with its independence from Ethereum protocols and blockchain.
Binance has played an elemental role in the migration process of Tron, and this is something that has even gotten farther with the integration of the TRX/USDT pair that the company added not so long ago. This time, the partnership proves to be even stronger with the announcement that Binance will deploy a millionaire giveaway on TRX tokens starting today, news that without a doubt has raised a whole wave of interest from the token holders. Let's find out the details about the giveaway.
Binance TRX trading competition
The competition was announced today morning through the official Twitter account of Binance in a message that read as follow:
#Binance #TRON Trading Competition: 10,000,000 $TRX to Give Away!https://t.co/2Iy7oQhgPQ pic.twitter.com/ErCBK6eTF1

— Binance (@binance) June 28, 2018
Immediately the community reacted to the message, and this was even bigger when the news got retweeted by the founder and CEO of Tron, Justin Sun.
Along with the Tweet a link was provided in which all of the details about giveaway were specified. Like this, it was known that 10,000,000 TRX tokens would be at stake to the users who trade the most with TRX on the Binance platform during the period of time between June 29th and July 6th at 00:00 (UTC).
For the giveaway will be taken into account both buys and sells of the token, and it will be verified if any of the activities that the traders deploy can be classified as wash trades, which in case of affirmative will automatically provoke a disqualification of the contest.
https://twitter.com/czm_binance/status/1012313368307388417
Users will be able to trade by using the pairs TRX/BTC, TRX/ETH, and TRX/USDT, and even when the TRX/BNB pair will not be allowed in the contest, participants still will be able to take advantage of the 50% discount of this pair by paying trading fees with it.
The 10 million TRX will be distributed as follows:
2,000,000 for the best TRX trader
2,000,000 distributed between the top 2-11 traders
1,000,000 distributed between 20 semi-randomly drawn traders, which would be any of the traders that finish the contest in any of the positions 69th, 99th, 169th, 189th, 399th, 599th, 899th, 999th, 1299th, 1699th, 1899th, 1999th, 2099th, 2399th, 2599th, 2999th, 3299th, 3599th, 3899th, 3999th
5,000,000 distributed between all of the traders who managed to obtain a trading volume of above 65,000 TRX
Finally, it was known that the TRX holders would not be able to accumulate more than one price of the contest.
For the latest cryptocurrency news, join our Telegram!
Disclaimer: This article should not be taken as, and is not intended to provide, investment advice. Global Coin Report and/or its affiliates, employees, writers, and subcontractors are cryptocurrency investors and from time to time may or may not have holdings in some of the coins or tokens they cover. Please conduct your own thorough research before investing in any cryptocurrency and read our full disclaimer.
Image courtesy of Pxhere.com
XinFin (XDCE) surges by more than 25%, can it be next big crypto thing?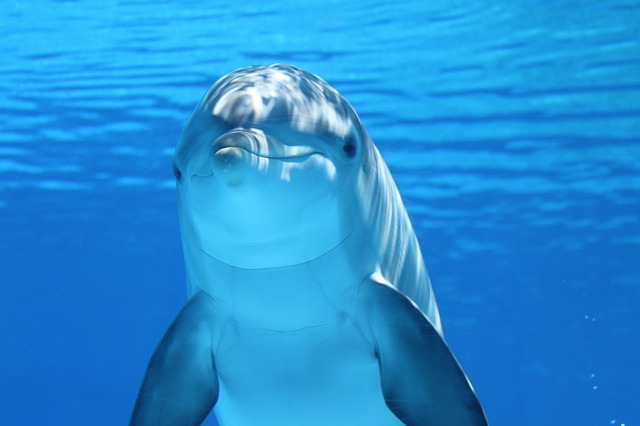 If you're a crypto investor, slowly but steadily you must have realized that the market is changing. Unlike in 2017 where the market was entirely booming, and an investor didn't require any skill to make money. Back then, you could literally buy anything as long as it's blockchain and be assured of making money.
Currently, things are different to some extent. As an investor, you need to make some informed research to make money by investing in crypto with fundamental value. Therefore, talking from that fundamental perspective, infrastructure type tokens or simply utility tokens stand a chance to be the next big story in town, XinFin (XDCE) looks to be the one. We came across this token just today and thought why not shed some light on it.
The Current State of XDCE
Even though XDCE has a short span in the market, it has achieved a lot than what many of the established public blockchains have achieved. For instance, XDCE traded 42% higher against the U.S. dollar in the past week and an astonishing 28% in the last 24 hours.
The past 24 hours has seen about $$905,489 worth of XinFin tokens being traded on exchanges. Currently, the total market cap of XDCE is $9,198,847 which implies that it's only on the rise to the top (yes, it's still very low, but the journey suggests the coin is growing).
$BTC :…
Exciting New Announcements At Web Summit 2018
This year's Web Summit — the best and largest technology conference in the world — is expected to be a truly big one. The conference will have over 69,000 attendees which gathered from 159 countries around the world. It is being held in Lisbon, and it will have more than 1,200 speakers.
Reports claim that there will be over 1,800 start-ups, 2,600 media representatives, and 1,500 technology investors. Considering the popularity and the size of the event, everyone is waiting to see how will all the different firms mark the event. Right now, all participants are excited to spend four days by sharing thoughts and interesting insights, listening to inspiring talks, and establishing new connections and partnerships.
Blockchain announces new partnership
The company called Blockchain, which is among the leading crypto wallets in the world, already made headlines by announcing a partnership with Stellar Development Foundation. They also announced a giveaway of $125 million in XLM. The giveaway will be in form of an airdrop, where all who sign up will be entitled to $25 worth of XLM.
Anyone with a Blockchain wallet is free to participate in the airdrop, with the first batch of coins being sent later this week.
eToro presents its new wallet
While Blockchain seems to have opened the event with this announcement, it is not the only one that had something to say. A well-known multi-asset investment platform known as eToro also had a…
Would XRP now be at $5 when the next year starts?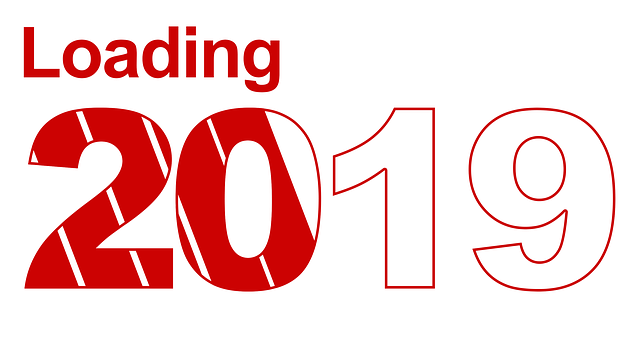 If you follow the crypto market at all you already know the bear has been hugging us all year, and, despite a few fluctuations, not just Ripple's XRP, value for most tokens has been going steadily down since last December. We all know that every market alternates between bullish and bearish runs, which means that the current bearish trend is bound to finish. It's just that we don't know when that will happen.
Well, according to current technical market analysis for XRP it seems that the signs are there for Ripple's token to break the bear's hug at last. The current charts for XRP show that it could be about to explode (still, don't quote our words).
So far Bitcoin's downward trend has been limiting the market's growth. This is true for XRP as much as it's been for Tron, Cardano, and many other coins as most of them can only be acquired through exchanges in which you can only get those other coins if you buy Bitcoin first. But it seems that XRP could be the first cryptocurrency to break that trend.
XRP has been going up, if silently, for some time now and it's broken the market's downward trend. It's even fighting with ETH to become the world's second cryptocurrency by market capitalization (and it's held that spot for a few times over the recent weeks).
Even if Bitcoin's is still stopping it from breaking out, because…