Will NEO Be Amongst The Top 3 Cryptocurrencies Of 2018?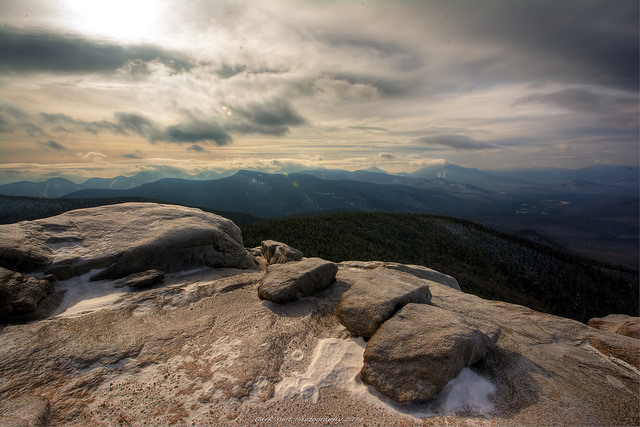 Cryptocurrency market as a whole had experienced massive ups and downs in the previous year. As a large percentage of Altcoins are dependent on the movement of modern crypto-giants such as Bitcoin, a little volatility in its price and market cap can have a pivotal impact on several Altcoins. Besides, the competition for a decent price and position in the market is getting increasingly tougher and more complicated with the advent of new initial coin offerings (ICOs) that would be eventually tokenized into a legitimate cryptocurrency. Amongst nearly 1800 coins, 1541 coins are currently listed on Coinmarketcap (as per the data on 6th March 2018). Under such circumstances, even a layman in this field would be able to figure out why it is important for a digital coin to offer something unique to its users in order to ensure sustenance and progress.
While most of the coins are suffering due to the capricious nature of this market, some cryptocurrencies are holding their ground with considerable equanimity and showing stability in their prices. NEO, the cryptocurrency developed in China, can certainly belong to the list of such stable digital coins. To many investors, this coin is popularly known as the "Chinese Ethereum" because of its similarity in technology with the blockchain network of Ethereum. Since 6th February of this year, NEO has exhibited a significant upsurge and is currently holding the sixth position on Coinmarketcap. Here, a few aspects of this coin would be discussed that can be the potential reasons behind NEO having a very successful 2018.
NEO Internal Architecture:
Like Ethereum, NEO is a blockchain platform as well as a cryptocurrency that enables Smart Contracts along with the development of digital assets. It was first launched as AntShares in 2014 by Chinese developer Da Hongfei. NEO uses a unique delegated Byzantine Fault Tolerance Consensus mechanism and as a result, it can carry out more than 10,000 transactions per second successfully. Another important aspect of NEO's mechanism is that it can be staked to produce another cryptocurrency that helps to fuel the platform as well as to pay for the deployment of smart contracts and computation within the network. The other cryptocurrency is known as GAS coin.
Reasons Why the Market Trend is in Favour of NEO:
It is nearly impossible to find out the definite reasons behind a coin's price upsurge as well as the downfall in the cryptocurrency market as the entire mechanism is based on calculative speculation and market sentiment. However, if we could delve into multifarious aspects of a cryptocurrency, some factors can be considered influential in foreseeing a possible future. For NEO, such factors include:
Association with Onchain: Several investors are hopeful about NEO's future because of its association with Onchain. Although many people mistake Onchain as a derivative of NEO, in reality, it is a completely different entity that helps business organizations across the globe implement blockchain technology into their individual operations. Onchain was developed in order to separate the digital currency from the blockchain development team. Onchain offers a sui generis blockchain solution known as DNA that helps in utilizing the benefits of blockchain technology. The growth of this cryptocurrency is commensurate to the same of Onchain as it offers extra traction along with more interest from clients and business enterprises.
The Presence of Various Assets: Most of the cryptocurrency platforms focus on trading their corresponding digital currencies only. For example, the blockchain platform of Ethereum only focuses on the trading of their default cryptocurrency Ether. NEO, on the other hand, incorporates a significant number of assets on its platform including its own cryptocurrency. This unique feature makes NEO a globally accepted digital system of smart economy. The variety of assets is likely to make a positive impact on NEO's future.
Improvement in Technology: Despite its similarity with Ethereum Blockchain, the developers of NEO were able to make considerable ameliorations over Ethereum. For example, the smart contracts on Ethereum can only be developed if the user is well versed in Ethereum's native programming language. On the other hand, smart contracts of NEO can be developed by using familiar languages like Java, C#, JavaScript, Python, etc. This feature makes NEO much more user-friendly and convenient.
Partnerships: In December of 2017, NEO engaged in a partnership with 18 major financial institutions along with cryptocurrencies like Red Pulse, Nex, Qlink, and several others. Such partnerships are likely to provide more exposure to this coin and eventually increase its circulation.
Current Market Scenario and Speculation:
As per the data of 6th March 2018, NEO holds the 6th position on Coinmarketcap with a whopping market capitalization of circa $5.5 billion USD with an individual value of $85 USD.
If NEO continues to follow the upward trend as per the current price chart and be able to hold its ground even when other cryptocurrencies are suffering from drastic losses, 2018 can be a very promising year for this coin. Although it is just the beginning, with the right partnerships and listing on right exchanges, NEO can become one of the prime cryptocurrencies of 2018.
We will be updating our subscribers as soon as we know more. For the latest updates on NEO, sign up below!
Disclaimer: This article should not be taken as, and is not intended to provide, investment advice. Global Coin Report and/or its affiliates, employees, writers, and subcontractors are cryptocurrency investors and from time to time may or may not have holdings in some of the coins or tokens they cover. Please conduct your own thorough research before investing in any cryptocurrency and read our full disclaimer.
Image courtesy of David Barnas via Flickr
HODLing Stellar Is A Good Plan For 2019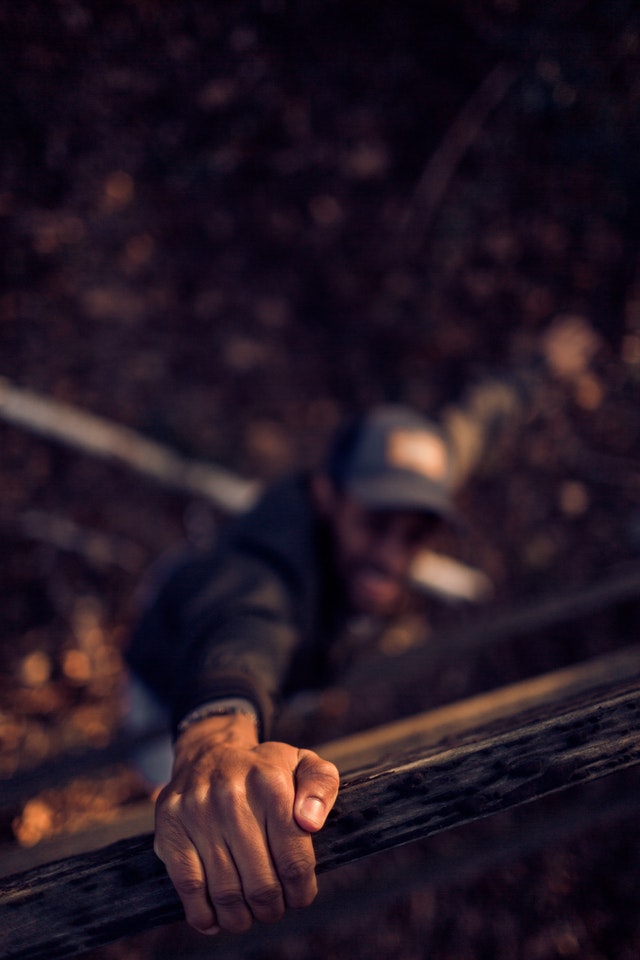 HODLing, or holding on to a certain asset or assets has always been an extremely useful investment strategy, even before cryptocurrencies were even imagined. Now, with the market being more uncertain than ever, many are wondering what is the right thing to do with the coins in their possession.
Of course, things change depending on the coin in question, but today, we are going to talk about why it is a good idea to hold on to your Stellar (XLM) in 2019.
Why You Should Hodl Stellar (XLM)
The crypto market is rich with hundreds, and even thousands of different projects at this point, and separating valuable ones from those that are destined to slowly fade away can be tricky. However, even the biggest skeptics believe that Stellar is a coin that is here to stay.
XLM was first launched in 2014, and for a long time now, it has been among the top 10 cryptos by market cap. It is an open-source, decentralized protocol that allows users to send fiat currencies by using cryptocurrency as a method of transport. In a lot of ways, it is very similar to XRP. However, the biggest difference is that Stellar aims to offer its services to regular people, while XRP is more interested in working with banks and financial institutions.
Nevertheless, sending money, especially when it comes to cross-border…
Reasons To Invest In Electroneum In 2019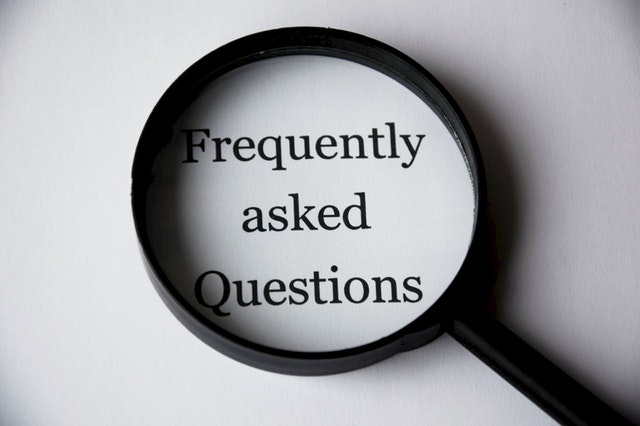 2018 has been quite a rollercoaster for the crypto space. Coins went up and down more times than anyone could have guessed, not to mention two massive market crashes. However, in a few short weeks, the year will be over, and a new, positive period for the crypto world is expected to arrive.
While there are many predictions for 2019, today we are only interested in one thing — Electroneum (ETN). A lot of people quickly took notice of this coin, and many believe that it is among the coins of the future. Indeed, it has received a lot of attention, and many are interested in why that is, and why investing in it is a good idea. So, let's take a look at a few reasons why you should invest in ETN in 2019.
1) It is fast
Speed and precision of any service have always been very important to people. This importance is even greater when making a profit depends on it. Electroneum developers were aware of this when they created it, and the coin is up to 5 times faster than Bitcoin. This means that ETN transactions can be confirmed much faster, which in turn reduces fees and waiting time.
Furthermore, there are also plans to create Electroneum Virtual Currency Exchange, which will allow the project to act as an exchange. However, the even…
SEC Postpones Bitcoin ETF Decision Once Again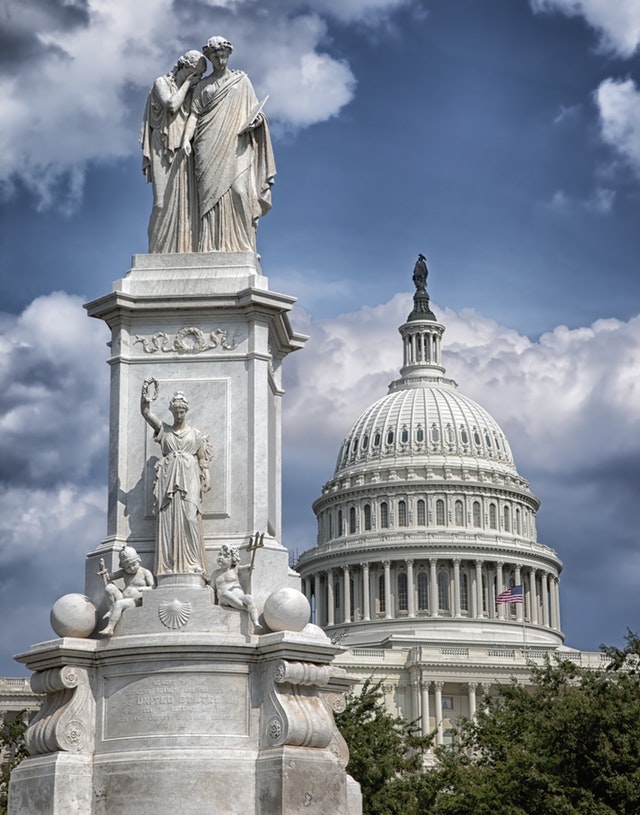 The new announcement by the US SEC (Securities and Exchange Commission) states that the decision regarding the potential approval of several applications for a Bitcoin ETF (exchange-traded funds) is once again postponed. This time, the SEC declared that the decision will be made by February 27th, 2019.
The application requesting that VanExk SolidX BTC fund get s listed on Cboe BZx Exchange that was published on July 2nd needs to be given order by the commission within 180 days. Originally, the deadline for doing so was December 29th. However, the SEC decided to extend the period for another 60 days, effectively moving it to February 27th.
The SEC stated that designating a longer period for making a decision was found appropriate, as more time is needed in order to properly consider the rule change.
Cryptocurrencies need a sufficient monitoring mechanism, claims SEC chairman
Recent reports claim that the SEC received over 1,600 comments after requesting the public opinion regarding the ETF applications issue. In the past, the SEC rejected many such applications, some of which were even submitted by SolidX itself. In addition, they also rejected the applications submitted by Gemini, the exchange owned by Winklevoss twins. Brothers were attempting to gain ETF approval ever since 2013, although to no avail.
Other applications were also submitted by Direxion, ProShares, as well as GraniteShares. The SEC rejected them…