Ripple nears completion (and revelation) of its XRP-powered platform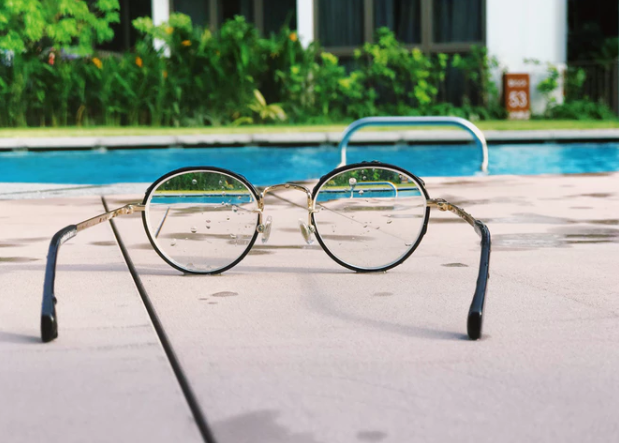 Earlier this week, three exchanges, Bittrex, Bitso, and Coins.ph. partnered with Ripple (XRP) to foster their cross-border transactions for banks across the world. Ripple stated:
"These exchanges will allow xRapid payments to move from one cryptocurrency- into XRP- and back into another currency quickly and efficiently."
Now, with the aim of enhancing cross-border payments globally, Ripple has confirmed that it is all set to move to the production stage and unveil its xRapid payment platform for financial institutions.
This new xRapid platform by Ripple will be powered by XRP to enhance transaction speed. It is important to know that during one of Ripple's tests, it affirmed that banks saved up to 40-70 percent in costs for cross-border transactions. Ripple's new platform will ensure this and more for crypto enthusiasts and financial institutions.
Ripple and its team have done lots of tests for global transactions, and now the blockchain firm is set to move to the production part in the next month after being in the beta phase, according to Ripple's chief, Cory Johnson. Johnson added that the company's recent progress is important for xRapid and xCurrent:
"We've seen several successful xRapid pilots already, and as we move the product from beta to production later this year, these exchanges partners will allow us to provide financial institutions with the comfort and assurance that their payments will move seamlessly between different currencies."
Moving forward, about ten companies are entirely interested in Ripple's xRapid project, and 3 of them have plans to use xRapid for their cross-border transactions fully. The ten companies are Western Union, Mercury FX, Currencies Direct, IDT, Viamericas, Cambridge Global Payment, Cualix, SBI Virtual Currencies, Zip Remit, and MoneyGram.
Mercury FX stated that XRP is very fast and reliable. Meanwhile, Western Union stated that Ripple's xRapid is costly for them; as a result, Ripple's SVP of products Asheesh Birla declared a new means for companies. He said,
"The thing with Western Union is that they're such a big firm that's been in the business for longer than most payment companies out there. Really, for Western Union to take advantage of xRapid, they would have to move all their volume over to something like xRapid because they already have fixed costs and optimized liquidity flows. So right now, we've reoriented our target customer providers, and that's what we're looking to bring into production as soon as possible."
Ripple's Market Overview
For the last couple of days, XRP has been surging about 2 percent in the market daily (after ugly fall when it dropped below $0.30). Today, the coin failed to hold its recent support level $0.33, and stands at $0.321 at the time of writing, according to CoinMarketCap.
Ripple's coin, XRP, is expected to move to the marginal level above $0.350 and this may occur before the week runs out. That's because the spike is a negative trend as a result of the increase in the price of BTC which is currently trading above $6,400 after a little correction to the resistance level at $6,275 as many crypto purchasers can't be able to sustain the daily levels in the crypto market.
For the latest cryptocurrency news, join our Telegram!
Disclaimer: This article should not be taken as, and is not intended to provide, investment advice. Global Coin Report and/or its affiliates, employees, writers, and subcontractors are cryptocurrency investors and from time to time may or may not have holdings in some of the coins or tokens they cover. Please conduct your thorough research before investing in any cryptocurrency and read our full disclaimer.
Image courtesy of The Roaming Platypus on Unsplash
Why Blockchain Projects Keep Failing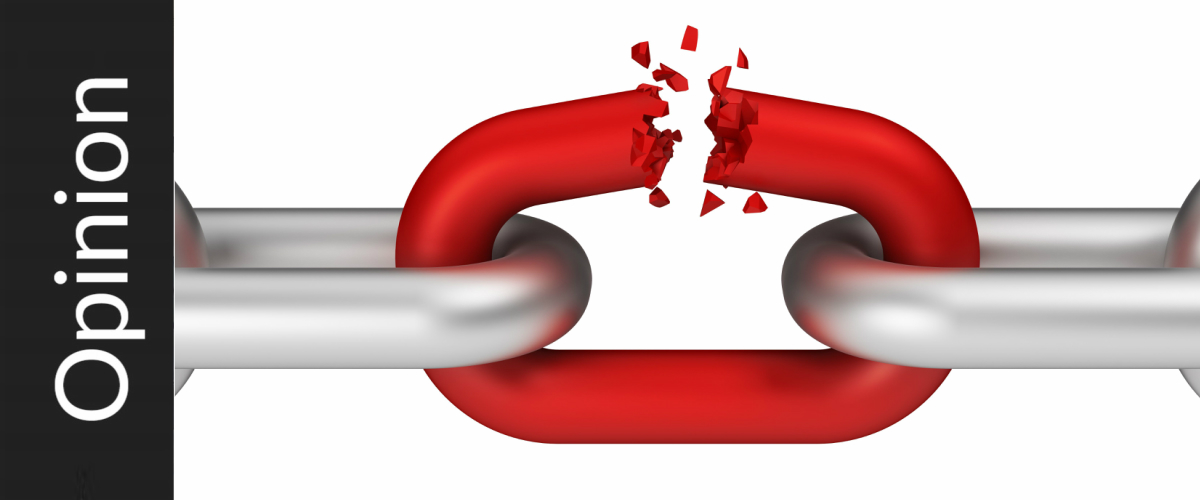 If you've been keeping up with news coming out of the blockchain community over the past year, you've probably heard countless projects hyped as the next best thing—only for them to fall off completely off the map a few months later. While some of these projects offered no practical solutions and seemed destined to fail, others creatively used blockchain technology to enhance the way we perform day-to-day tasks.
So, What's the Problem?
For starters, many of these founders have no real experience running a business or managing finances. Instead, teams are usually comprised of programmers and tech geeks with the ability to develop blockchain-driven apps, but have no clue about project management, allocating resources, effective team building or marketing.
What's more, when you look at the average blockchain start-up's website, you'll probably find a list of team members with accolades a mile long. And many of these "achievements" are in similar blockchain projects that have yet to take off. This makes it hard to distinguish between what is hype and what is credible information, which scares off all but the high-risk investor.
Project Success Starts at the Team Level
The sudden interest in cryptocurrency and blockchain technology can be compared to the California Gold Rush. Everyone wants to get in on the ground floor so that they can make as much money as possible.
Unfortunately, this mentality isn't just…
STEEMIT Running Out Of STEAM?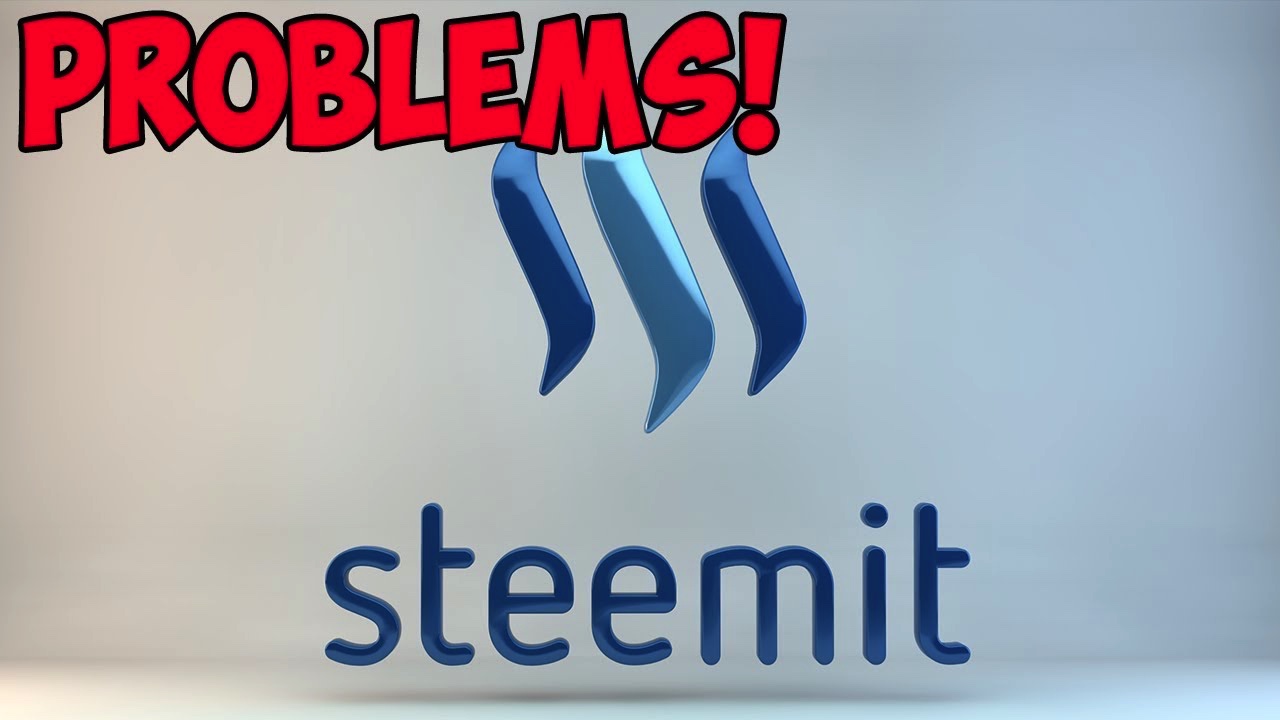 Has Steemit seen its glory days run dry? There have been many rumors that the CEO Ned Scott has pushed the company to the blockchain focus that he forgot about Steem being a social media platform. Now, these are just things some of the former employees have been heard saying, but it is a rather interesting take as to what is going on. Give the following video a watch where I break down what is happening with Steem. I also give my thoughts on what may happen to other large ICOs and how we may see this trend continue as we have seen with ConsenSys laying off 10% of their workforce.
If the big name projects are starting to do this will it also have a trickle-down effect on other ICO's which have no products and are running out of cash? I definitely think so, and I also see this negatively affecting Ethereum for the mid-term. The question many have been asking is just how long can the bottom 1800 projects last with the current market conditions? How many ICOs did not liquidate their Ethereum and now are stuck with 1/10th the cash flow or more in some cases, how will they pay to continue operations? What about the growing number of projects laying off employees like…
The Three Biggest Problems with Crypto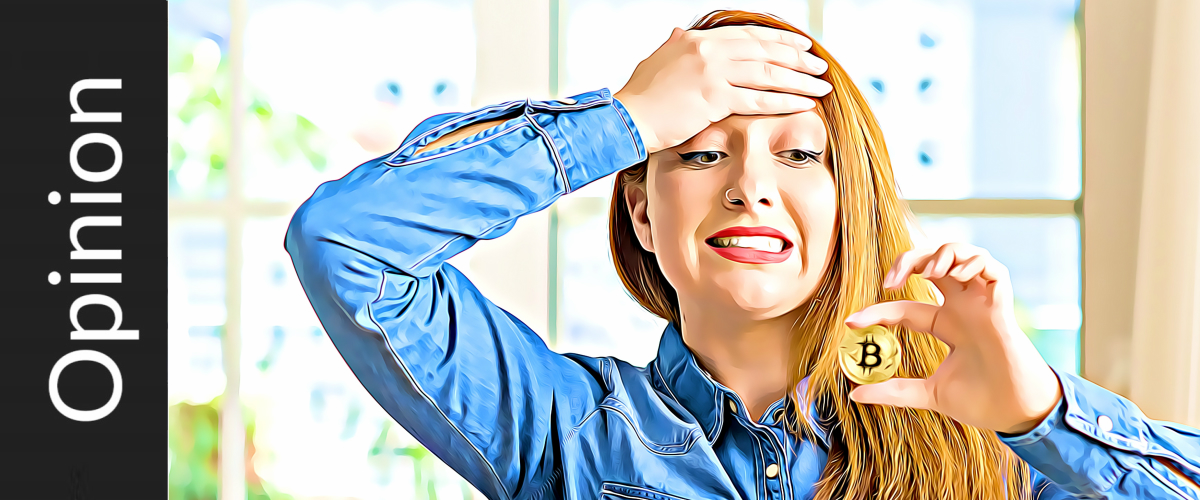 In this bear market, everybody's asking the same questions. Why is Bitcoin falling? When will the market turn around? Is this the end of the crypto boom?
However, before we can answer questions like these, we need to step back and do an honest appraisal of where our industry stands and what is really holding it back. Despite its growing popularity, cryptocurrency still struggles to gain mainstream appeal. While crypto has managed to distance itself from the early days, when it was used to buy illegal goods online, the currency still conjures up negative feelings for a lot of people unfamiliar with the technology — and all too often, for good reasons.
Cryptocurrency is still relatively new, which means that many casual users are still exploring different ways to use crypto in their day-to-day lives. Unfortunately, this lack of knowledge leaves a lot of users vulnerable to scammers seeking to take advantage of their ignorance and inexperience.
We've contacted various types of people within the crypto community, surveying newbies, traders, investors, and professionals, asking what the biggest problems in crypto are. We found there to be three major problems holding the industry back:
Scammers
Failed projects
Immature technology
Who hasn't been scammed at least once?
The crypto community is overrun with scammers taking advantage of inexperienced and naive users. What's more, scams don't only occur on an individual level.…