Crypto Venture UpStake is Redefining the Industry with a Proof-of-Burn Stable Coin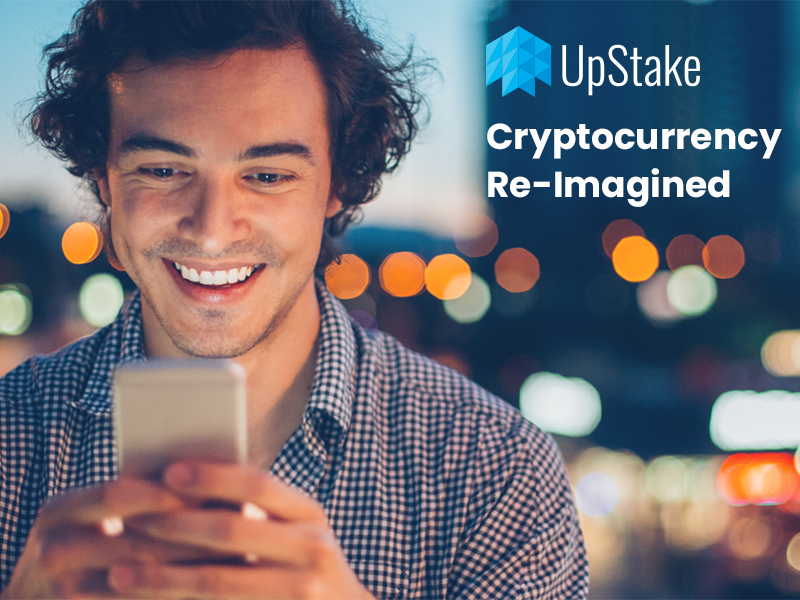 UpStake, an exciting cryptocurrency project officially launched last year, is all set to take the global crypto community by storm. Unlike hundreds of crypto ventures that fail to make any impression, UpStake is dedicated to delivering a stable digital currency that will pave the way for mass adoption around the world.
London, UK – Jan 16, 2019
London-based crypto startup UpStake is well on its way to revolutionising the global cryptocurrency industry by eliminating many of the limitations that have stifled growth for years. Launched in 2018, this promising initiative is focused on ensuring mass adoption of cryptocurrency by providing a usable, stable form of digital currency to the crypto and blockchain communities across the globe.
This proposed blockchain ecosystem is built around UpStake tokens (UPS), the platform's proprietary token. UpStake asserts that these tokens have been designed to increase in value over time, and set the stage to build great products and services which result in better user experiences.
In order to ensure continuous increase in value of UPS over time, UpStake has built a Proof-of-Burn model that burns a certain percentage of tokens sold through their exchange.  This model helps create the value that contributes to the ever-growing price point of the token. It not only enables the token price to increase every hour, but also keeps it well protected from market volatility.
Highly volatile and unregulated markets have so far obstructed the path of mass cryptocurrency adoption. In order to eliminate this concern and enable mass adoption, UpStake relies on token features such as limited circulation, hourly increase of value, proof of burn, and anti-exchange manipulation. 
Having developed a product that is immune to market-related uncertainties, UpStake is confident in bringing about a paradigm shift in the crypto world's operations. Individuals and businesses using UpStake can now gain access to an asset with a store of value that can be safely used in day-to-day transactions. This will undoubtedly play a critical role in bringing cryptocurrency to conventional shopping, employee payroll, gaming, online gambling, network marketing, and much more.
"Knowing the future token price doesn't create value," said UpStake global influencer manager Seth Fontaine. "It creates a platform of transparency, and a foundation to build great products and services with an even better user experience than traditional fiat/banking."
The UpStake platform also includes useful features such as its own exchange designed to combat market manipulation, a micro-networking investing product known as Edge, an affiliate program, and upcoming projects such as a dedicated UpStake marketplace and peer-to-peer transfer capabilities.
To find out more, please visit https://upstake.com/
About UpStake: UpStake is an exciting cryptocurrency project focused on delivering a stable digital currency that will pave the way for mass crypto adoption around the world. UpStake accomplishes this feat with a Proof-of-Burn model that periodically burns a certain percentage of tokens sold through their exchange.
Press Contact:
Seth Fontaine
Global Influencer Manager
Telegram: @sethfontaine
WhatsApp: +1 (909) 240-2158
seth@upstake.com

Neteller to Launch a Crypto Exchange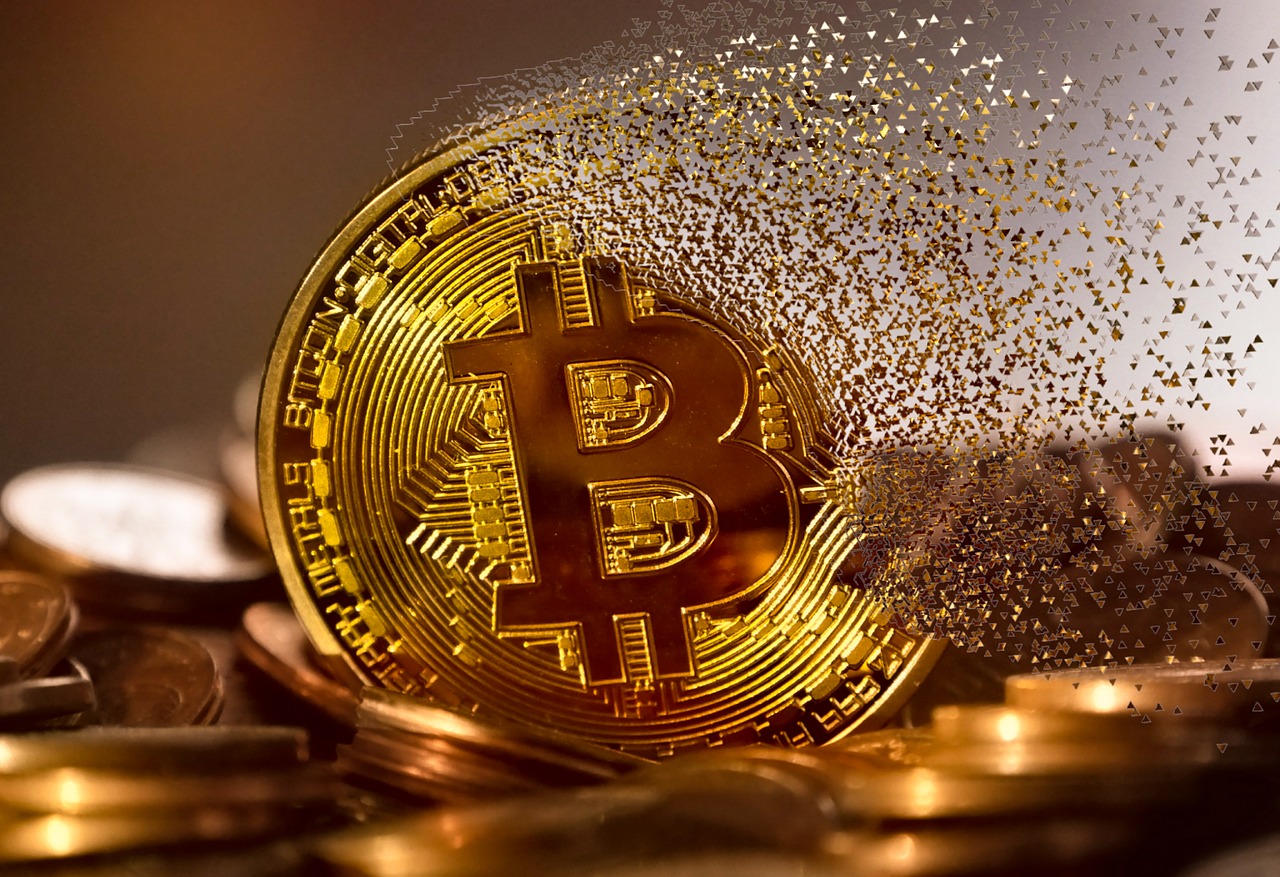 The way to make sure that the cryptocurrency momentum continues and that cryptocurrency credibility occurs is when big companies begin offering services based around cryptocurrency and other features of blockchain. This was certainly the case when Neteller recently announced it will offer a cryptocurrency exchange service in addition to its digital wallet services. The company announced that the 28 currencies compatible with the fiat wallet were able to buy, sell, and hold cryptocurrencies – including Bitcoin, Bitcoin Cash, Ethereum, Ethereum Classic, and Litecoin. It makes sense to begin with Bitcoin and Ethereum as they are seen as the originators of what cryptocurrency and blockchain can do and also the future of how blockchain can be used, despite news that Ripple may be set to topple them all. Neteller's move into cryptocurrency shows it has its sights set on a bright future of cryptocurrency and making it more accessible. But where do they stand now?
Neteller and Cryptocurrency
Neteller are optimistic about the exchange features of the digital wallet, claiming that they plan to add more cryptocurrencies in the near future. Neteller's benefit is the ease at which one can begin their cryptocurrency trading journey. Not only do a range of banks offer services to fund the wallets and exchanges, but so do a variety of online payment options. This helps remove the barrier to entry that exists in…
MGO Will Likely Generate Substantial Gains During 2019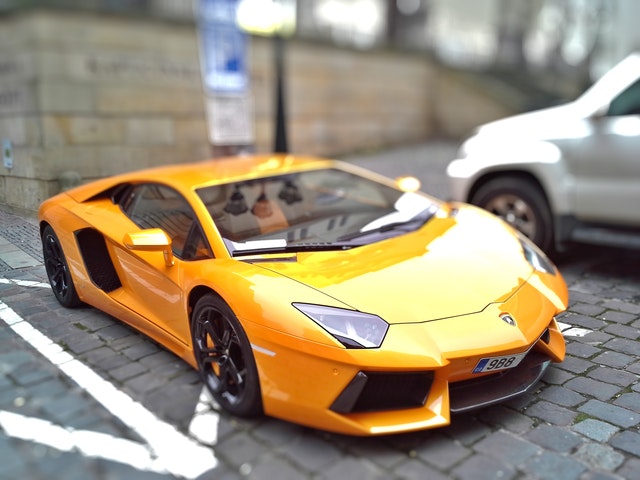 My new year's resolution is to put the past year behind me and start fresh.  This means to stop worrying about past losses and focus on all the exciting projects that blockchain technology has made possible.  When analyzing new projects, I tend to look for projects that have 2 advantages; growing industry and lack of competition.  Companies with these advantages have always done well in the equity markets and there is no reason to believe they won't do well in the crypto markets.  MobileGo (MGO) is one such project that will be one of the biggest winners during the next 12 months.
MobileGo's currency, MGO, performed better than nearly every other token during the past 12 months.  While most altcoins were plunging by more than 90%, MGO is only down about 50%.  And, since September, the MGO token has exploded by more than 200%.  These trading gains can be attributed to increasing adoption rates of the MGO token, most notably on the Xsolla platform.
Xsolla is a global powerhouse within the gaming industry.  It's a gaming platform that provides developers with critically important services such as marketing, billing, distribution, payment processing, and fraud prevention.  Xsolla's pay station allows for every developer in the world to monetize by providing 700+ payment types.  The company also has a global presence that is unmatched by reaching 200+ geographies, utilizing…
BlockchainDefender Reports on a Lack of Trust in the Crypto Industry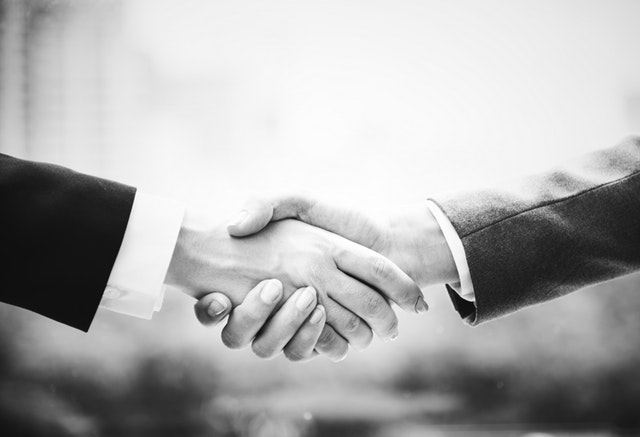 The cryptocurrency industry reached its peak market capitalisation in January 2018, nearly reaching $800 billion. However, even with such a large market capitalisation the industry faces a lack of trust.
BlockchainDefender recently released a report examining this lack of trust.
Questions Answered in the Report
Within the report, BlockchainDefender clearly outlines its goals. The first question to answer lines up with the title of the report and asks how market sentiment affects the market capitalisation of a cryptocurrency. The report also aims to determine which digital currencies have the best and worst online reputations, spot variations in digital currencies' reputations by countries, and see where the online negativity most frequently gets published. The second section of the report compares the online reputation of traditional trading exchanges with crypto exchanges, and the final section explores the impact of a crisis on a cryptocurrency's price.
Market Sentiment, Trends, and Capitalisation: Study One
The first study of the BlockchainDefender report begins by confirming that the number of searches for cryptocurrency and the online sentiment regarding digital currencies correlate with the global market capitalisation of the crypto market. This is confirmed via ups and downs in all values from January 2017 to July 2018, all clearly displayed on an easy-to-read graph.
To examine differences in online sentiment towards cryptocurrency in various countries, BlockchainDefender used search results and analysis in each country's native language.…